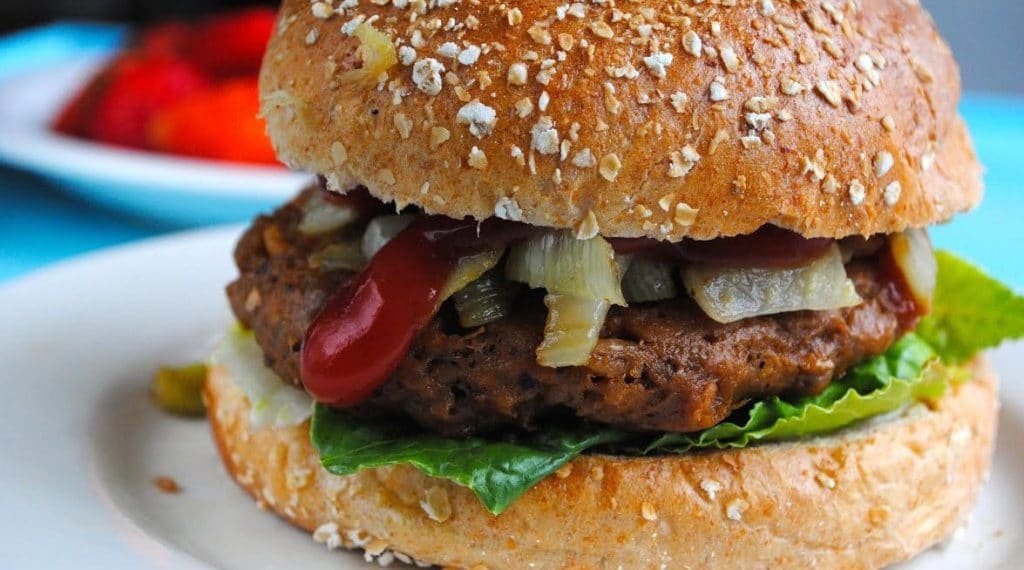 22 Vegan Products That Are Totally Legit
Sarah Von Alt
1. Gardein Chick'n Scallopini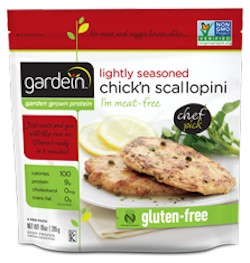 YESSSSS.
2. Field Roast Hand-Formed Burger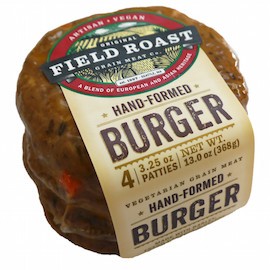 Take grilling season up a notch!
3. Lightlife Pepperoni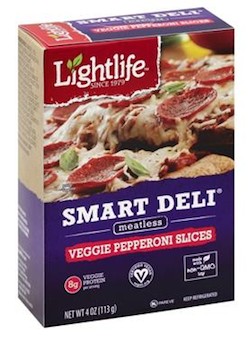 All of the taste, none of the torture.
4. Beyond Meat Beefless Feisty Crumble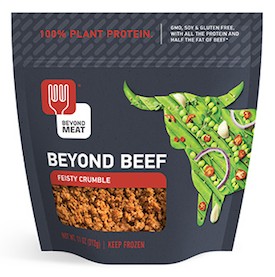 Perfect for your favorite recipe! BONUS: It's gluten-free!
5. Gardein Breakfast Pockets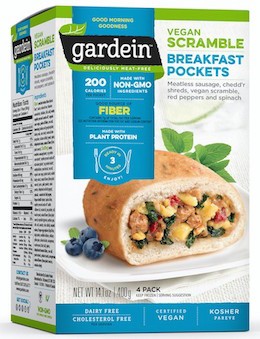 Breakfast—to go!
6. Daiya New York Style Cheezecake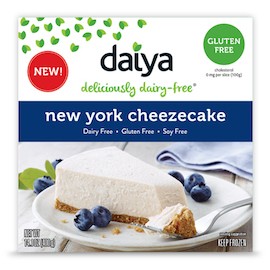 Rich, creamy, and 100 percent dairy-free, this might be Daiya's best product.
7. Field Roast Smoked Tomato Deli Slices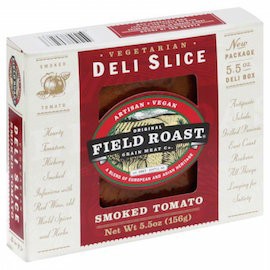 These deli slices are out of this world!
8. Follow Your Heart Vegenaise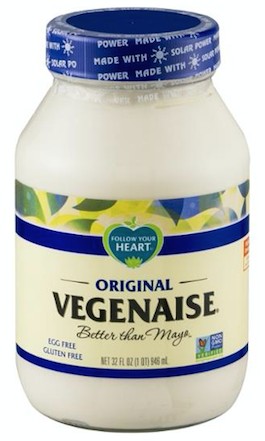 This is a must-have in any vegan household.
9. Gardein Meatless Meatloaf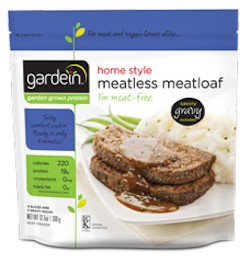 Just like mom used to make, only better.
10. Miyoko's Kitchen Double Cream Sundried Tomato Garlic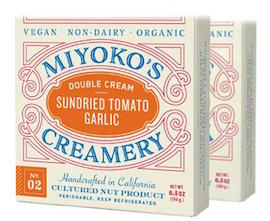 Whoa.
11. Vegetarian Plus Vegan Citrus Sparerib Cutlets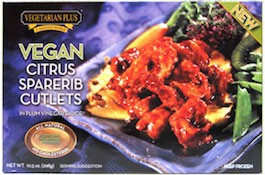 Find these in the freezer at your local Whole Foods.
12. Tofurky Hickory Smoked Deli Slices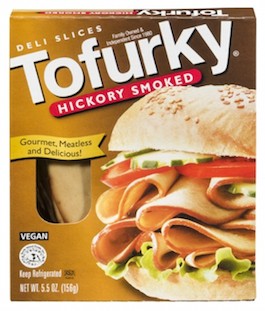 Take your sandwich to the next level.
13. Follow Your Heart VeganEgg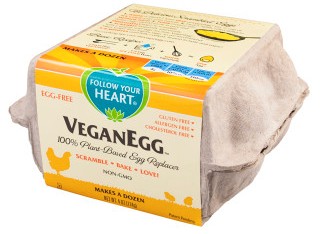 Breakfast just got better.
14. Earth Balance Vegan Cheddar Squares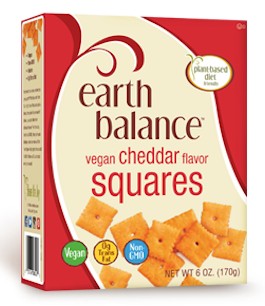 Another amazing snack from the folks at Earth Balance.
15. Kite Hill Cream Cheese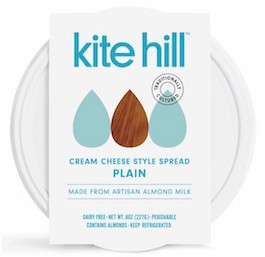 Made from almonds!
16. So Delicious Coconut Milk Cookie Dough Ice Cream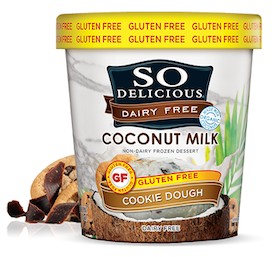 Perf.
17. Miyoko's Kitchen Fresh Loire Valley in a Fig Leaf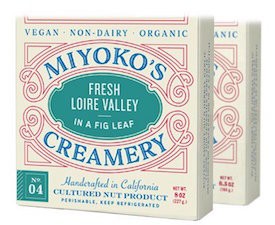 So good!!!
18. Tofurky Slow Roasted Chick'n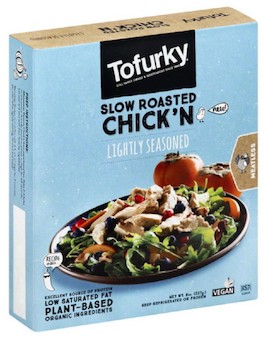 This product is great in pretty much any recipe that calls for chicken.
19. Earth Balance White Cheddar Popcorn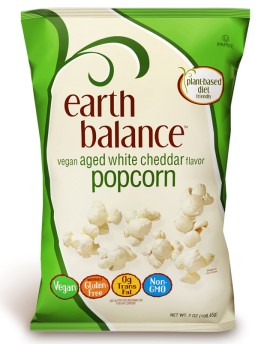 WARNING: You will eat the entire bag.
20. Beyond Meat Chicken-Free Southwest Style Strips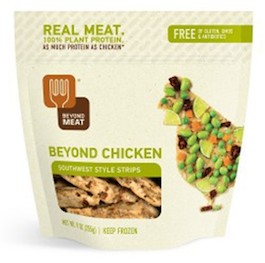 These are seriously good.
21. Ben & Jerry's Non-Dairy P.B. & Cookies Ice Cream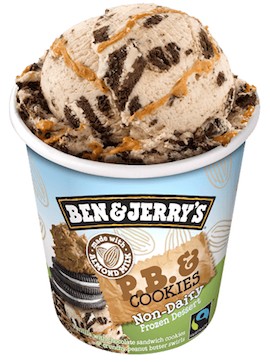 Think cookies and cream with a TON of peanut butter swirled in!
22. Field Roast Apple Maple Breakfast Sausages.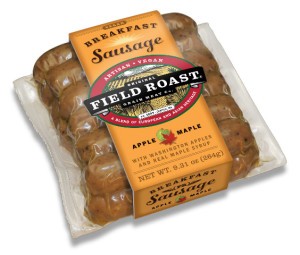 YUM.