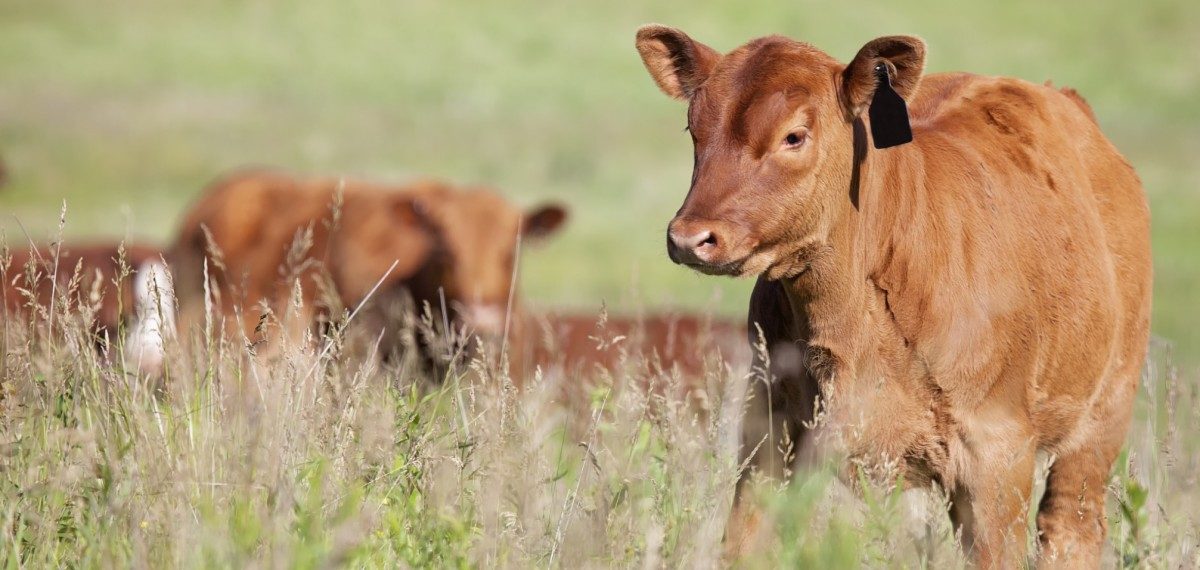 14 Meats That Are Better Than Grass-Fed and Totally Humane
Sarah Von Alt
From ruthlessly slaughtering millions of animals to threatening endangered species and destroying the Amazon rainforest, the beef industry is awful.
Luckily, we can all make a big difference for animals and the planet simply by substituting beef with healthy and humane vegan options.
Here are our favorites:
1. Beyond Meat's Beast Burger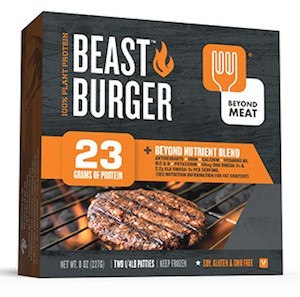 More protein and iron than a beef burger and more omegas than salmon.
2. Gardein's Beefless Tips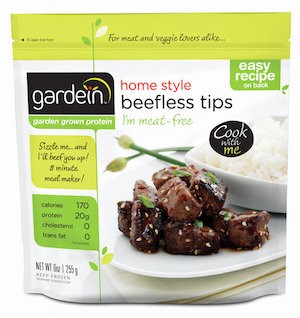 Great on skewers, in soups, or as part of your favorite recipe.
3. Tofurky's Ground Beef Style Crumbles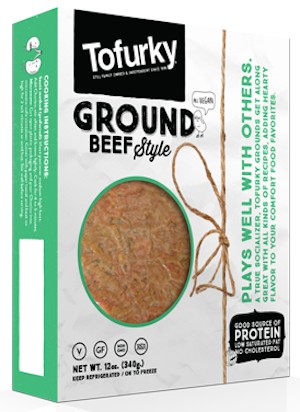 Free of cholesterol AND animal cruelty.
4. Boca's Vegan Burger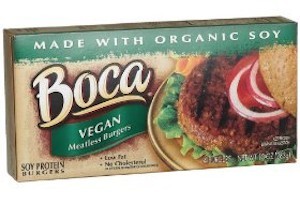 Available at grocers nationwide, Boca Burgers are an oldie but goodie in the veggie burger world.
5. Amy's Meatless Veggie Meatballs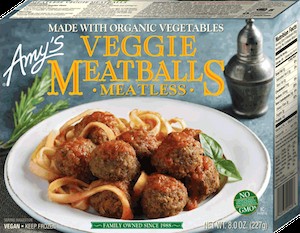 Made with protein-rich grains, lentils, and spices!
6. Upton's Classic Burger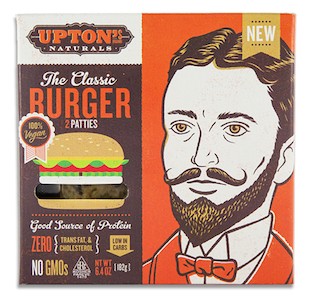 Hitting store shelves now, this new product from Upton's is sure to impress!
7. Gardein's Beefless Strips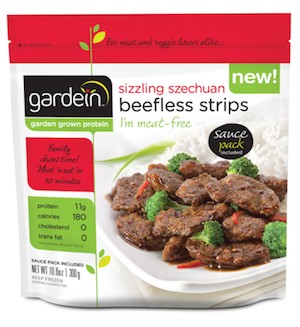 All of the taste. None of the torture.
8. Tofurky's Roast Beef Deli Slices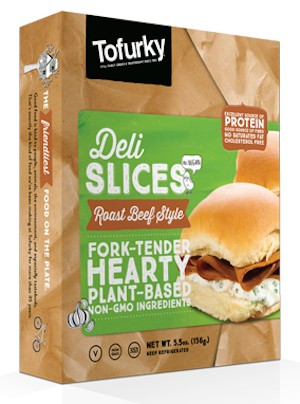 Perfect for sandwiches!
9. Beyond Meat's Feisty Beef Crumble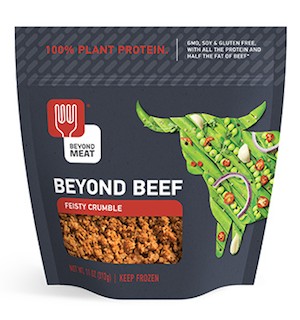 These savory crumbles are not only delicious; they're totally free of soy and gluten!
10. Gardein's Beefless Burgers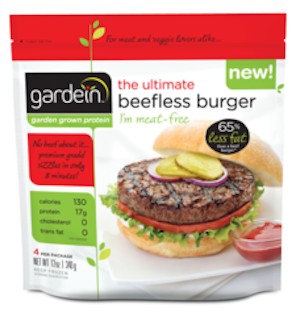 Beefless and delicious, with 65 percent less fat than a traditional hamburger, this delectable patty is easy to prepare and packs 16
grams of protein per serving.
11. Upton's Ground Seitan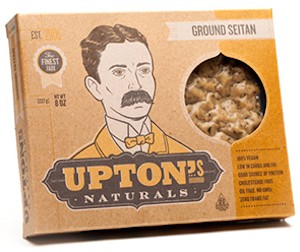 Loaded with protein, it's the perfect replacement for ground beef in any recipe!
12. Beyond Meat's Italian Meatballs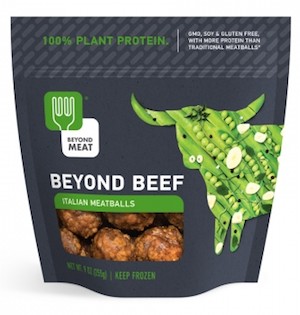 Easy to prepare and perfect in pasta!
13. Gardein's Meatless Meatloaf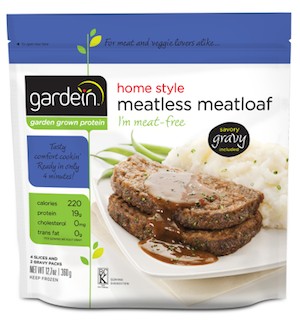 Just like mom used to make… kind of.
14. Amy's Quarter Pound Veggie Burger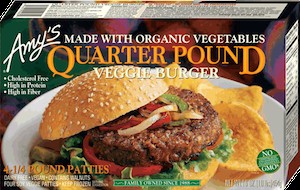 These mouthwatering patties are loaded with grains and organic veggies.
Not only will these products please even the pickiest eaters; they also have the potential to spare countless animals a lifetime of suffering on factory farms.
Click here for a list of our favorite vegan burgers.