18 Vegan Snacks You Can Find Pretty Much Anywhere
Joe Loria
Whether you're hitting the road or lounging on the couch, here are some easy-to-find vegan snacks to enjoy!
1. Oreos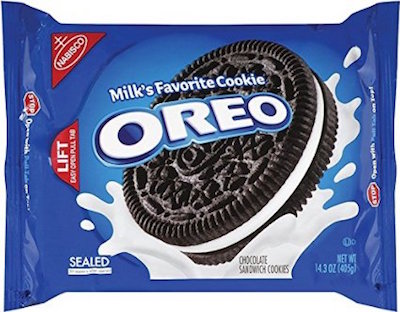 2. Munchos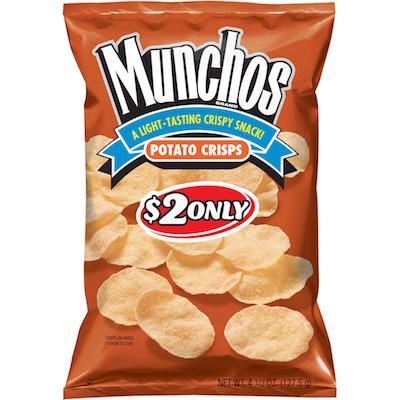 3. Planters Dry Roasted Peanuts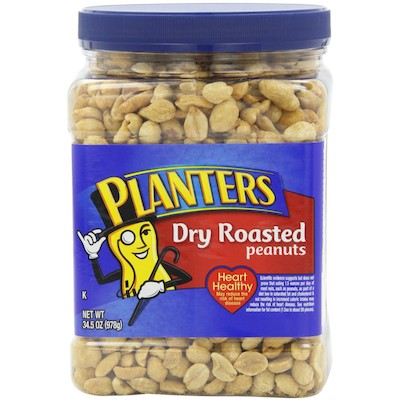 4. Swedish Fish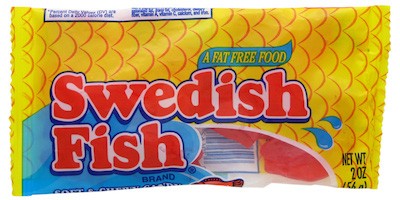 5. Ruffles Barbecue Potato Chips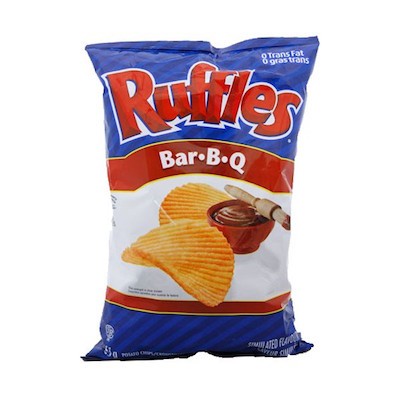 6. Skittles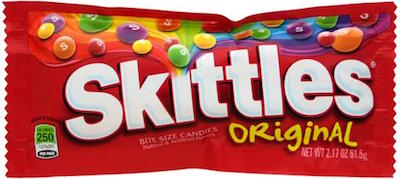 7. Traditional Flavored Chex Mix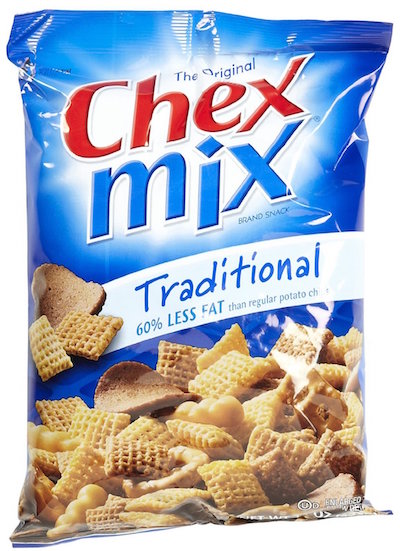 8. SunChips (original)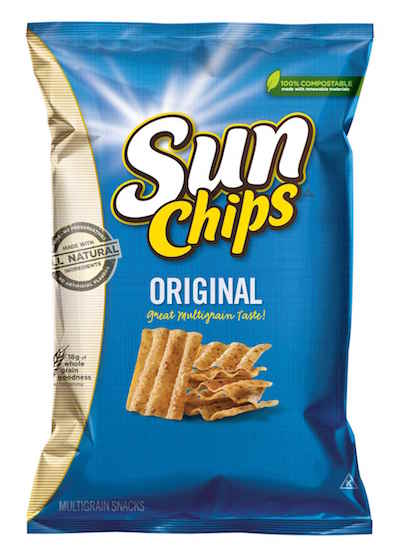 9. Spicy Sweet Chili Doritos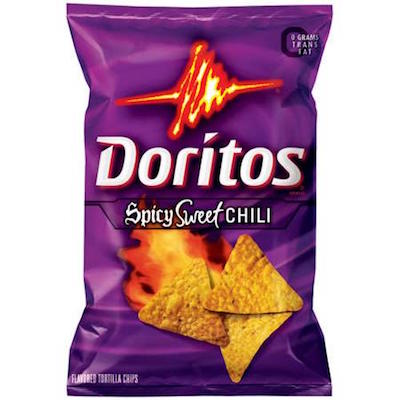 10. Cracker Jacks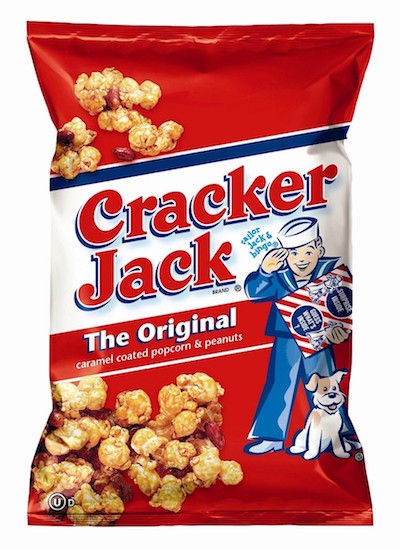 11. Sour Patch Kids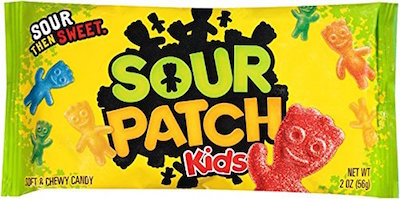 12. Ritz Crackers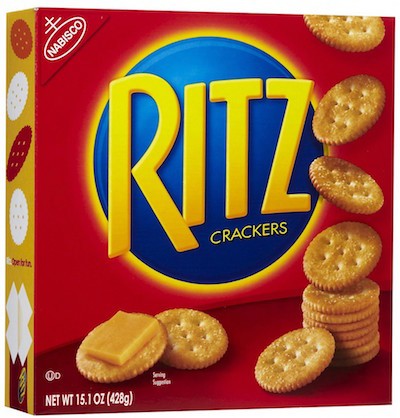 13. Fritos (original)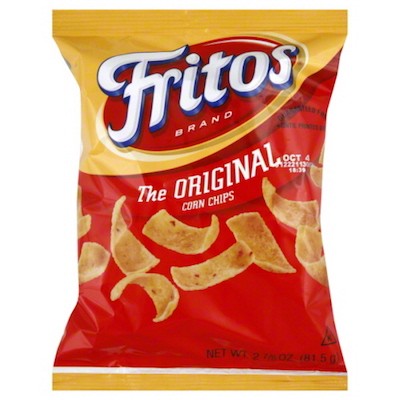 14. Airheads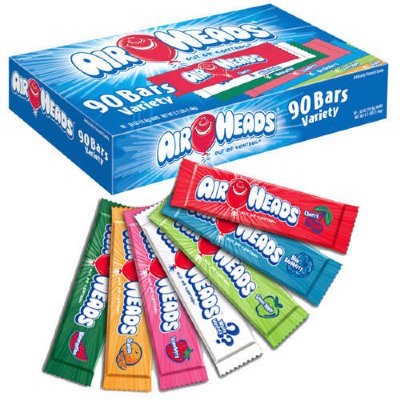 15. Rold Gold Pretzels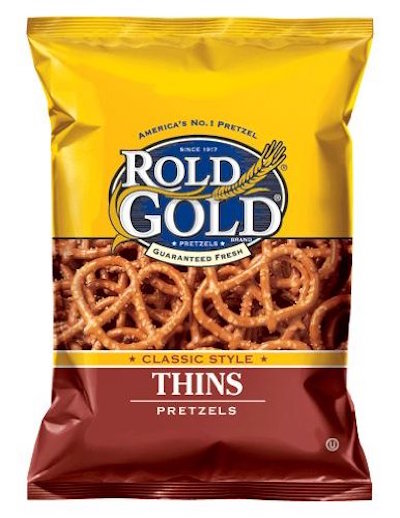 16. Teddy Grahams (chocolate)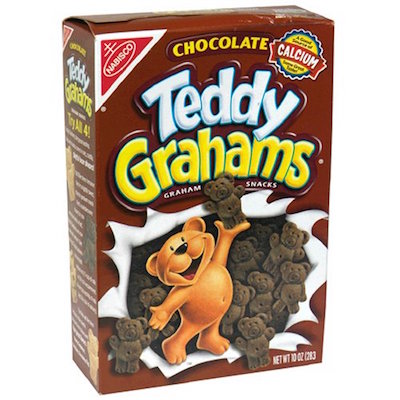 17. Lay's Classic Potato Chips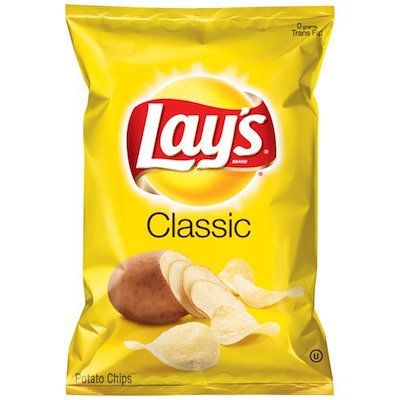 18. Pringles (original and barbecue)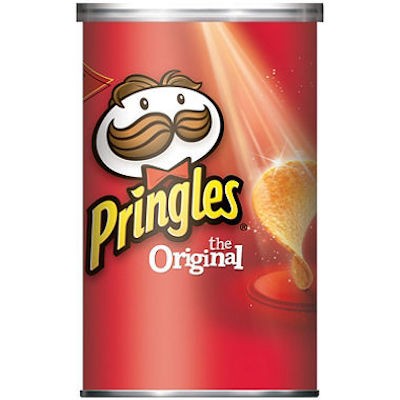 Now that you're full of sweet and salty goodness it's probably time to have a kale salad.
Not veg yet? Click here to order your FREE Vegetarian Starter Guide today.