15 Mouthwatering Recipes Every Vegan Should Try This Fall
Sarah Von Alt
Well, fall is officially here. That means it's time to bring back our favorite fall foods, like pumpkin, sweet potatoes, apples, and butternut squash. We've scoured the sites of our favorite food bloggers to find the very best vegan recipes to try this fall:
1. Sweet Potato Alfredo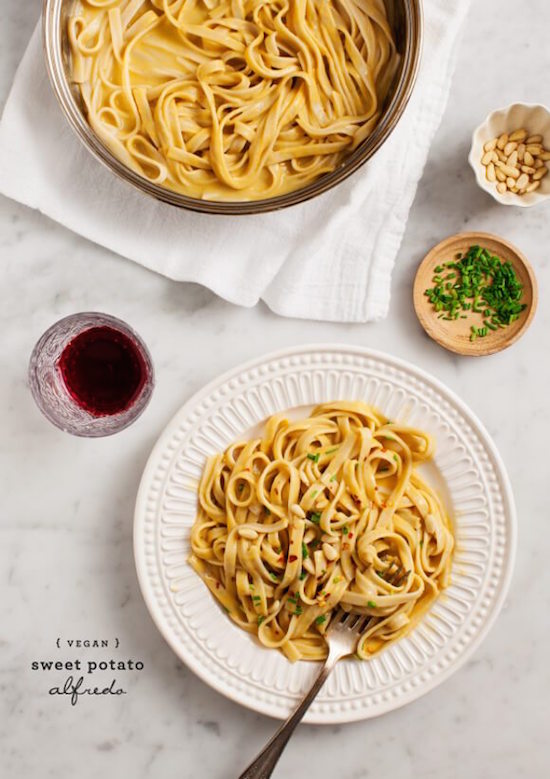 Yes, please. Recipe.
2. Cranberry Blueberry Crumb Bars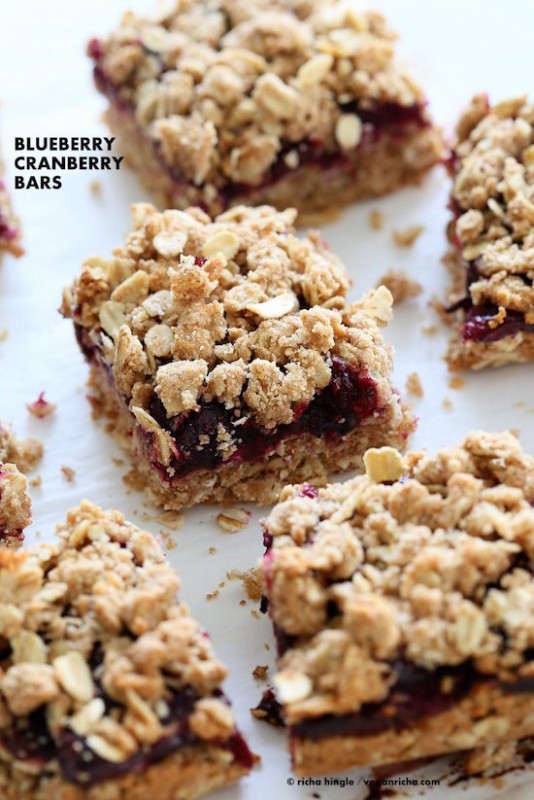 Recipe here.
3. Vegan Fall Pot Pies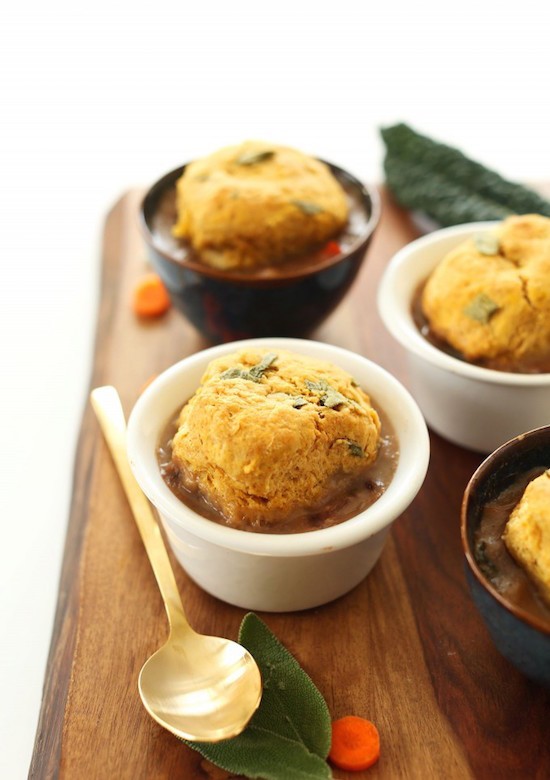 Ready in one hour! Recipe here.
4. Vegan Pumpkin Pie Overnight Oats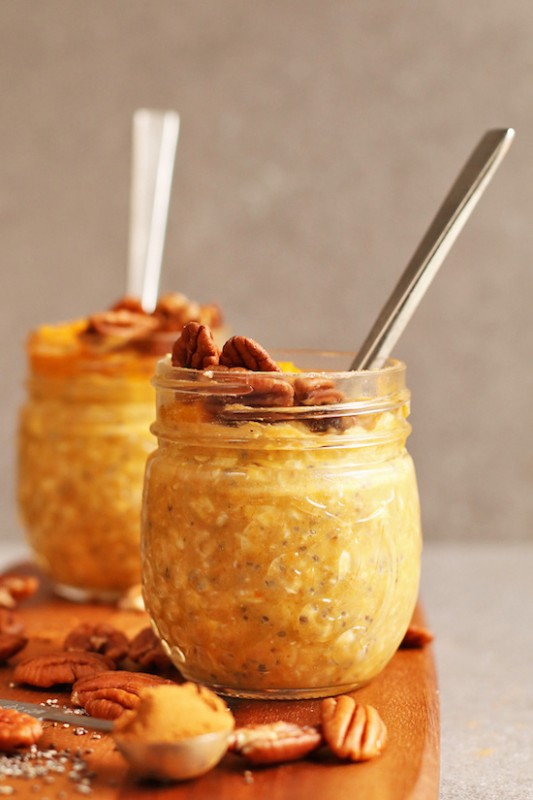 Only five minutes of prep time! Get the recipe.
5. Vegan Fall Farro Protein Bowl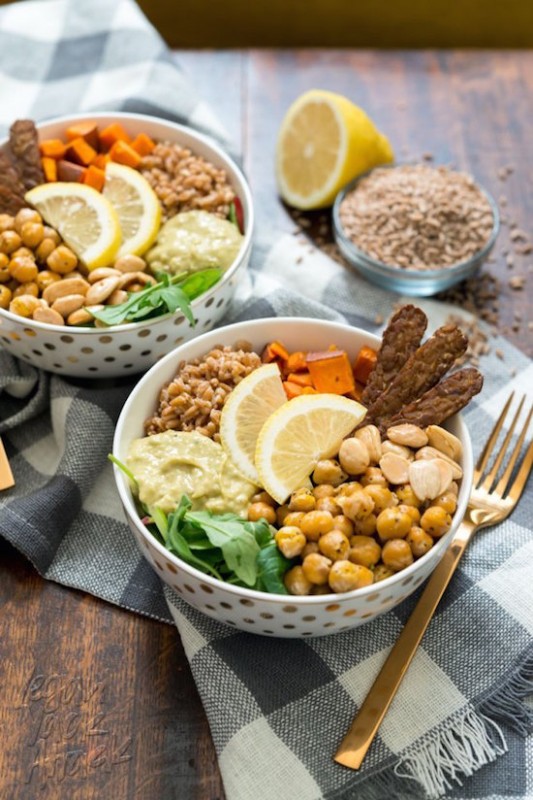 With smoky tempeh, diced sweet potatoes, hummus, and more. Recipe.
6. The Best Vegan Apple Crisp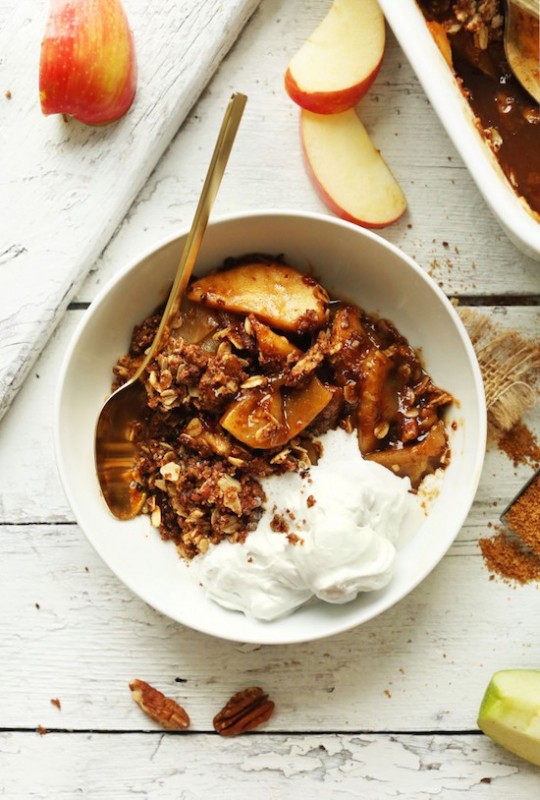 We're not drooling, you're drooling. Recipe here.
7. Roasted Butternut Squash, Apple, and Cranberry Salad With Harissa Spiced Pecans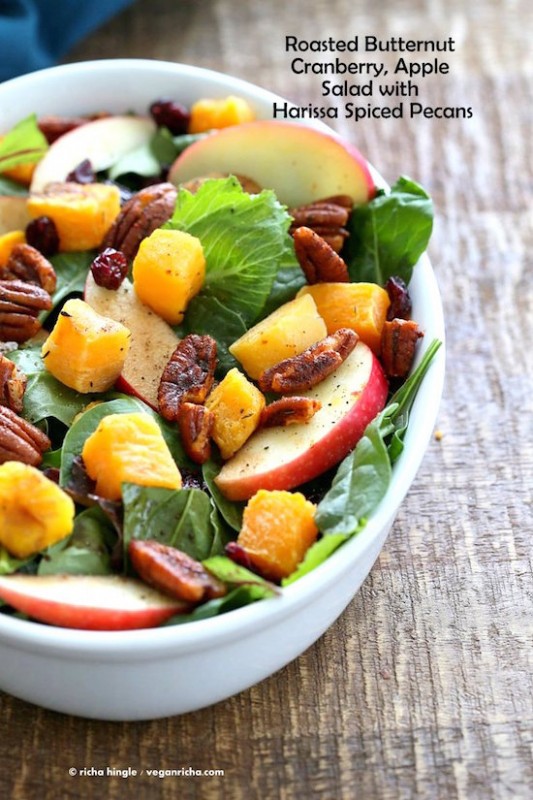 Fresh AF. Get the recipe.
8. Vegan Pumpkin Cream Cheese Muffins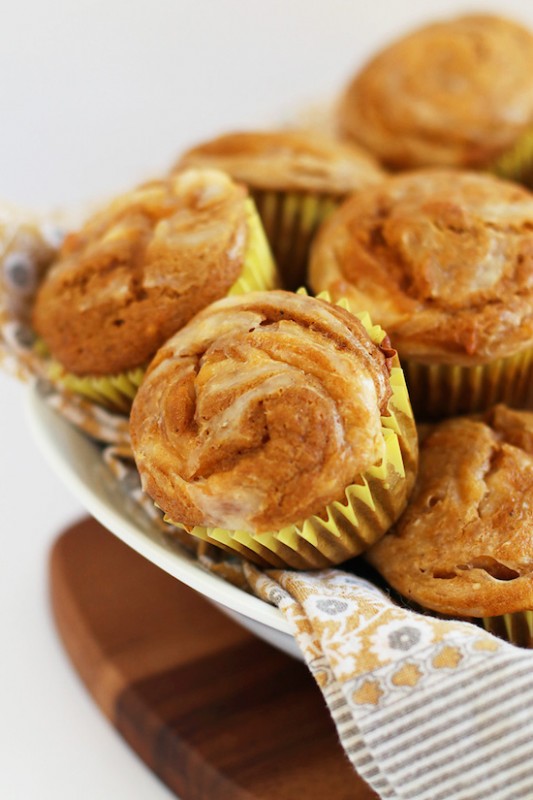 This recipe is ready in no time!
9. Vegan Chicken Noodle Soup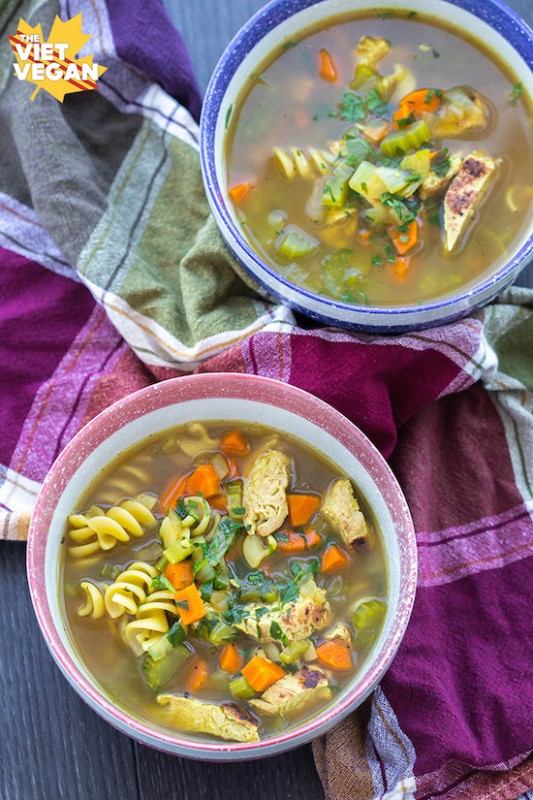 This recipe is perfect for chilly weather!
10. Vegan Black Bean and Quinoa Crockpot Chili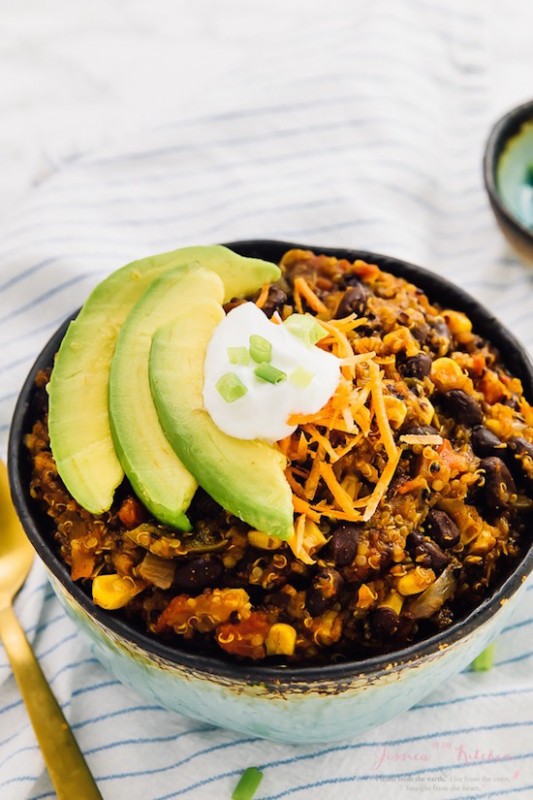 Only 10 minutes of prep. Recipe here.
11. Carrot Cake Cupcakes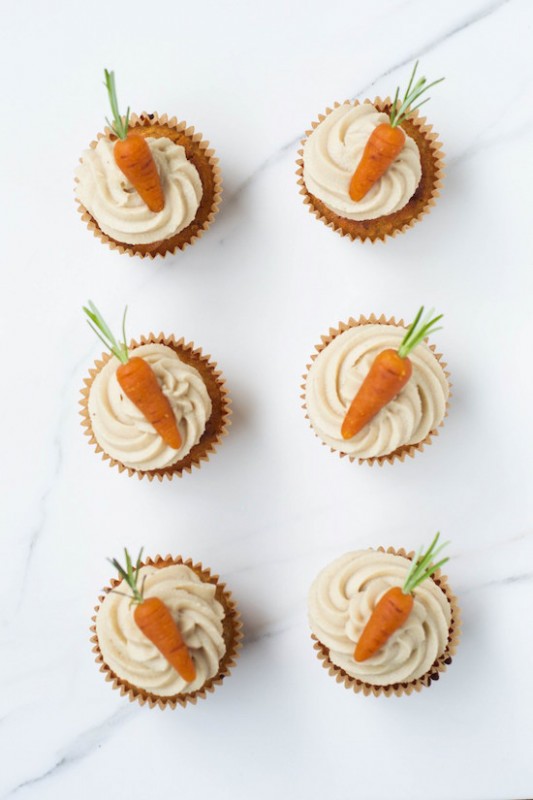 Vegan AND gluten-free! Get the recipe.
12. Creamy Vegan Pumpkin Penne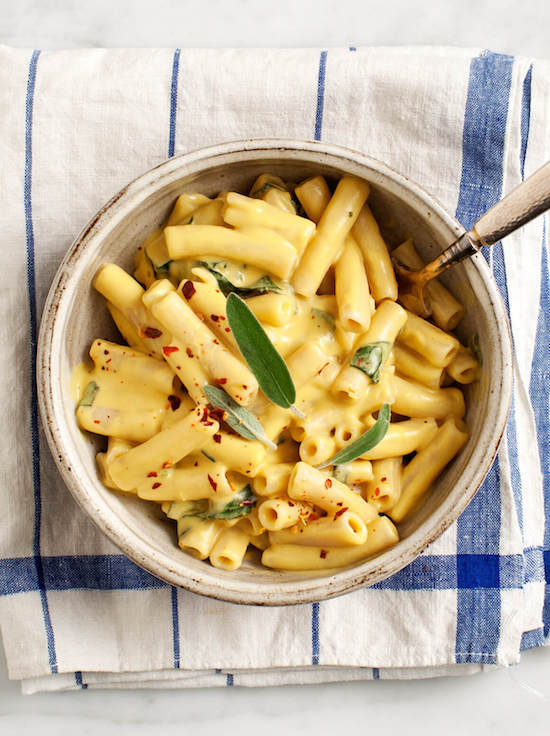 Get the recipe.
13. Beluga Lentil and Pumpkin Salad With Sweet Mustard Dressing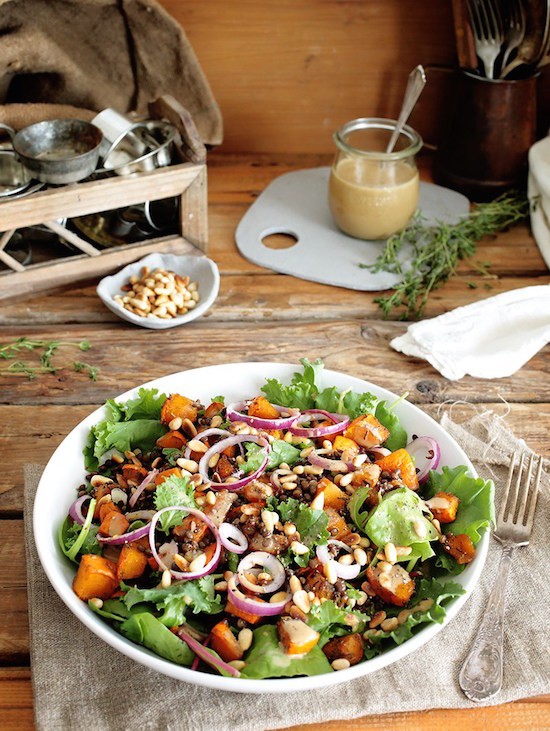 Healthy AND delicious! Recipe here.
14. Maple Pecan Sticky Buns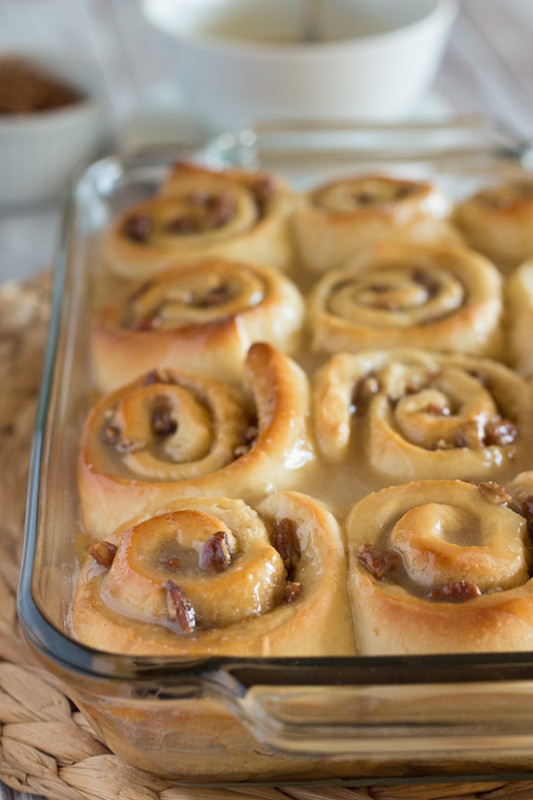 Want! Get the recipe.
15. Smoky Southern-Style Meatless Meatloaf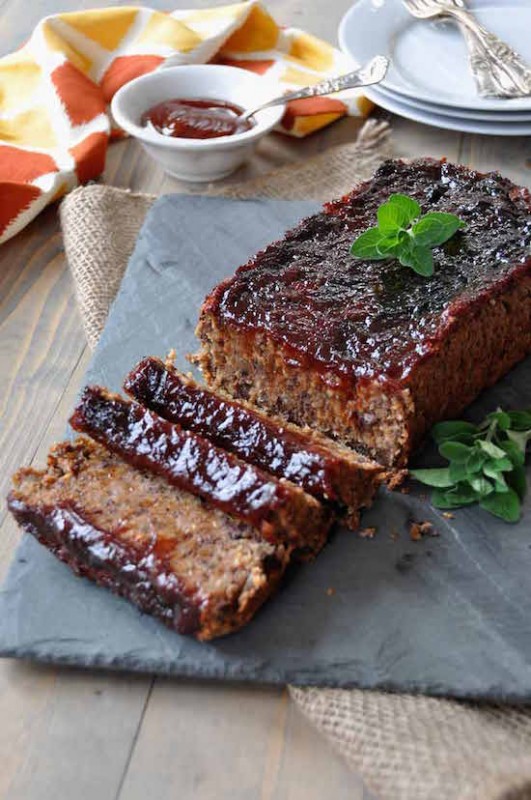 Whoa.
Still peckish? Check out these 10 delicious dishes that require just 10 ingredients or less. From the fluffiest pancakes you've ever seen to decadent stroganoff, this list has something for even the pickiest eater.