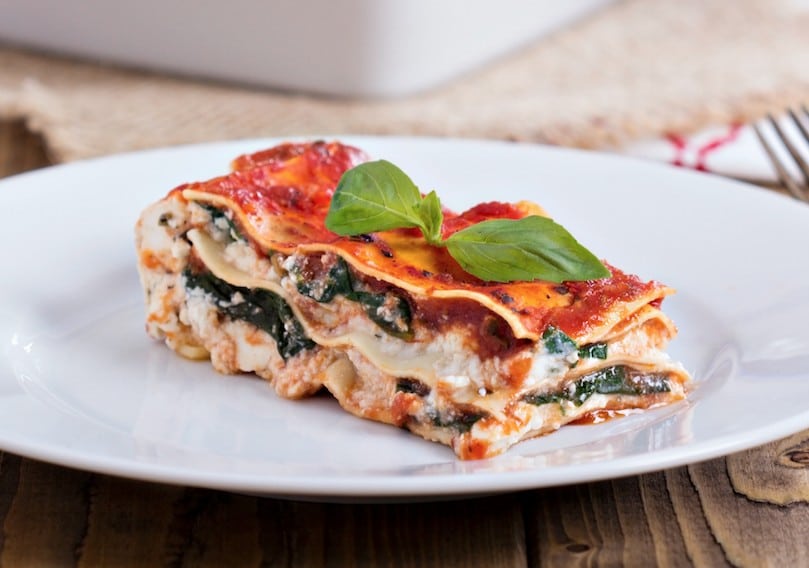 15 Ready-Made Vegan Lunches Under $5
Sarah Von Alt
1. Amy's Kitchen Black Bean Tamale Verde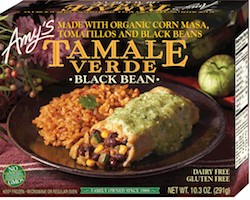 This tamale is seriously good and comes with a side of Spanish rice!
2. Gardein's Chipotle Black Bean Sliders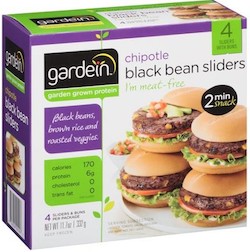 Customize with your favorite veggies and condiments!
3. Kashi's Mayan Harvest Bake Frozen Entrée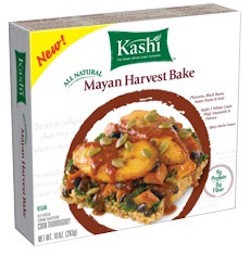 Plantains, polenta, and ancho chili sauce? Yes, please!
4. Tasty Bite's Bombay Potatoes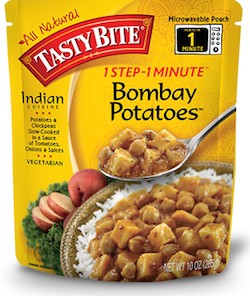 Great on their own or with your favorite veggies!
5. Gardein's BBQ Porkless Pocket Meal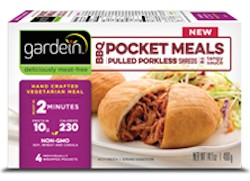 These incredibly delicious mini meals are packed with 10 grams of protein each. Ready in two minutes, they're perfect for when you're short on time!
6. Thai Kitchen's Spring Onion Rice Noodle Soup Bowl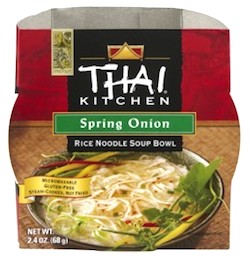 Easily prepped in the microwave!
7. Amy's Kitchen Baked Ziti Bowl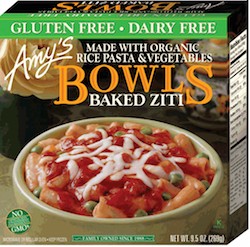 Made with vegan mozzarella and ricotta!
8. Trader Joe's Black Bean & Corn Enchiladas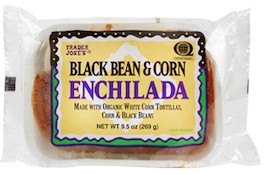 Cheap AND easy.
9. Tasty Bite's Channa Masala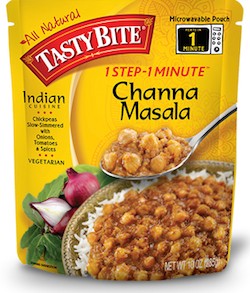 Pair with rice for a quick and delicious meal.
10. Amy's Kitchen Dairy-Free Rice Mac & Cheeze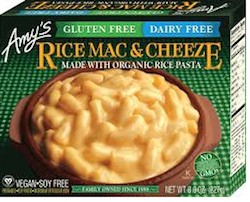 The best!
11. Gardein's Crispy Chick'n Pocket Meal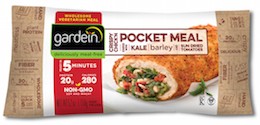 Stuffed with kale, barley, and sundried tomatoes, this tasty treat is ready in five minutes!
12. Thai Kitchen's Tangy Lemongrass Rice Noodle Cart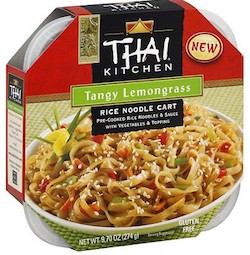 A savory noodle bowl ready in minutes? We've got you covered.
13. Whole Foods' 365 Vegan Lasagna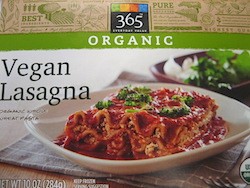 Made with organic pasta!
14. Kashi's Black Bean Mango Frozen Entrée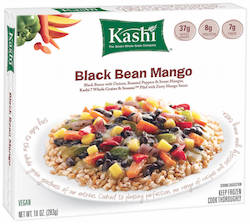 This easy-to-prepare bowl comes with fire-roasted mango sauce.
15. Sweet Earth's Curry Tiger Burrito


Curried seitan, lentils, potatoes, and more!