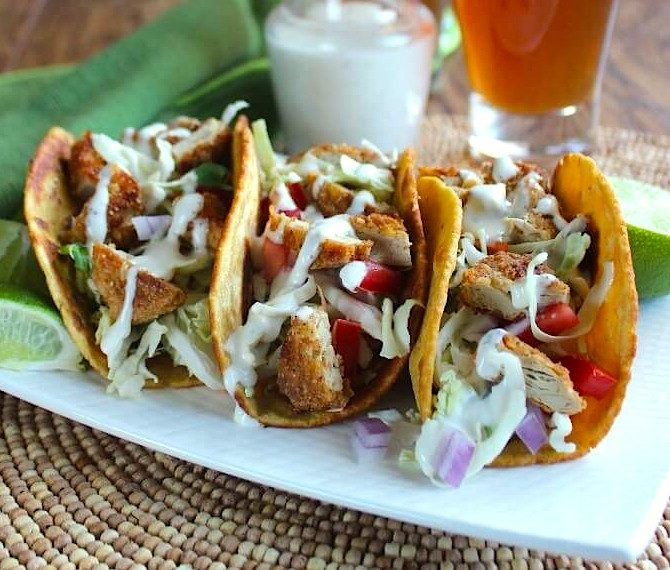 12 Make-Ahead Meals to Freeze Before School Starts
Sarah Von Alt
1. Onion Soup Spectacular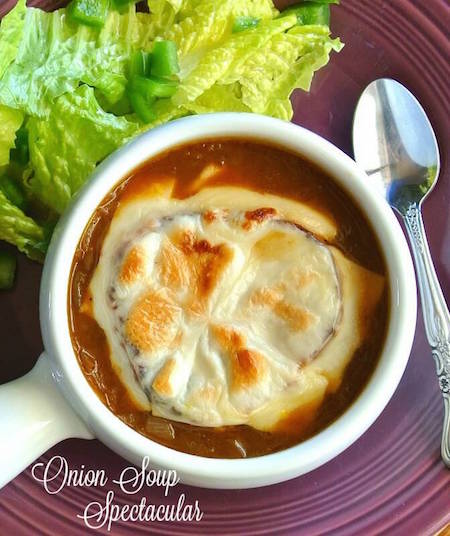 Whoa. Get the recipe.
2. Dairy-Free Herbed Scalloped Potatoes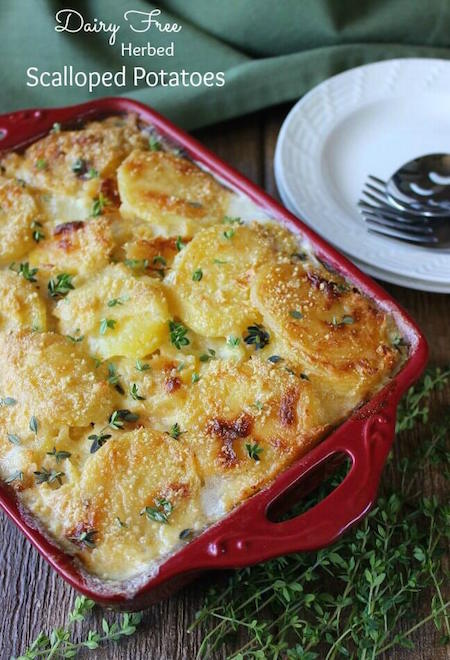 This recipe
looks amazing!!
3. Slow Cooker Chipotle Tacos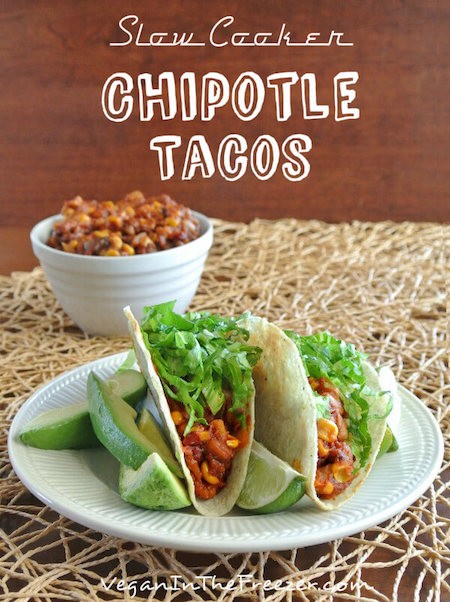 4. Couscous Minestrone Soup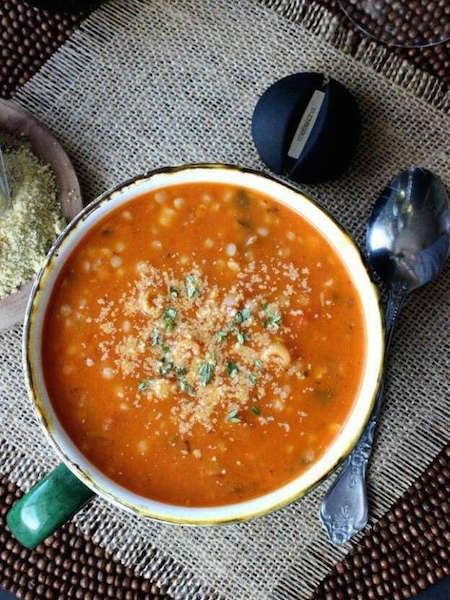 Easy AND delicious. Recipe here.
5. Slow Cooker Vegan Sausage Hoagie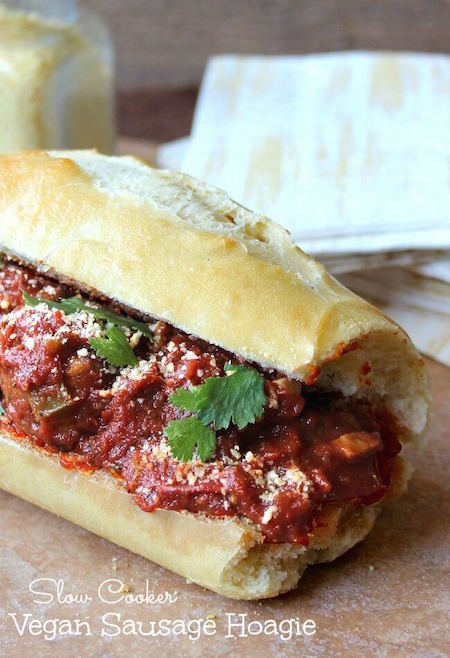 YUM!! Recipe.
6. Trio Italiano Panzanella Pasta Salad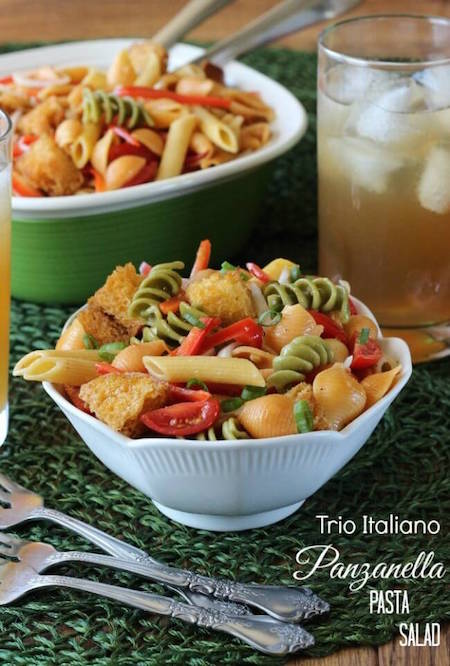 Because pasta is life. Recipe.
7. Mexican-Style Baby Shiitake Mushroom Pizza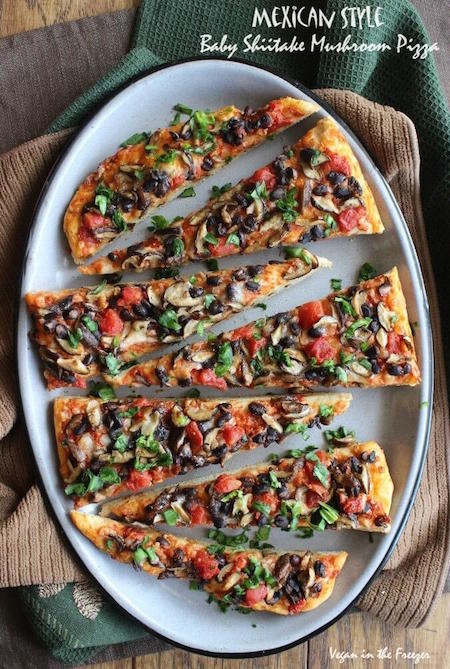 Eat it now, or freeze for later! Recipe.
8. Crispy Tenders Chickenless Tacos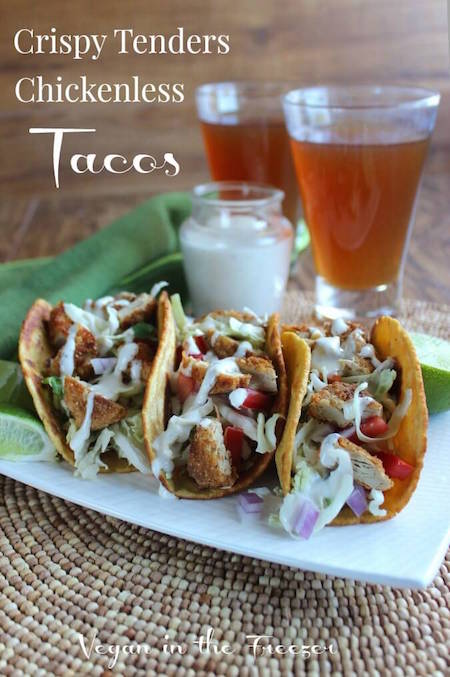 Another delicious taco recipe
that's sure to satisfy.
9. Baked Falafel Sandwich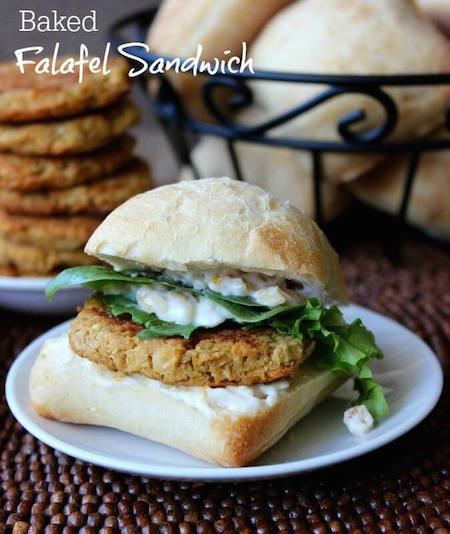 You want this.
10. Fully Loaded Black Bean Salad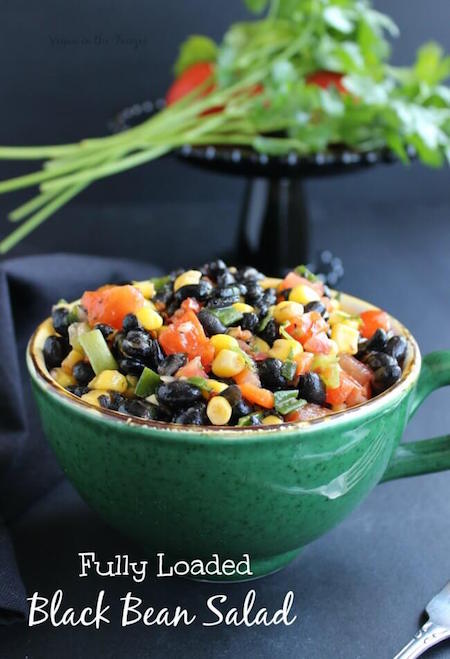 This recipe
is ready in 15 minutes!
11. Healthy Broccoli Potato Soup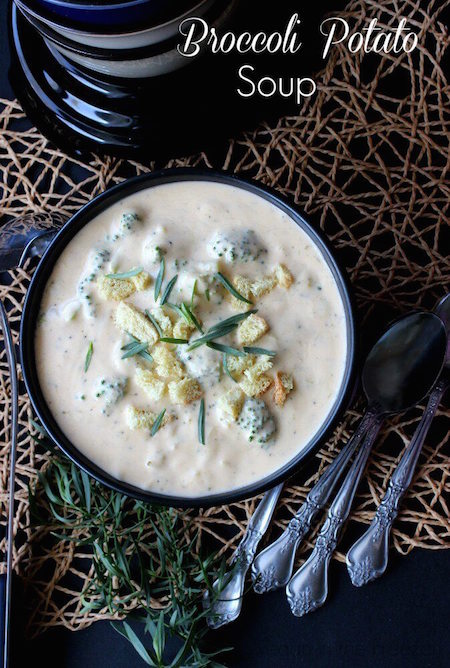 Get the recipe.
12. Apple Cinnamon Rolls Monkey Bread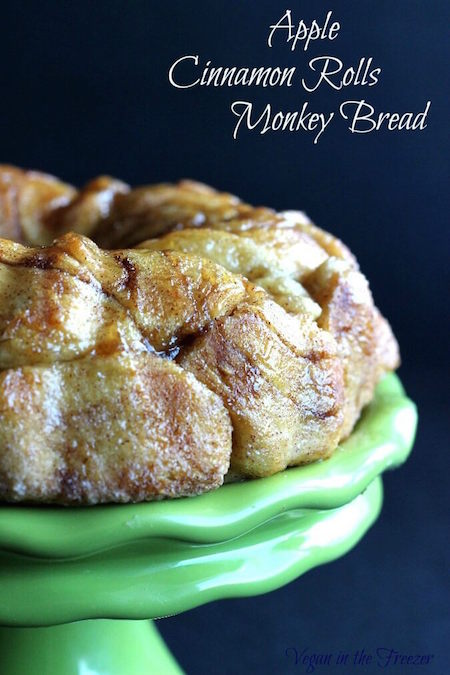 Dessert, anyone? Recipe here.
All recipes listed are courtesy of Vegan in the Freezer,
an amazing blog loaded with simple and flavorful vegan dishes that are perfect for busy vegans. The best part? They can all be made ahead and frozen for future meals!
Want more? Click here for 15 easy and delicious vegan slow cooker recipes.