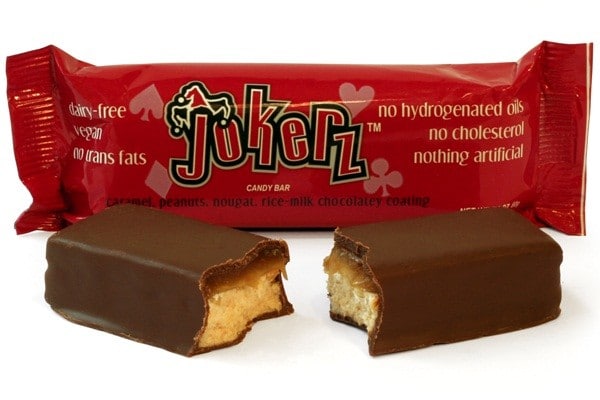 12 Indulgent Vegan Foods to Eat Before Your New Year's Resolution Begins
Joe Loria
Most people associate being vegan with things like kale and nutritional yeast, but the truth is we like to indulge in junk food too!
1.
Spicy Sweet Chili Doritos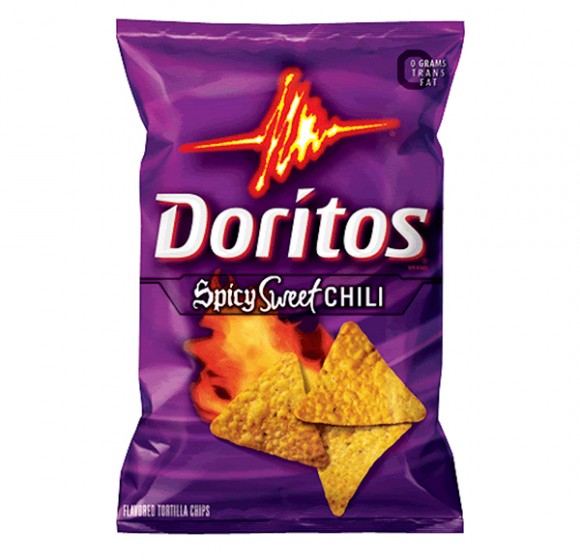 Having just one is actually impossible, and don't even think about sharing!
2.
Oreos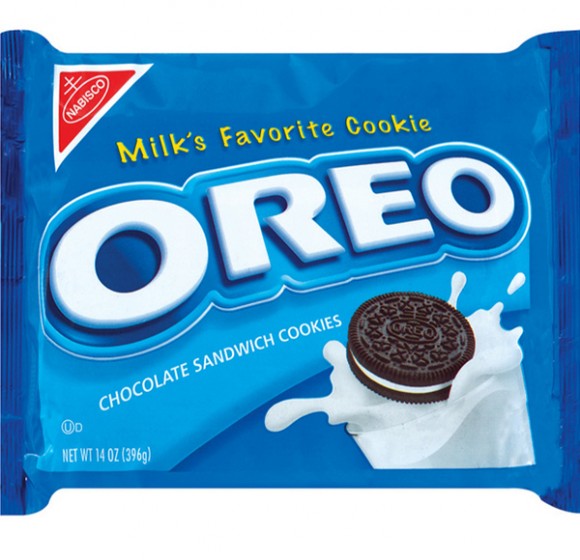 Before the clock strikes midnight on New Year's Eve, be sure to sit back and indulge in almond milk's favorite cookie.

3.
Munchos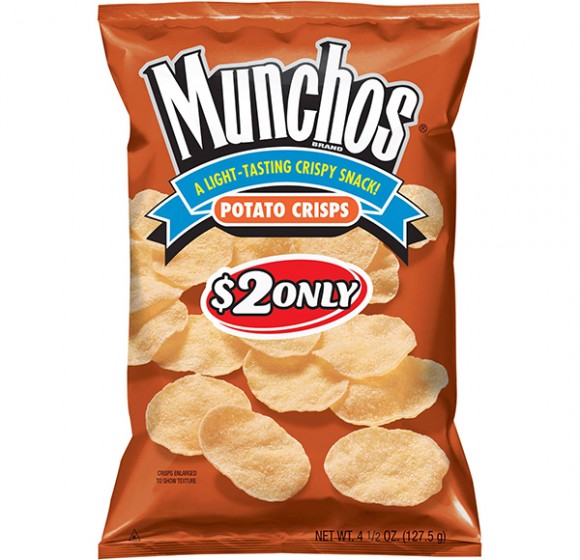 These super salty potato crisps pair well with anything but the gym.

4.
Nutter Butter Cookies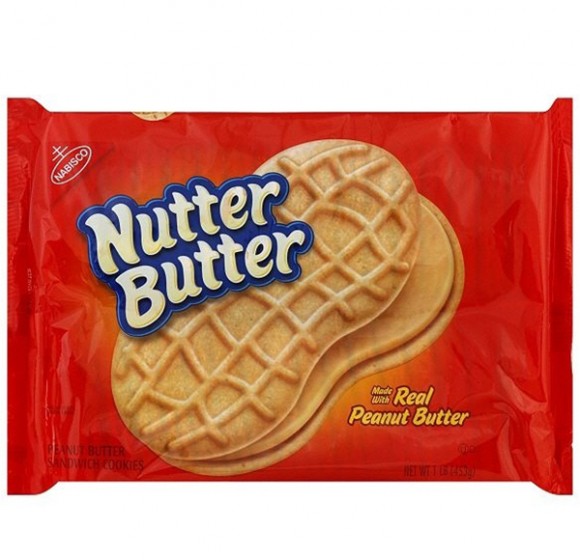 Before signing up for yoga, we recommend having a few Nutter Butters. Don't worry, the sun salutations you'll be doing in a few days will make you feel better.

5.
So Delicious Cookies N Cream Ice Cream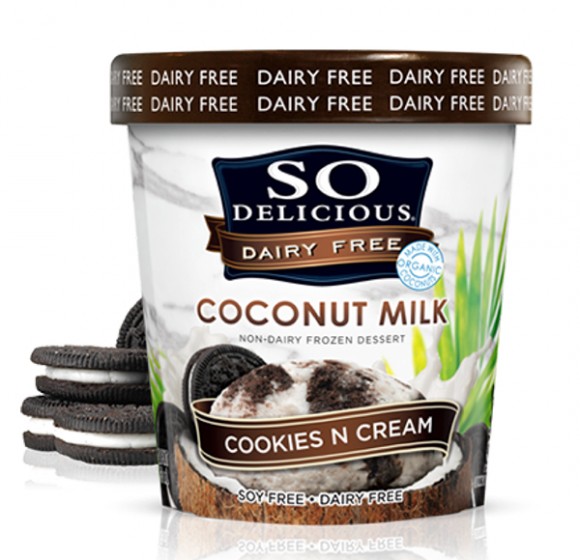 Goodbye, beach bod.
6.
Hershey's Chocolate Syrup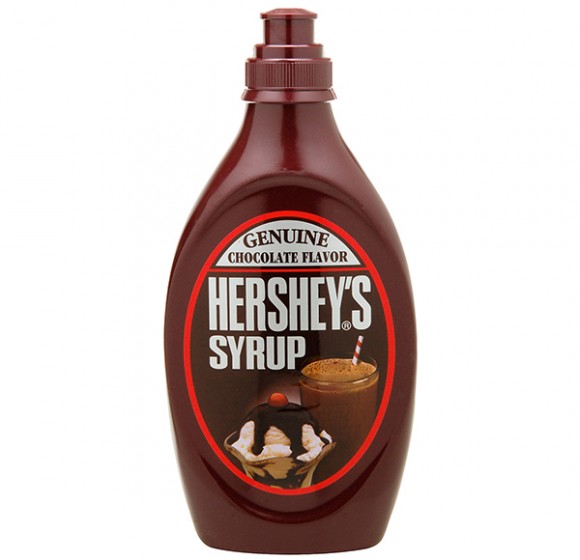 Regardless of your favorite vegan ice cream flavor, this is a must-have topping. Be sure to load up on this before 2k16 begins!

7.
Fritos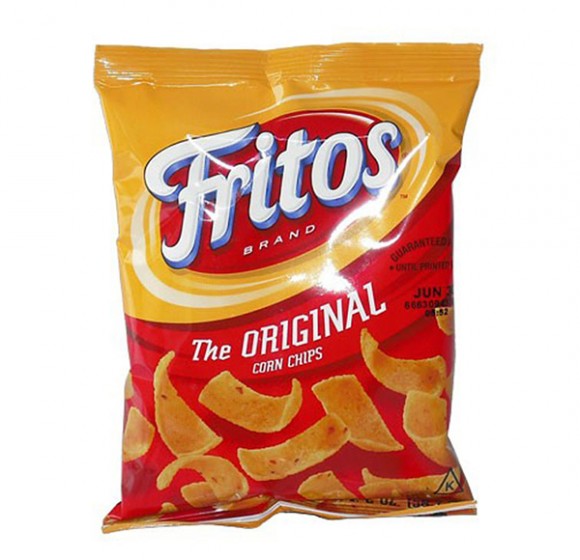 Try having just one. We dare you!
8.
Go Max Go Jokerz Candy Bar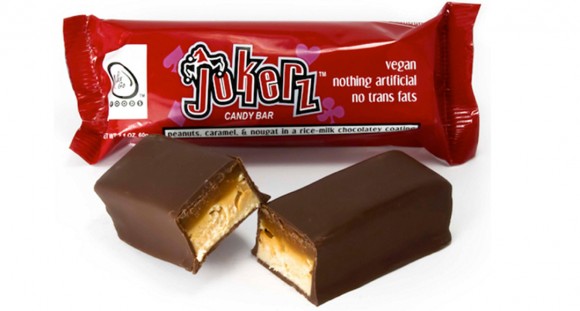 This delectable treat may not lead to the six-pack abs you were dreaming of, but it will make you just as happy!
9.
Pillsbury Crescent Rolls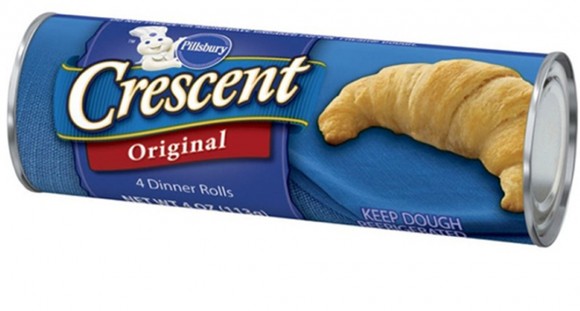 Get your carb on, but be afraid of the packaging. You never know when it's going to pop!
10. Cracker Jack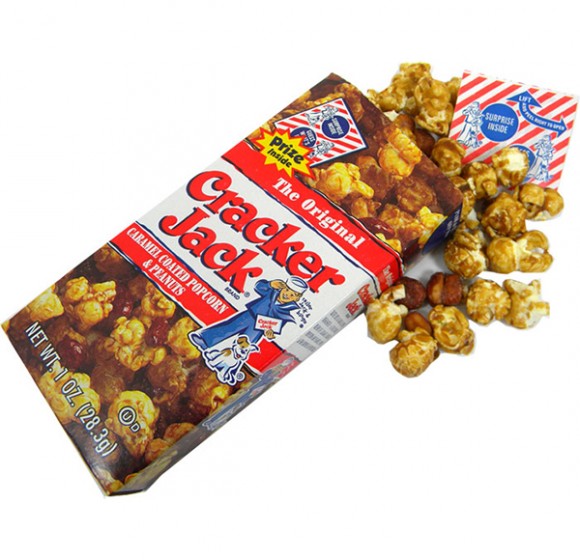 Who knew baseball's favorite treat was also vegan? Too bad this caramel-coated popcorn snack isn't part of your raw organic meal plan for the new year.
11. Swedish Fish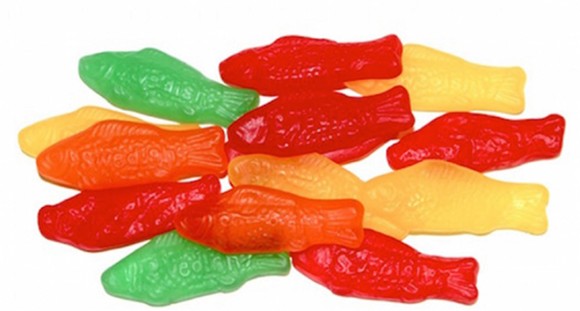 There's always tomorrow to hit the gym.
12. Dandies Marshmallows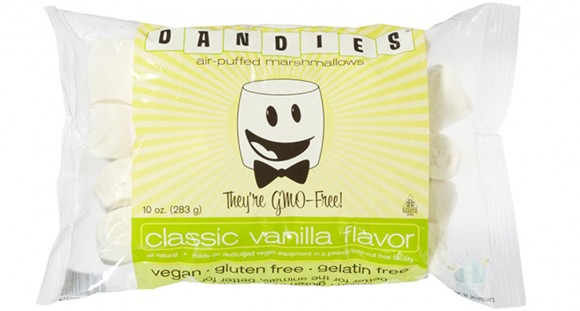 Sorry we're not sorry.
We always endorse being healthy, but sometimes before you kick-start your exercise routine or start a new diet, it's nice to indulge in life's sweeter things. Click here
to learn why you should go vegan in 2016!