With New DIY Meats From Tofurky, You Can Have Whatever You Like
Sarah Von Alt
Well-known for their holiday roast and sausages, the folks at Tofurky have been bringing delicious animal-free foods to people around the world for more than 35 years. And one of their newest products is getting ready to hit store shelves: DIY burgers and sausages! Tofurky describes the line as "recipe ready for the do-it-yourselfers." As someone who loves experimenting with new recipes and veganizing old favorites, I was definitely excited to try it out.
There's a lot in each package, so you can certainly make more than one recipe. And the meal possibilities are virtually endless: You can use these pretty much any way you'd use sausage or ground beef.
These are flavorful enough on their own but aren't overwhelming, so you can customize by adding your favorite seasonings. Plus, they're a good gluten-free, non-GMO source of protein and fiber.
In four varieties, these new products are sure to be game changers:
Italian-Style Sausage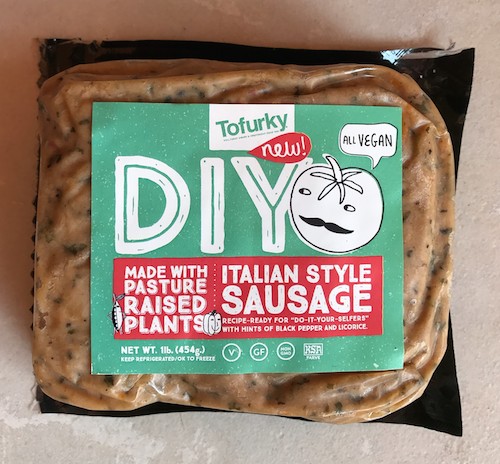 YESS!! You can do so many things with this variety. Toss into your favorite pasta sauce, use as a pizza topping, or add heartiness to soups and stews.
Burger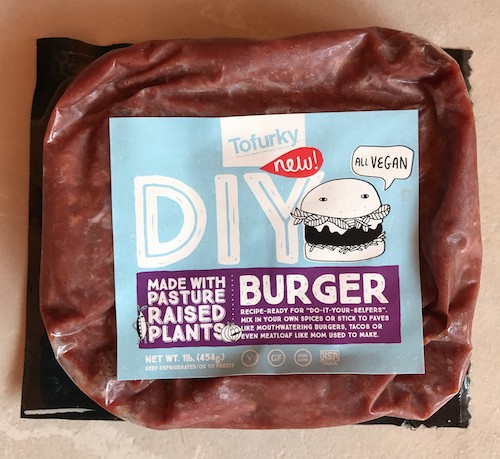 Of course, you can customize your burgers, but that's just the beginning. This variety would be great for meatballs, chili, and meatloaf too!
Breakfast Sausage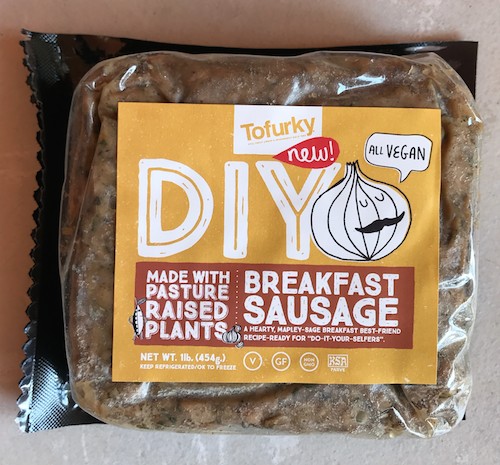 This variety can be made into patties or links and crumbled into your favorite tofu scramble or potato hash.
Chorizo-Style Sausage
This variety is great for tacos and nachos. It can even add some Southwestern flair to your favorite pasta recipe.
These DIY meats will hit store shelves in August, so be sure to check with your local grocer.
It's truly incredible to live in a time when we can enjoy all our favorite flavors without harming animals. So what are you waiting for? Click here to find Tofurky products near you.