What Kind of Meat Can I Eat Without Feeling Guilty?
Sarah Von Alt
It's a question we get asked all the time: "What kind of meat can I eat without feeling guilty?"
Here are a few brands we recommend:
Tofurky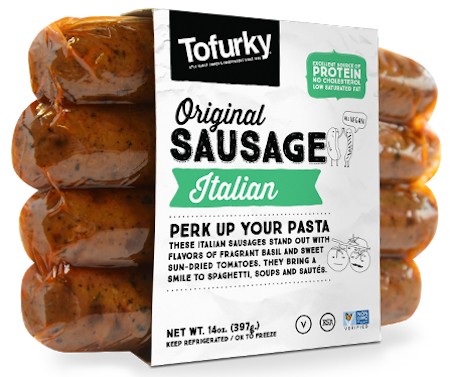 From sausages to its famed holiday roast, Tofurky is an oldie but goodie, offering delicious and 100 percent cruelty-free meats.
Gardein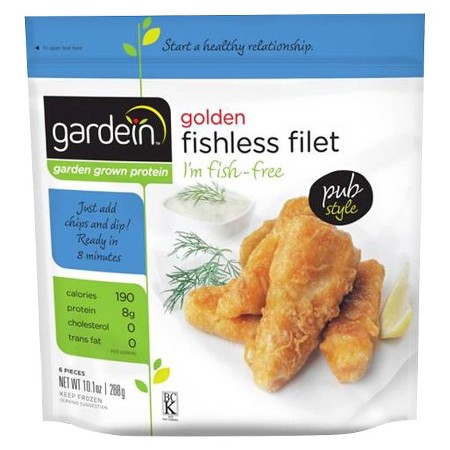 With a wide selection of products including an award-winning fishless filet, Gardein is one of the most popular meat alternative brands.
Beyond Meat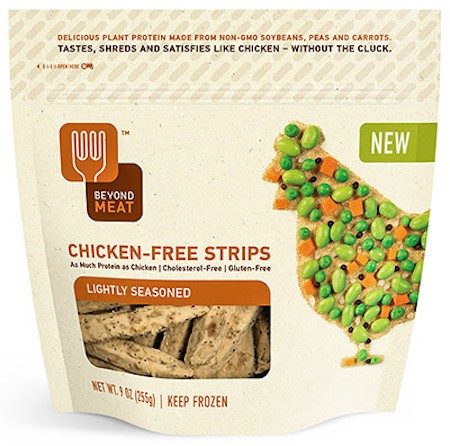 Beyond Meat is changing the game with its Beyond Burger, savory meatballs and grounds, and the well-loved Beyond Chicken.
Field Roast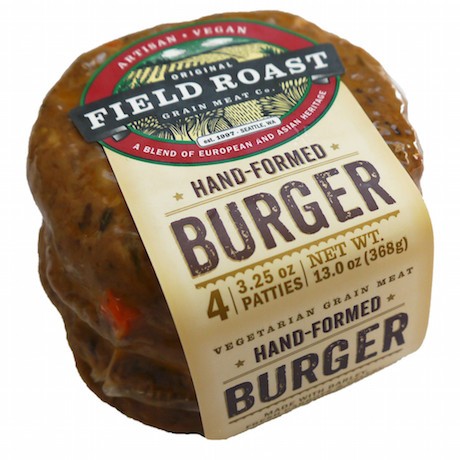 Divine! Field Roast makes some of the most mouthwatering sausages, roasts, and burgers around!
All animals value their lives and wish to avoid pain and suffering.
Stop trying to find the right way to do the wrong thing. Click here to order your FREE Vegetarian Starter Guide today.