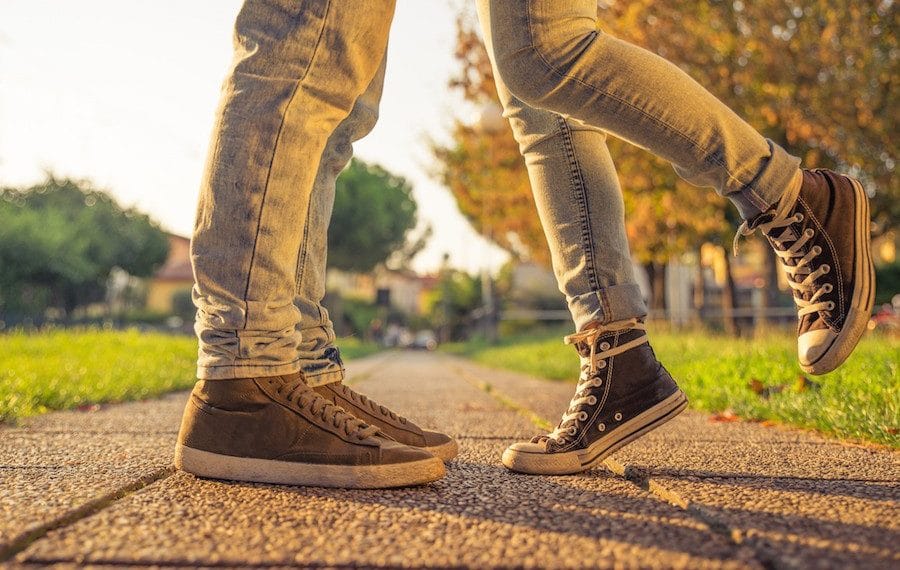 The Vegan's Guide to Dating a Meat Eater
Sarah Von Alt
While it's perfectly understandable to want to date another vegan, it doesn't always work out. There are thousands of vegans who are unsure how to deal with their meat-eating partners or how much to push their partners to consider a vegan diet. Here are a few of our tips for dating a meat eater:
• Share delicious vegan food.
There are vegan versions of pretty much everything, so be sure to try some of your partner's favorite dishes with vegan ingredients! Click here for a list of our favorite meat alternatives.
• Put yourself in their shoes.
Remember that most of us grew up eating meat, and many people have no idea what happens to animals before they reach our plates. Really try to understand where they are coming from, give them the benefit of the doubt, and be mindful not to alienate or judge them.
• Visit a farmed animal sanctuary together.
Take them to a farmed animal sanctuary to meet the amazing animals who live there and to hear their moving rescue stories. This is sure to be an experience your partner won't forget!
• Set boundaries.
Each of us has different things we will and will not do. Whether you can't stand to watch your partner eat meat, or you just want no part in paying for it, it's best to be honest and up front about your boundaries.
• Don't pressure them to change.
Nobody likes to be judged, pressured, nagged, or told what to do. Just as you don't want them to tell you what to eat, don't tell them what to eat. Share your reasons for going veg once or twice and leave it at that.
• Appreciate their efforts.
Whether it's taking you out to a fabulous vegan restaurant or bringing you your favorite flavor of vegan ice cream, let them know that their efforts mean a lot to you.
• Stay positive and lead by example.
Strive to be a healthy, positive, and kind person. This will be great for your partner and will also make you a wonderful advertisement for veg eating.
—
Is your partner ready to switch to a more compassionate diet? Here's how to support them.