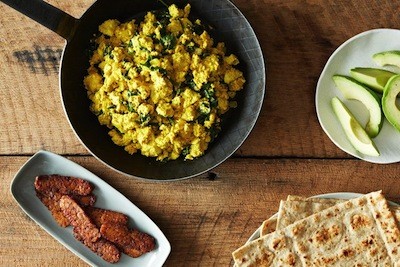 The Ultimate Guide to Cooking With Tofu
Sarah Von Alt
For Breakfast:

Tofu Breakfast Scramble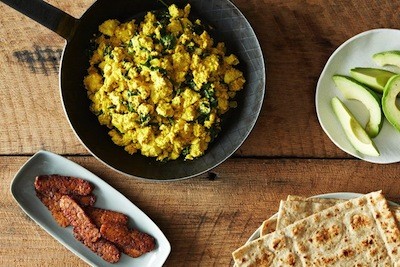 Tofu for breakfast?
Yes,
please! This recipe
is the perfect start to your day!
Banana Cocoa Smoothie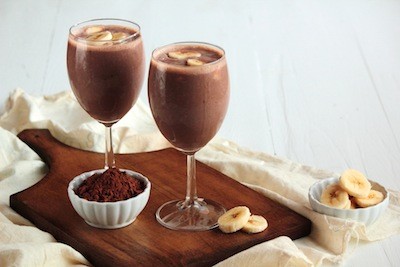 This tofu smoothie
is high in protein and tastes incredible!
Tofu Omelets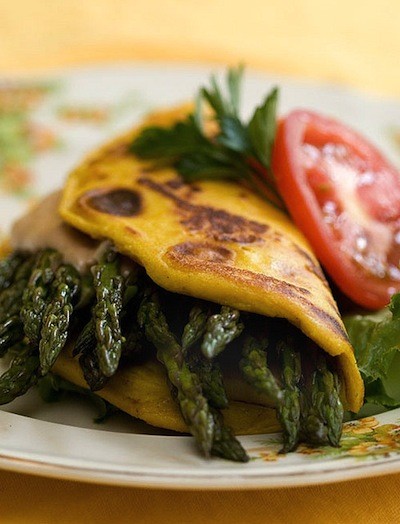 A tofu omelet is a fantastic way to start the weekend!
Mini Crustless Tofu Quiches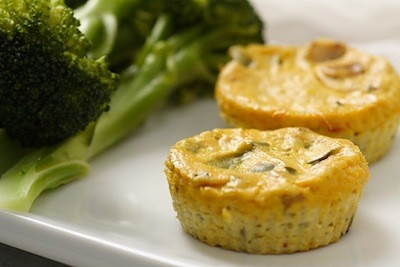 These mini tofu quiches are big on taste!
Vegan Zucchini Frittata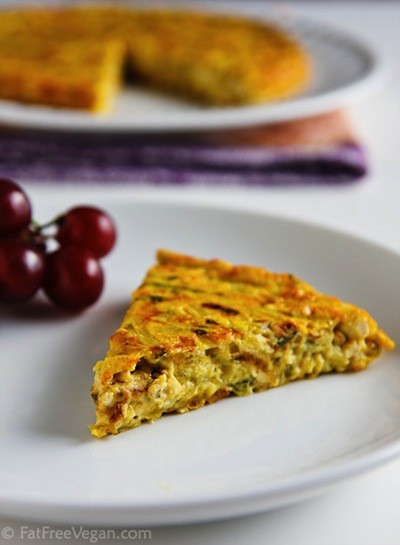 You want this.
Tofu Breakfast Tacos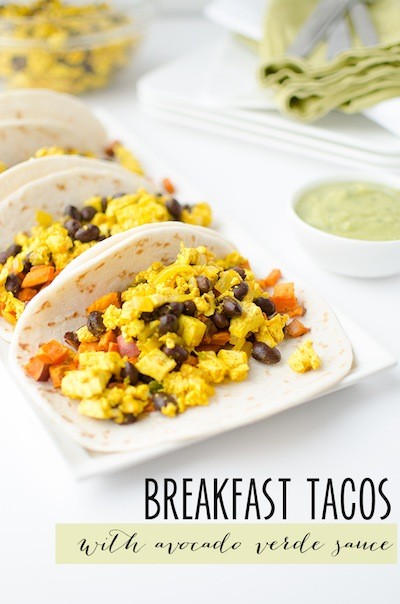 Tacos are great for any time of day!
Healthy Vegan Breakfast Burritos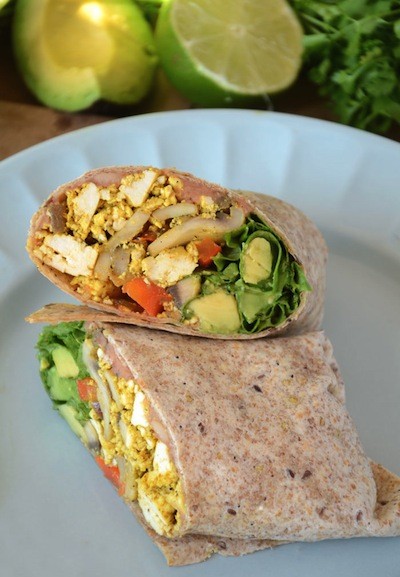 Everyone loves burritos.
For Lunch:
Vegan Pad Thai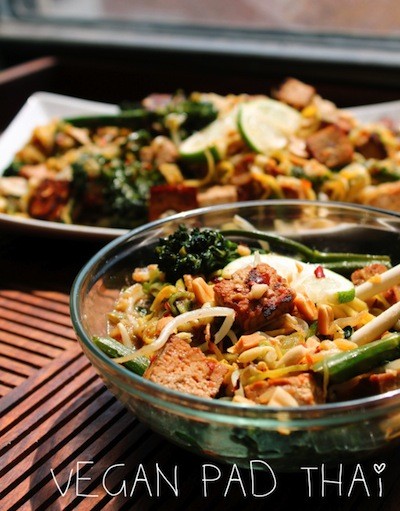 Tofu Popcorn Chick'n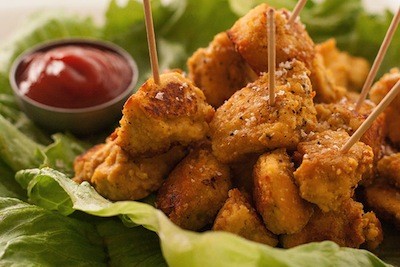 Check out this recipe for a mouthwatering vegan version!
Vegan Gyoza (Pot Stickers)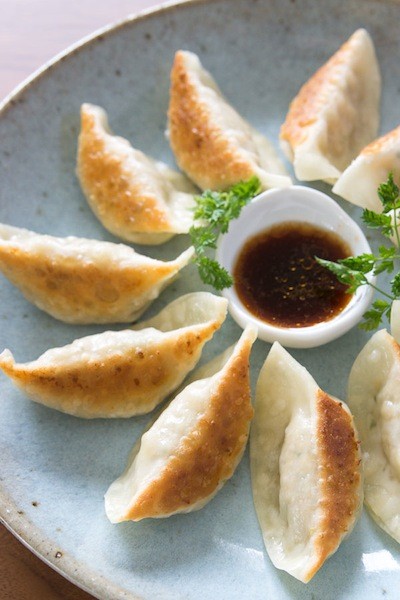 Tofu makes this recipe awesome!
Buffalo Tofu Wings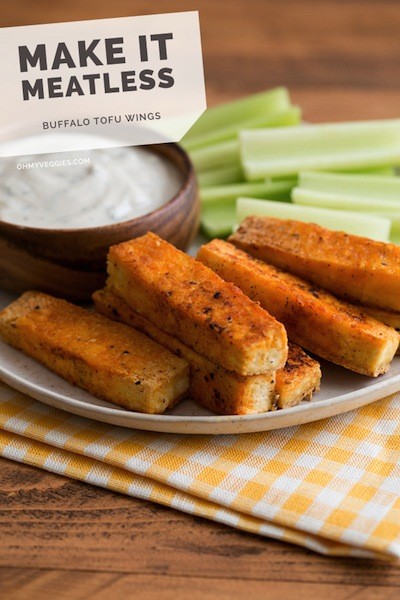 Move over, chicken wings! Try these tasty, animal-friendly tofu wings instead!
Tofu Burger With Caramelized Onions and Peanut Sauce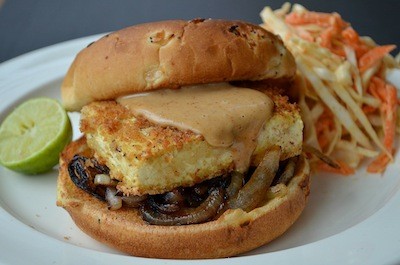 This burger will win over friends and enemies.
Vegan Teriyaki Tofu and Jalapeño Bánh Mi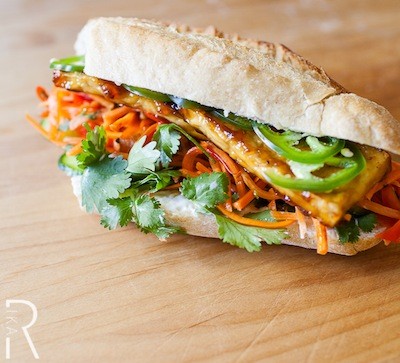 Try out this tasty Vietnamese-style sandwich for your next lunch!
For Dinner:
Vegan Quinoa Sushi With Tofu Steaks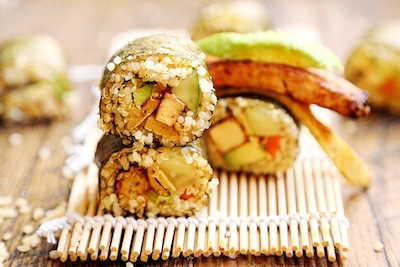 Bored with plain ole veggie rolls? Try this recipe, which adds tofu and has a whopping 25 grams of protein!
Tofu With a Miso Glaze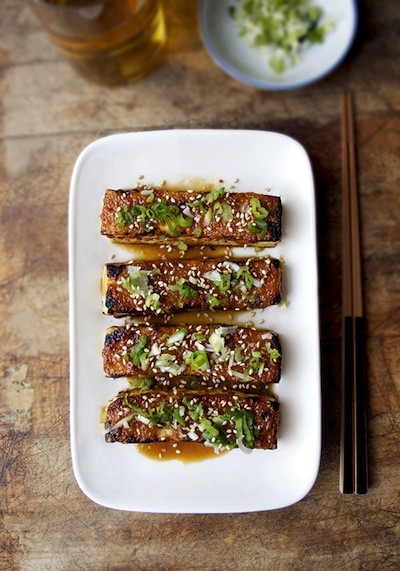 Tofu gets even more appetizing when covered in a savory miso glaze!
Crispy Coated Tofu Chick'n Fillets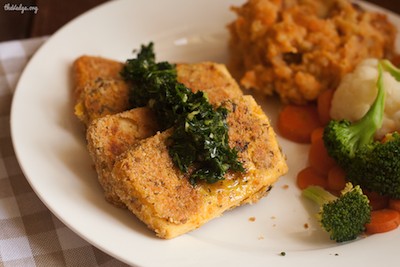 You'll wish you had tried these
sooner.
Quick and Easy Tofu With Ramen Noodles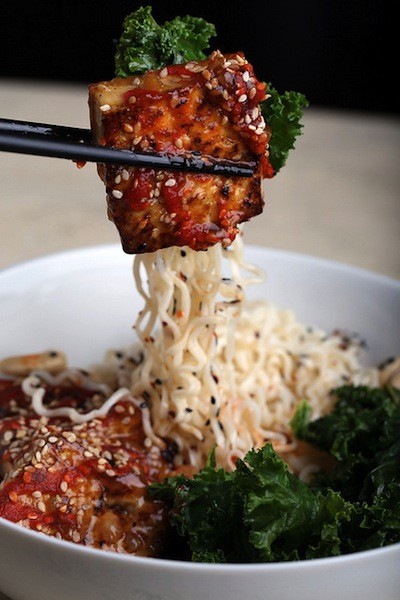 Running short on time? This ramen recipe is quick and delicious!
Vegan Alfredo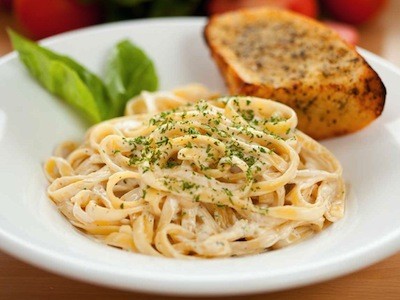 If you're a lover of everything creamy, then this dish is for you!
Curried Cauliflower, Chickpeas, and Tofu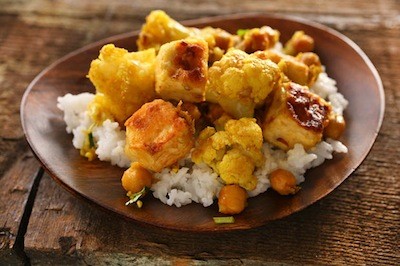 Get the recipe here.
For Dessert:
Tofu Chocolate Pudding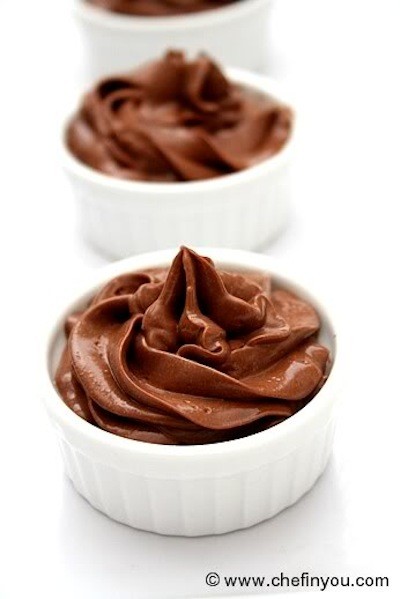 This delectable dessert is the perfect post-dinner food!
The Ultimate Chocolate Fudge Pie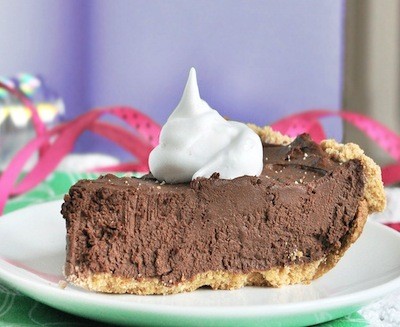 The Ultimate. Enough said.
Chocolate Drizzled Peppermint Cupcakes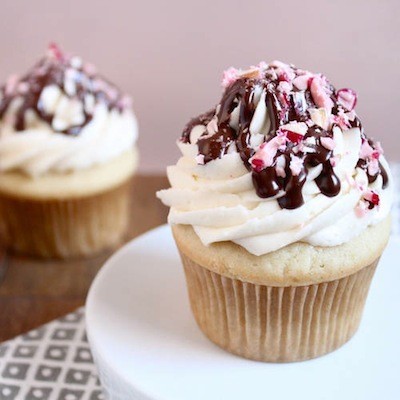 These cupcakes
will be the star of the show, so make extra!
No-Bake Strawberry Pie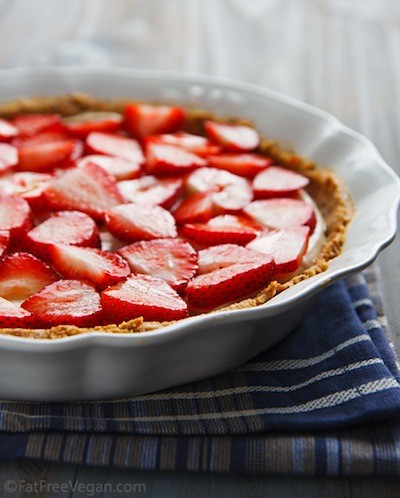 A delicious pie doesn't require an oven!
Salted Caramel Ice Cream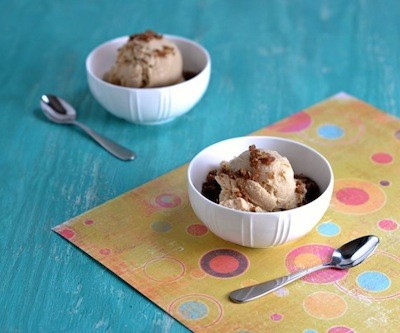 The world needs more ice cream.
Guilt-Free Oreo Chocolate Mousse Tart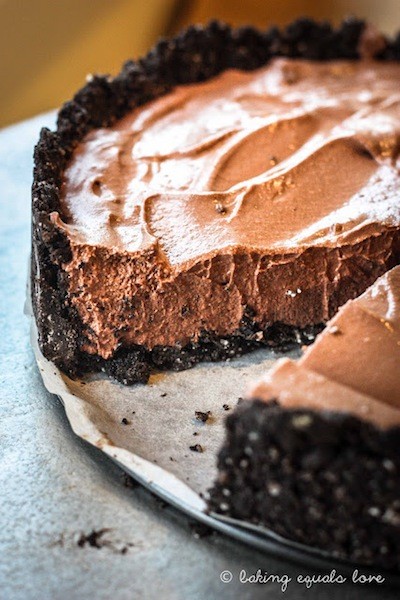 Tofu
saves the day.
Vegan Peanut Butter Cup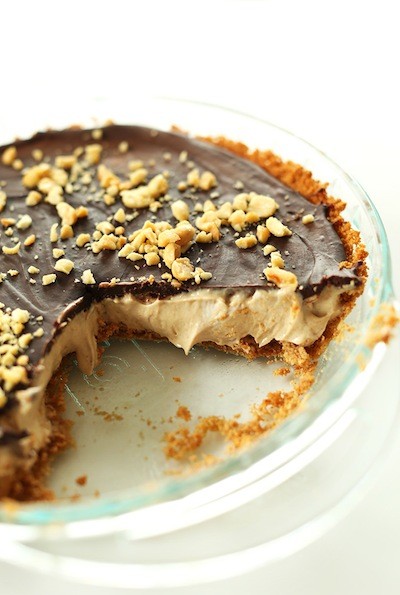 Last, but certainly not least. Get the recipe.