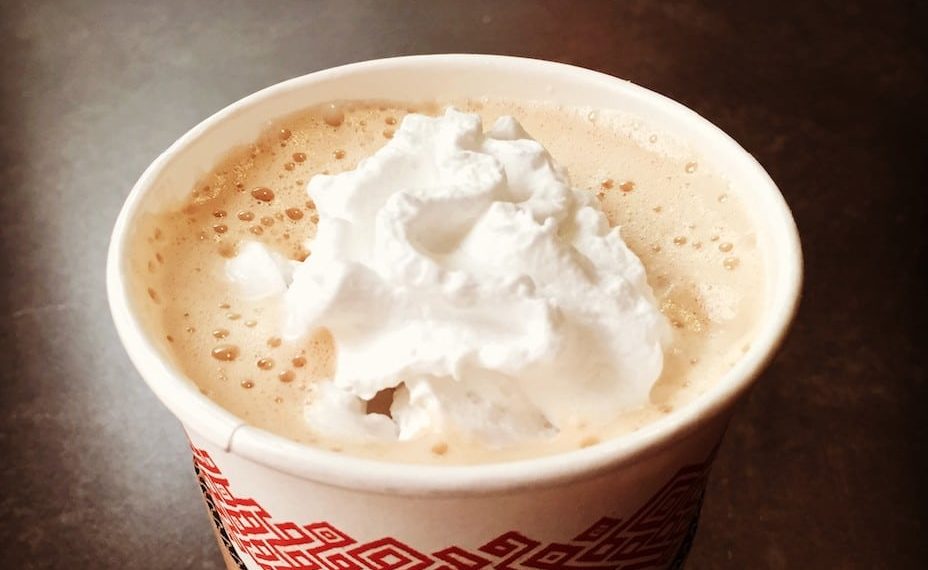 People Are Obsessed With Pumpkin Spice Lattes. Here's How to Get a Vegan One.
Sarah Von Alt
It's that time of year again. Leaves are falling, the evenings are becoming cool and crisp, and the pumpkin spice latte frenzy has officially begun. Here's everything you'll need to enjoy one of the best parts of the season without the unnecessary animal suffering:
Make Your Own Pumpkin Spice Latte:
Brew a cup of your favorite espresso (or strong coffee) and add one of the following:
Silk's Pumpkin
Spice Soymilk
So Delicious
Pumpkin Spice Coconut Milk
Trader Joe's
Pumpkin Spice Almond Beverage
Having trouble finding one of these at your local grocer? Try this instead:
1 teaspoon unsweetened canned pumpkin
¼ cup heated soymilk
½ teaspoon pumpkin pie spice (or more to taste)
1 teaspoon maple syrup or agave nectar
Nondairy whipped cream (optional)
Stop by Peet's Coffee:

While the pumpkin spice latte at Starbucks is not vegan, Peet's Coffee is essentially a vegan haven, especially when it comes to our favorite seasonal drink! Choose between Peet's pumpkin latte or dark chocolate pumpkin mocha. And if coffee isn't really your thing, give the pumpkin chai latte a shot.
BONUS: Peet's offers vegan whipped cream!!
Honorable Mention:
· Panera Bread is another café that offers this famed holiday drink using real pumpkin! Be sure to ask for soymilk and skip the salted caramel sauce!
Want more? Click here for a list of our favorite vegan pumpkin recipes.