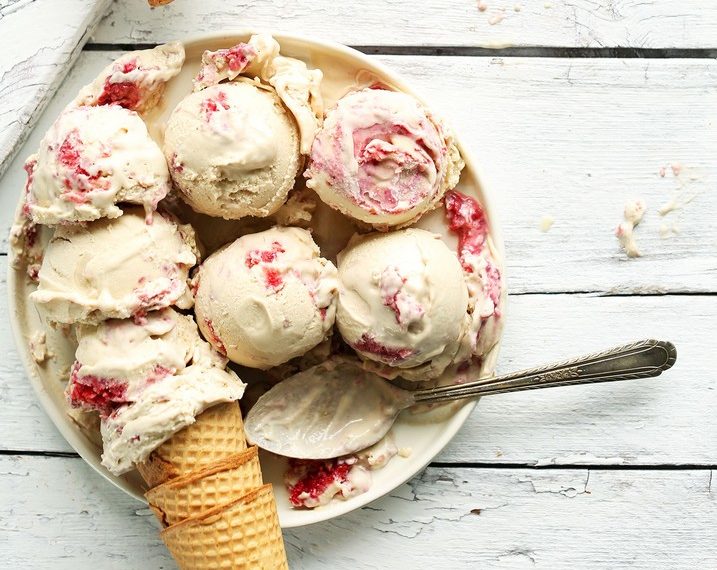 Never Miss Ice Cream Again: 17 Mouthwatering Vegan Recipes
Sarah Von Alt
1. Vegan Banana Cream Pie Blizzard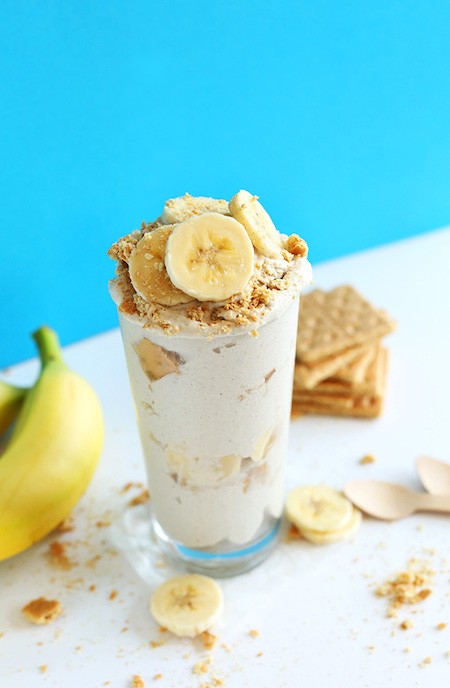 Another amazing vegan blizzard recipe.
2. Vegan Chocolate Chunk Coconut Ice Cream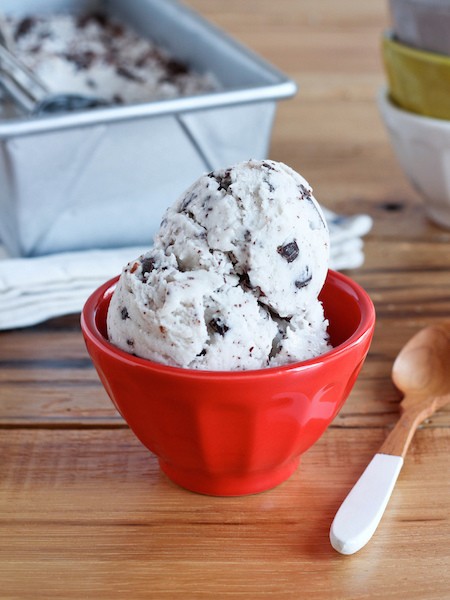 3. Vanilla Bean Waffle Ice Cream Sammies With Maple Berry Mash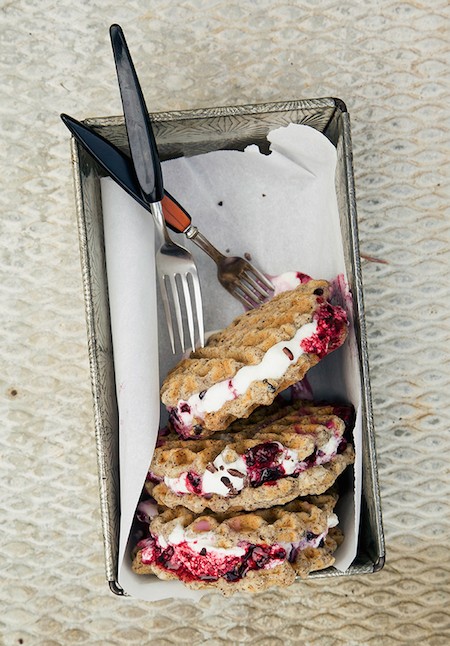 It doesn't get much better than this.
4. Mint Chocolate Chip Ice Cream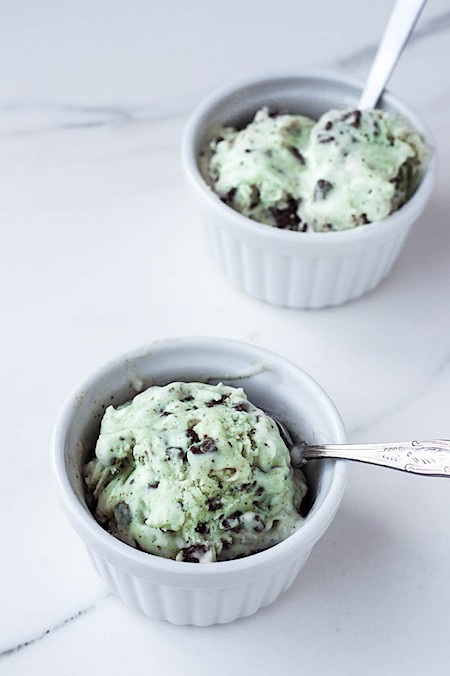 A million times yes! Recipe.
5. Roasted Cherry Cardamom Ice Cream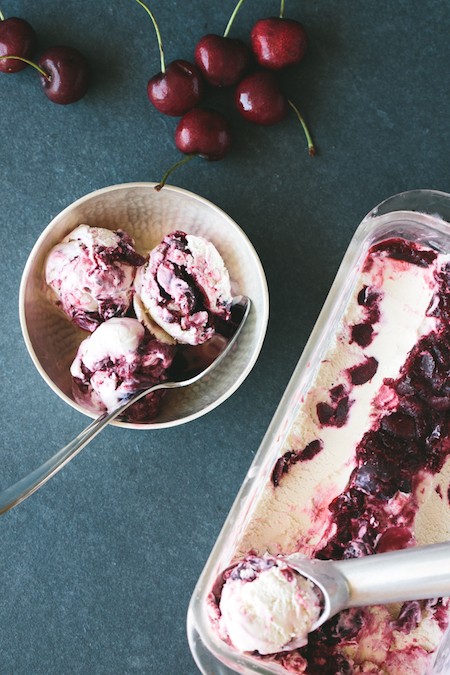 You want this.
6. Chai Ginger Ice Cream Sandwiches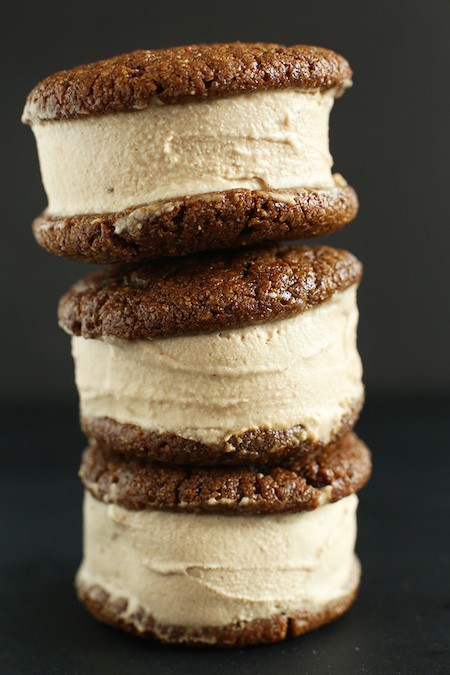 Decadent! Recipe here.
7. Carrot Cake Ice Cream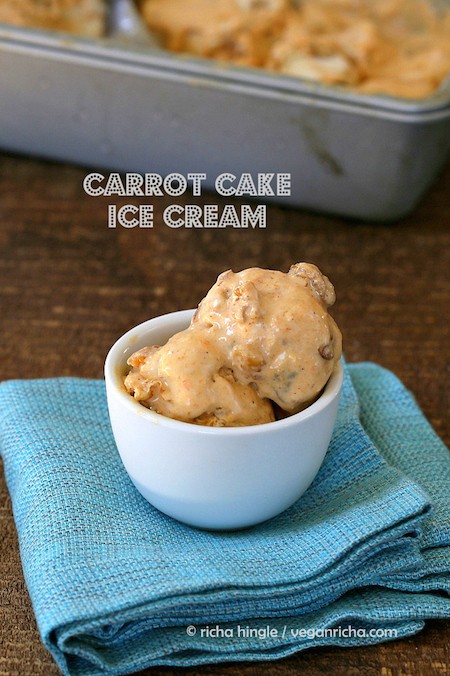 Whoa.
8. S'mores Ice Cream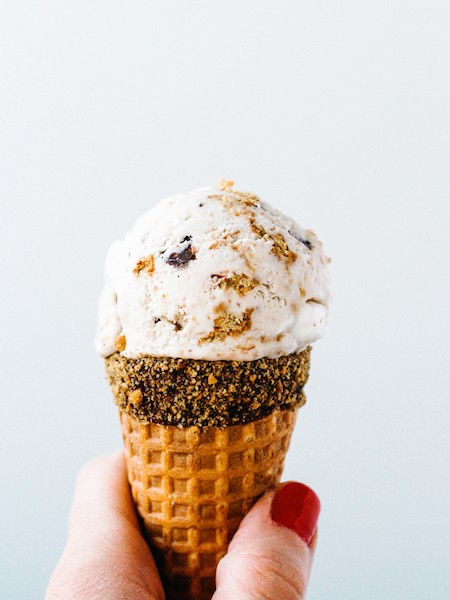 Recipe here.
9. Vegan Peach Ice Cream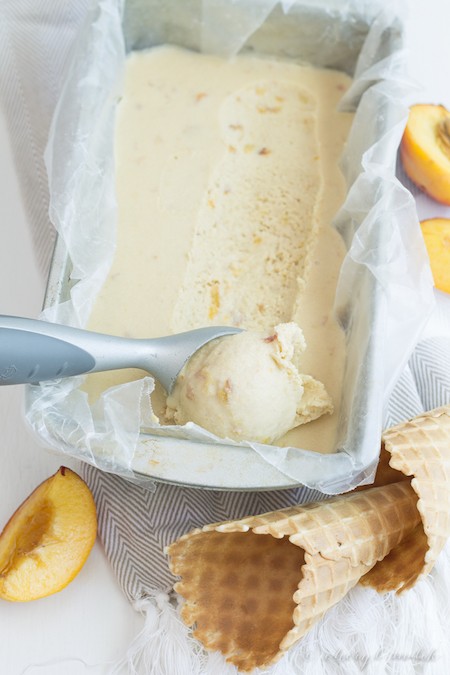 Perfect on a hot summer's day! Recipe.
10. Vegan Chunky Monkey Ice Cream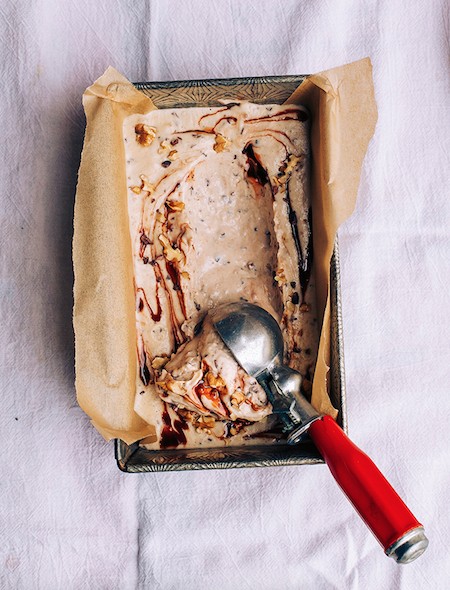 This recipe is raw, vegan, and delicious!
11. Raspberry Ripple Coconut Ice Cream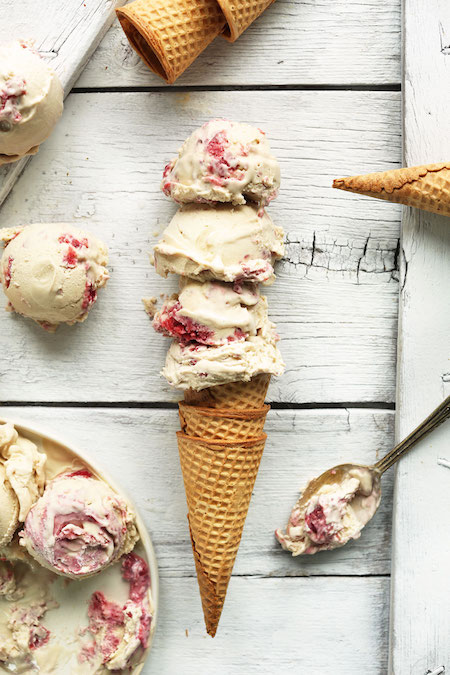 Yes, please! Get the recipe.
12. Vegan Cookie Dough Blizzard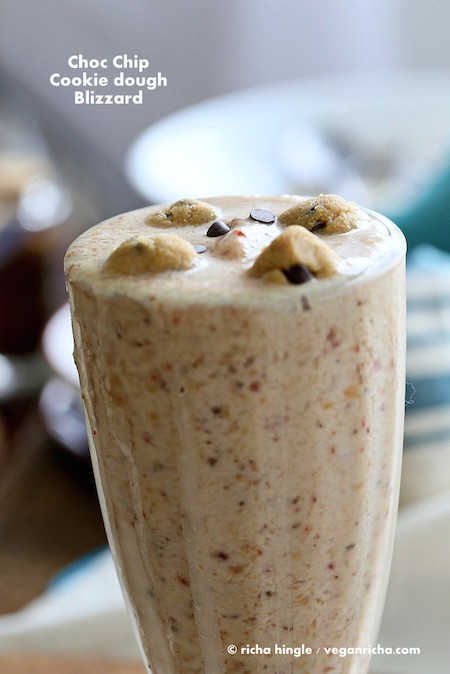 You can thank us later. Recipe.
13. Vegan Vanilla Bean Ice Cream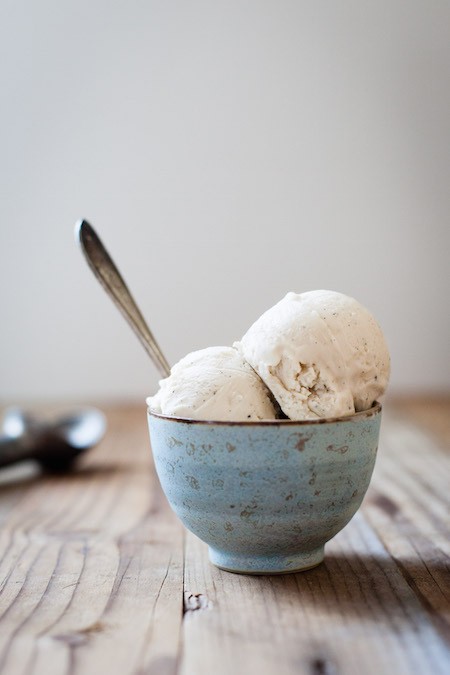 A classic. Recipe here.
14. Blueberry Earl Grey Ice Cream Sandwiches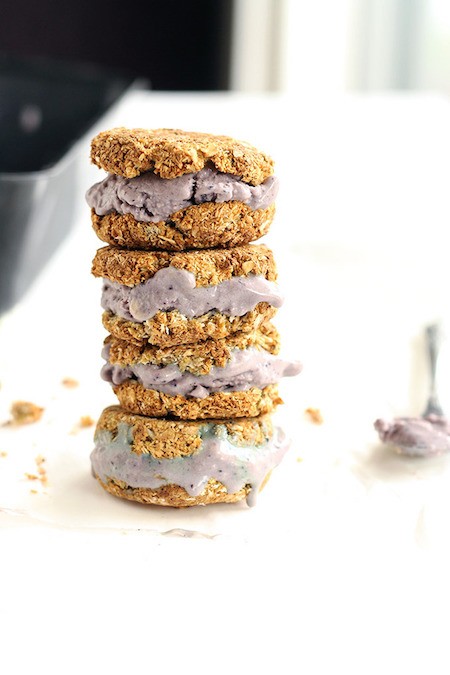 Divine! Get the recipe.
15. Vegan Brownie Chocolate Ice Cream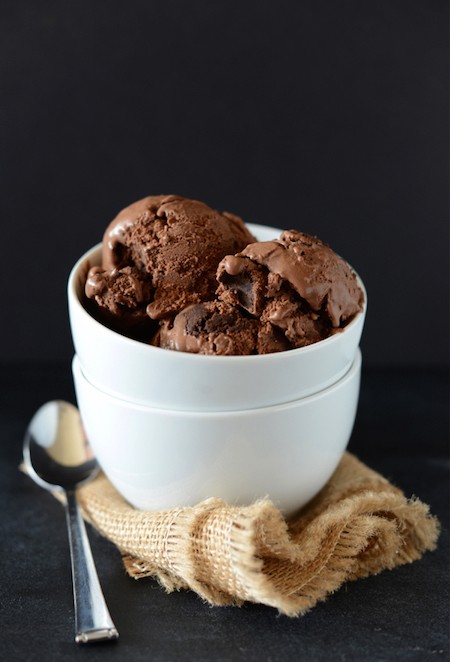 Another mouthwatering recipe!
16. Vegan Ice Cream Sandwiches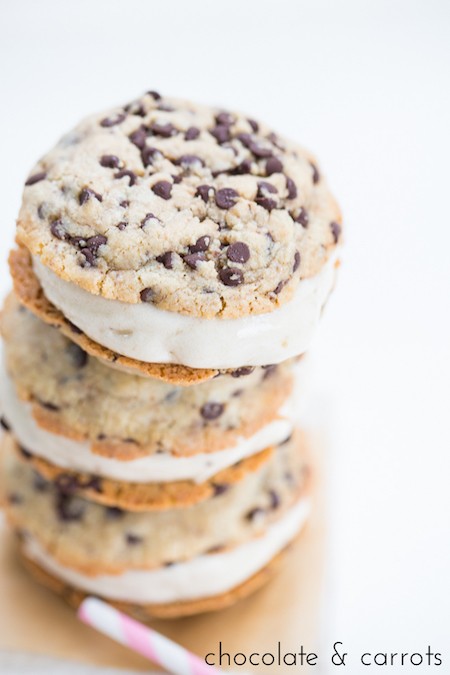 Get the recipe.
17. Pistachio Ice Cream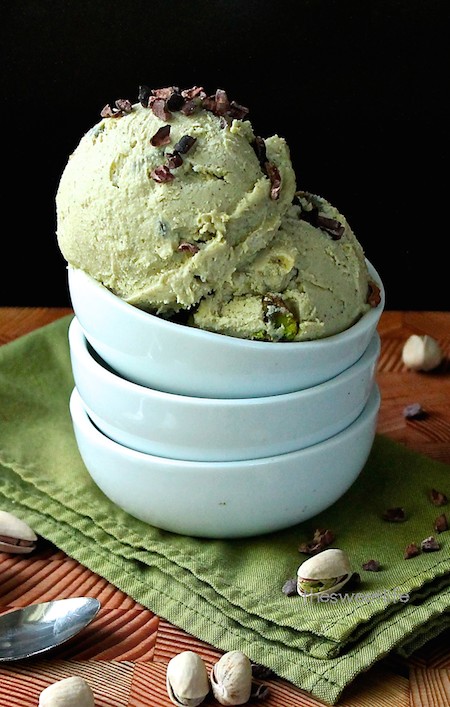 Recipe here.