In Honor of Bastille Day: 9 French-Inspired Vegan Recipes
Sarah Von Alt
1. Mushroom Bourguignon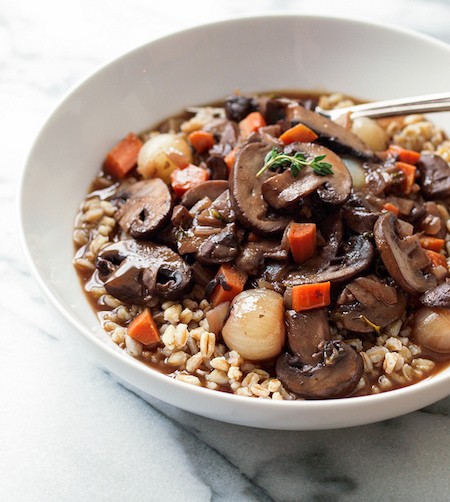 2. Raspberry Rose Vegan Macarons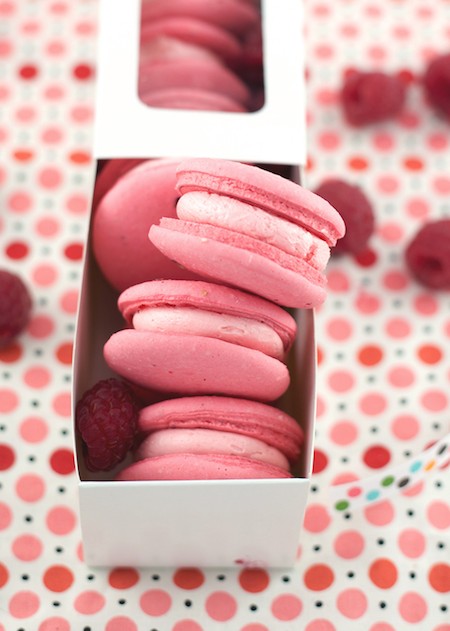 Whoa.
3. Sun-Dried Tomato,
Mushroom, and Spinach Tofu Quiche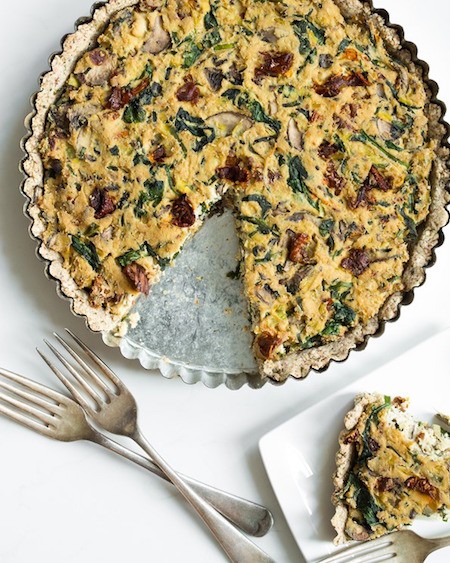 This recipe looks divine!
4. Roasted Chickpea Ratatouille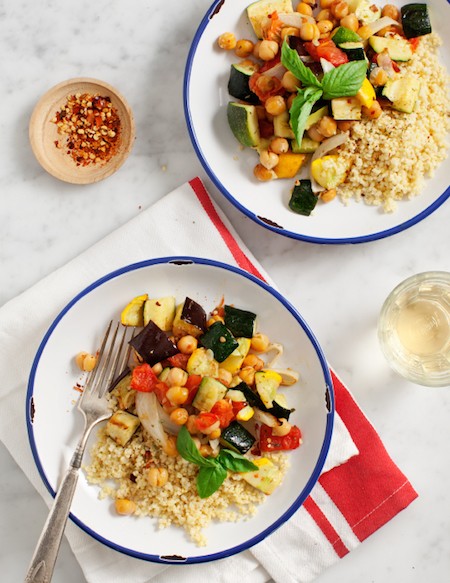 Easy AND delicious! Recipe.
5. Quick Vegan Crêpes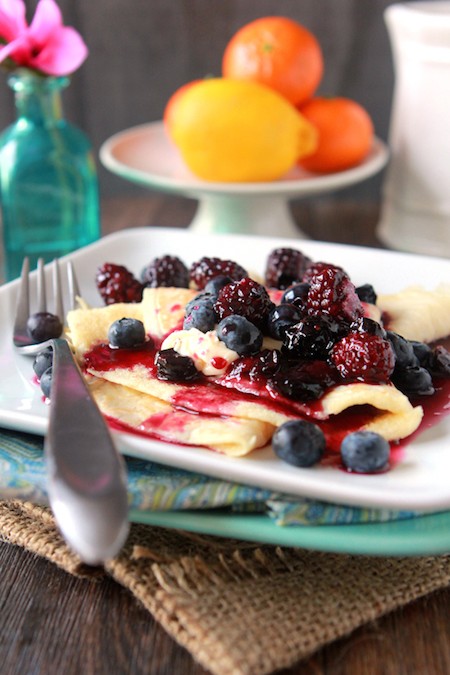 Yes, please! Recipe here.
6. Nicoise-Style Salad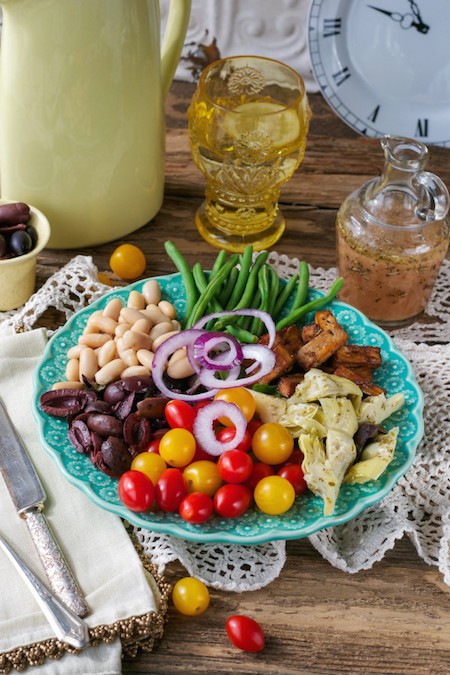 Get the recipe.
7. Vegan Crème Brûlée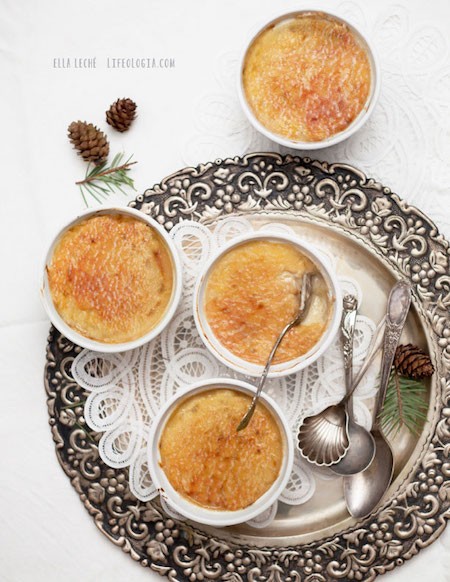 You want this.
8. Patates Au Vin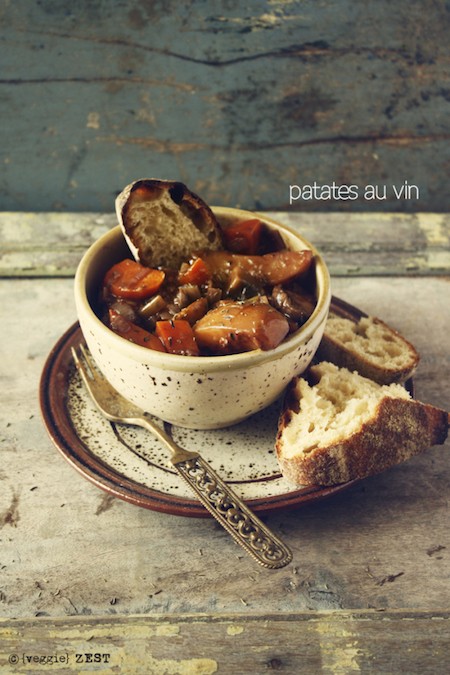 A traditional recipe, made vegan!
9. Almond Madeleines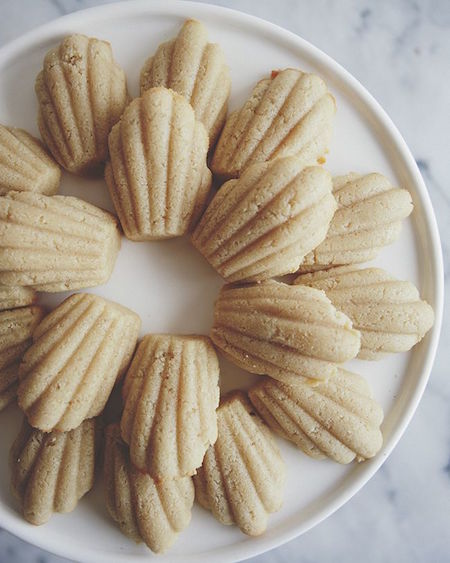 This recipe
is easy to prepare and sure to impress.