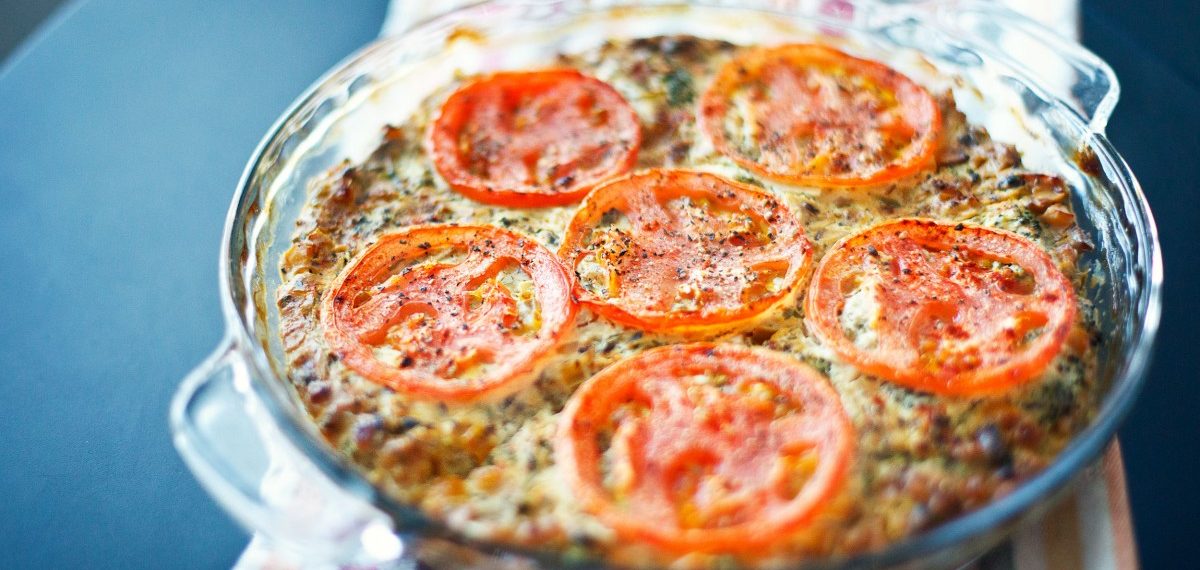 How to Host an Unforgettable Vegan Brunch
Sarah Von Alt
So, you've invited over a bunch of friends and family, and now it's time to plan your fantastic, unforgettable brunch menu.
Start With a Delicious Main Entrée
Brunch is the perfect mix of breakfast and lunch, so the main course should be as well! Consider trying some of these amazing recipes:
Quiche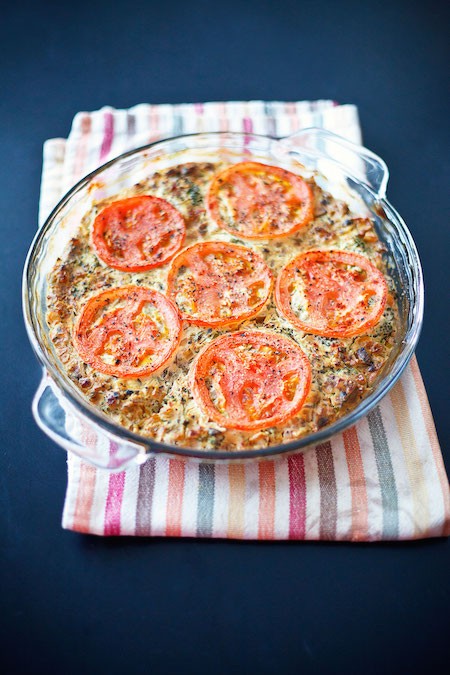 No brunch is complete without a delicious quiche! Recipe here.
Waffles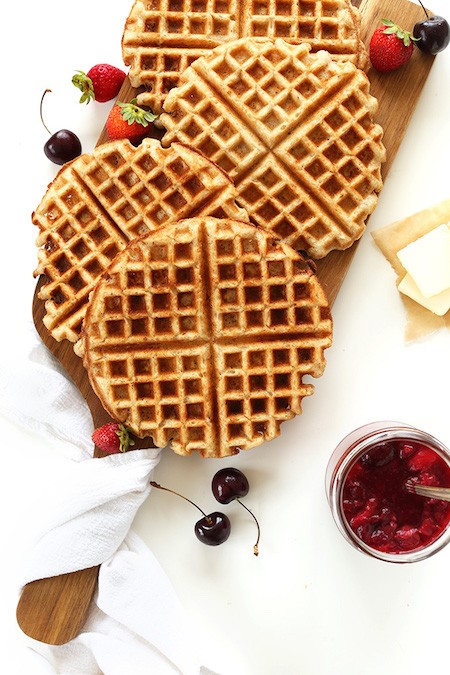 Yes! And don't forget to include some tasty toppings: powdered sugar, fruit preserves, chocolate syrup, and more! Recipe.
Tofu Scramble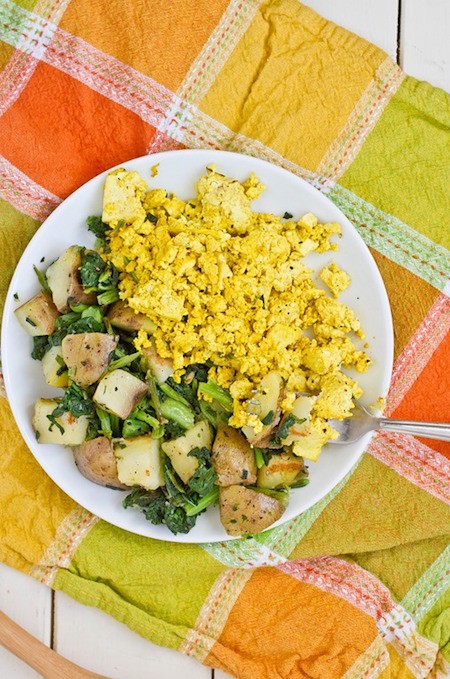 Try serving in tacos or burritos, with toast, or on its own loaded with veggies! Recipe.
Biscuits and Gravy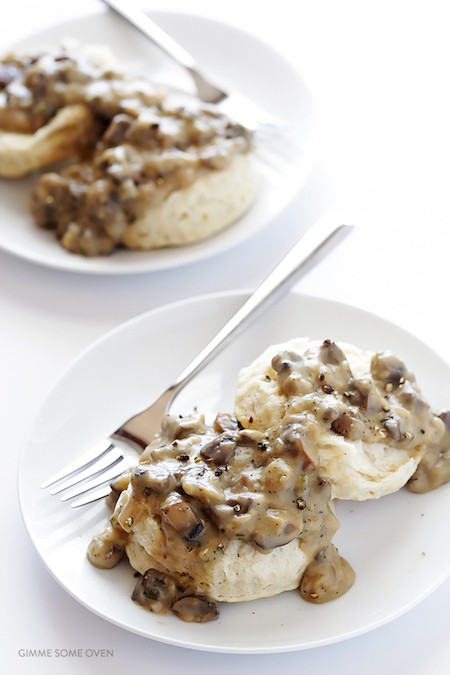 Fresh biscuits and savory mushroom gravy? Yes, please! Get the recipe.
Don't Forget the Sides
Brunch should be decadent, so make sure to include both a starter and a little something extra next to the main course:
Tempeh Bacon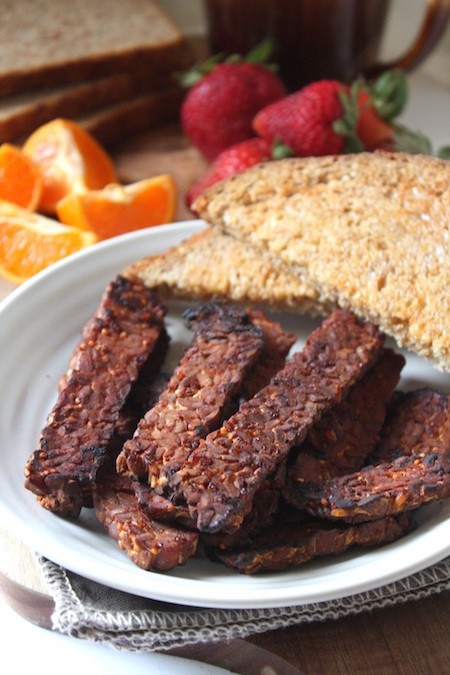 No brunch is complete without this savory, smoky flavor. Recipe here.
Fruit Salad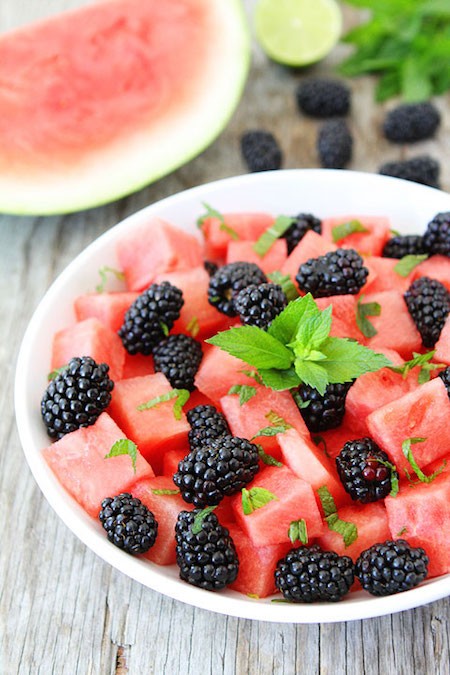 Simple, healthful, and delicious. Recipe.
Crab Cakes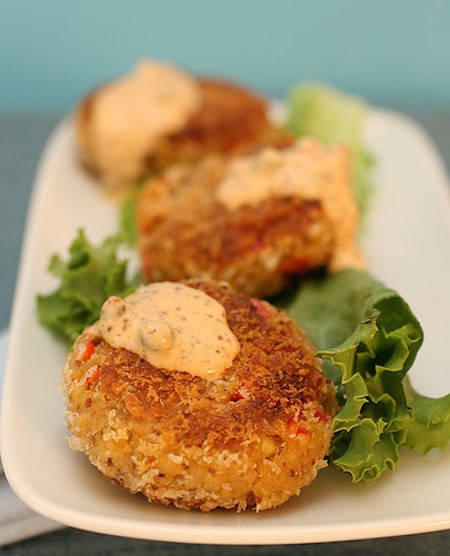 These cakes use tempeh in place of crab and are a definite crowd-pleaser!
Hash Browns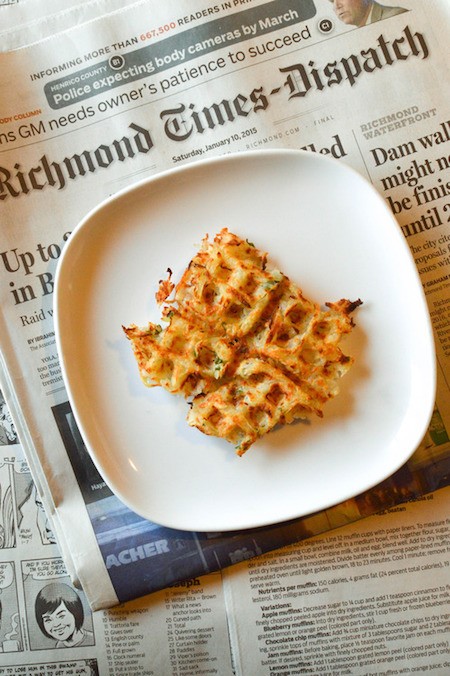 These crispy hash browns are everything. Get the recipe.
Don't Skip the Drinks
There should be a variety of options, such as fruit juices, coffee, and smoothies:
Lattes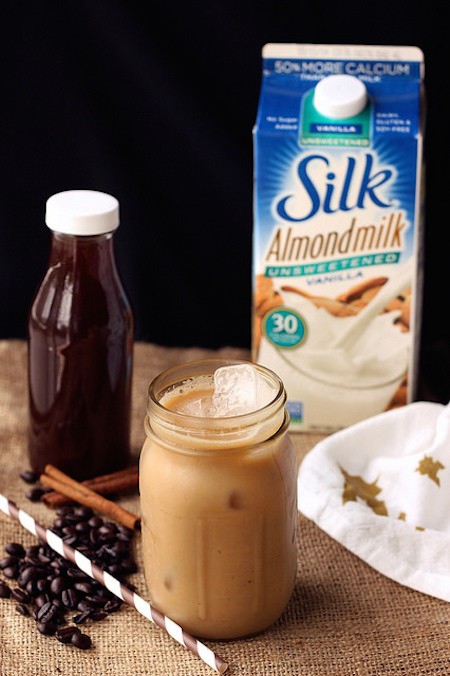 Caffeine is a must. Try this amazing iced dirty chai latte! Recipe.
Smoothies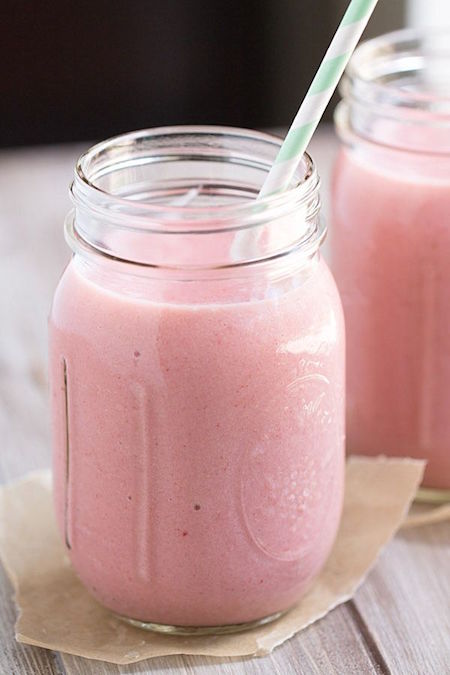 Smoothies are all the rage. Give this one a try!
Fresh Juice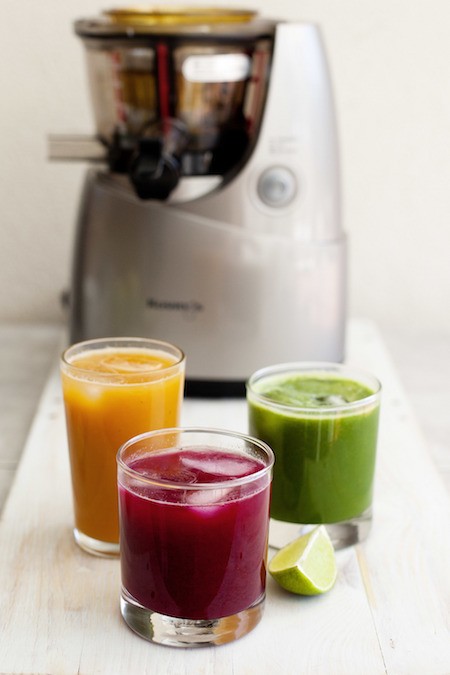 Light and refreshing, fresh juice is the perfect match for these delightful dishes. Recipe here.
Remember:
– If you're asking guests to bring a dish to share, make sure they understand what is and is not vegan. Also be sure to provide a way to label their dishes so everyone knows what they are!
– While you're eating is probably the worst time to explain to someone why you're vegan. If someone asks you a question about your diet, offer to speak to them afterward.
There you have it! Everything you need to pull off the best vegan brunch ever!