Historic Black Town in Florida Welcomes All-Vegan Cafe
DaJen Eats Café & Creamery, an all-vegan shop operating out of a gas station in Florida, has announced plans to expand to Eatonville, a historic Black town. Incorporated in 1887, Eatonville was one of the first self-governing Black municipalities—the result of lacking police protection of Black communities.
The eatery offers an impressive menu of home-style foods. Customer favorites include Jamaican Jerk BBQ Jackfruit Sliders, "Honey" Ginger Chipotle Cauliflower Bites, and the Chick'n and Waffles brunch. Plus, the cafe offers a variety of shakes, sundaes, and more with its homemade "Irie Cream"—a house-made dairy-free ice cream—in a dozen flavors!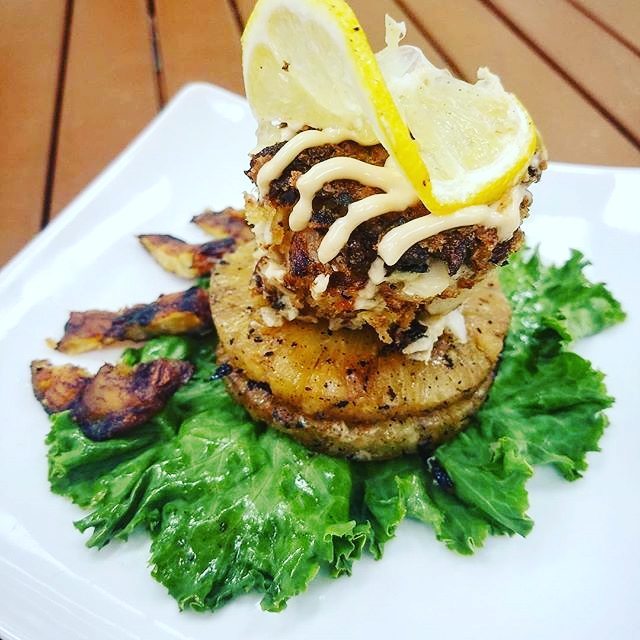 Owner Jenn Ross tells VegNews:
When the average person thinks of a vegan, the image that comes up is not often of a person of color. In fact, there is this idea that veganism is not for black people. This is an idea that I completely reject. I'm a living, breathing example that that is not true, and I grew up surrounded by living, breathing examples of the exact opposite.
More than any other population in the United States, Black Americans are likely to live in food deserts where healthy food is expensive, if available at all. And Black Americans are much more likely to die from heart disease, diabetes, cancer, and high blood pressure.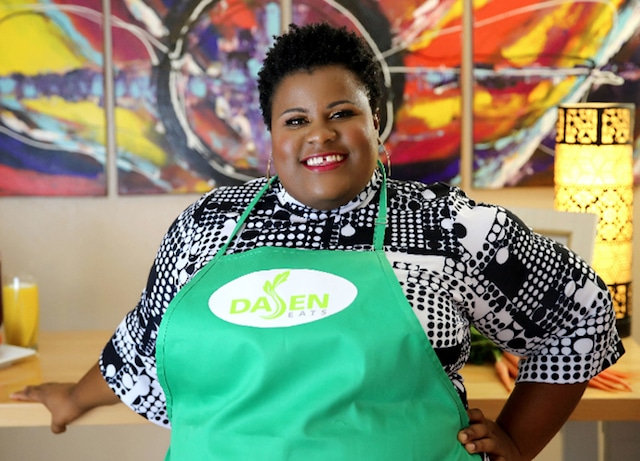 Linked to meat and dairy consumption, these conditions are often preventable. Ross hopes to benefit the community by bringing delicious, healthful food into Eatonville, where residents suffer soaring rates of diabetes and high blood pressure.
—
By eating vegan, we not only safeguard our health but take a stand to protect farmed animals, help poor rural communities, and boycott an industry that routinely abuses workers.
Not vegan yet? Click here for delicious meal ideas, easy vegan recipes, and tips on making the switch.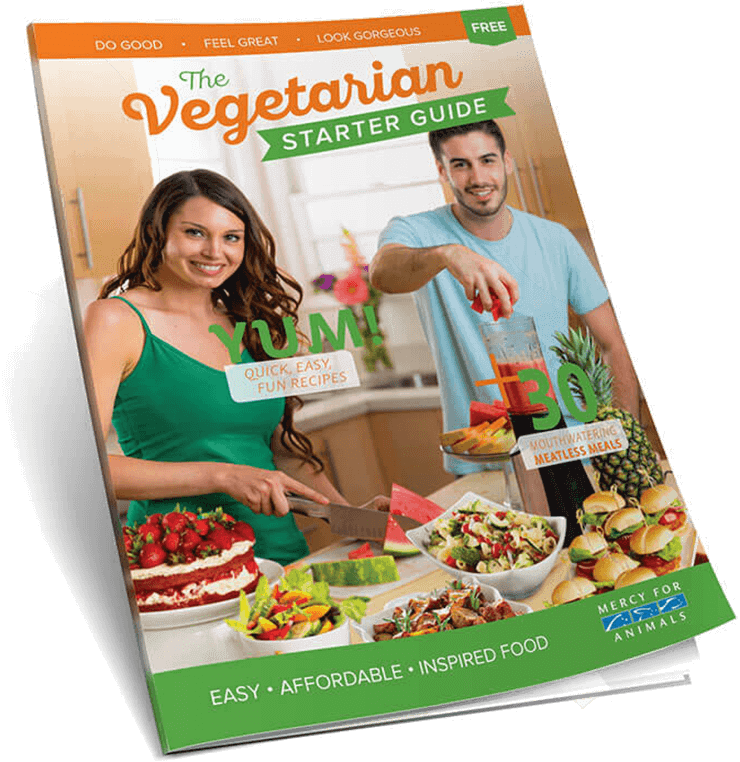 Get Your Free Vegetarian Starter Guide