Here Are 5 Vegan Pot Pie Recipes You Have to Try This Fall
Sarah Von Alt
1. Thyme & White Bean Pot Pies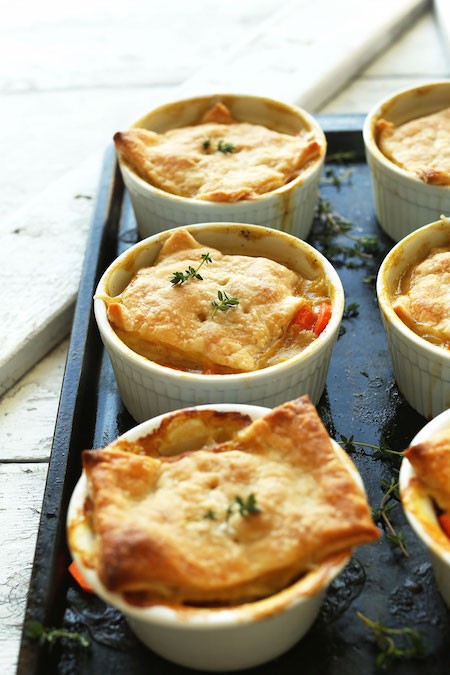 Impressive. Recipe here.
2. Mexican Cornbread Pot Pie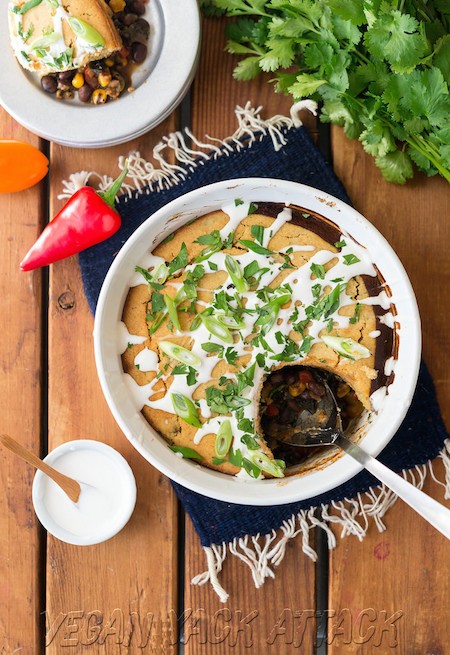 This recipe is loaded with flavor.
3. Individual Vegan Pot Pies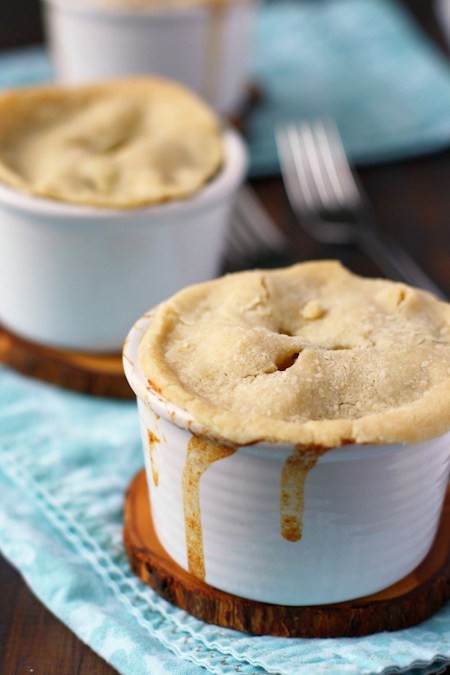 Vegan, gluten-free, and delicious. Recipe.
4. Mushroom Bourguignonne Pot Pie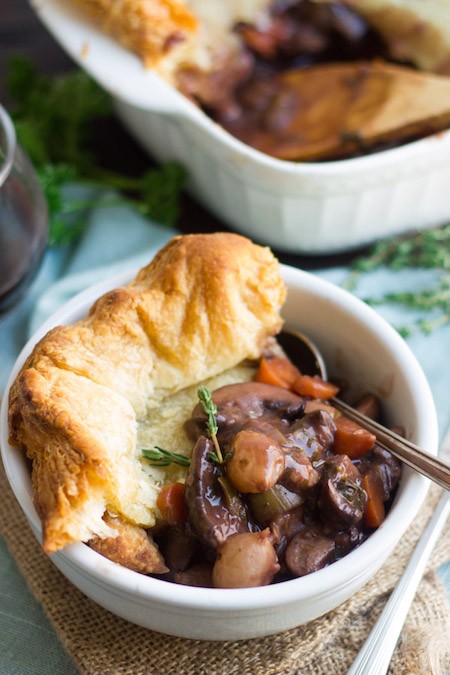 Whoa.
5. 1-Hour Vegan Pot Pies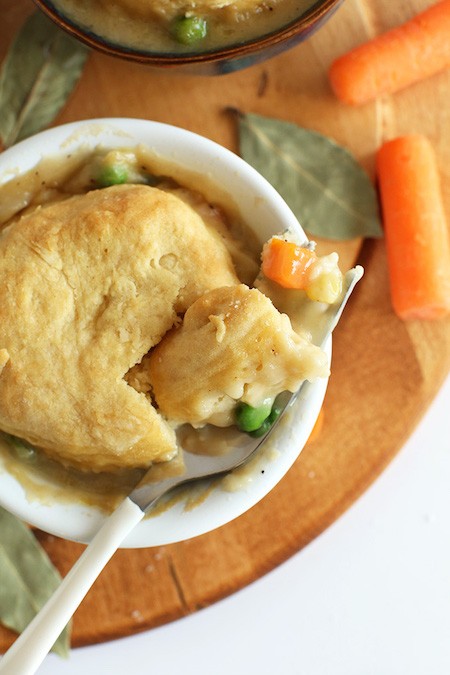 Minimalist Baker is truly amazing! Get the recipe here.
—
Want more? Click here for a list of savory vegan slow cooker recipes.