These 11 Baked Treats Are the Perfect Vegan Comfort Food
Hannah Bugga
Nothing is more soothing than the smell of baked treats straight out of the oven. Whether you're an expert baker or just starting out, these 12 vegan baking recipes will have you whipping up delicious, eggless versions of your favorite baked goods in no time.
Double Chocolate Pumpkin Muffins
These rich plant-based muffins are packed with fudge and combine chocolate chips and cocoa powder with a hint of pumpkin spice. The tasty treats can easily be preserved by sealing the cooled leftovers in an airtight container with paper towels.
Gluten-Free Mini Applesauce Muffins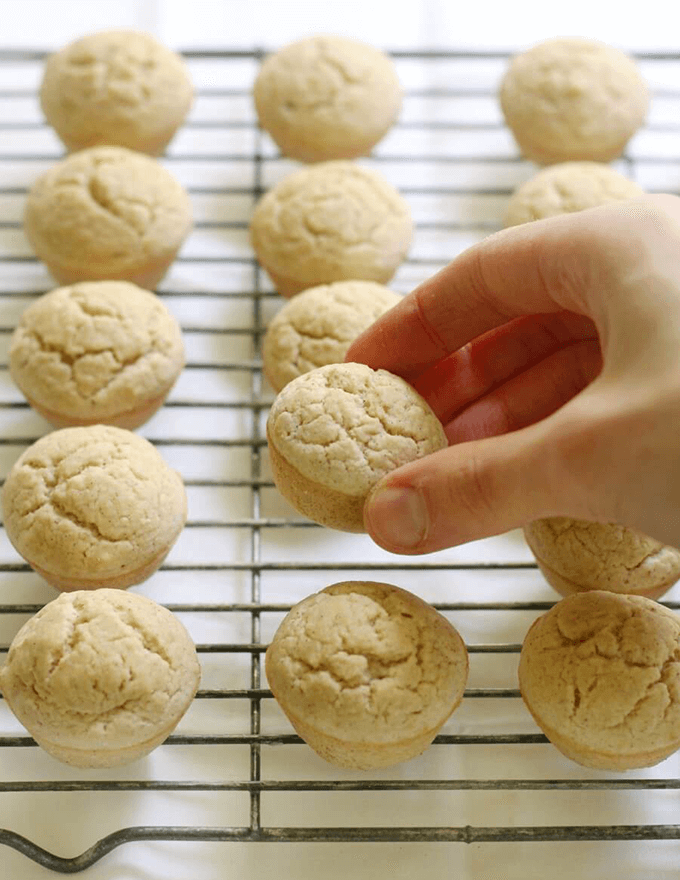 Free of gluten, sugar, and allergens, these healthy muffins are the perfect snack for children! These mini bites of goodness can be frozen for later, which makes them ideal for meal prep.
Hello Dollies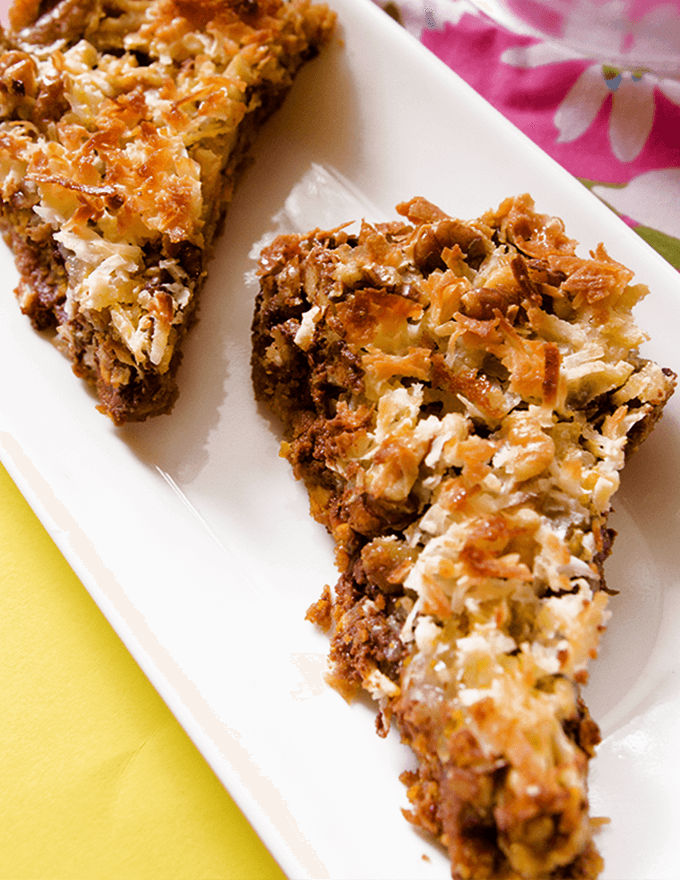 Even though this recipe is relatively simple, the result is a decadent dessert that is sure to impress. Gooey and packed with chocolate, these treats will have the whole family begging for seconds.
Sweet Potato Biscuits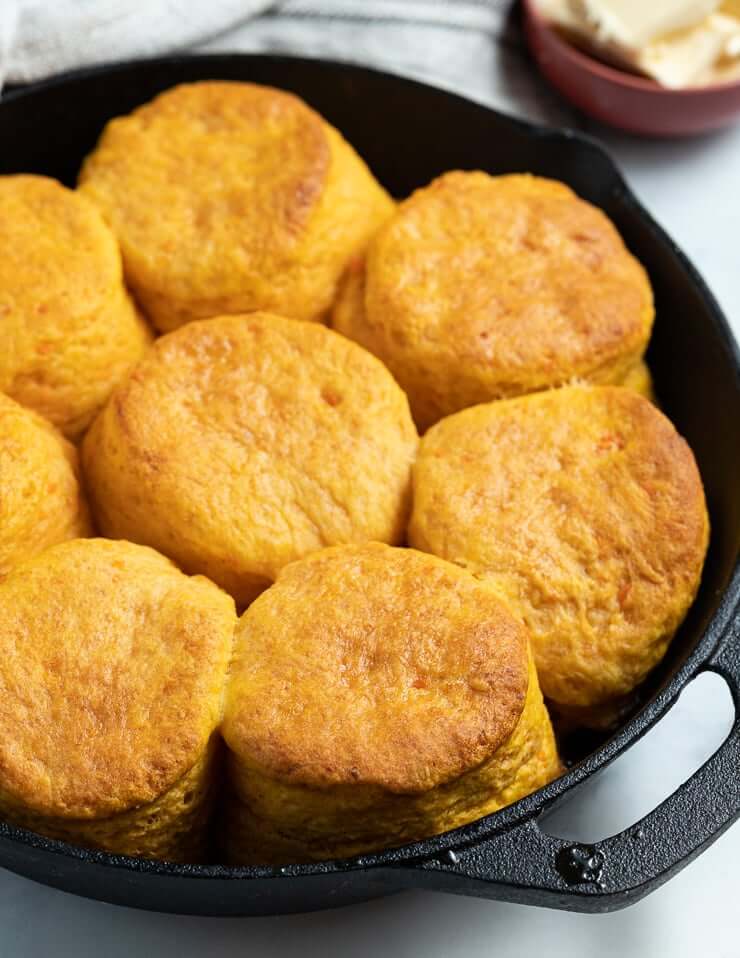 Flaky and soft, these rich vegan biscuits are naturally sweet, work well with both sweet and savory toppings, and can be frozen and served later. They're also quick and easy to make!
Clean Eating Mocha Brownies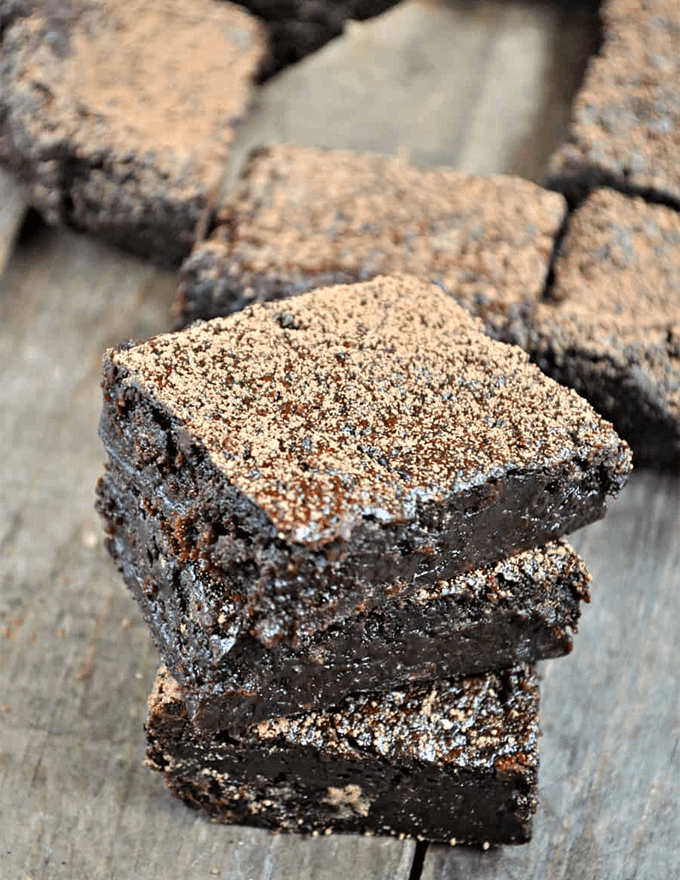 Crunchy on the outside with a hint of coffee, these moist, fudgy brownies are made with just 10 ingredients. You won't believe such an incredible dessert required so little effort.
No Yeast Bread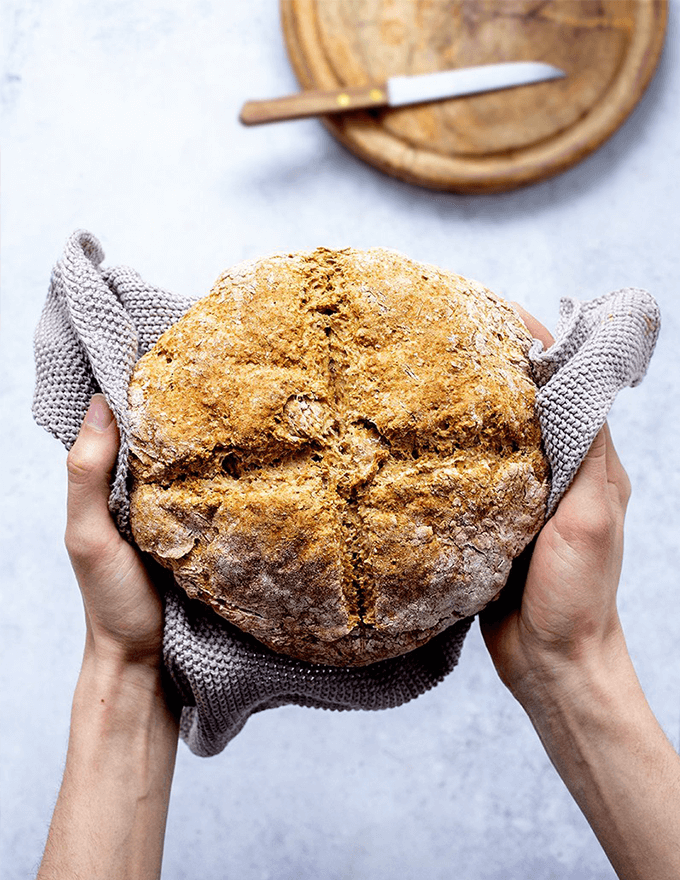 Easy and quick to make, this rustic recipe requires no special ingredients, and you can skip the kneading! The final product takes only 35–40 minutes to bake and boasts a delightful crust and a soft inside.
Cheeze Scones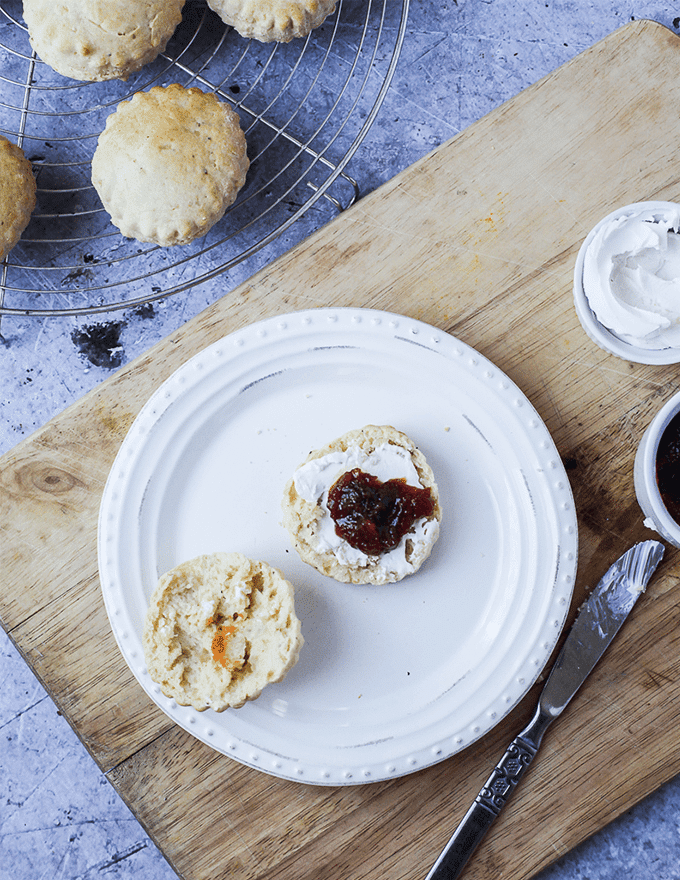 A delicious mix of plant-based butter, vegan cream cheese, and chutney, these cheesy scones can be whipped up in under half an hour and are the perfect afternoon snack.
Gluten-Free Maple Oat Breakfast Donuts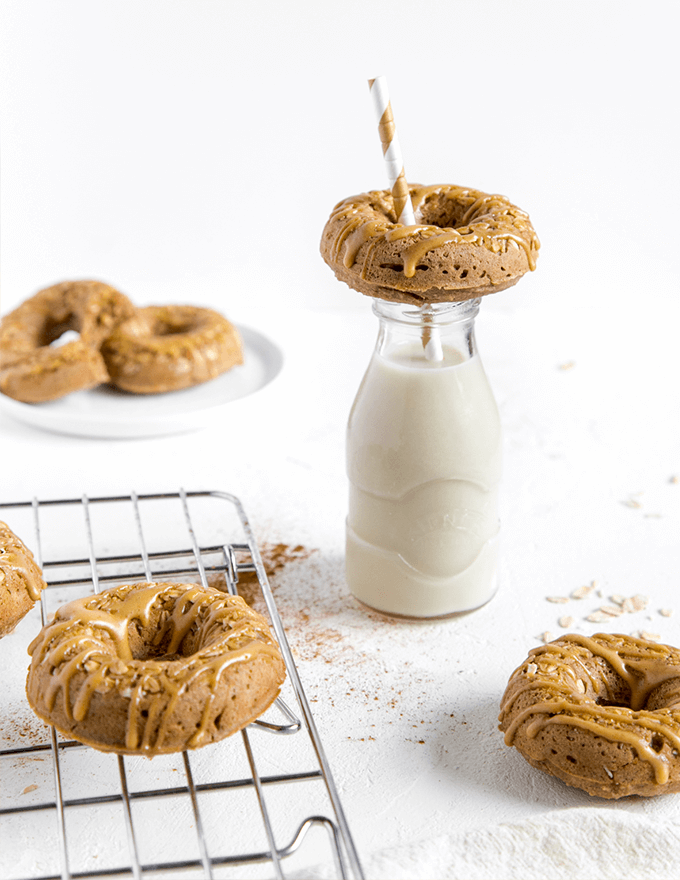 Slightly sweet and made with oats, maple syrup, and applesauce, these breakfast donuts are a perfect way to start your day.
Blueberry Pie with Spelt Crust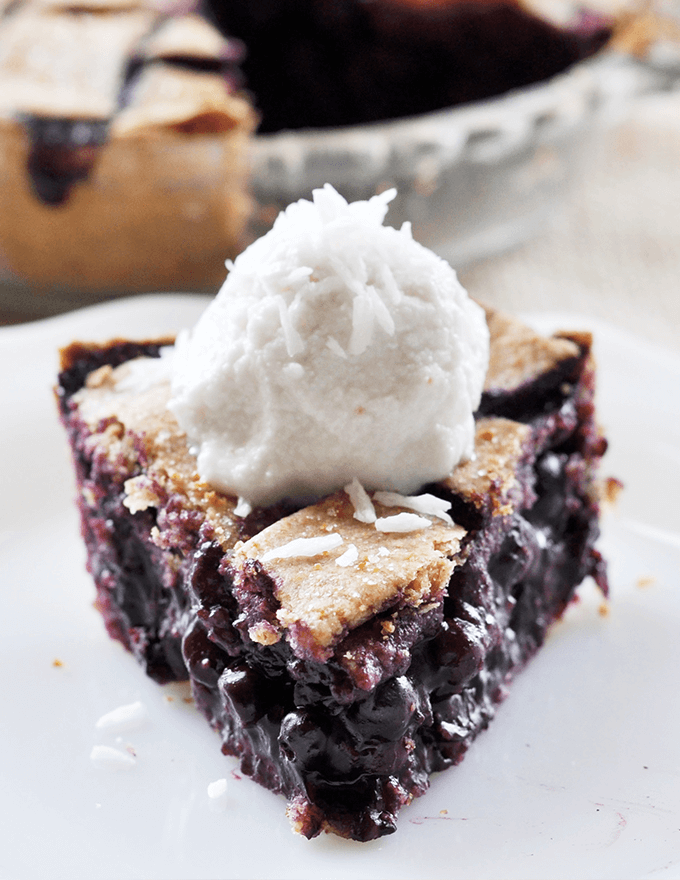 Made from simple ingredients, this vegan pie is crispy, flaky, and oh so gooey. Not too sweet, the pie is delicious served with coconut whipped cream and vegan ice cream!
Strawberry Lemonade Scones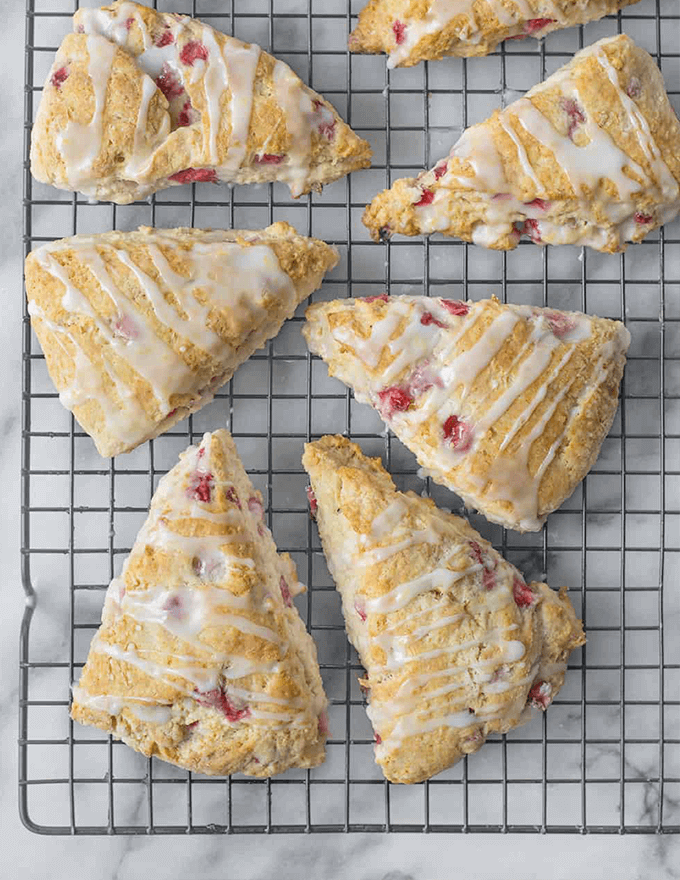 These tender scones are packed with strawberries and topped with a mouthwatering lemonade drizzle. The scones will keep for two or three days, but they can also be frozen and enjoyed whenever your next craving strikes.
Black Forest Ice Cream Cake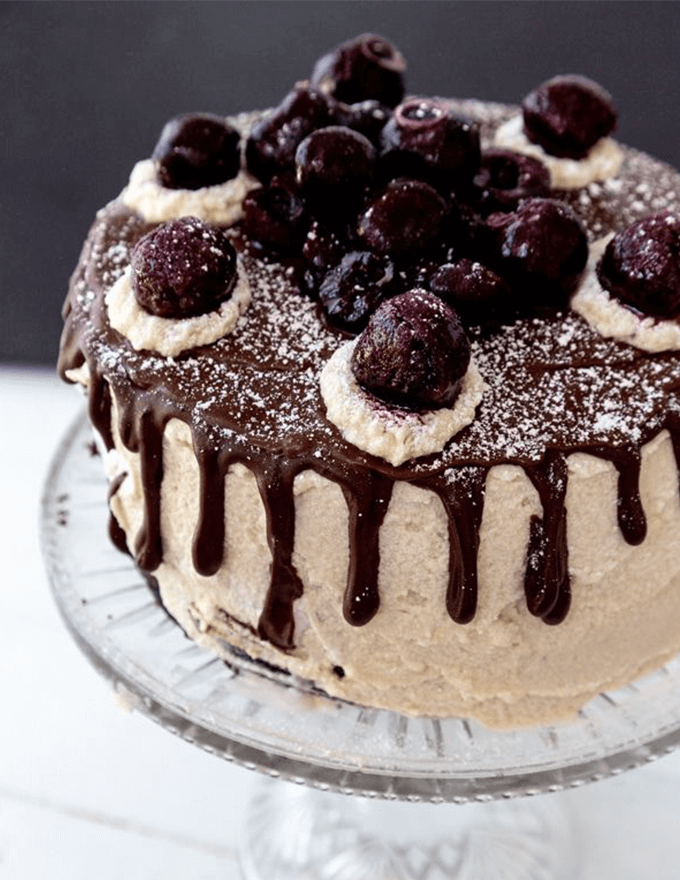 This black forest ice cream cake is perfect for birthdays, anniversaries, or a scrumptious celebration of making it through another week. It also freezes well and can be enjoyed later!
Hungry for more show-stopping vegan recipes? Get delicious plant-based meal ideas by ordering a FREE Vegetarian Starter Guide today, and check us out on Pinterest for even more recipes.