9 Gifts That Vegans Will Really Appreciate
Sarah Von Alt
Finding the perfect gift can sometimes be a challenge. So here are a few of our top gift picks for the vegan in your life!
1. MFA's Ladies Soft Shell Jacket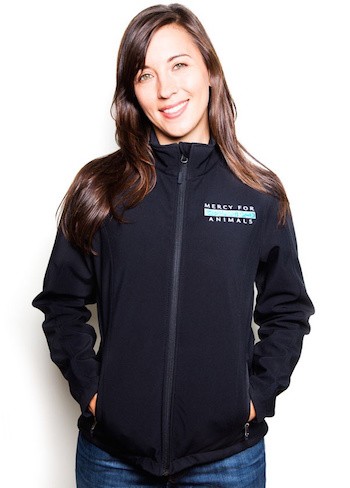 With cruelty-free microfleece, MFA's embroidered soft shell jacket resists wind and rain on the outside while keeping your loved one cozy on the inside.
2. How Not to Die by Dr. Michael Greger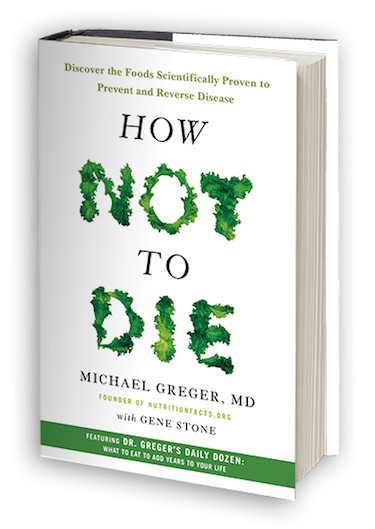 In this new book, Dr. Greger shares his findings on the leading causes of chronic illness as well as practical advice for living a healthier life.
3. Miyoko's Holiday Gift Assortment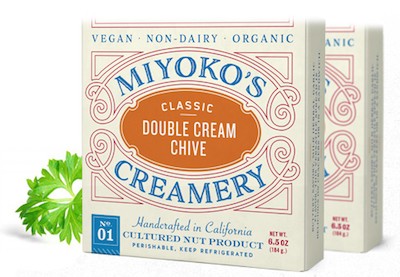 Vegans love cheese as much as the next person.
These delicious plant-based versions from Miyoko's Creamery are certain to be a hit.
4. "A Little Veganism Never Hurt Anybody" Thermal by Herbivore Clothing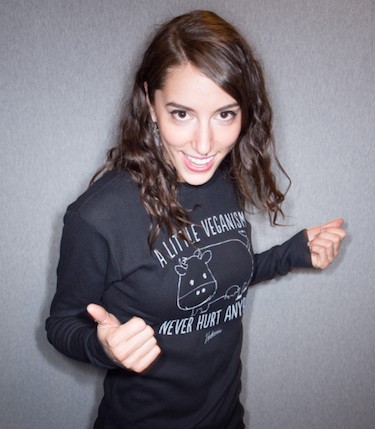 Stay warm in style with this adorable vegan unisex thermal from the Herbivore Clothing Company!
5. MFA's Engraved Rolling Pin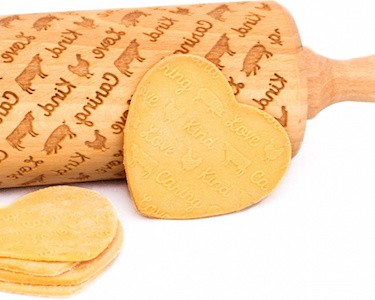 Perfect for the compassionate baker in your life.
6. Forks Over Knives Meal Delivery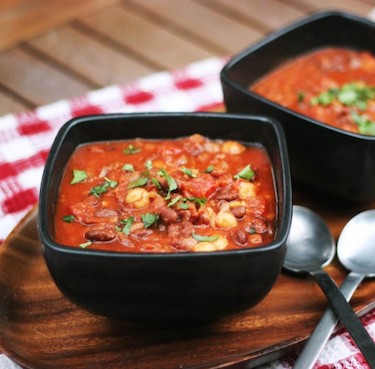 Share delicious, healthy meals delivered by the folks behind the acclaimed documentary Forks Over Knives. Learn more here.
7. MFA "Hope" Shirt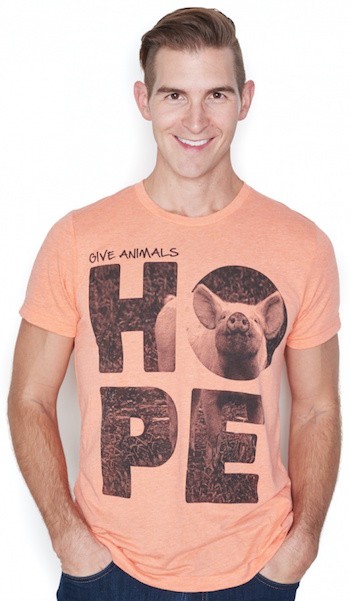 One of our newest designs, this tee is sure to please your favorite animal lover.
8. Vegan Richa's Indian Kitchen by Richa Hingle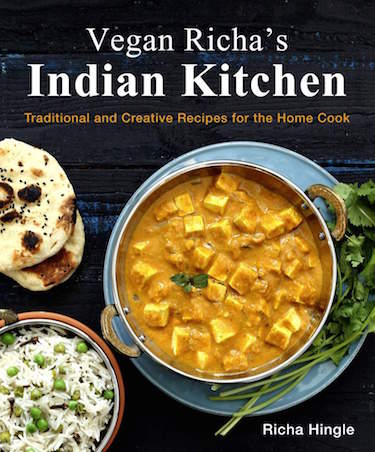 Richa Hingle has made a name for herself with mouthwatering vegan recipes. In her latest book, she offers a collection of inspiring Indian recipes.
9. Allison's Gourmet Gift Baskets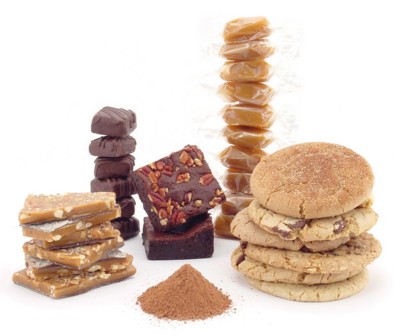 These gourmet vegan gift baskets are perfect for the vegan chocoholic in your life.