8 Vegan Products You Can Find Pretty Much Anywhere
Sarah Von Alt
1. Almond Breeze Almond Milk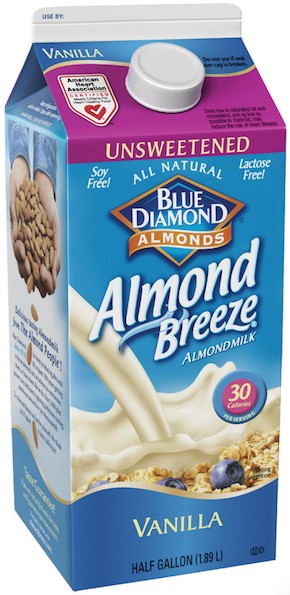 Great any way you'd use dairy milk, but without the cholesterol and animal cruelty.
2. Morningstar Farms Garlic & Quinoa Burgers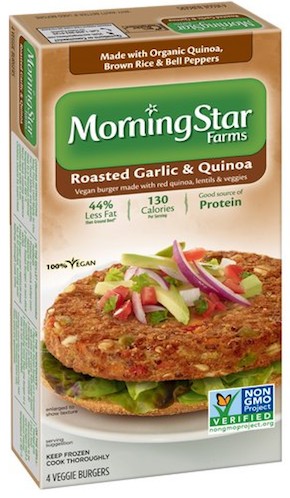 Yum!!
3. Daiya Cheese Shreds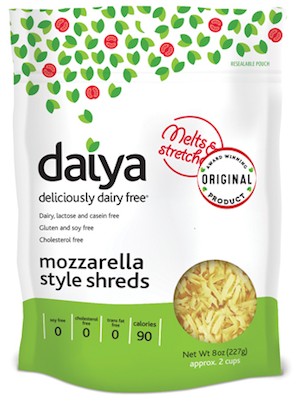 The mozzarella- and cheddar-style shreds are available at grocers throughout the country.
4. Boca Original Chik'n Veggie Nuggets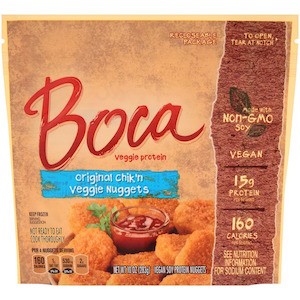 And don't miss Boca's Original Vegan burger!
5. Smart Balance Organic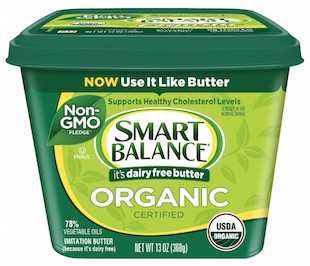 Smart Balance offers a variety of products. Check the label to be sure you've got the dairy-free one!
6. Morningstar Farms Riblets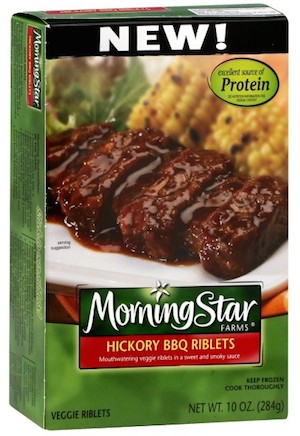 This product is reminiscent of school lunches.
7. Silk Soymilk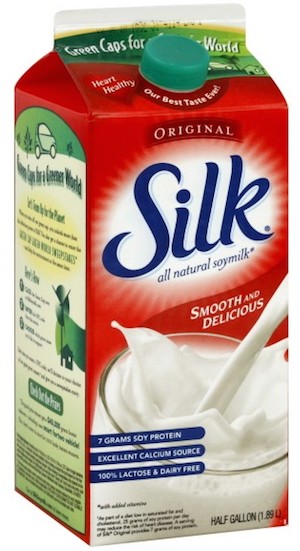 A household name for vegans, Silk can be found in the dairy section of your local market.
8. Tofurky Deli Slices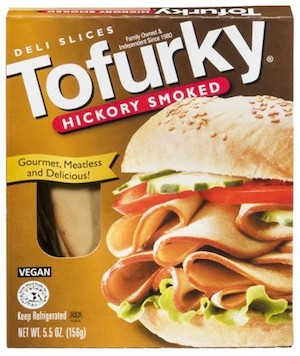 Perfect in sandwiches!
* If your local grocer doesn't carry these products yet, be sure to make a request!
Want more? Click here for 18 vegan snacks you can find pretty much anywhere.