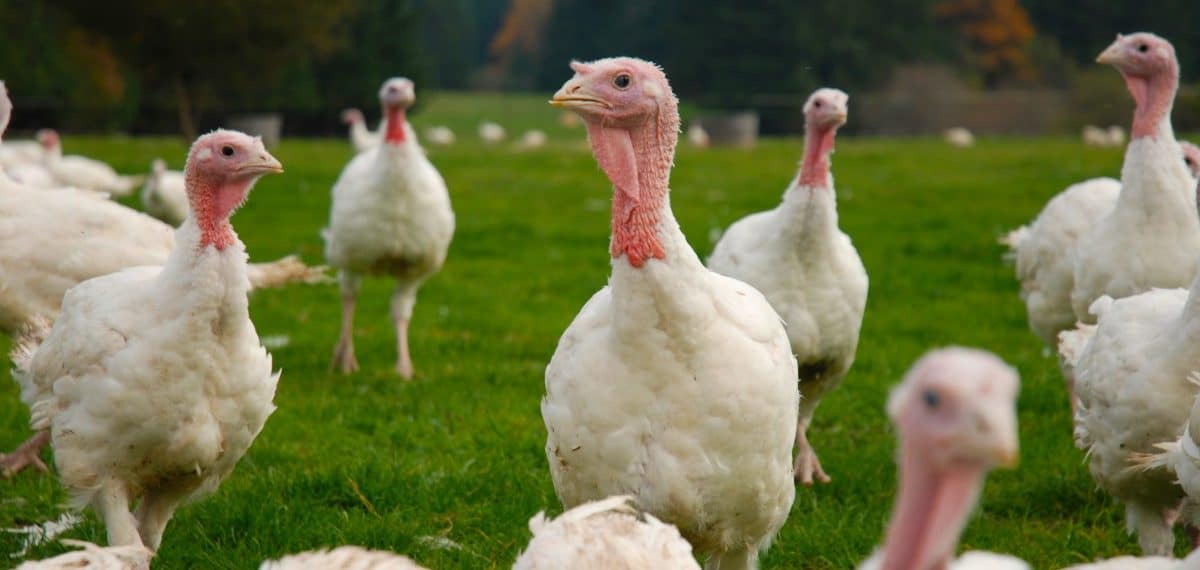 Here Are 8 Frozen Turkeys That Are Actually Humane
Sarah Von Alt
1. Field Roast Celebration Roast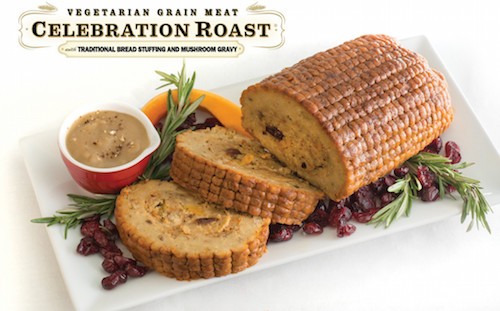 Field Roast is nothing short of amazing and is sure to please even the most devout meat lover!
2. Gardein Holiday Roast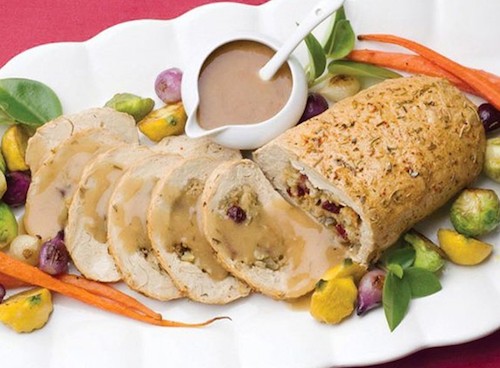 Filled with mouthwatering cranberry-wild rice stuffing, this roast serves eight and includes home-style gravy!
3. Tofurky Vegetarian Roast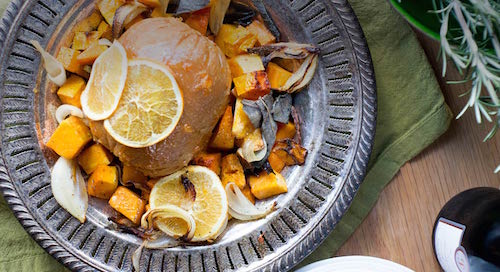 Introduced in 1995, Tofurky is probably the most popular turkey alternative — and for good reason: It's delicious!
4. Field Roast Hazelnut Cranberry Roast En Croute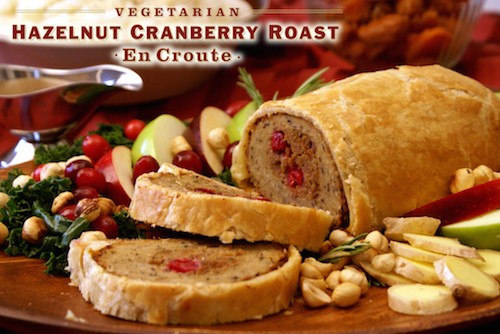 This one is wrapped in a tempting puff pastry, making it a perfect centerpiece for the holidays. Fancy!
5. Trader Joe's Vegan Turkey-less Stuffed Roast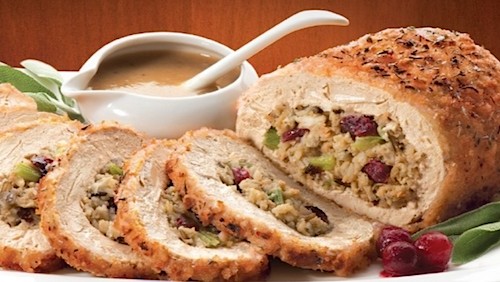 This roast serves six to eight people, and at $9.99, it is one of the most affordable.
6. Field Roast Smokey Forager's Roast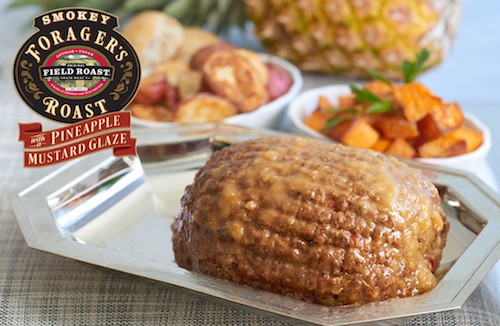 Another fantastic main by Field Roast, the Forager's Roast is made with smoky tomato grain meat and serves nine.
7. Gardein Stuffed Turk'y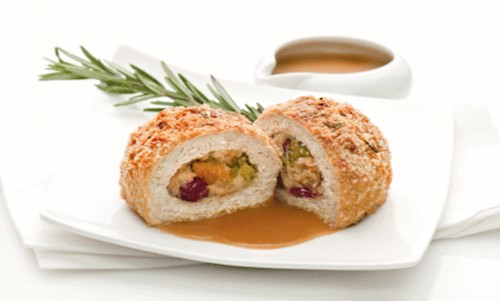 These individual portions are smaller than Gardein's holiday roast but just as delicious.
8. Vegetarian Plus Vegan Whole Turkey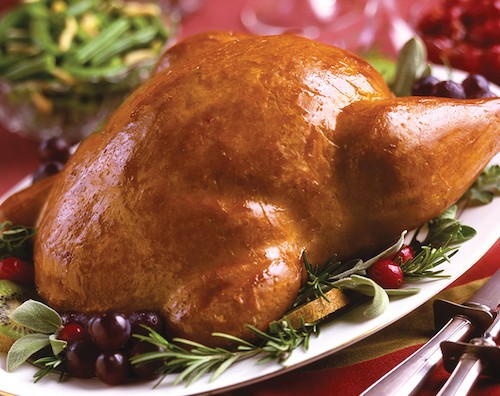 Wow! You can find this roast at most Whole Foods locations.
All animals value their lives and wish to avoid pain and suffering. Stop trying to find the right way to do the wrong thing. Click here to order your FREE Vegetarian Starter Guide today.