8 Delicious Vegan Recipes With 8 Ingredients or Less!
Sarah Von Alt
1. Classic Vegan Noodle Soup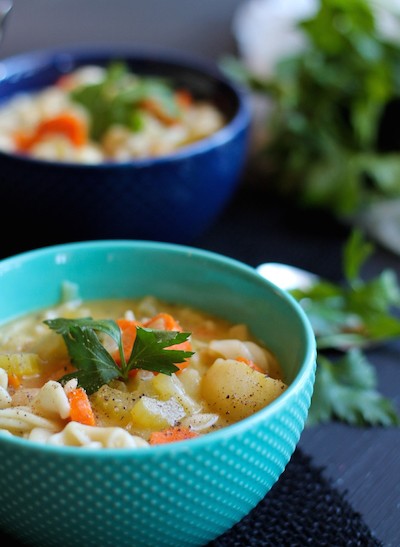 This mouthwatering recipe is sure to be a new favorite.
2. Fudgy Coconut Butter Brownies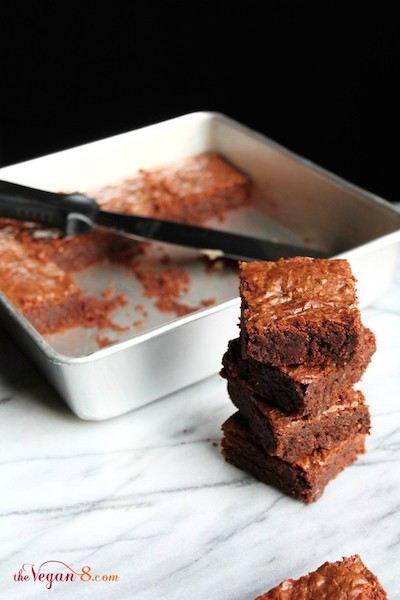 Yum! Get the recipe here.
3. Hearty Italian White Bean Basil Soup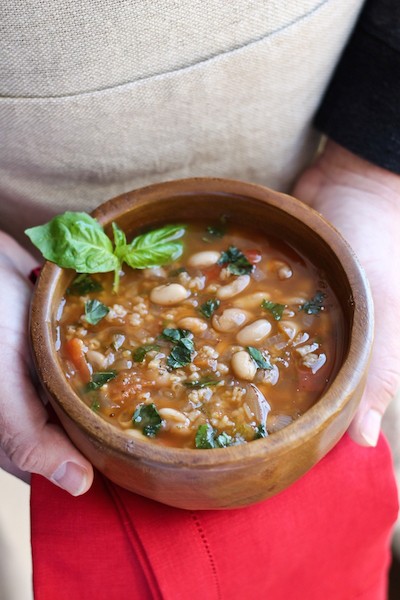 Perfect for a chilly day!
4. The World's Easiest Chocolate Chunk Blondies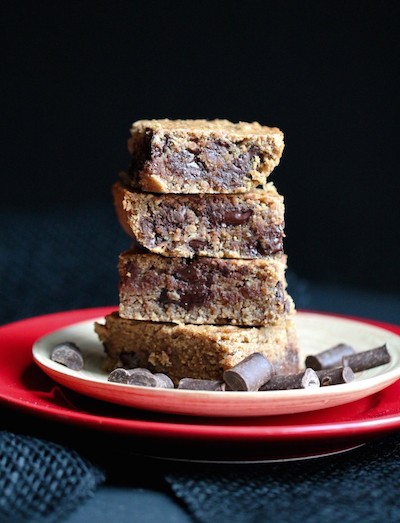 The name says it all. Get the recipe.
5. Fluffy Buttermilk Vegan Mashed Potatoes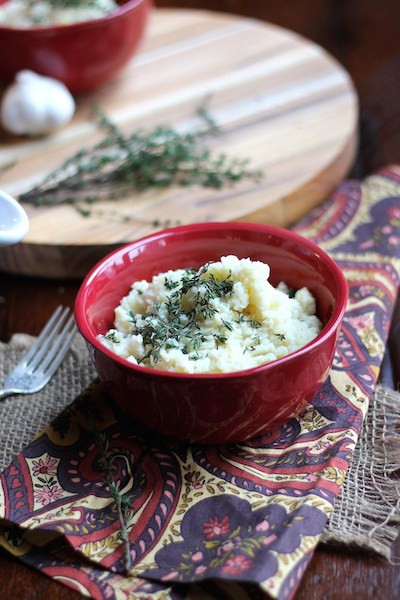 Everyone loves mashed potatoes!
6. 4 Ingredient Peanut Butter Cookies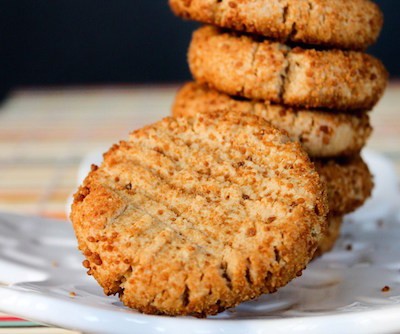 It doesn't get easier than this. Recipe.
7. Life Changing Pancakes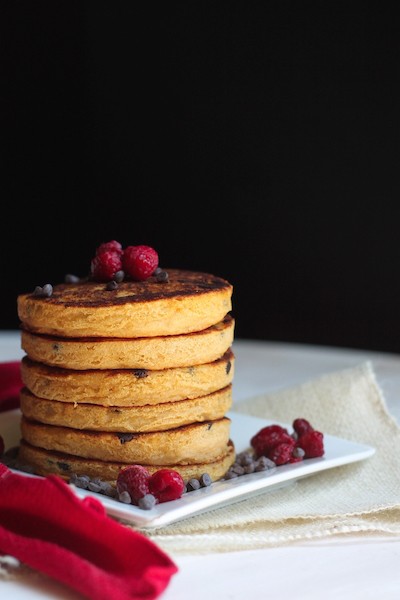 These look amazing.
8. Smoky White Bean Potato Stew With Broiled Poblano Peppers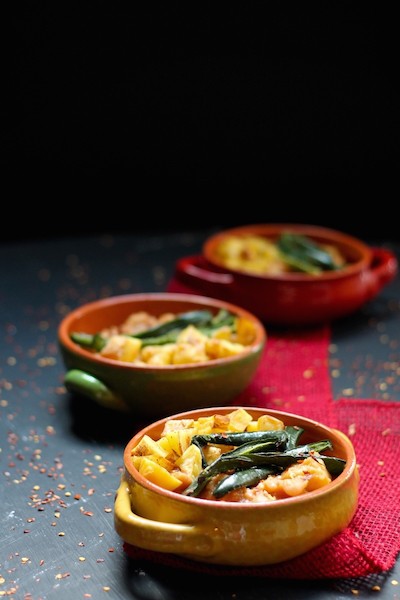 This recipe is sure to impress.
—
All recipes listed are courtesy of The Vegan 8, an amazing blog loaded with simple and flavorful 8-ingredient vegan dishes.