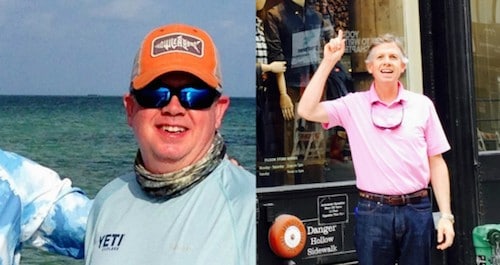 7 People Who Changed Their Lives With a Vegan Diet
Sarah Von Alt
1. Ken Stone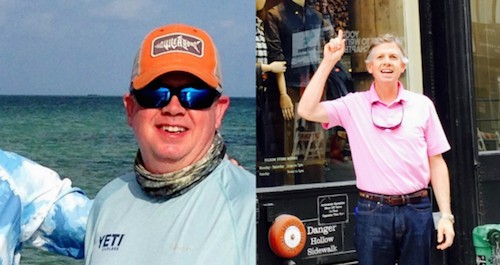 After suffering a heart attack at the age of
53, Ken's doctor gave him an unexpected diagnosis: severe heart disease.
Facing an impending quadruple bypass, he decided to embark on a plant-based diet as a last ditch effort to stave off the risky surgery.
And he succeeded! After just one month on a vegan diet,
Ken's cholesterol dropped, he shed 25 pounds, and he no longer needed surgery!
2. Kerry Graff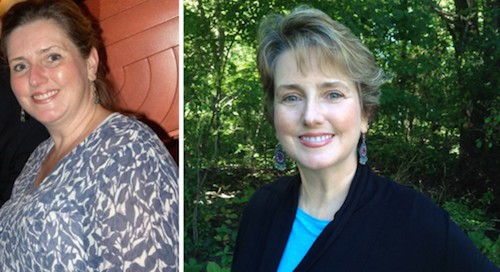 As a physician, Kerry was initially skeptical of claims that a plant-based diet was the best way to prevent and treat disease. After all,
the very idea is a challenge to the way doctors are trained.
But after trying it out herself, her doubt quickly disappeared along with her acid reflux, prediabetes, chronic constipation, and depression. She has more energy and even lost 25 pounds!
3. Milan Ross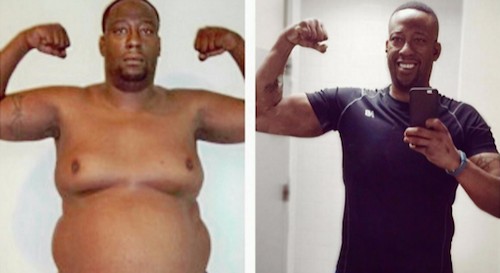 Morbidly obese and struggling with depression, Milan knew it was time for a change when his size began affecting his relationship with his then six-year-old son.
After joining a weight loss program offered by his employer,
Milan was introduced to a plant-based diet. He lost
33 pounds and gained the confidence to keep the weight off.
Two years later,
he's lost 225 pounds and is off all meds and loving life!
4. Melayna Evans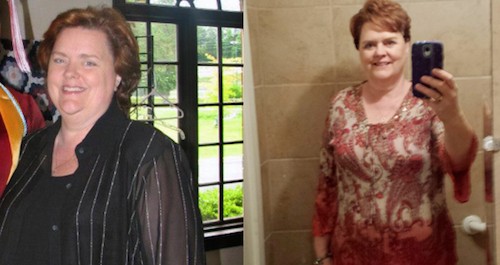 After a diagnosis of high blood pressure, high cholesterol,
diabetes, sleep apnea, and fibromyalgia, Melayna's life became controlled by prescription medications.
But after researching alternative ways to treat her ailments, she discovered a whole foods, plant-based diet.
Melayna lost
75 pounds and has more energy than she's had in years!
5. Marc Ramirez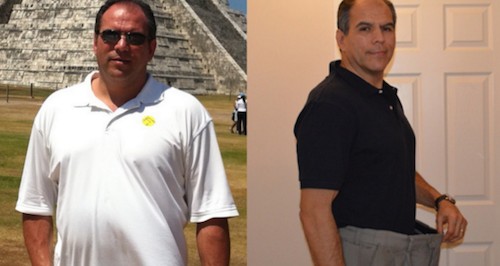 Diagnosed with diabetes the same year his mother died from the disease, Marc tried to improve his health through diet and exercise. It did little to help and eventually he was forced to inject insulin daily.
After watching a documentary about plant-based nutrition one night, Marc made the switch to a vegan diet. In less than two months he was off all medications and is no longer diabetic.
6. Wendy Bergstrom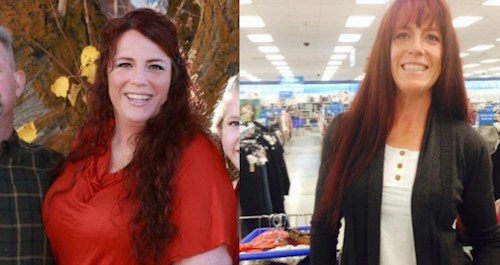 Coming from a meat-heavy background, Wendy was initially resistant when her seven-year-old daughter announced she was becoming a vegetarian. Little did Wendy know her life was about to change for the better.
Her daughter's transition led her to watch documentaries promoting a healthy vegan diet, including Forks Over Knives. This inspired a complete health transformation for her family!
7. Bobby Anderson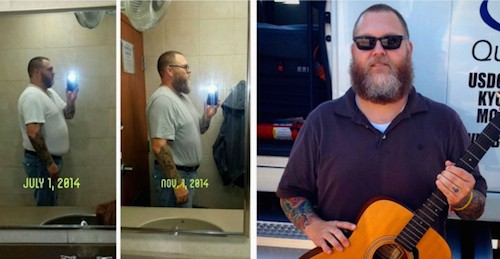 Overweight and suffering from high blood pressure and depression, Bobby knew he had to do something. After 22 years on the job, this long haul truck driver from Mississippi became yet another shining example of the transformative powers of a vegan diet.
After committing to a vegan diet, he shed weight, lowered his blood pressure, and no longer needed medication for his clinical depression.
Each of these inspiring individuals was greatly impacted by the acclaimed documentary Forks Over Knives, which details the incredible health benefits of a whole foods,
plant-based diet.
Ready to be inspired? You can stream Forks Over Knives for FREE on Netflix!