5 Ways You Can Stand Up for Turkeys This Thanksgiving
Sarah Von Alt
Turkeys are just as sensitive and intelligent as the dogs and cats we love at home. Here are five ways you can stand up for them this holiday season:
1. Don't Eat Them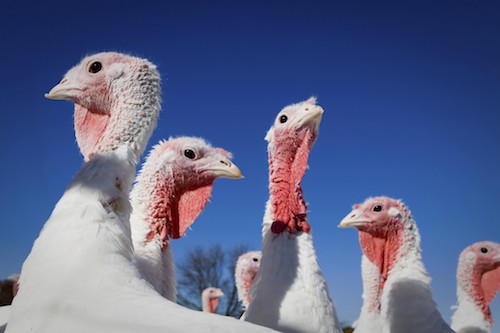 More than 40 million turkeys are killed each year for Thanksgiving alone. Fortunately, we can protect turkeys from a lifetime of suffering just by leaving them off our plates.
Click here for our rundown of tasty vegan roasts sure to please even the most devout carnivores.
2. Share Delicious Vegan Food With Friends and Family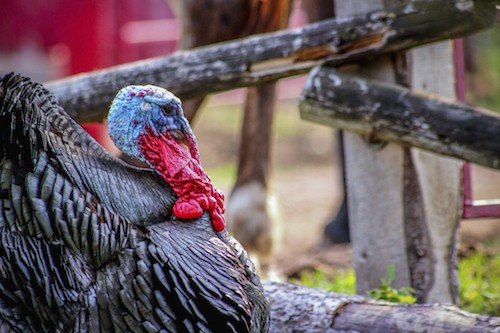 Many people have no idea how delicious vegan food can be, making Thanksgiving the perfect time to show off your favorite vegan holiday recipe to family and friends! Need some inspiration? Click here for a list of our favorite Thanksgiving recipes.
3. Share MFA's Undercover Videos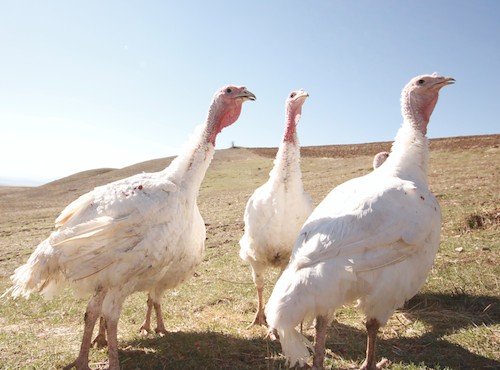 Some people are simply unaware that most turkeys who end up on Thanksgiving tables are subjected to extreme confinement, horrific mutilations, and traumatic slaughter. You can educate friends and family by posting our undercover investigation into Butterball turkey abuse on Facebook or Twitter so that they can see for themselves.
4. Write a Letter to the Editor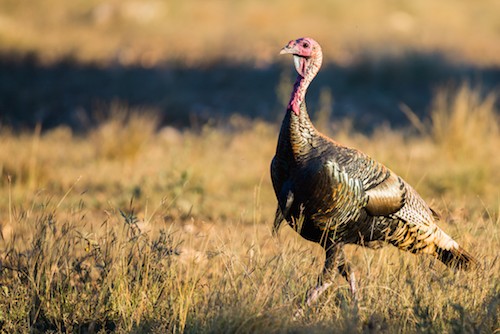 Writing a letter to the editor of your local newspaper is a great way to speak your mind about cruelty to turkeys, and promote vegan eating. Ready to get started? Click here for some helpful tips on writing winning letters to the editor.
5. Make a Donation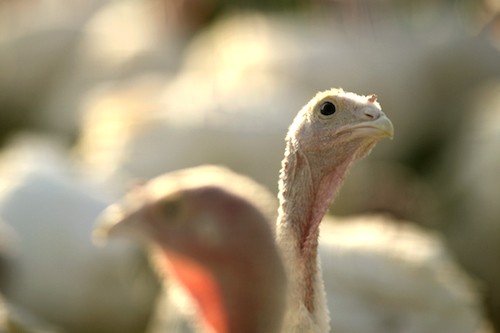 In 2014, Animal Charity Evaluators named Mercy For Animals one of the most effective animal protection charities in the U.S. Making a donation to MFA's lifesaving work is a great way to build a compassionate future for all farmed animals. Click here to make a donation today.