5 Midwestern Classics, Veganized!
Sarah Von Alt
1. Cincinnati Chili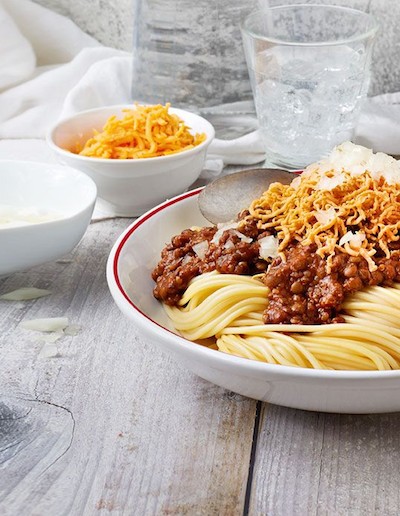 This dish is easy to make, and packed with flavor.
2. Tater Tot Casserole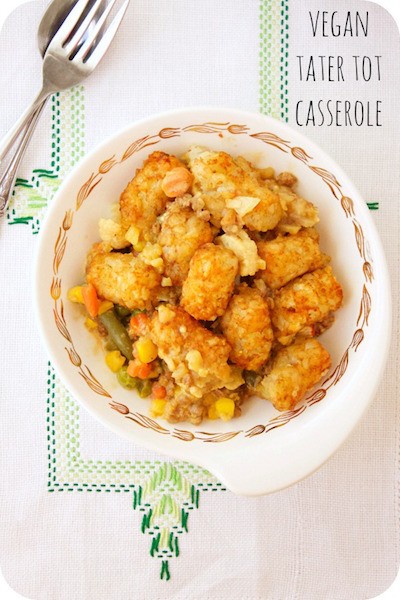 Simple AND delicious! Recipe.
3. Beer Cheese Risotto

You read that right. Recipe here.
4. Deep Dish Pizza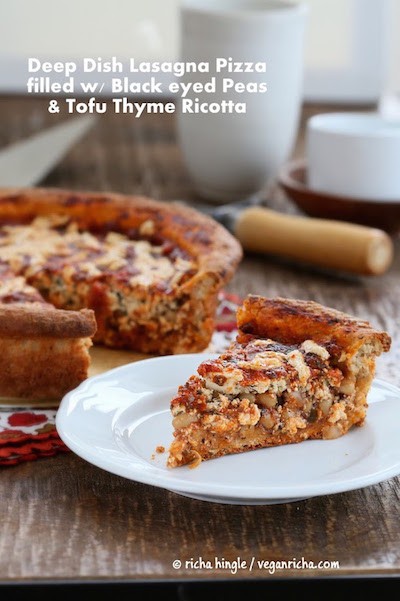 You don't have to go to Chicago to enjoy all this goodness.
5. Buckeyes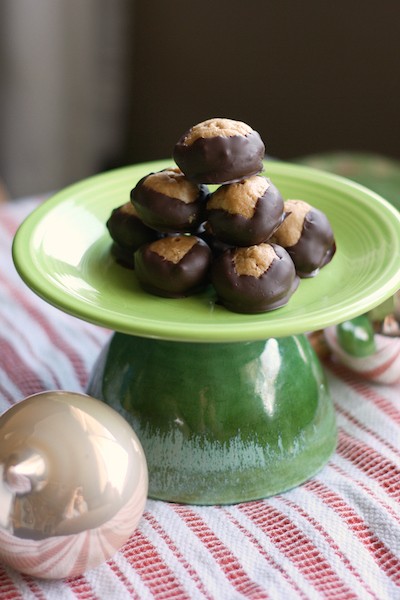 Don't forget dessert!