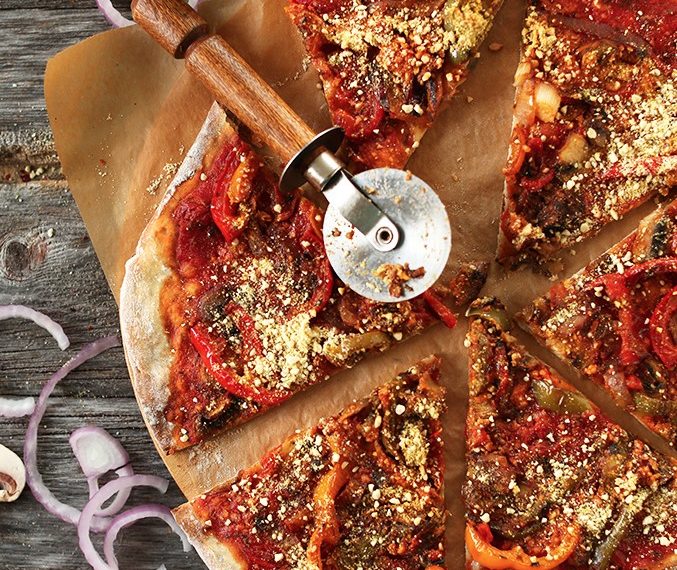 17 Vegan Pizza Recipes That Will Change Your Life
Sarah Von Alt
1. My Favorite Vegan Pizza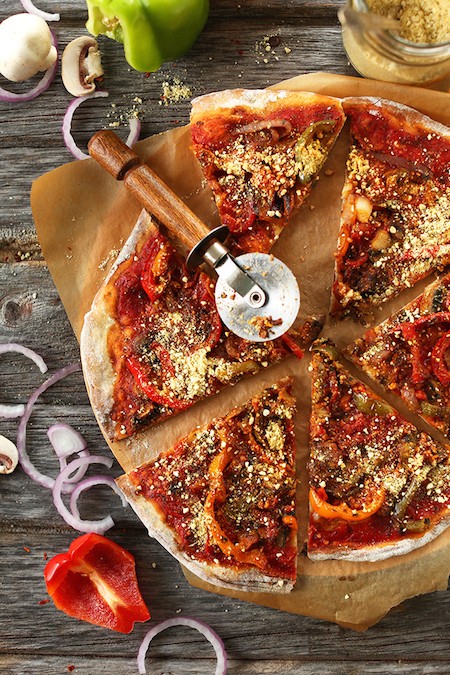 Who said simple can't be scrumptious? This recipe is easy and awesome!
2. Thai Tofu Pizza With Spicy Peanut Sauce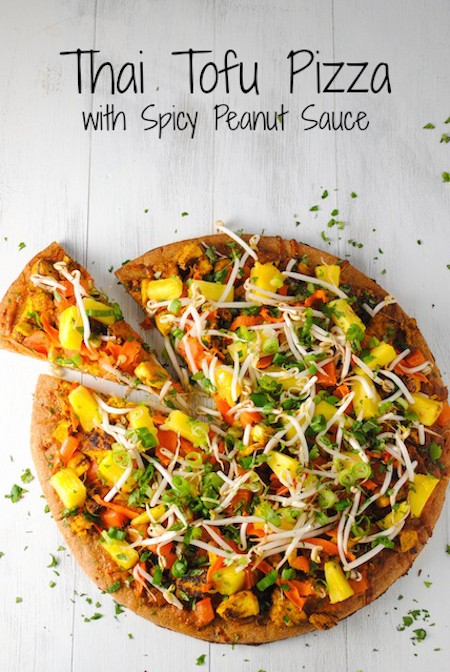 Wow.
3. Buffalo Chickpea Pizza With White Garlic Sauce and Celery Ranch Dressing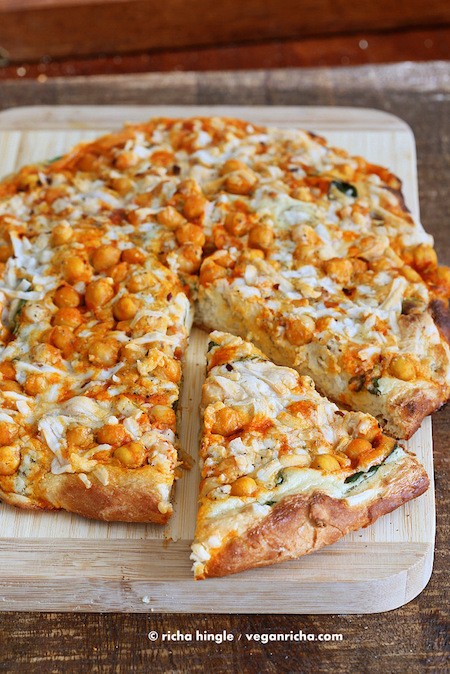 This recipe is sure to impress.
4. Butternut Squash Pizza With Maple-Glazed Brussels Sprouts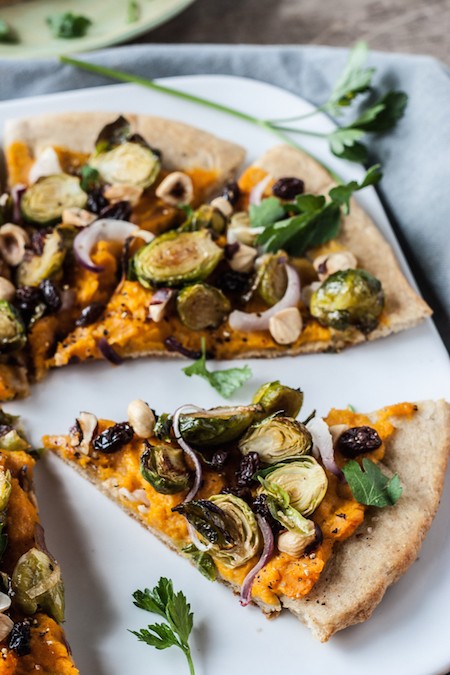 5. Apple Streusel Breakfast Pizzas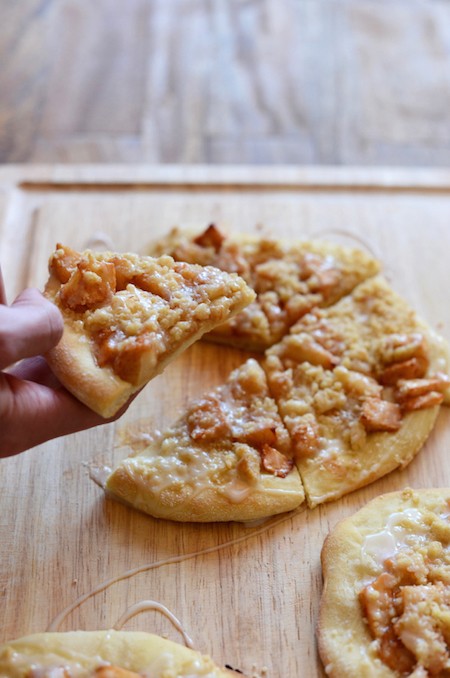 Pizza for breakfast? You bet!
6. Vegan Bánh Mì Pizza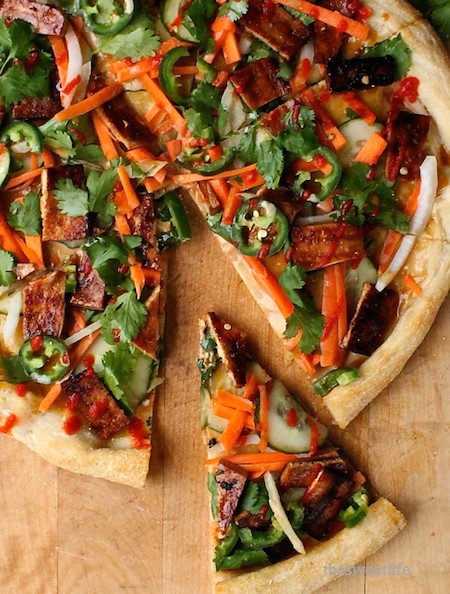 Loaded with veggies, tofu, and a creamy bánh mì sauce! Recipe here.
7. Vegan Mediterranean Pizza With Thin Herbed Spelt Crust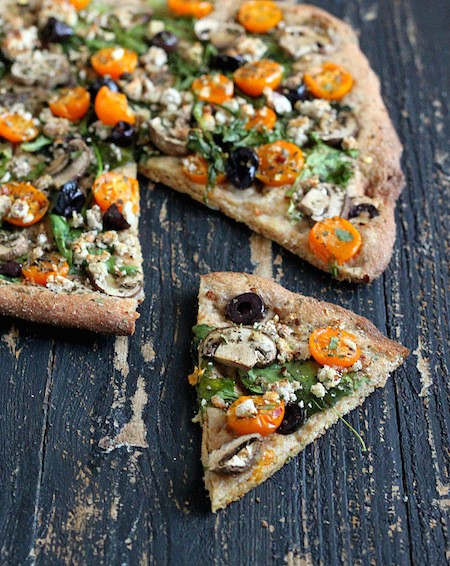 Another amazing pizza recipe by Vegan Richa!
8. Chocolate Strawberry Kiwi Dessert Pizza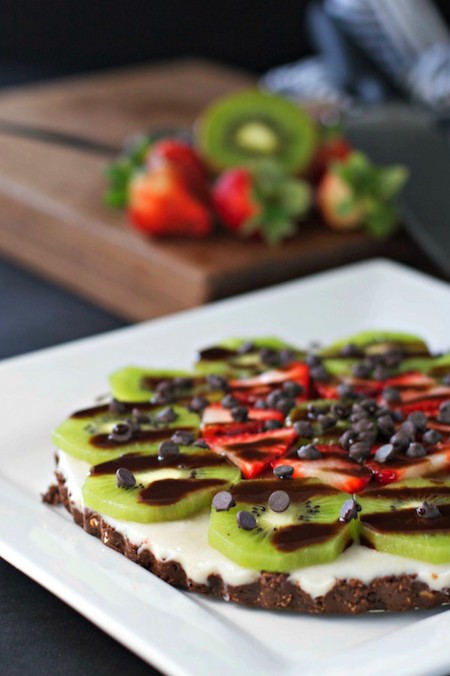 Pizza is great for any meal, including dessert!
9. Roasted Mushroom Flatbread Pizzas With Lemony Garlic Sauce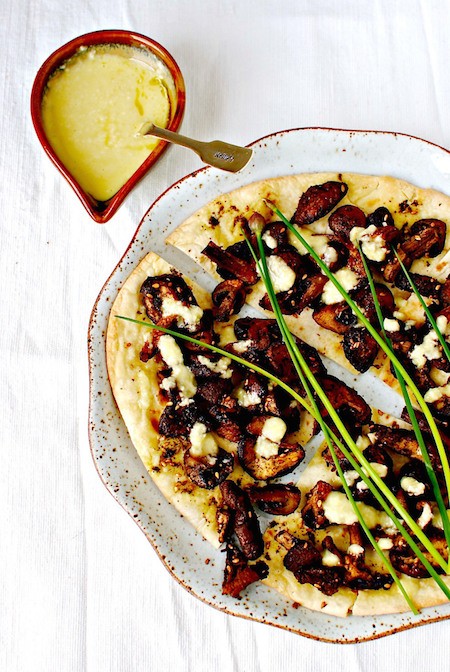 Get the recipe.
10. Fig and Cheese Pizza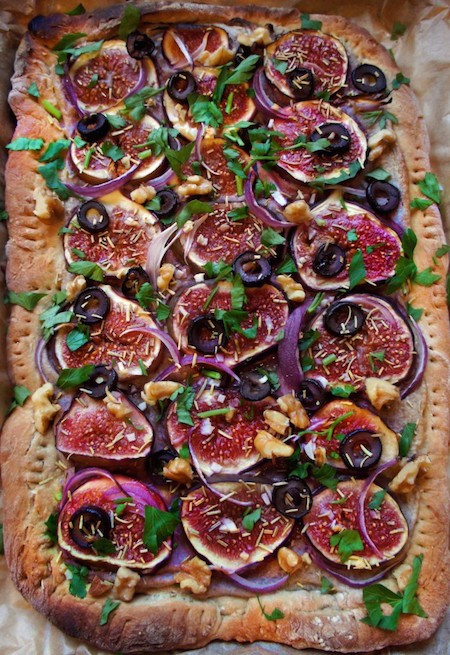 This pizza
is just beautiful.
11. Guacamole Pizza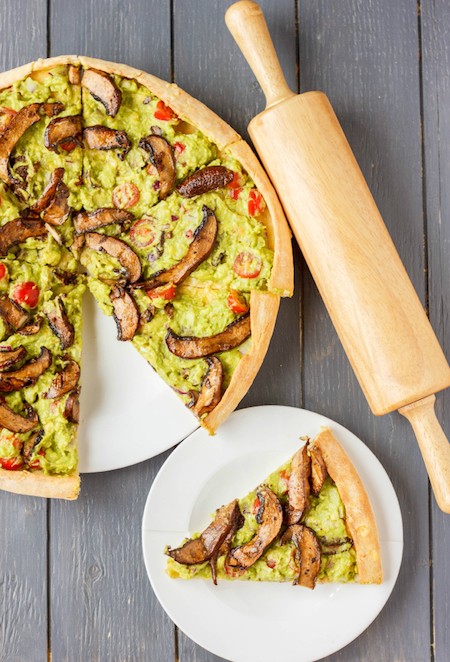 What?! Get the recipe.
12. Fruity Breakfast Pizza + Granola Crust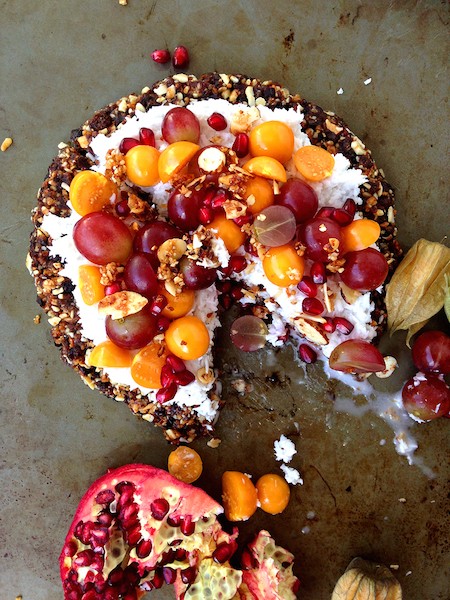 More pizza for breakfast! Recipe here.
13. Mini Vegan Tortilla Pizzas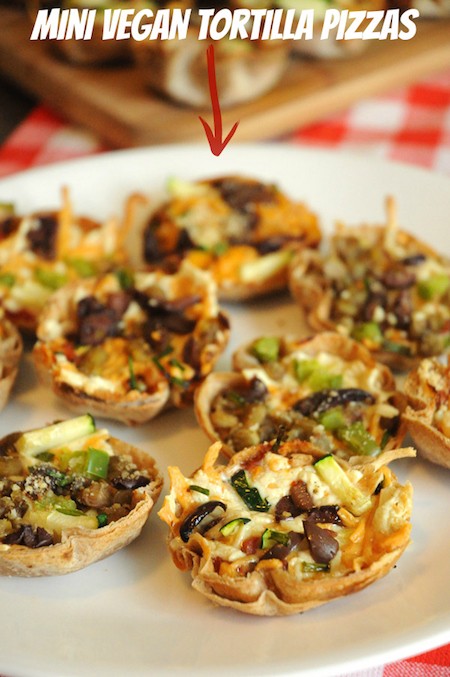 This recipe is so easy to make!
14. Vegan Broccoli Rabe
& Cashew Ricotta White Pizza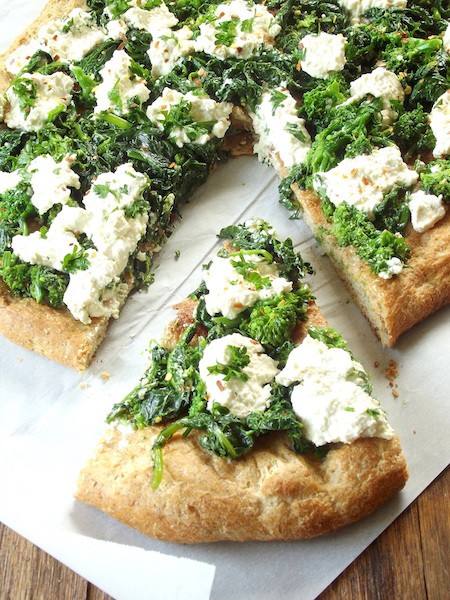 Recipe here.
15. Moroccan Spiced Potato Pizza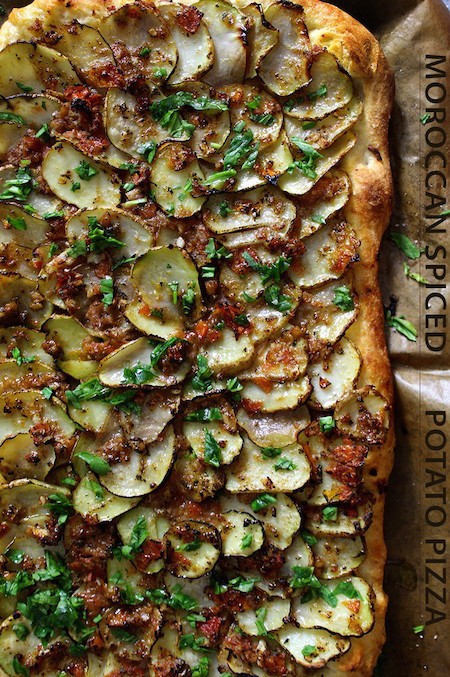 Yum!
16. Mini Polenta Pizzas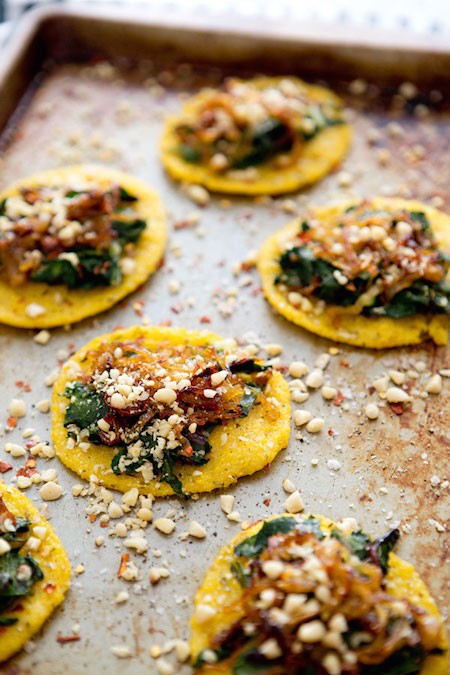 17. Mozzarella Mac Deep Dish Pizza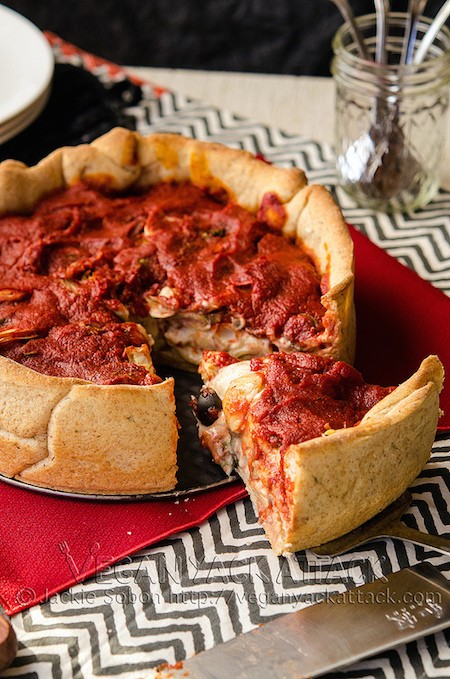 This Chicago-style pie is perfect for Friday night.