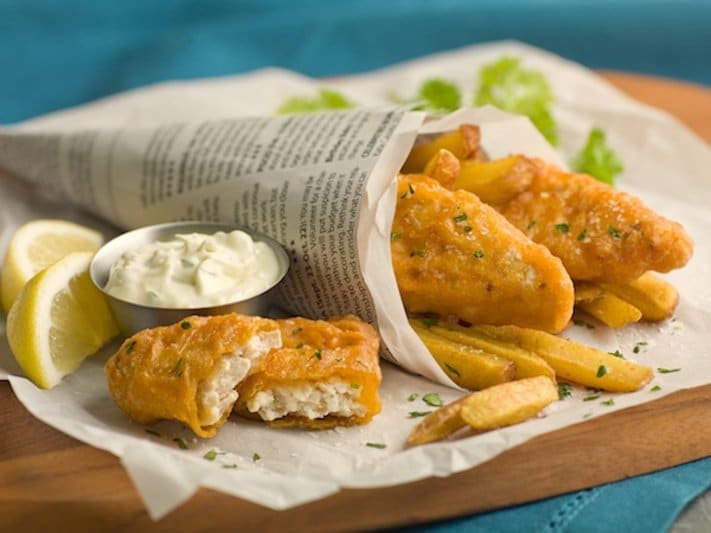 17 Damn Good Vegan Products You'll Wish You'd Known About Sooner
Sarah Von Alt
1. Earth Balance Cheddar Squares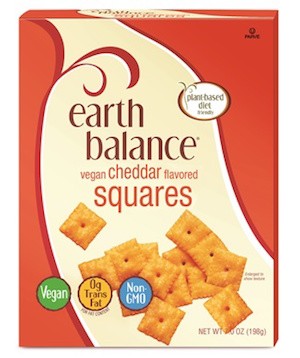 Yes, please!
2. Field Roast Deli Slices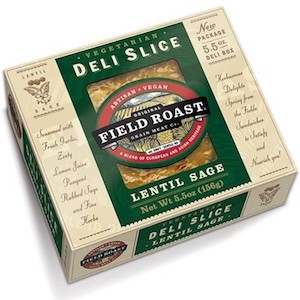 Well-known for its amazing sausages and roasts, Field Roast offers deli slices that are nothing short of incredible.
3. So Delicious CocoWhip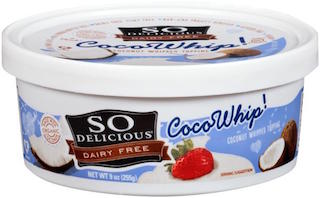 Perfect for pies or your favorite dessert!
4. Gardein's Beefless Tips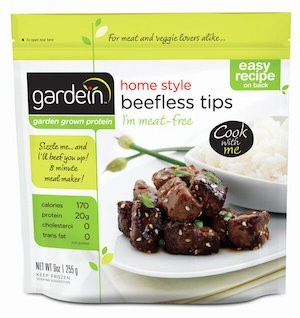 This product is so versatile! Try it in tacos or served with your favorite veggies!
5. Kite Hill's Almond Ricotta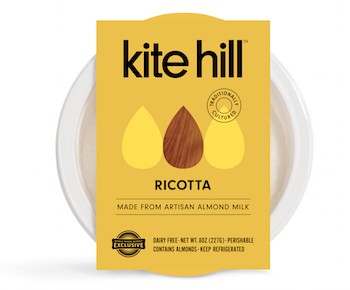 This stuff is seriously good and available at Whole Foods stores across the country.
6. So Delicious Cashew Milk Snickerdoodle Ice Cream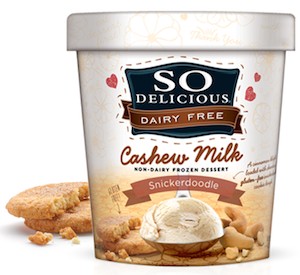 Divine! Read our review here.
7. Field Roast's Frankfurters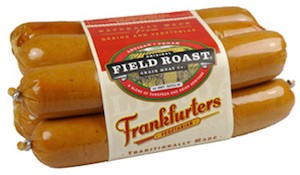 The best franks around!
8. Follow Your Heart's Vegenaise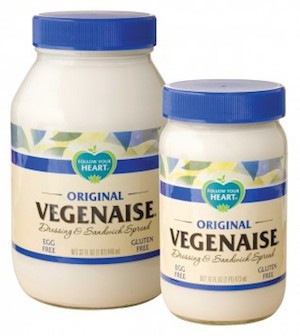 Loved by many, Vegenaise is a must-have staple.
9. Daiya Cheezy Mac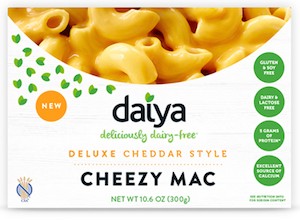 #Winning.
10. Sweet Earth Bacon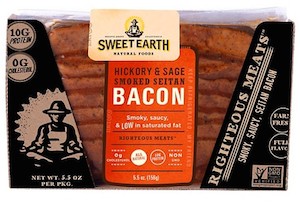 Because bacon doesn't have to come from a pig.
11. Silk Chocolate Soymilk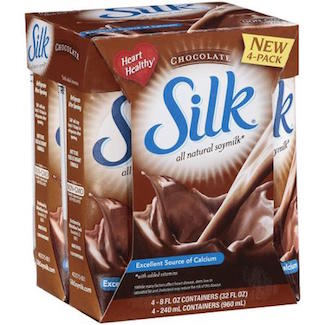 Who says chocolate milk is for kids?
12. Dandies Marshmallows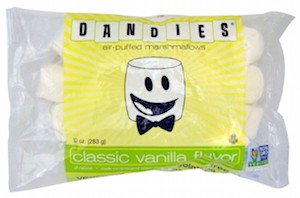 These are so much better than the ones you ate as a kid.
13. Gardein Fishless Filets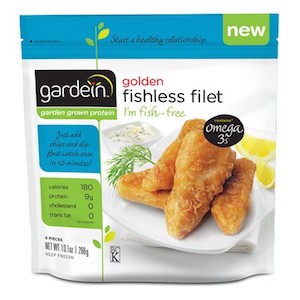 Trust us, these are game changing.
14. Endangered Species Crème Filled Dark Chocolate Bars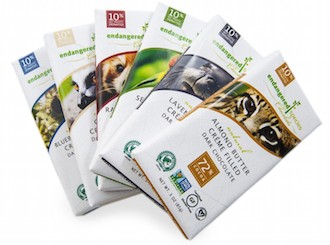 Because you're worth it.
15. Miyoko's Aged English Smoked Farmhouse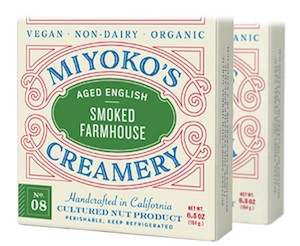 Miyoko's Creamery is seriously impressive. Read our blog here.
16. Just Cookie Dough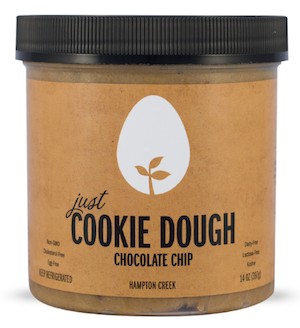 Or as we like to call it, "Just Eat the Cookie Dough."
17. Amy's Vegan Mac and Cheese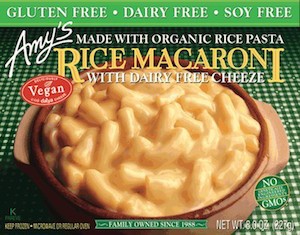 So good! You can find this product in your local grocer's frozen section.
Want more? Click here for a list of fabulous new products hitting store shelves now!