Vegan Father's Day Gift Ideas to Keep Dad Cruelty-Free and Happy
Father's Day is coming up, and whether or not the special dad in your life is vegan, you'll want to get him a cruelty-free gift. I'm proud of my dad for giving up eating animals since I went vegan—it's proved to me that he cares and can change. (I still have hope he'll go fully vegan someday!) I bet plenty of other dads out there have been influenced by their kids' good examples and have shifted away from animal products. In any case, if the dad in your life deserves a vegan Father's Day gift this year, you'll want to get him something he'll actually enjoy.
The gifts below are all certified vegan, and many come from Mercy For Animals' online store, which means all the proceeds directly support our work saving animals. So whether dad rocks his veganism on his sleeve or still needs help getting on the right track with a personalized plant-based meal planner, we've got him covered with these vegan Father's Day gift ideas.
Will's Vegan Shoes Gift Card
My dude is in love with Will's Vegan Shoes, and a gift card for a new pair is what I get him for nearly every birthday. These ethically manufactured shoes are high quality without breaking the bank. Let dad pick his own, and if he doesn't like them, they come complete with a return label.
"Happiness Is Finding a Vegan Option" T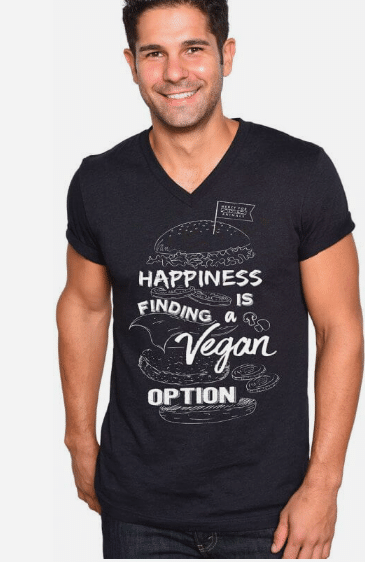 For the dad who loves nothing more than going out for vegan food, this MFA T-shirt ($28) makes the perfect gift. Even better, all proceeds go directly toward ending the use of animals for food.
ChooseVeg Meal Planner
If you're trying to get your dad to go vegan or you already have but he could use a little help, this is the ideal gift. The ChooseVeg meal planner ($2 per week) gives dad on-demand help from food coaches, meal planning services, personalized daily recipes, and grocery delivery in select areas.  
Humane Insect Catcher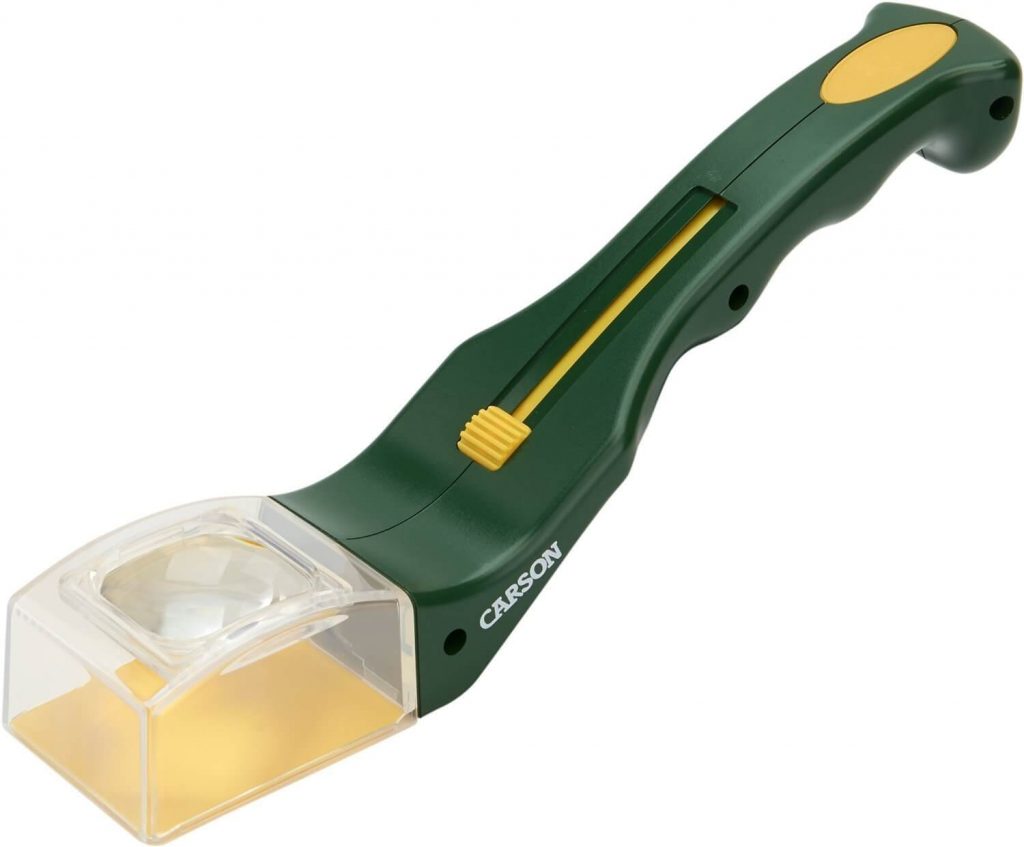 If catching and releasing spiders around the house always falls to dad, this humane insect catcher ($8) is a great investment.  
"Be Kind" T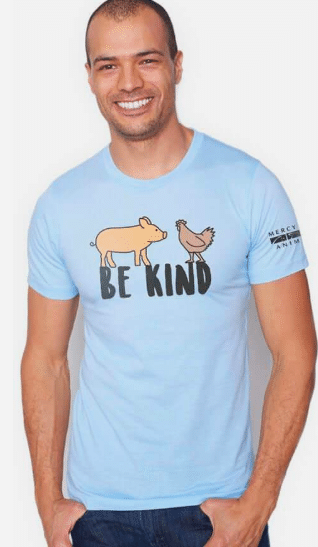 In a culture that all too often encourages men to be macho, this MFA "Be Kind" T ($28) makes a great statement: Veganism is about kindness. Again, the proceeds help save farmed animals.
Brewing Good Coffee
https://www.instagram.com/p/BZzDIKdh-cH/?taken-by=brewinggoodcoffeeco
Brewing Good Coffee donates 10 percent of the proceeds from its craft-roasted fair trade organic coffee ($16) to animal protection nonprofits. Now that's a good buzz.
Logo Fleece Bomber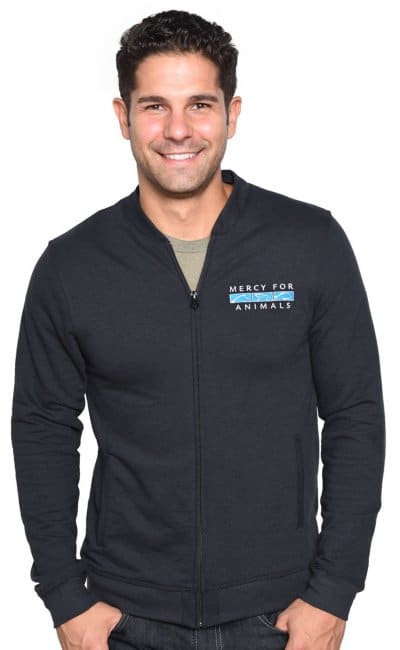 MFA's embroidered logo fleece bomber ($75) gives dad the softness of his favorite sweatshirt plus the style of a bomber jacket—all wrapped up with a touch of compassion.
MFA Govino Wine Set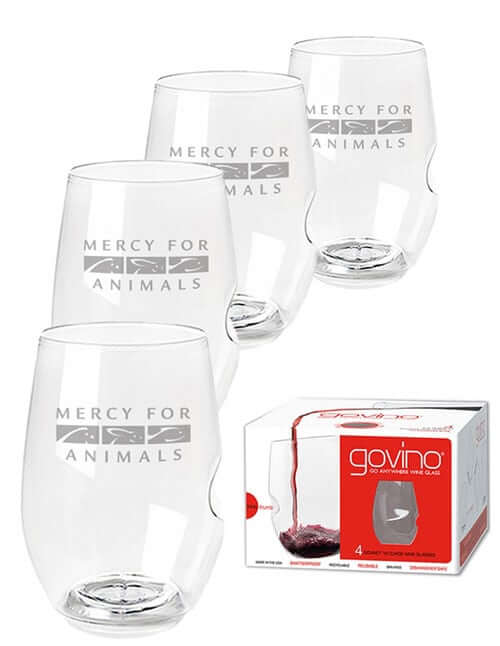 I have these Govino wine glasses ($32), and while they look like glass and feel heavy, they are actually unbreakable. Get this for the dad who loves his wine but prefers to drink from a glass the kids can't break.
Miyoko's Kitchen Gift Card
Give the gold standard in vegan cheese with a gift card to Miyoko's Kitchen. Your lucky dad will be able to choose from artisanal cheeses in many delectable flavors, including Double Cream Sundried Tomato Garlic and Mt. Vesuvius Black Ash. (This is also the perfect passive-aggressive gift for the dad who claims he "could never give up cheese"—just sayin'.)
Doshi Midsize Briefcase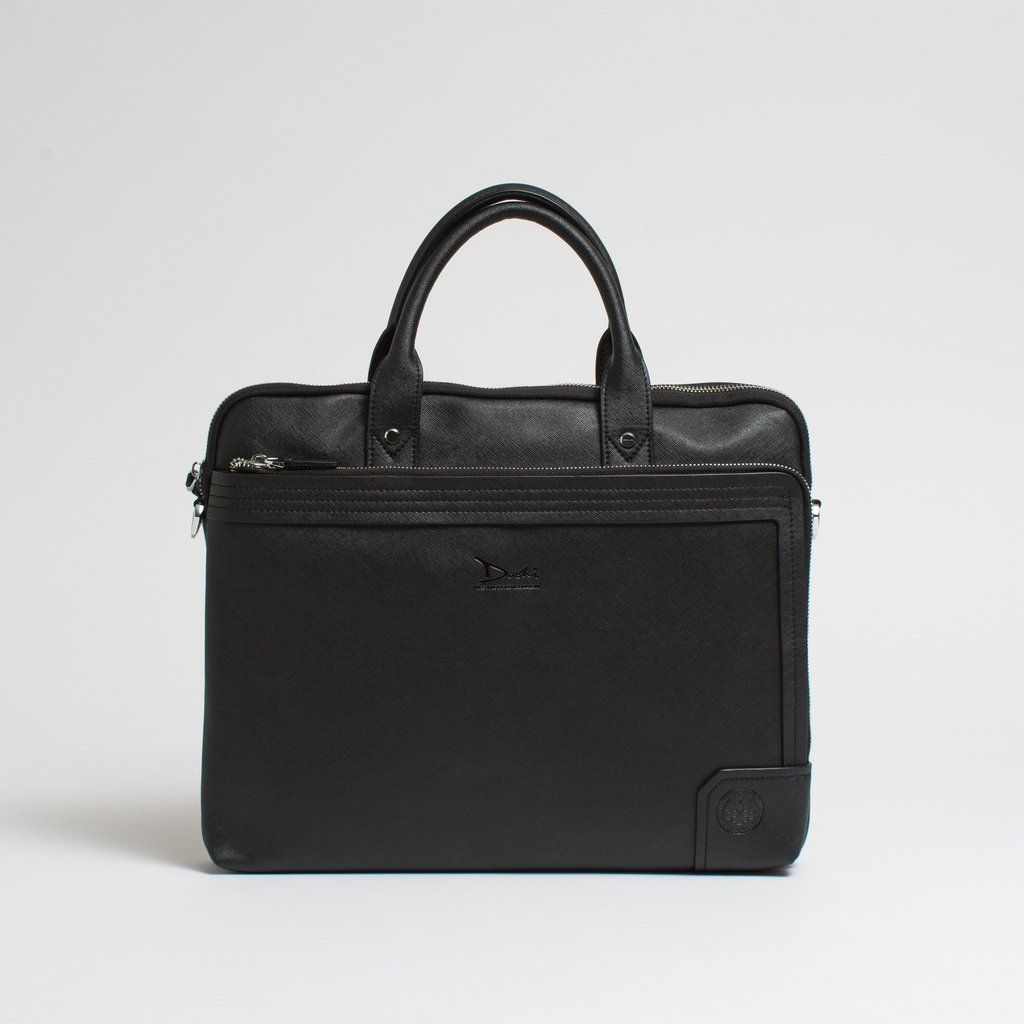 For the professional vegan dad, finding a high-quality, non-leather briefcase is key. Doshi's bags are well-constructed and reasonably priced for a beautiful, ethically made gift that will last years. This briefcase ($159) is no exception.
MFA Herbs Seed Kit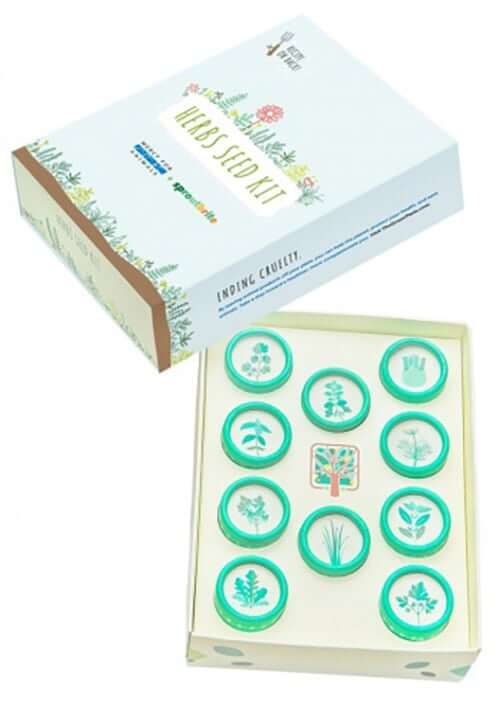 Perfect for a chef or gardener, this MFA Herbs Seed Kit ($31) lets dad grow sweet basil, arugula, chervil, chives, cilantro, parsley, oregano, fennel, sage, and dill anywhere from the windowsill to the garden. Again, proceeds go to saving animals!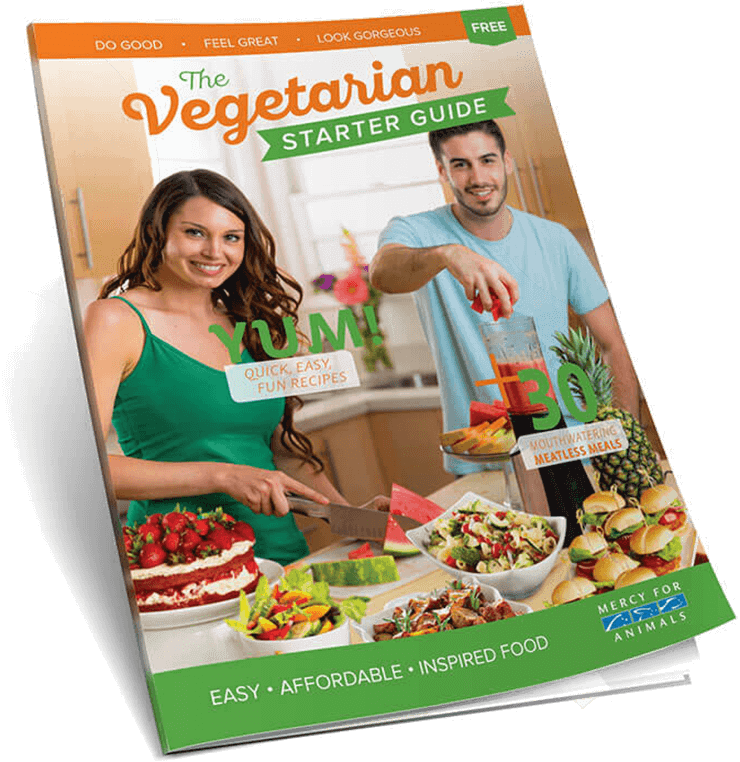 Get Your Free Vegetarian Starter Guide