Trader Joe's Debuts Veggie Tray With Vegan Ranch Dip
Sarah Von Alt
Your next party just got a little better. Trader Joe's has released a new veggie tray that is perfect for sharing—and it comes complete with a vegan ranch dip! Loaded with baby carrots, celery, broccoli, sweet peppers, and sugar snap peas, the tray is sold for $8.99.
And while it may seem like your typical veggie tray, the ranch dressing is completely plant-based—made with coconut cream, red wine vinegar, shallots, and a variety of seasonings. This is a first for the grocer and an offering we hope it makes permanent!
But this is far from the only exciting new vegan item at Trader Joe's. Just last month the company debuted a vegan banana bread with walnuts. Sold for $3.99 a loaf, this bakery addition is available in select stores—and it's seriously good. Check out our review.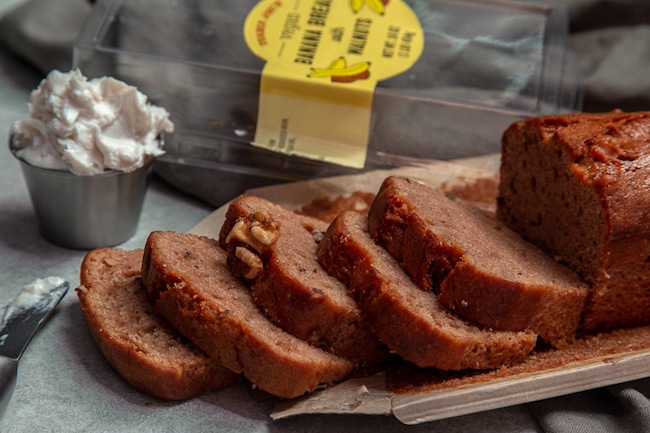 Here are a few more vegan products at Trader Joe's that we're loving right now:
Big Soft Pretzels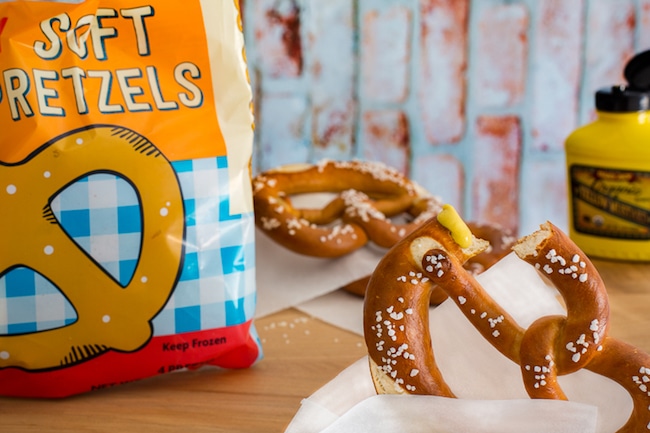 Sold for $2.49, these big soft pretzels are ready in no time, and they're perfect paired with sauerkraut or your favorite mustard.
ABC Bars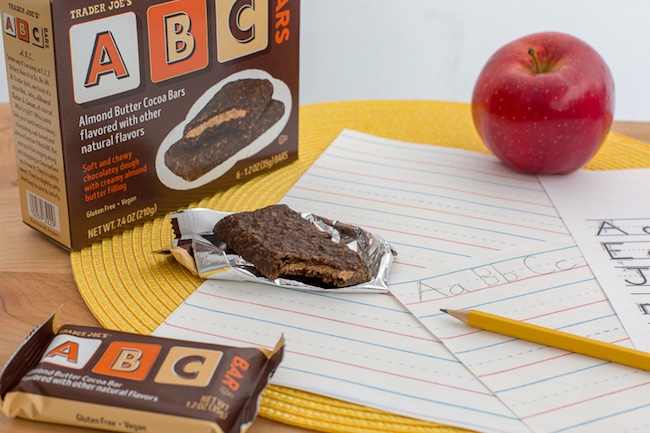 Made with almond butter and cocoa, these bars are gluten-free and vegan.
Riced Cauliflower Bowl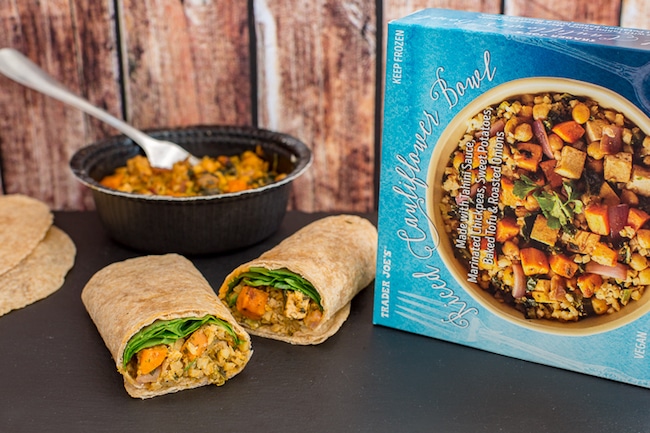 This bowl is made with sweet potatoes, red onion, tofu, and chickpeas.
Thai Tea Mini Mochi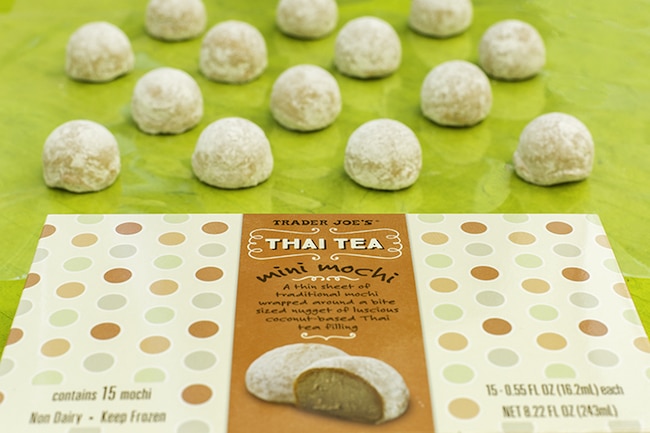 Looking to change it up? These mini mochi treats are completely plant-based and delicious.
—
As veganism gains popularity, grocers like Trader Joe's are taking advantage of the expanding plant-based food market. Of course, these items aren't the only amazing plant-based products that Trader Joe's sells, so be sure to stop by your local store and ask customer service for a full list of vegan products.
Join the growing number of people who are taking a stand for animals, the environment, and their own health by transitioning to a plant-based diet. Order your FREE Vegetarian Starter Guide today.