Suck at Cooking? Here are 6 Vegan Recipes You Can Handle
Sarah Von Alt
1. The Easiest
12-Minute Peanut Noodles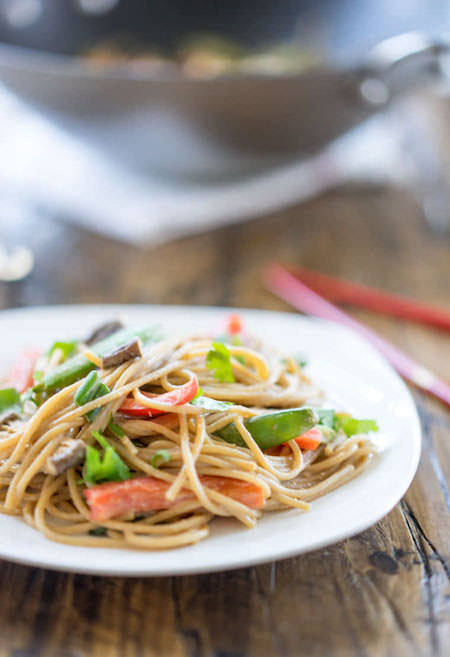 The easiest. Get the recipe.
2. Slow Cooker Chipotle Tacos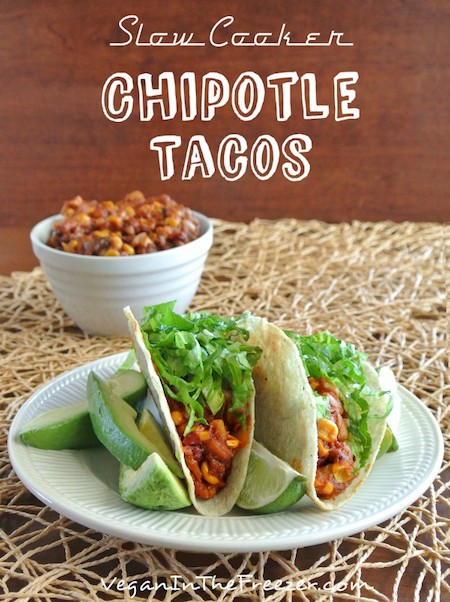 The slow cooker does the work, so you don't have to! Recipe.
3. Creamy Sweet 'n'
Gold Potato Soup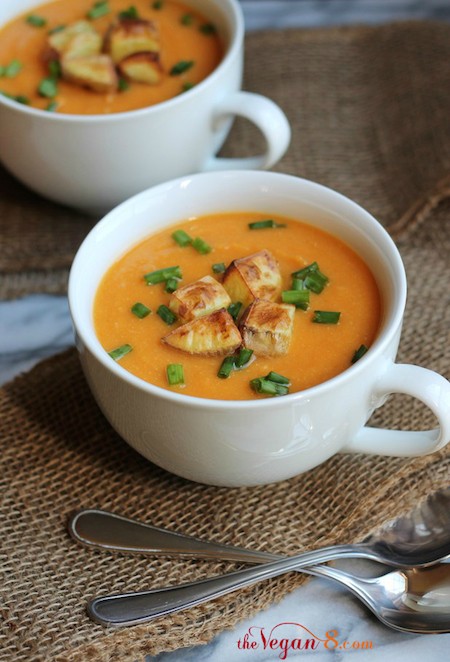 Yes, please! Recipe here.
4. Sloppy Joe's with Quinoa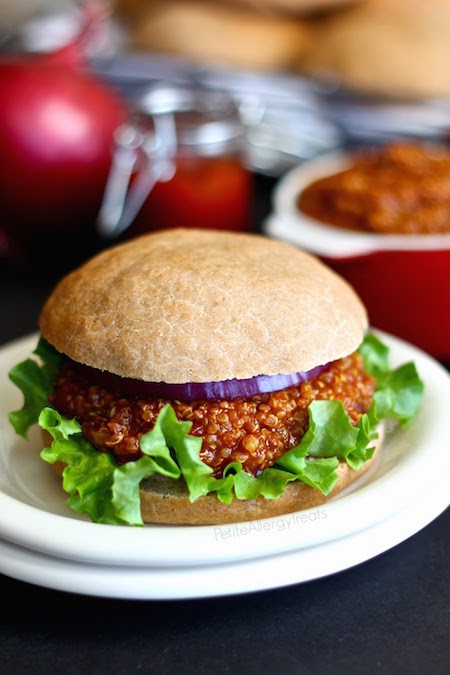 This recipe is a fresh take on a classic.
5. The 8-Minute Black Bean Soup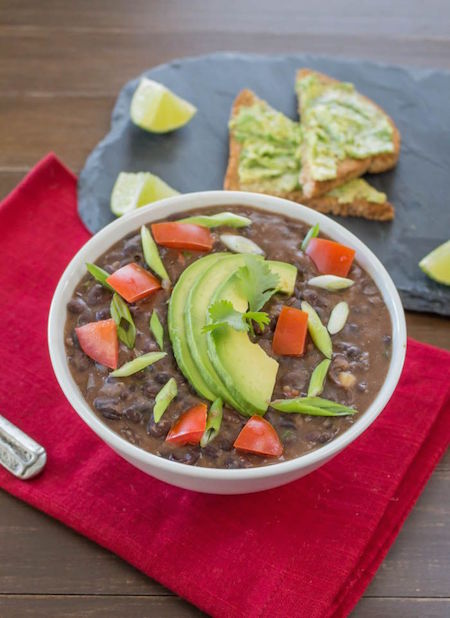 This dish uses simple ingredients, and is loaded with protein.
6. Avocado Pasta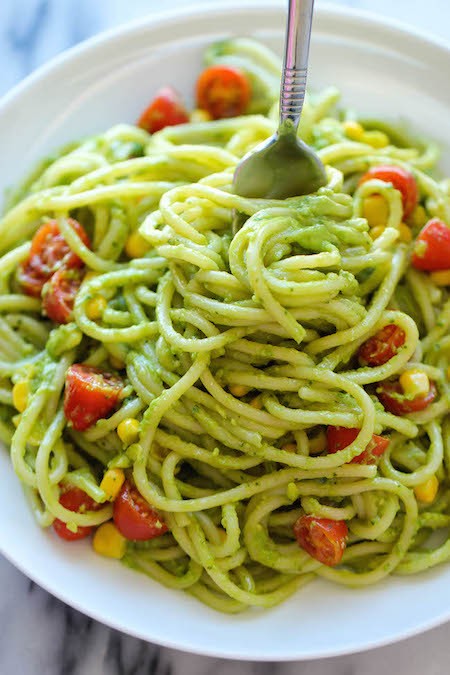 Everyone loves avocado. Recipe here.