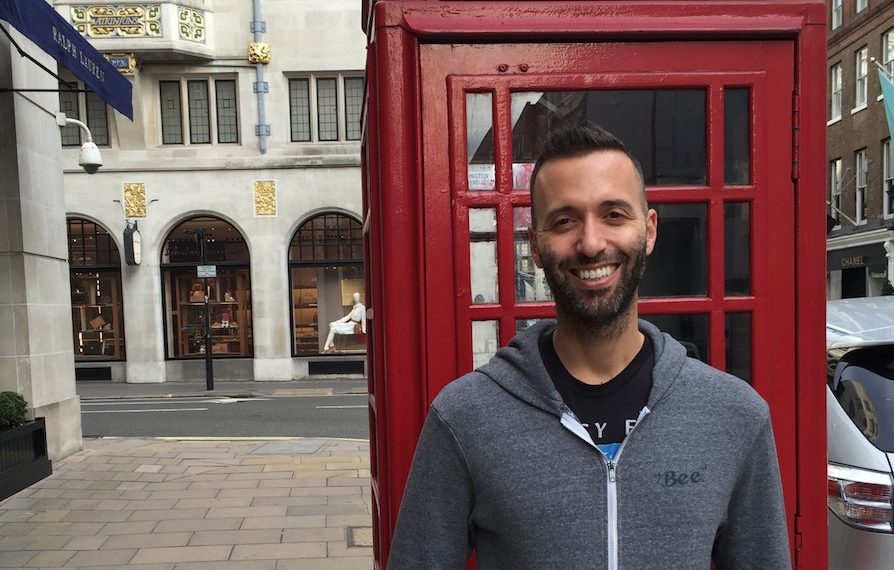 How Do You Travel as a Vegan? Don't You Starve?!
Sarah Von Alt
If you're new to veganism, finding food while traveling might be a bit daunting at first. Luckily, with a little preparation, it's easy to find delicious,
animal-friendly foods anywhere.
We caught up with MFA staffer and seasoned traveler Ari Solomon to get his tips.
So… "How do you travel as a vegan? Don't you starve?!" Here's what Ari had to say:
Ummm… no. My husband and I have traveled all over the world and my job at MFA requires quite a bit of jet-setting and trust me, I never go hungry.
Here's the deal. First, know the chain restaurants that offer vegan options. This video is a great primer for that.

Second, when it comes to eating out, think international. There are Chinese, Italian, Mexican, Middle Eastern, and Indian restaurants everywhere and they provide a vast array of vegan menu items from veggie burritos to pasta primavera.

Finally, pack snacks. When we traveled abroad last year, we made sure to pack some Cliff Bars and kale chips in with our luggage. They were perfect in between meals and on the go.

Seriously, no matter where you are in the world, eating vegan is easy. And remember, most airlines offer vegan meal options for international flights. Just make sure to call the airline ahead of your trip.
Have a question you want answered? Send me a message at SarahVA@MercyForAnimals.org.