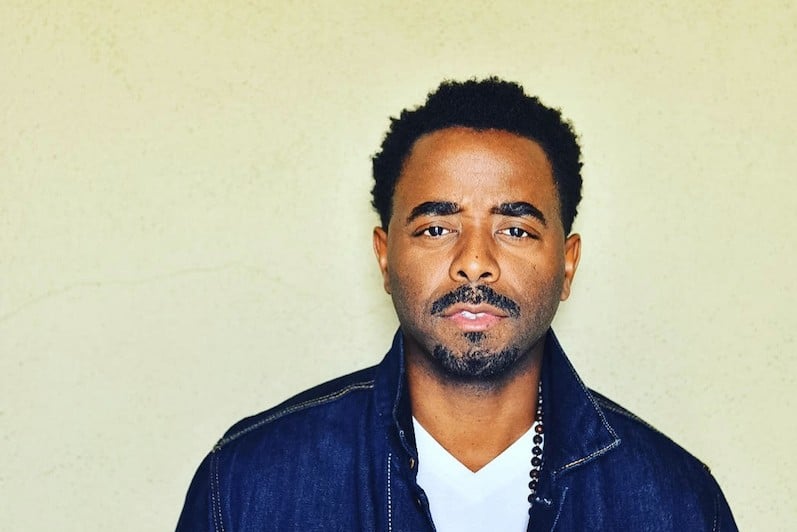 Here Are 14 Badass Black Vegans Who Are Making History
Sarah Von Alt
These celebrated figures are incredibly talented AND compassionate:
1. Cory Booker


A longtime vegetarian, New Jersey senator Cory Booker went vegan in 2014. The senator attributes his recent decision to go totally plant-based to a desire to protect his health and the environment.
2. Mýa


A vegan for over four years, Grammy Award-winning artist Mýa says going plant-based changed her life.
3. Stevie Wonder


This legendary musician became vegan several years ago and has spoken out about the environmental devastation caused by meat.
4. Venus Williams

Tennis pro Venus Williams began a raw vegan diet to remedy her fatigue and pain resulting from an autoimmune disease.
5. David Carter


Famed defensive lineman David Carter says, "Converting to a whole foods plant-based lifestyle was the best decision I could have ever made for my body, mind, and spirit."
6. Seba Johnson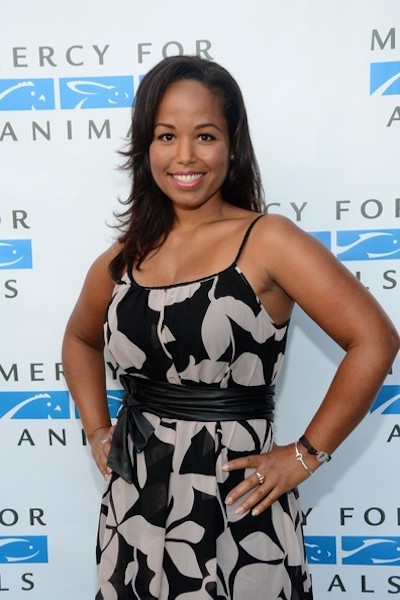 A vegan since birth, Johnson was the youngest Alpine ski racer in Olympic history, and is a proud supporter of Mercy For Animals.
7. Russell Simmons


A steadfast MFA supporter, Russell Simmons has been vegan since 1999.
8. Coretta Scott King


Wife of Dr. Martin Luther King Jr., Mrs. King believed that animal rights were a logical extension of Dr. King's philosophy of nonviolence and observed a vegan diet.
9. Ayinde Howell


Author of The Lusty Vegan, this celebrity chef is a lifelong vegan, and was featured on The Queen Latifah Show.
10. Angela Davis


According to vegan political activist Angela Davis, "When they're eating a steak or eating chicken, most people don't think about the tremendous suffering that those animals endure simply to become food products to be consumed by human beings."
11. Waka Flocka Flame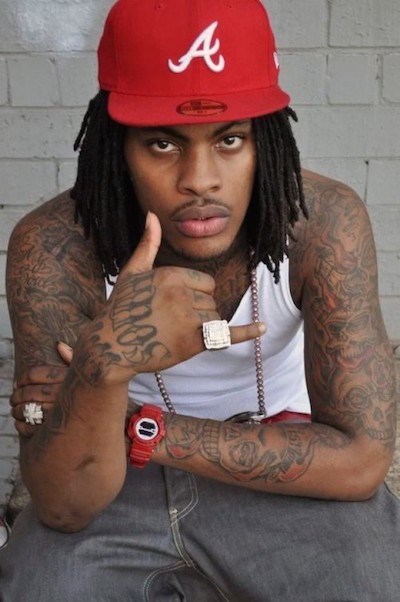 This Atlanta rapper advocates veganism and even shared a vegan recipe for blueberry muffins!
12. Kimberly Elise

This actress adheres to a vegan lifestyle, and even has a "Why I'm Vegan" page on her website!
13. John Salley


Well known to sports fans for his championship seasons with the "Bad Boy" Pistons, Michael Jordan's Bulls, and Shaq and Kobe's Lakers, former NBA star John Salley is an outspoken animal advocate and MFA supporter.
14. Erykah Badu

"Vegan food is soul food in its truest form," singer and 20-year vegan Erykah Badu says about her plant-based lifestyle.
For tips on transitioning to a humane and healthy vegan diet, order your FREE Vegetarian Starter Guide here.