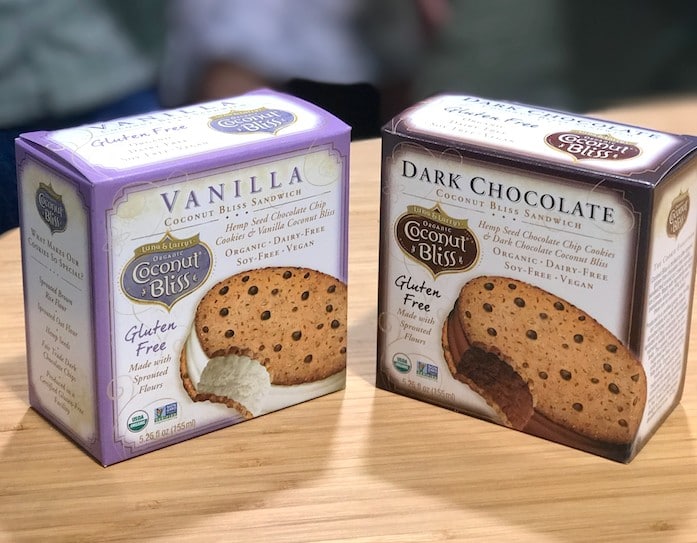 Here Are 12 of the Most Exciting Vegan Products Coming Out in 2017
Julie Cappiello
1. Daiya American Style Cheese Slices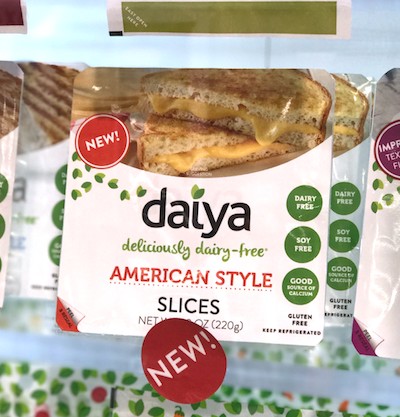 Expected to roll out in June or July, this is the vegan American cheese we've all been waiting for. Can anyone say "grilled cheese"?
2. Lightlife Meatless Bowls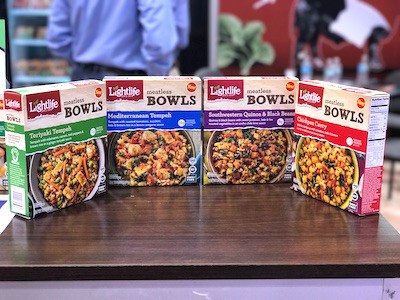 These simple frozen dinners are great for vegans on the go! Be on the lookout for these savory meals hitting shelves across the country now.
3. Silk Almond Yogurt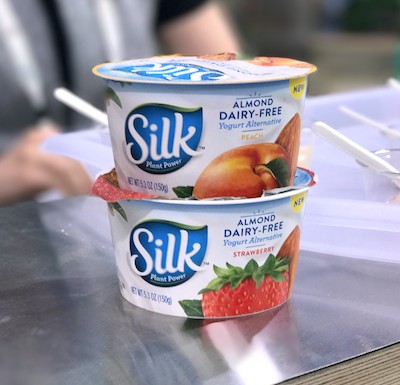 These almond-based yogurts join Silk's soy-based products in stores now. They come in two flavors, peach and strawberry, and pack a whopping 10 grams of protein per serving!
4. Tofurky Vegetarian Ham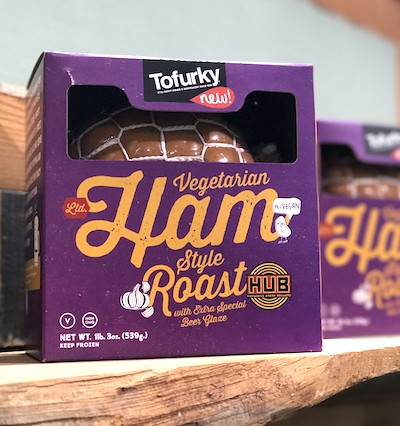 Coming out this Easter, it will be the perfect cruelty-free replacement for your family's holiday ham. You can skewer it with pineapples, peppers, and your favorite barbeque sauce for a refreshing grilled treat.
5. Follow Your Heart Vegan Yogurt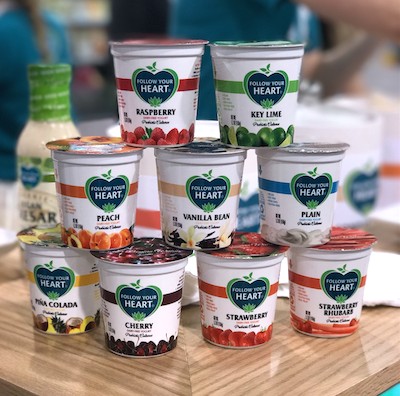 All we can say is yes, please. Try the delicious flavors for yourself later this year.
6. Miyoko's Kitchen Smoked VeganMozz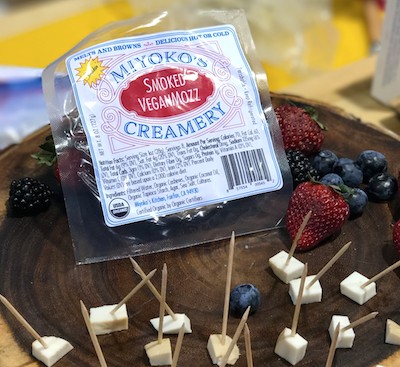 While we're sad we have to wait until July to buy Miyoko's Smoked VeganMozz, this will be perfect for those summer cheese plates.
7. Upton's Naturals Minute Meals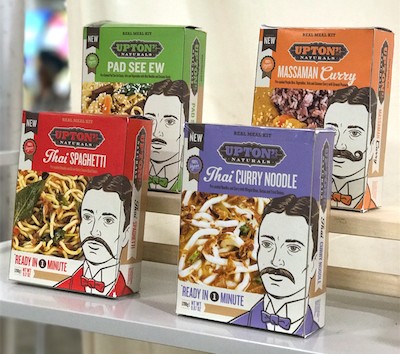 These minute meals are great for quick dinners. They debut alongside Upton's Naturals new Ch'eesy Mac and Ch'eesy Bacon Mac this May!
8. Follow Your Heart Rocket Cakes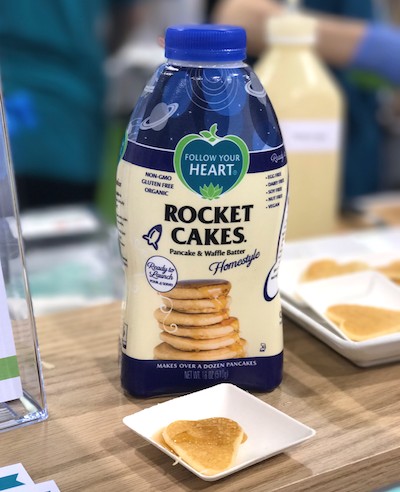 Coming soon to a store near you, this pancake and waffle batter is gluten-free and organic, making your breakfast a breeze.
9. Sweet Earth Harmless Ham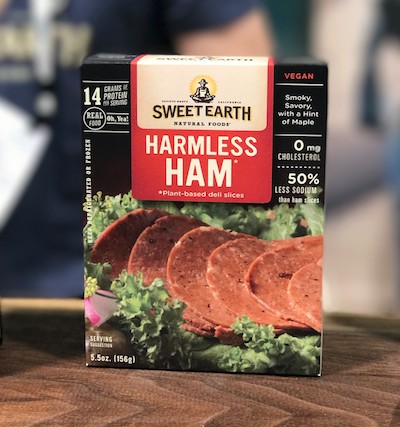 Ham and cheese sandwiches, here we come! This cruelty-free ham alternative will be the perfect lunchtime meal during the workweek. This hits stores with other new Sweet Earth products in May.
10. Luna and Larry's Coconut Bliss Sandwiches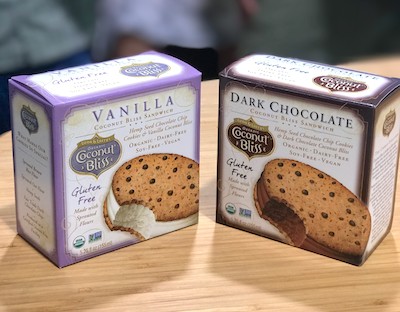 These ice cream cookie sandwiches are the perfect treat for afternoon barbecues by the pool. Look for them this summer.
11. Smartlife Jerky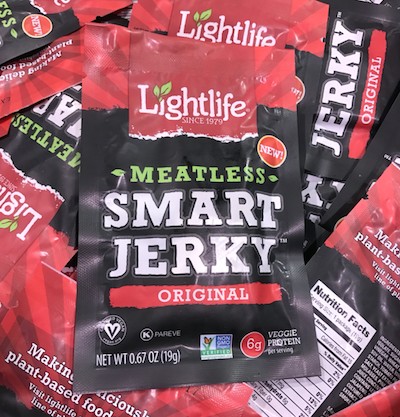 This jerky made from soy, wheat, and spices packs 6 grams of protein per serving. Yes, please!
12. Field Roast Mac n' Chao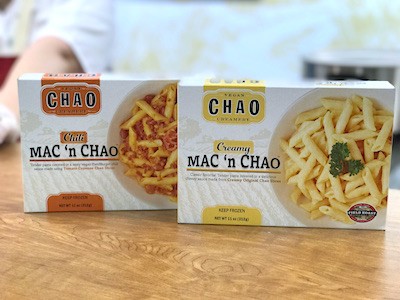 Field Roast will soon launch this and eight other products, including Chao Mayo, Chao Butter, Katsu Cutlets, Fruffalo Wings, and new seasonal sausage varieties!
–
Want more? Click here for 17 secretly vegan products that will make your life easier.