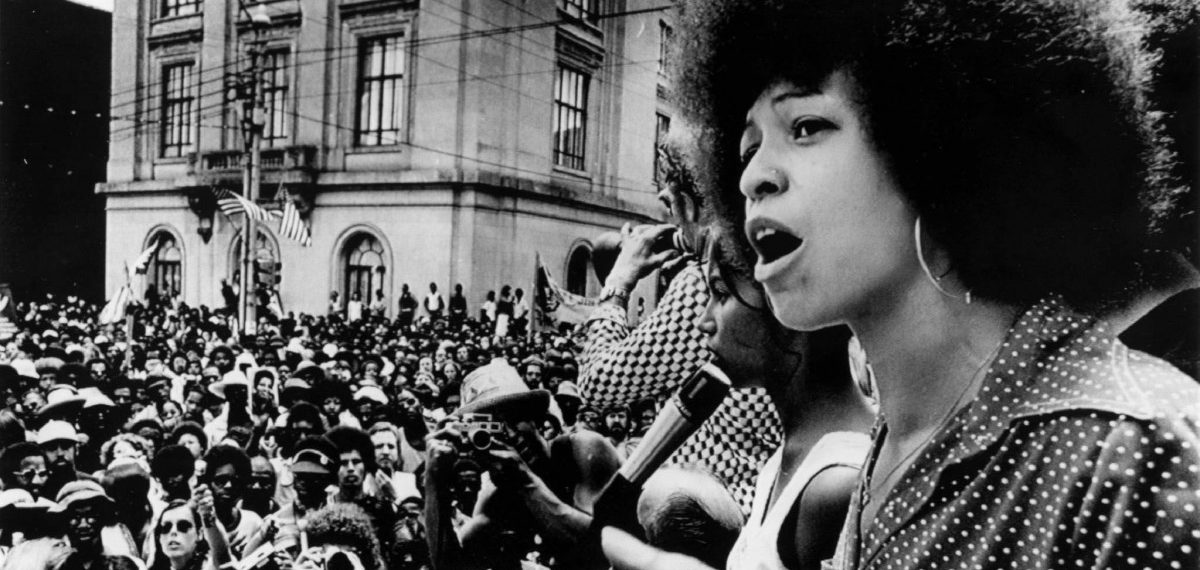 7 Social Justice Leaders You Never Knew Were Veg
Sarah Von Alt
People all over the world have been inspired by Martin Luther King Jr.'s tremendous commitment to justice and nonviolence. It's this very commitment that has moved millions of people to forgo eating animal products.
Here are 7 social justice leaders you never knew were veg:
1. Coretta Scott King

The wife of Dr. King, Mrs. King believed that animal rights were a logical extension of Dr. King's philosophy of nonviolence and observed a vegan diet along with their son, Dexter Scott King.
2. Dolores Huerta


Co-founding the National Farm Workers Association with Cesar Chavez, Huerta is a vegetarian role model in the Latin world.
3. Mohandas Gandhi


Indian spiritual and political leader, this world-renowned peace advocate, who inspired Dr. King, was also a committed vegetarian.
4. Dick Gregory


An American comedian and outspoken feminist, Gregory became vegetarian in the 1960s.
5. Rosa Parks

The famed "first lady of civil rights" also eschewed meat: "For over forty years, I've been vegetarian. Growing up, my family had little money–I had health problems early in life because of poor nutrition. Eating healthy is a priority for me."
6. Angela Davis


Although she's best known for her human rights activism, Davis is also a committed vegan, and recently discussed the connection between human rights and animal rights in a speech at the 17th Steve Biko Memorial Lecture held at the University of Cape Town in South Africa.
7. Cesar Chavez


A labour leader and vegetarian, he co-founded the National Farm Workers Association.
There are many ways in which each of us can take action for peace and justice in our daily lives, such as advocating for meaningful causes in our communities, speaking up when we see injustice, and choosing to leave animals off our plates.
For tips on transitioning to a humane and healthy vegan diet, order your FREE Vegetarian Starter Guide today!