7 Protein-Packed Vegan Dinners That'll Fill You Up
Sarah Von Alt
Relatives, friends, and complete strangers constantly ask vegetarians and vegans where they get their protein. The truth is that the meat industry has spent countless years and dollars trying to convince the public that the only healthy protein is from animal products.
Fortunately, that's not the truth. Meat, eggs, and dairy not only harm your health; they are leading contributors to climate change and cause inconceivable animal suffering. Say goodbye to meat and try some of these satisfying, protein-rich vegan dinners:
1. Grilled Breaded Tofu Steaks With Spinach Salad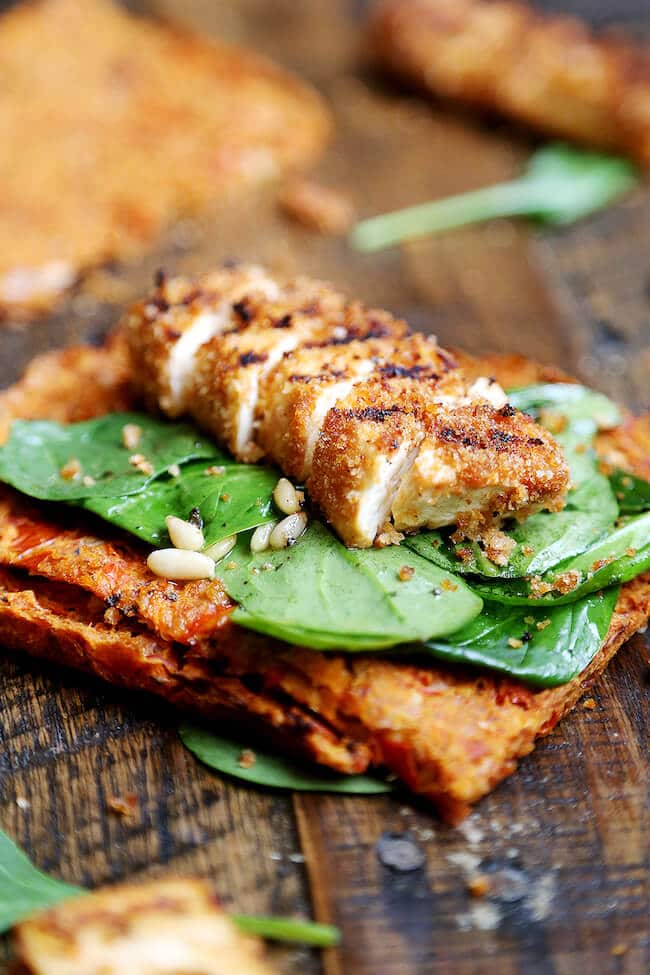 Want!! Recipe here.
2. Vegan Fettuccine Alfredo With Mushrooms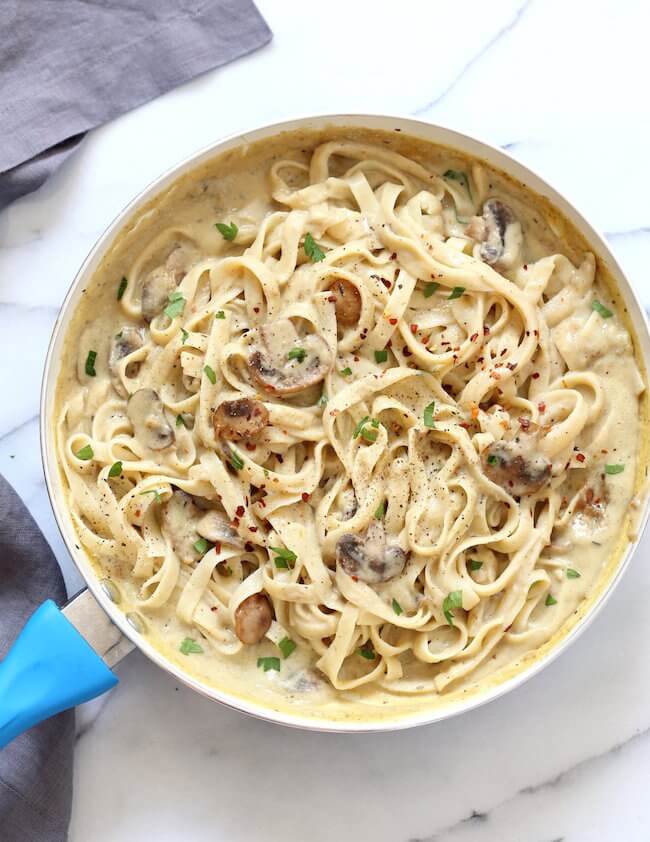 Everyone loves pasta! Get the recipe here.
3. Blissed-Out Thai Salad With Peanut Tempeh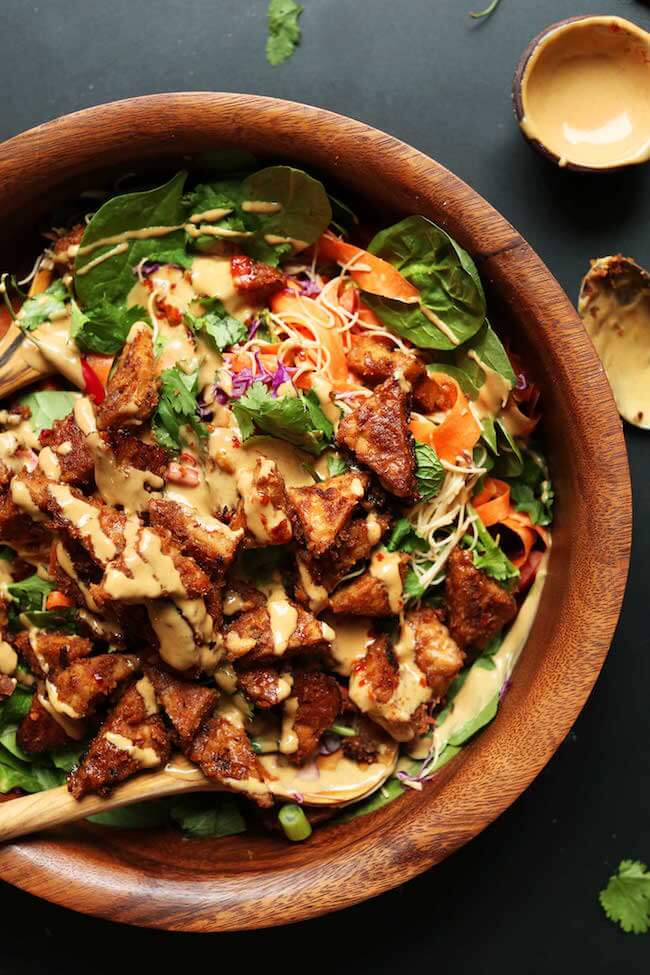 Yes, please! Get the recipe.
4. Black Bean and Quinoa Balls With Spiralized Zucchini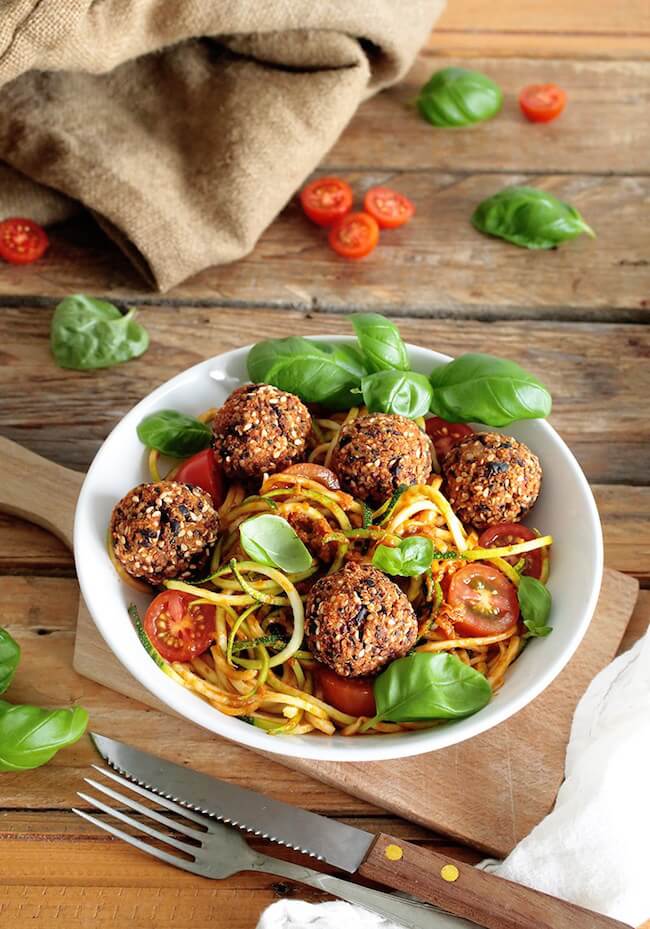 Healthy AND delicious! Recipe here.
5. Sweet Potato Chickpea Buddha Bowl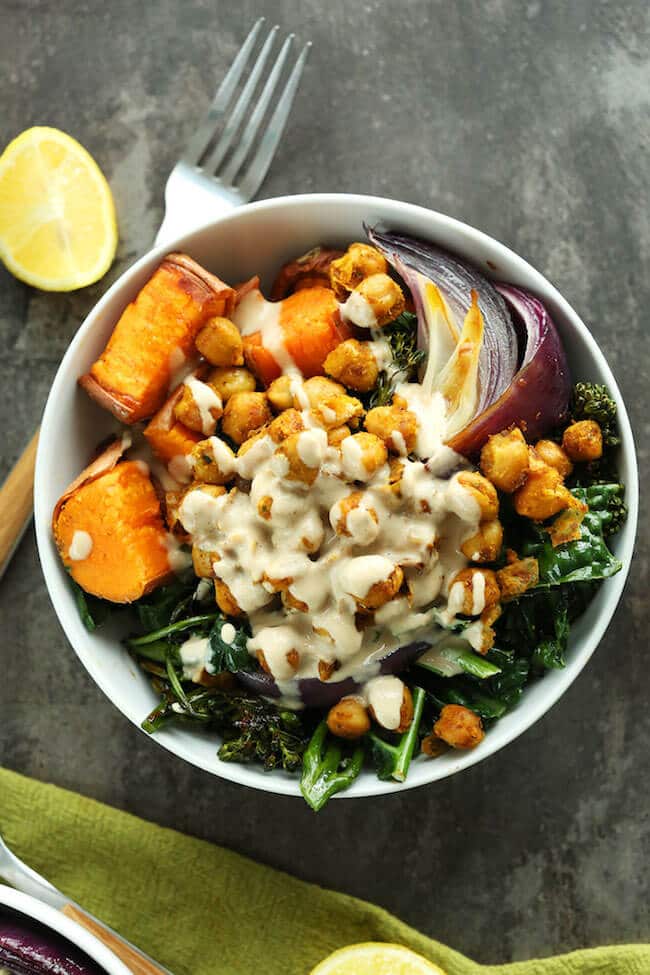 This recipe packs 13 grams of protein per serving!
6. Instant Pot Lasagna Soup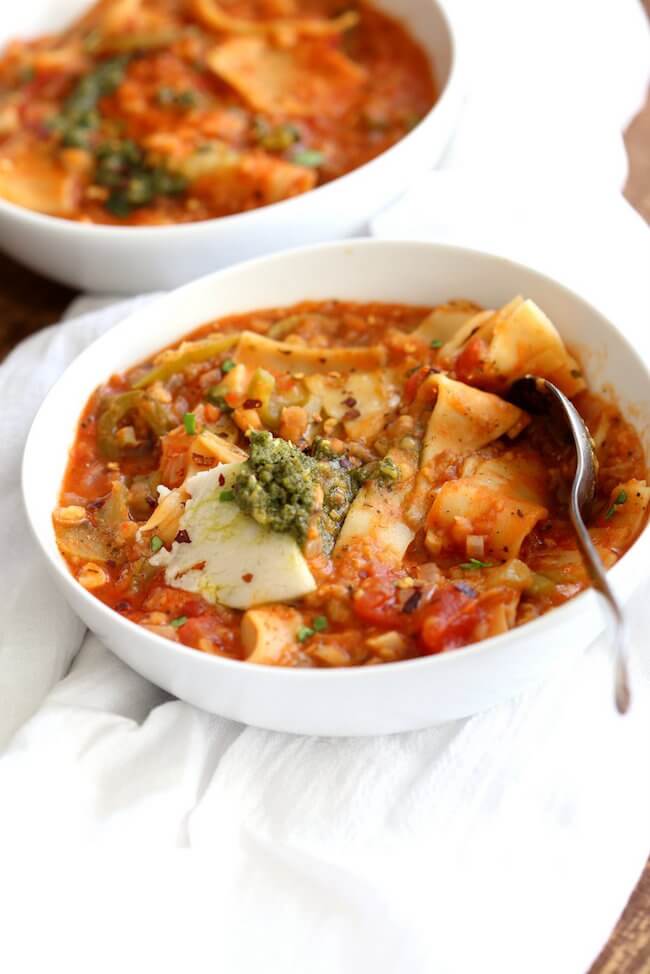 This instant pot recipe is super easy to make.
7. Mongolian Seitan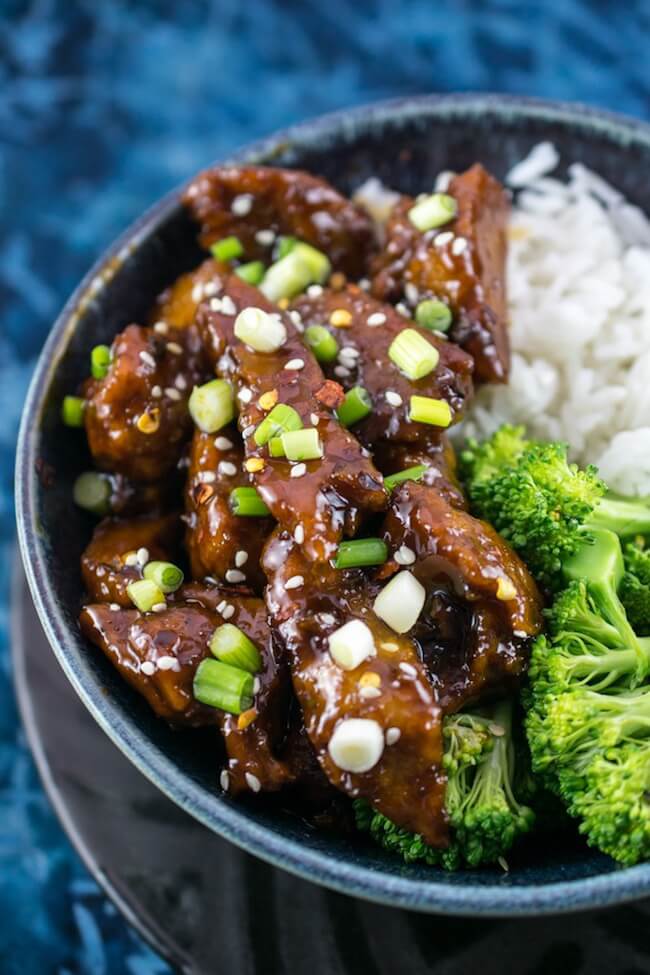 Trust us, you want this. Get the recipe.
—
Want more? Click here for 10 ways to eat more vegan protein without even trying!