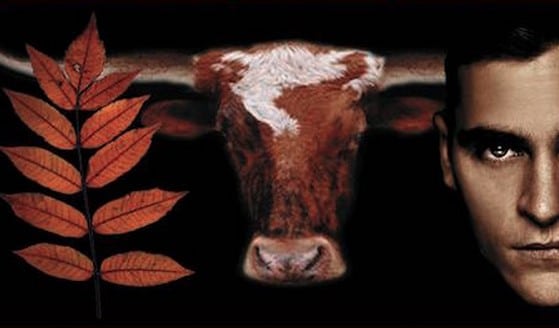 5 Films That Will Inspire You to Leave Animals off the Menu
Sarah Von Alt
1. Earthlings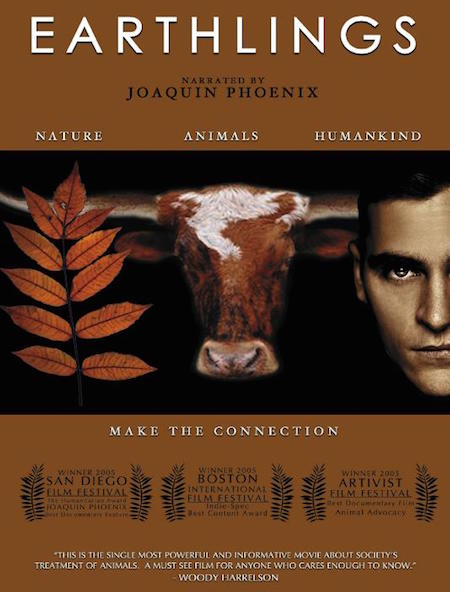 Inspiring countless people to ditch meat, this 2005 documentary narrated by famed actor Joaquin Phoenix explores our relationship with non-human animals, including those used in food production.
2. Forks Over Knives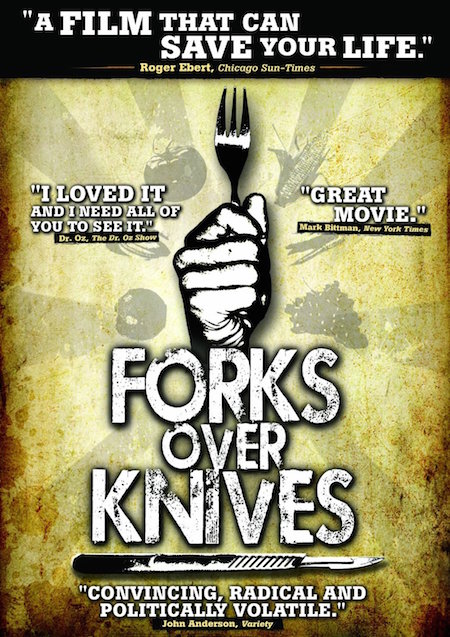 Struggling with heart disease? Looking to reduce your risk of cancer? This film details the health benefits of a plant-based diet, including reduced risk and even reversal of most chronic diseases.
3. Speciesism: The Movie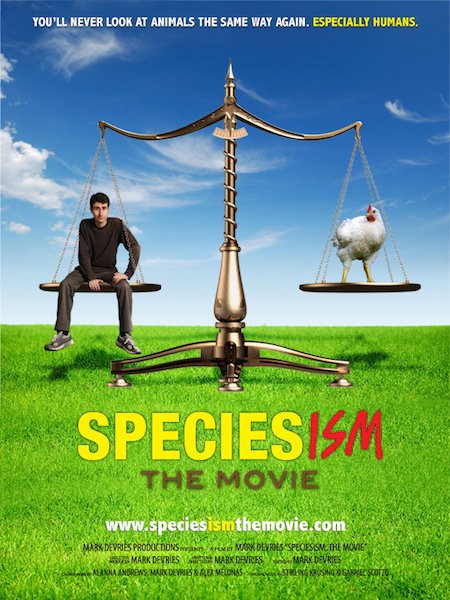 This film addresses the core concepts of Peter Singer's seminal book, Animal Liberation, with a touch of much-needed humor.
4. Cowspiracy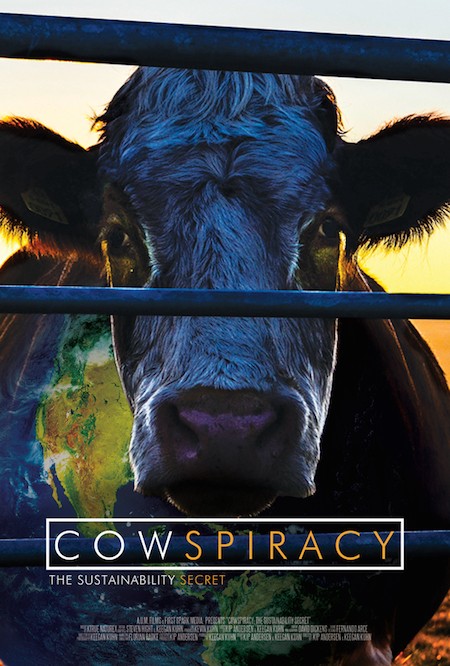 Released just last year, this documentary explains how our meat-heavy diets impact everything from climate change and species extinction to land and water wastage. You'll never look at meat the same way again.
5. Vegucated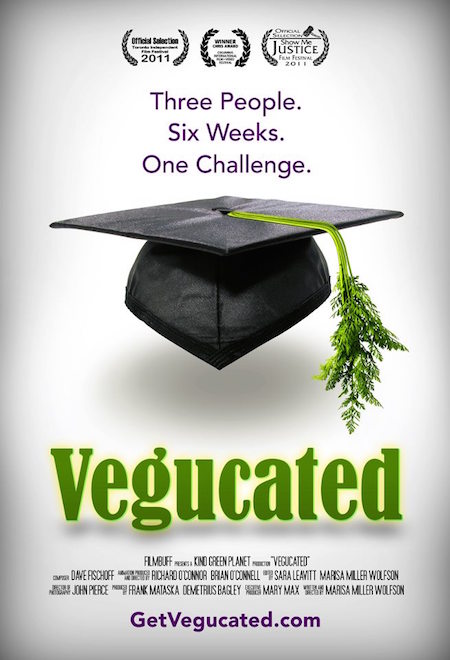 This film documents three meat- and cheese-loving New Yorkers on their journey towards a vegan diet, including the often humorous challenges they face along the way.