11 (Vegan) Things You Need to Cook in June
1. Grilled Corn & Zucchini Salad With Sun-Dried Tomato Vinaigrette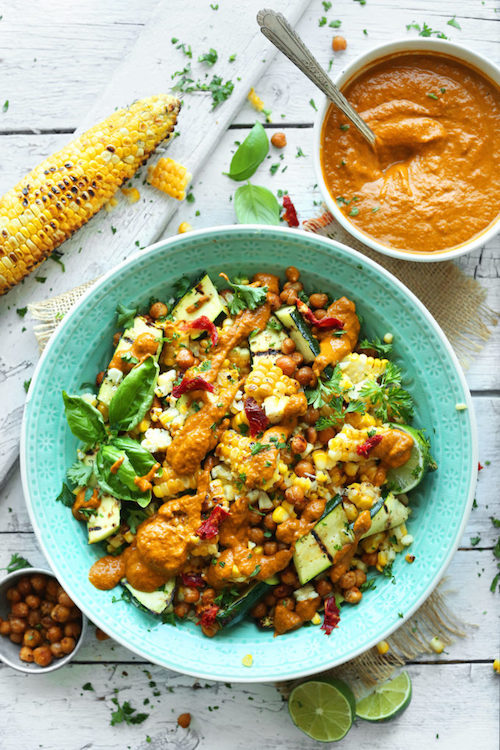 Yum! You definitely want this recipe.
2. Creamy Vegan Vanilla Shake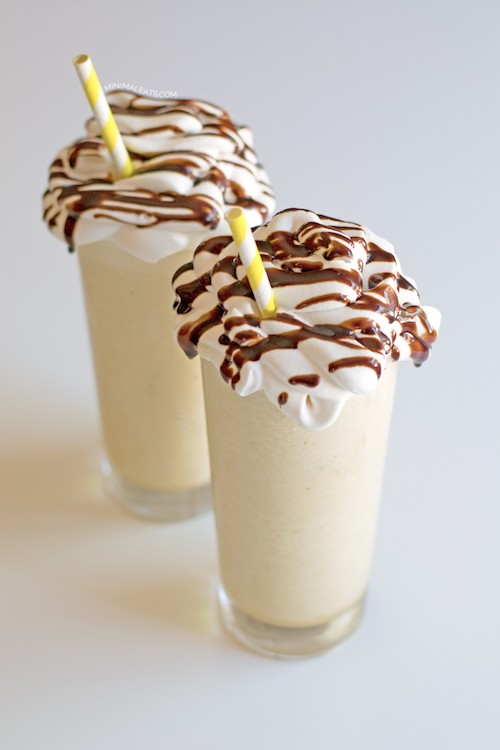 Get the recipe.
3. Peanut Carrot White Bean Burgers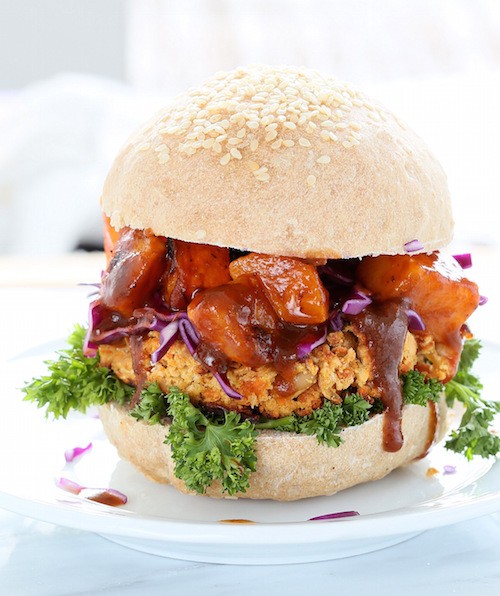 Yes, please! Recipe here.
4. Peanut Butter + Berry Acai Bowl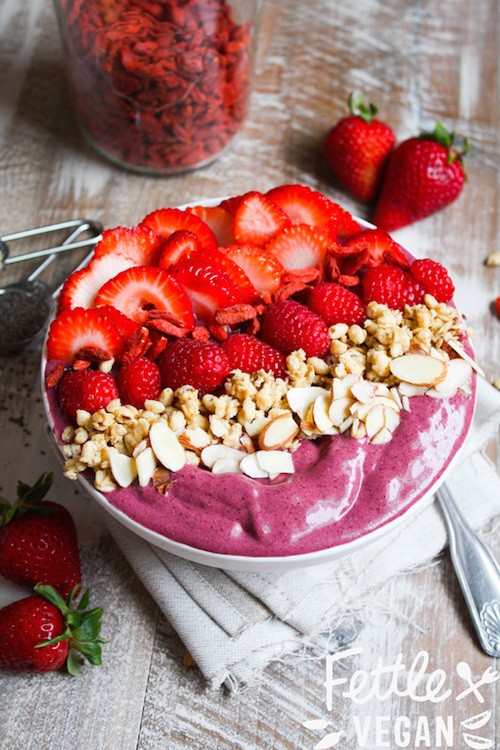 Whoa.
5. Apple Fennel Seitan Dogs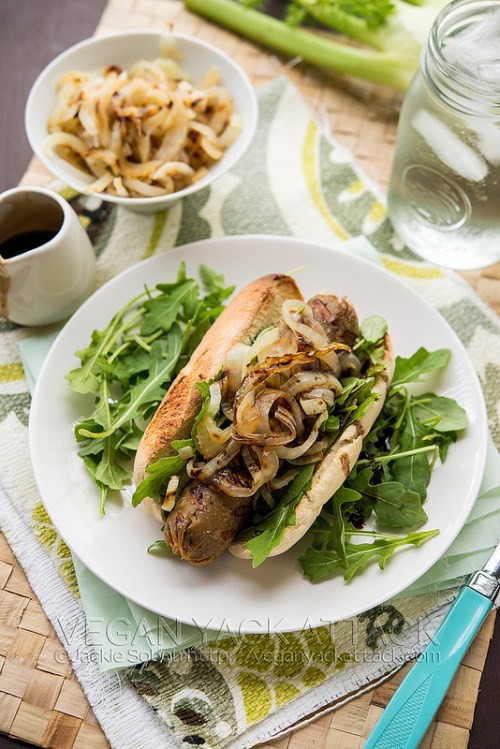 Grilling season is in full effect. Recipe.
6. Crispy Zucchini Tacos With Crunchy Cabbage Slaw & Lime Crema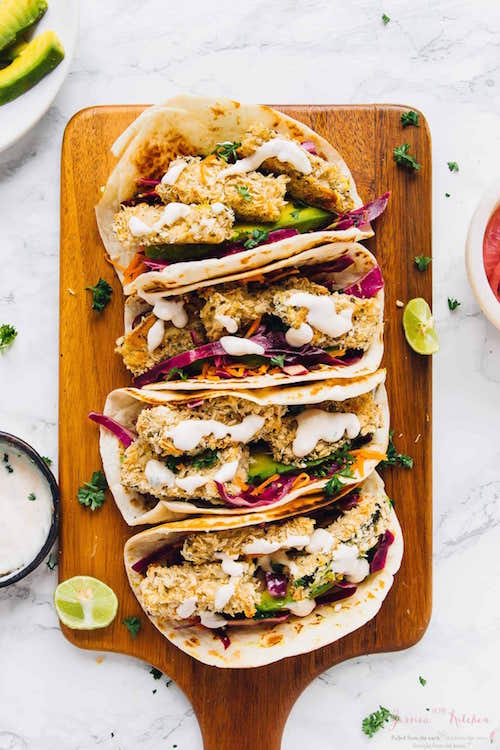 Get the recipe.
7. Grilled Nutella Banana Sandwich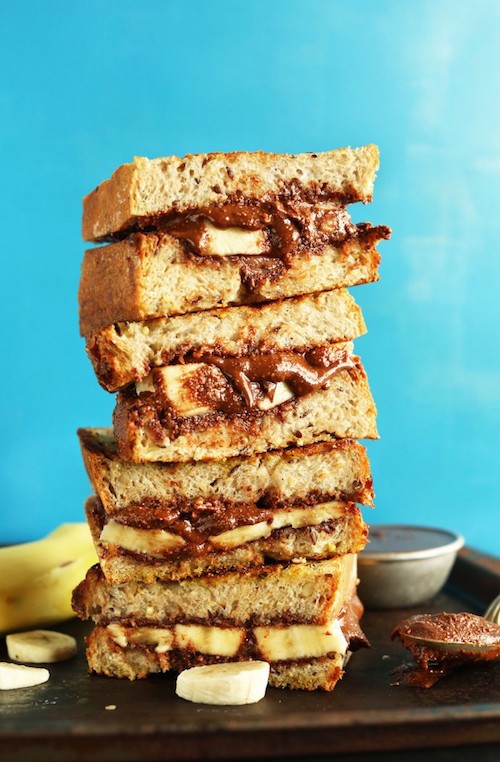 We have no words. Recipe here.\
8. Creamy Vegan Coleslaw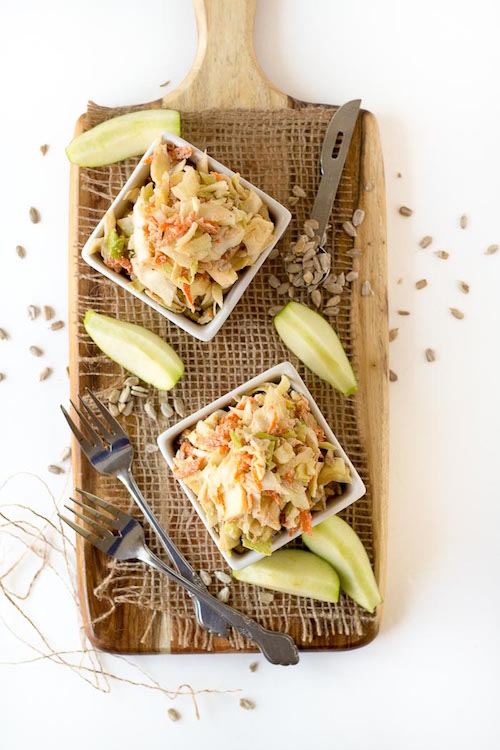 This recipe is a barbecue staple.
9. Mint Melon Peach Smoothie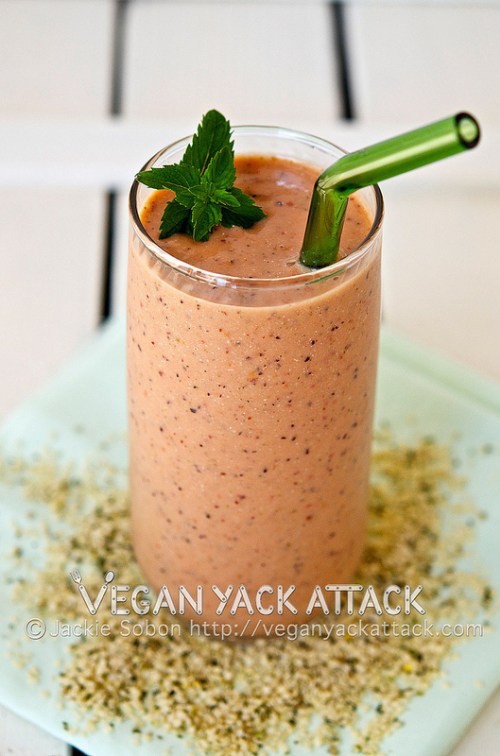 Refreshing! Recipe here.
10. Green Herb Salad With Avocado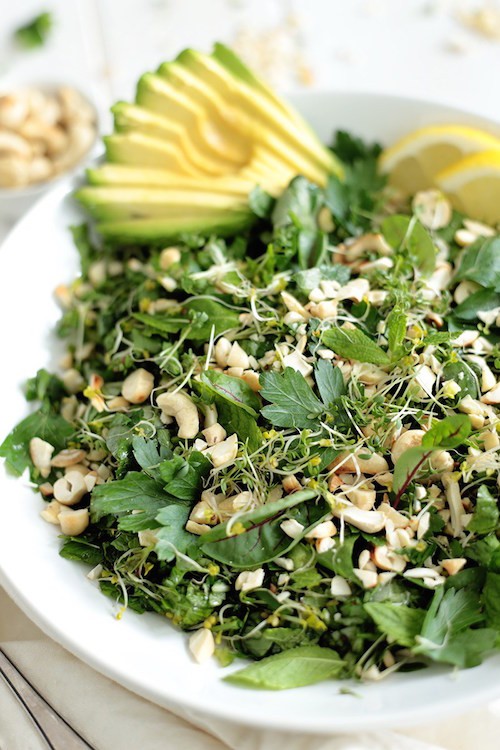 This recipe is ready in 10 minutes.
11. Apricot Blueberry Creamsicles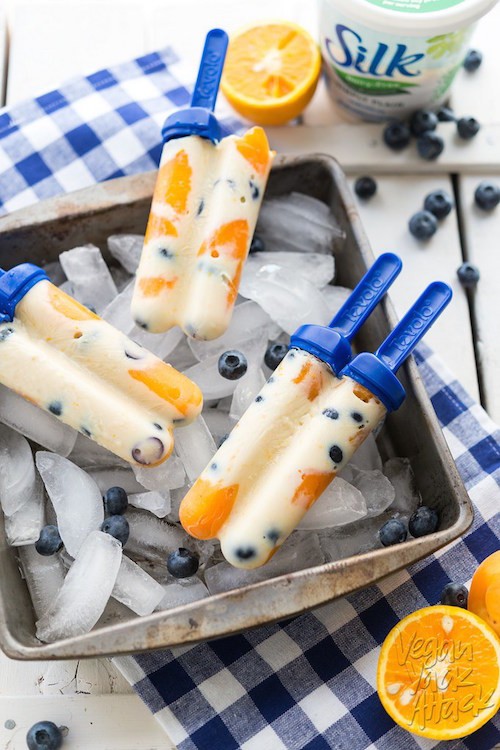 Get the recipe.
—
Want more? Click here for 11 vegan things to eat when it's hot AF.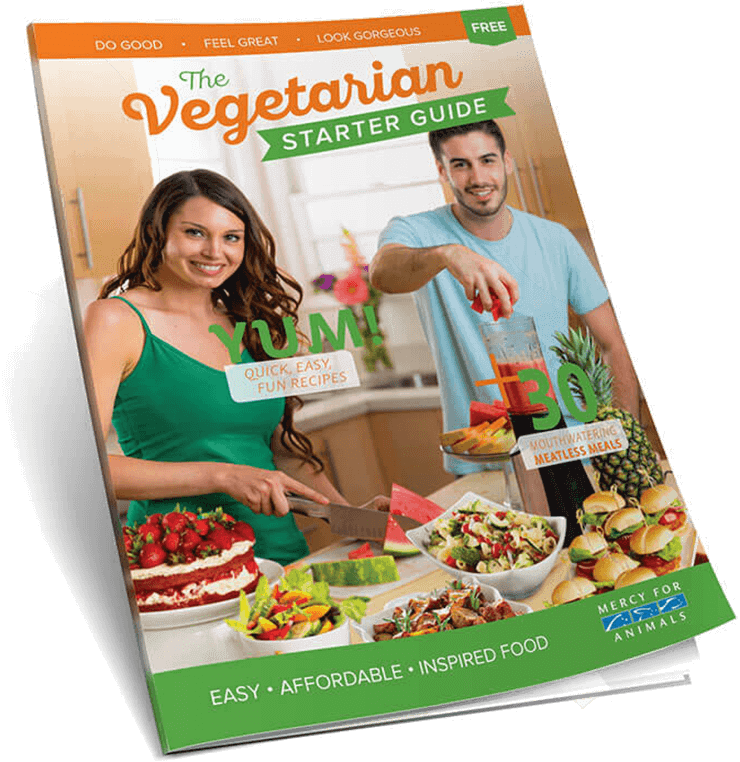 Get Your Free Vegetarian Starter Guide