9 Seriously Vegan Halloween Costume Ideas
Sarah Von Alt
Halloween is one of our favorite holidays! Here are some vegan-friendly costume suggestions that we love:
1. Scary Slaughterhouse Workers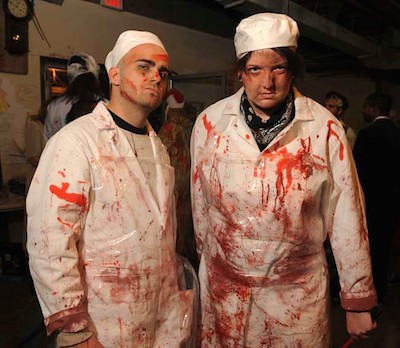 This fiendish costume is a great reminder that butchering animals is a bloody, violent practice.
2. Mr. or Ms. Spock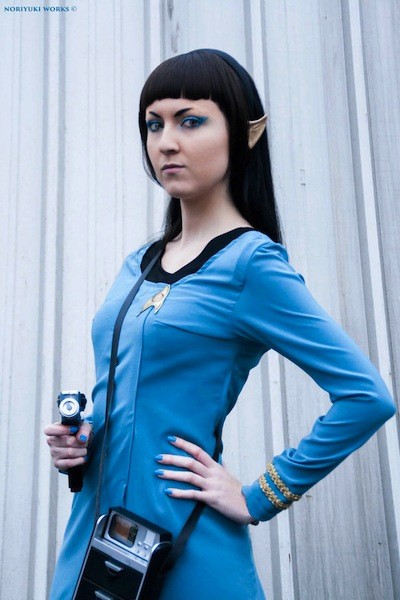 The Star Trek character Mr. Spock was the first vegetarian character on television.
3. Vegetarian Noodle Bowl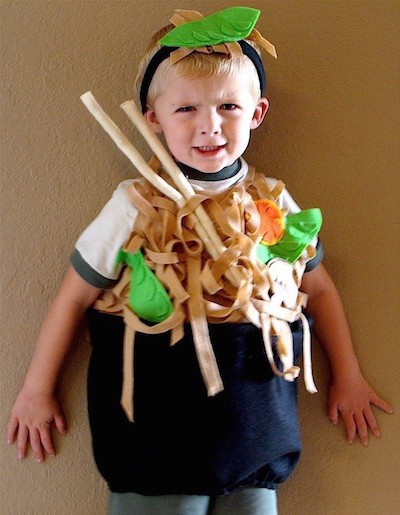 This costume is seriously cute!!
4. Farmed Animals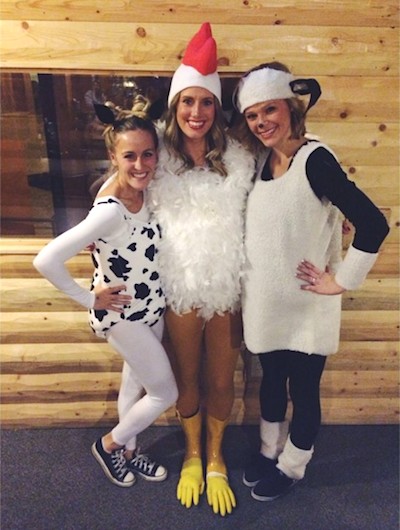 Of course!
5. Salad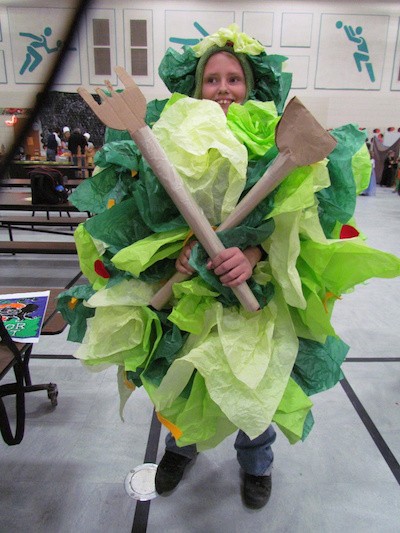 Toss it up with this colorful costume that's low in calories but high in creativity.
6. Bloody Ronald McDonald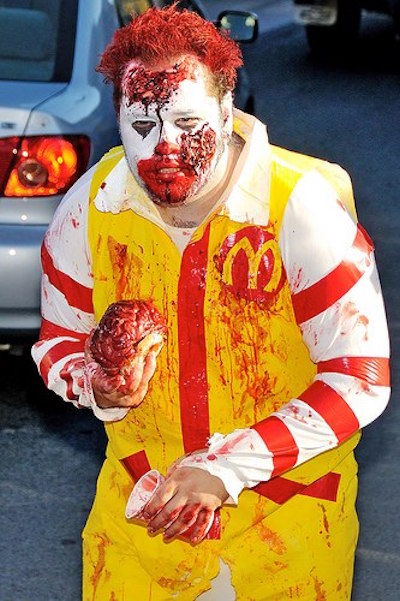 There's nothing more ghoulish than the McDonald's mascot.
7. Daiya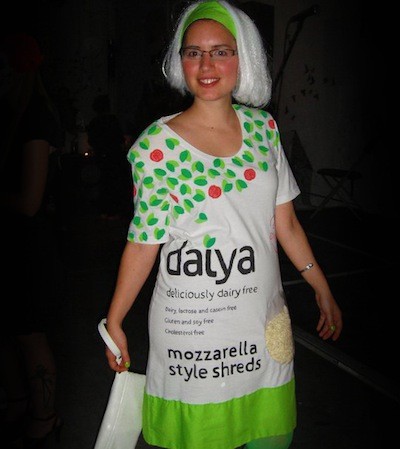 Be your favorite vegan food product!
8. Peas and Carrots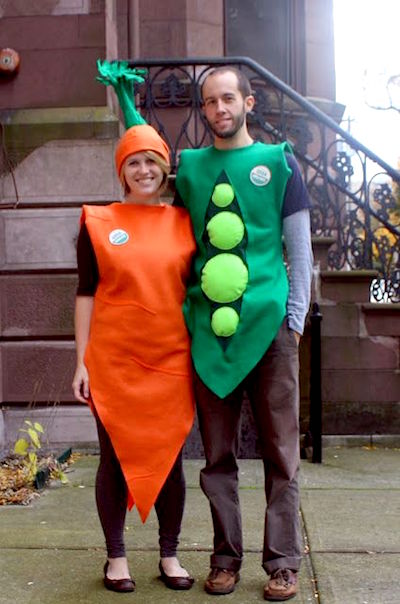 The perfect couple's costume!
9. Lisa Simpson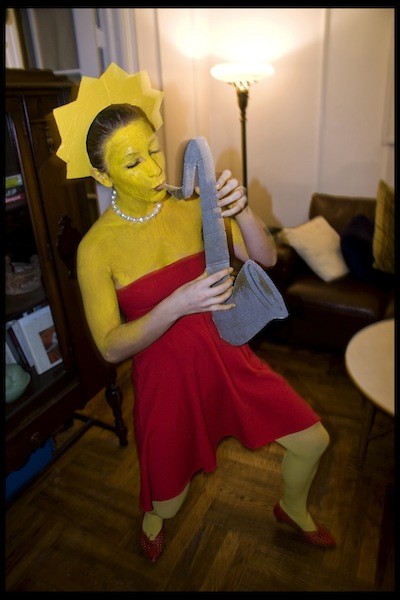 Bart's younger and compassionate sister has been a vegetarian since the mid-1990s.