11 Times Cats Fell in Love with Farmed Animals
1. Nuzzle, nuzzle.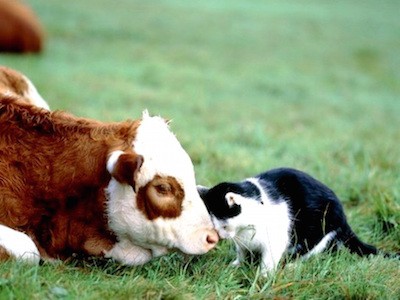 2. So fluffy!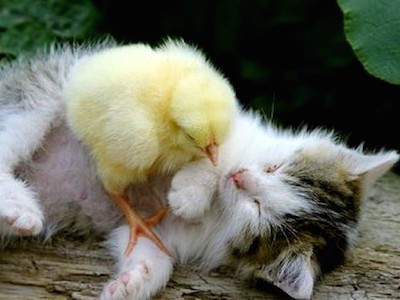 3. More cuddles, please!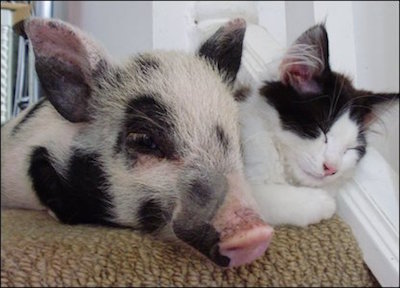 4. Absolutely precious!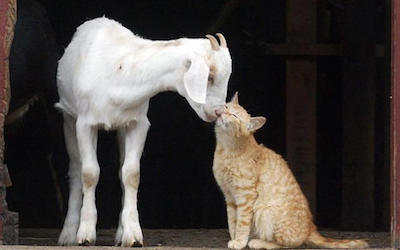 5. They love each other!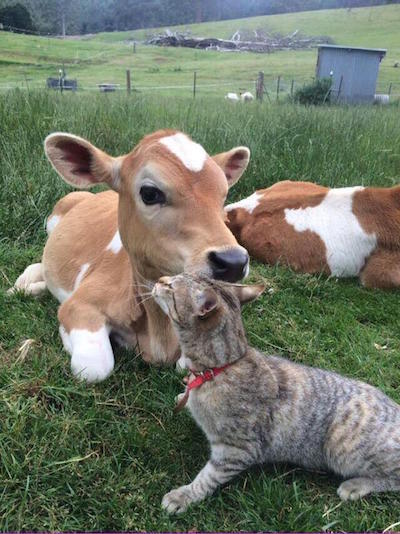 6. Best buddies!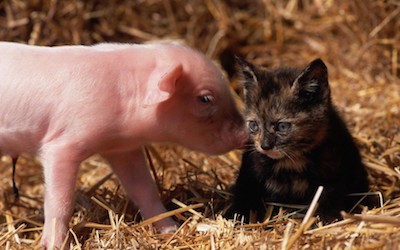 7. Babies!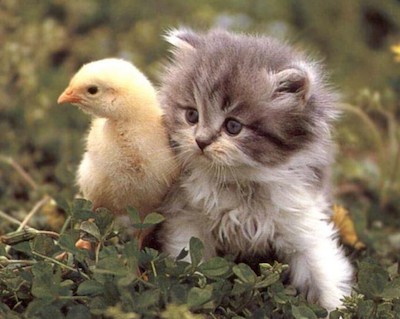 8. The look of love.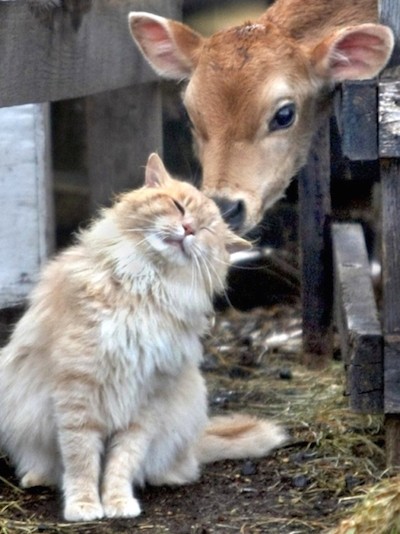 9. This mother's love knows no species.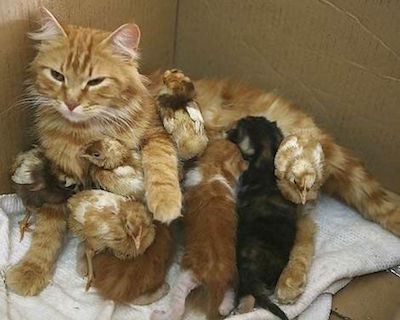 10. Too. Cute.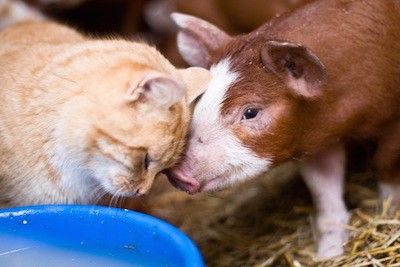 11. Snuggle buddies for life!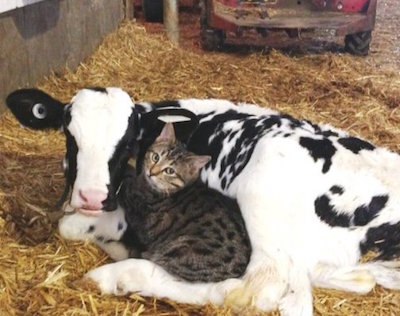 Love animals? Don't eat them!
Click here to order your FREE Vegetarian Starter Guide.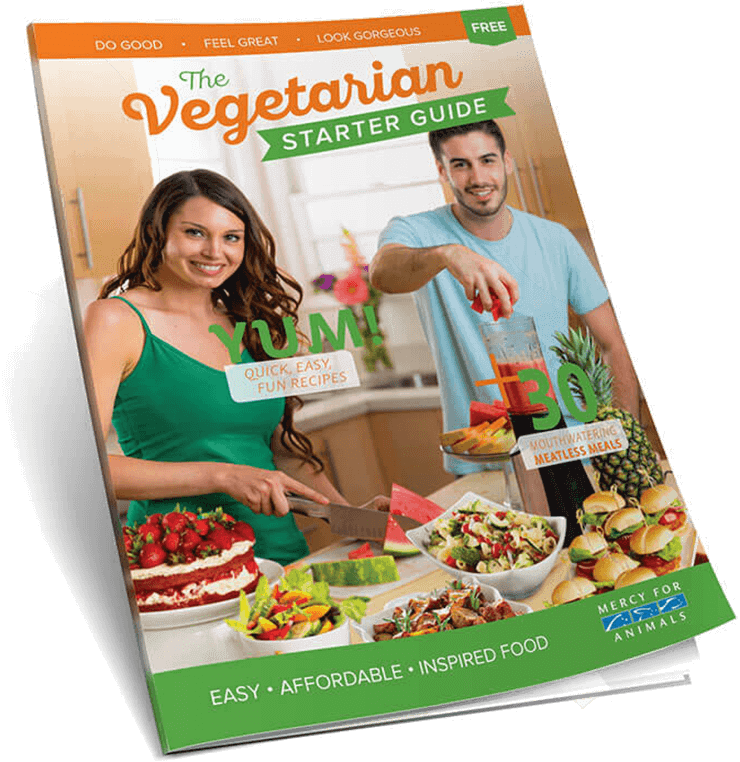 Get Your Free Vegetarian Starter Guide