11 Vegan Recipes That Will Make Anyone Say, "Bye, Meat!"
Sarah Von Alt
1. Quinoa Taco Meat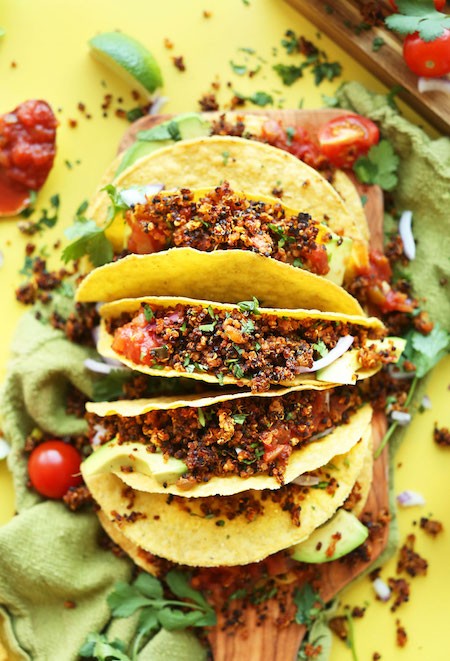 YES!! Recipe here.
2. Lentil Quinoa Meatloaf Burger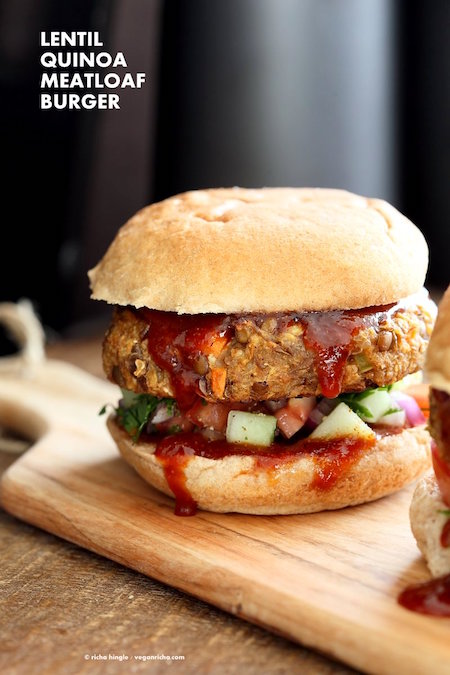 Get the recipe.
3. Spicy Teriyaki Chick'n Tacos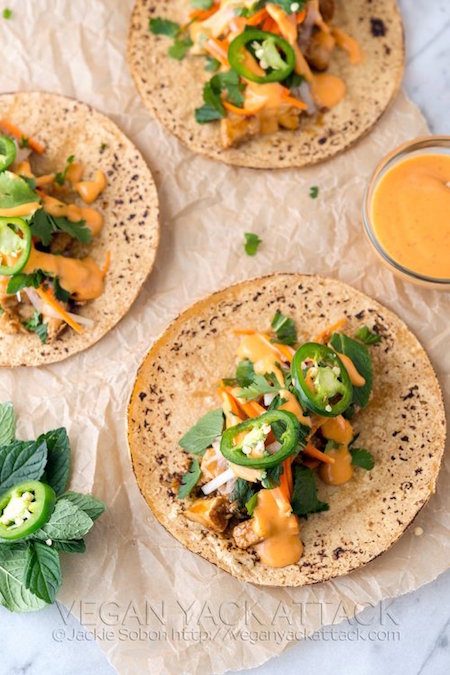 This recipe is sure to please even the pickiest eaters.
4. Tofu Banh Mi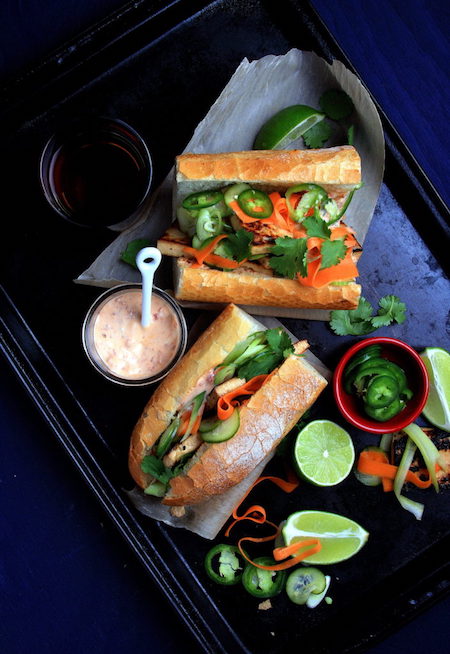 This recipe is everything.
5. Vegan Corn Dogs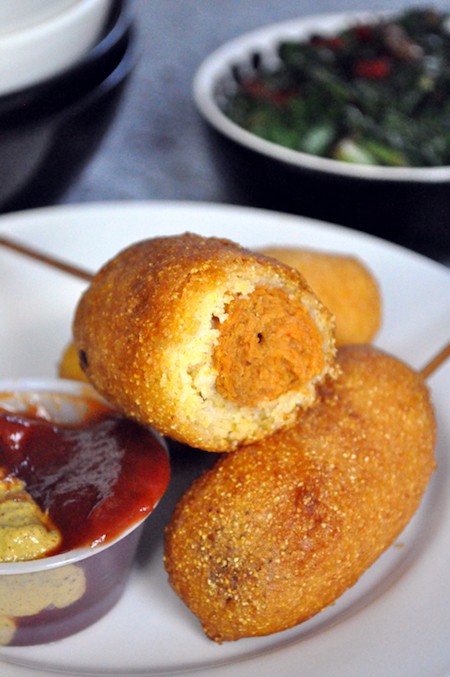 6. Jackfruit Soft Tacos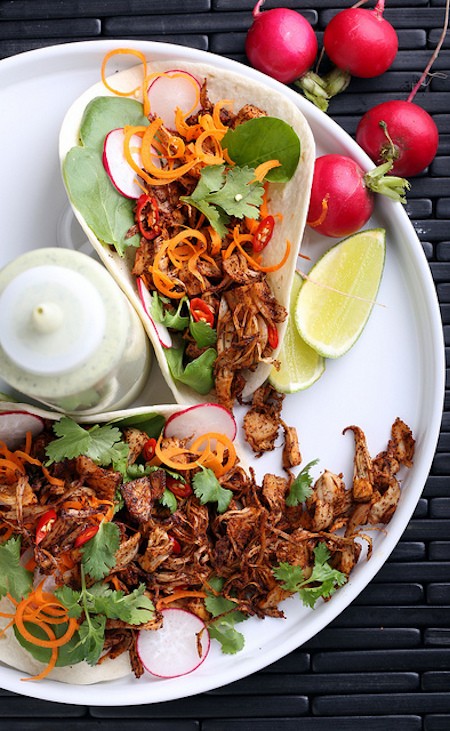 Whoa.
7. Homemade Italian Vegan Meatballs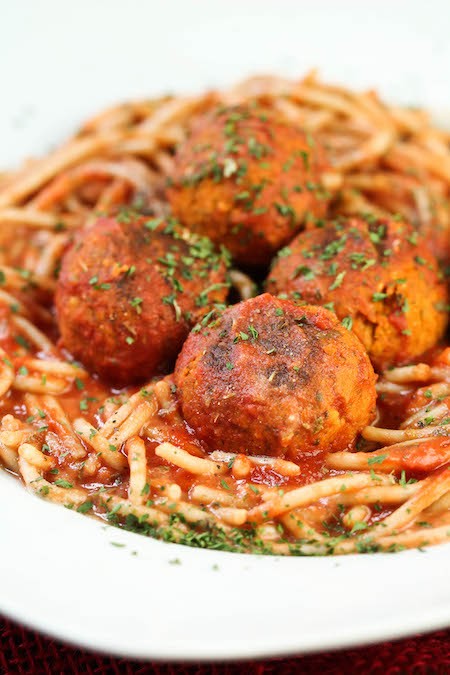 Just like grandma used to make, only better. Get the recipe.
8. Field Roast Fiesta Burger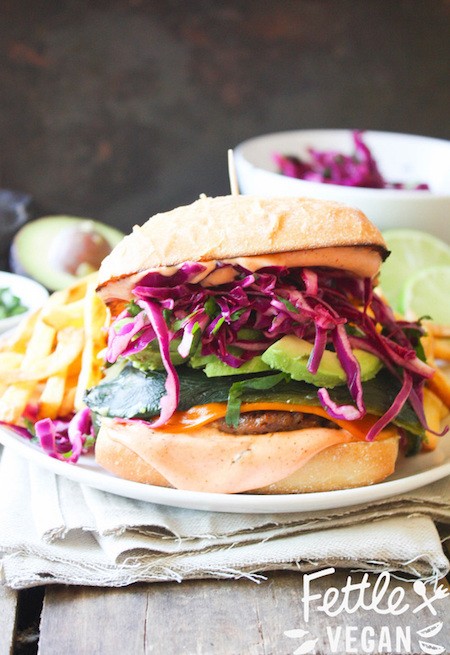 Impressive! Recipe here.
9. Vegan Rice Paper Bacon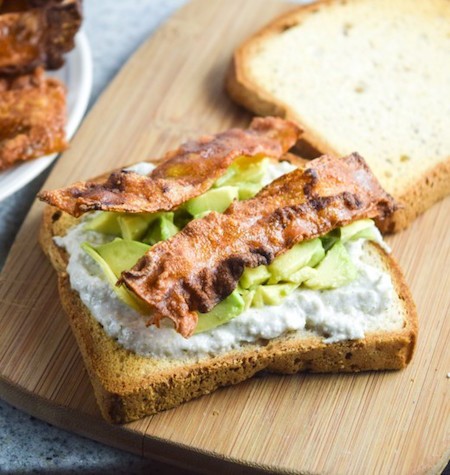 Easy AND delicious. Get the recipe.
10. BBQ Black Bean & Sweet Potato Sliders With Crispy Shallots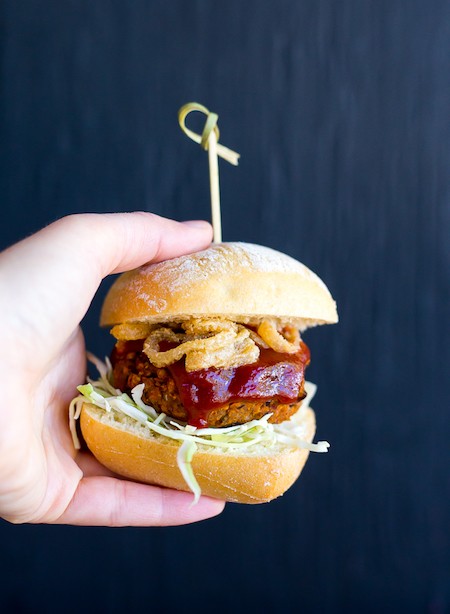 11. Vegan Lentil Meatloaf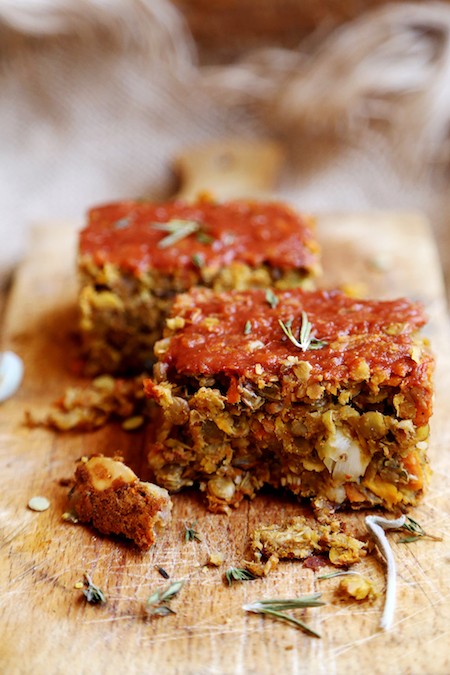 Yum!!
—
Want more? Click here for 11 delicious vegan recipes that meat eaters will love.