11 Pigs That Are Way More Important Than Work Right Now
Sarah Von Alt
1. This little cutie who is so glad you stopped by!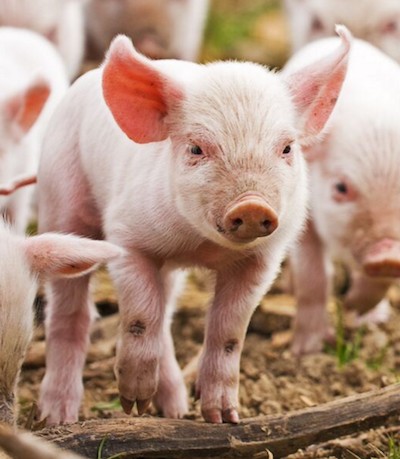 2. This precious babe with the most adorable floppy ears!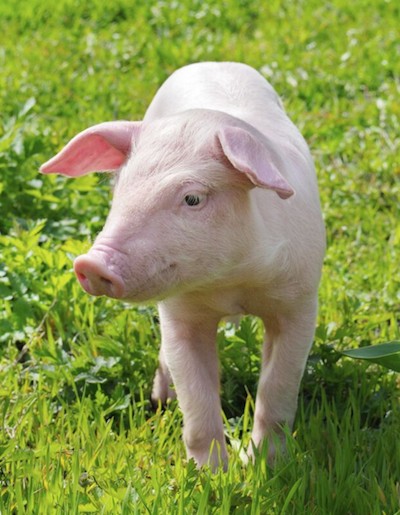 3. This tiny tike with the gentlest eyes.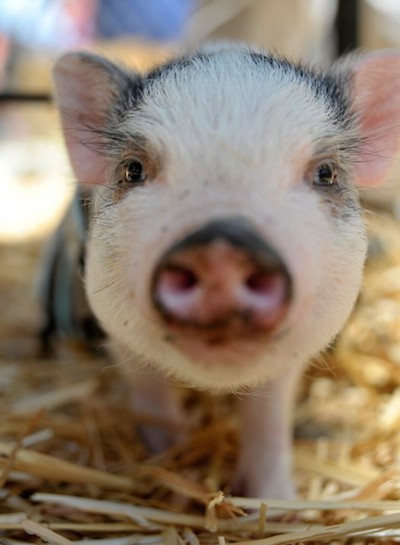 4. These sweeties who are pleased to make your acquaintance!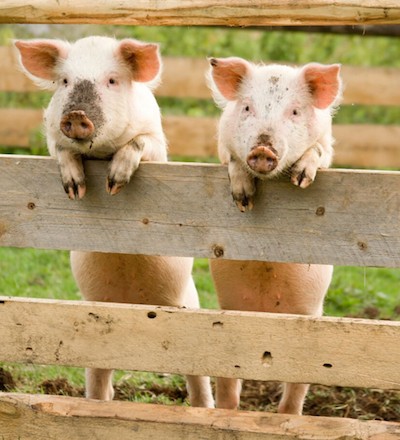 5. That face tho!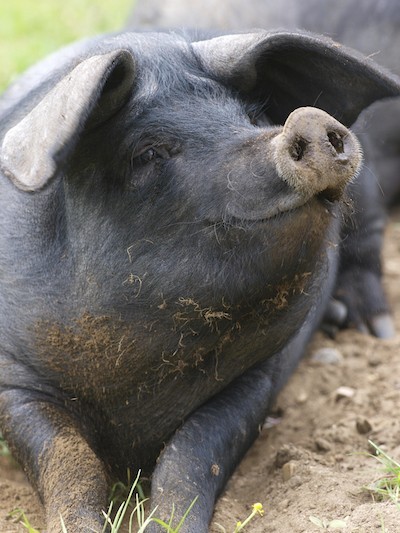 6. Cute. Cute. Cute.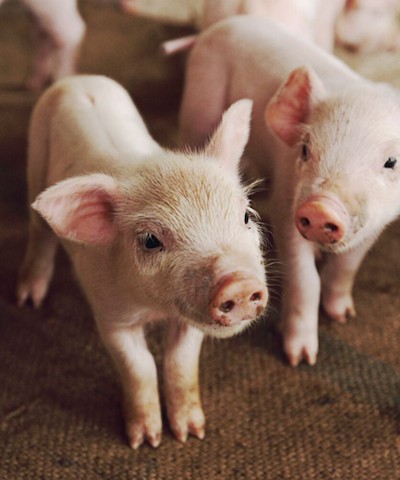 7. This little pig who just can't stop smiling.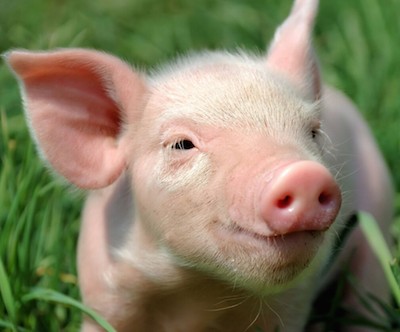 8. And another.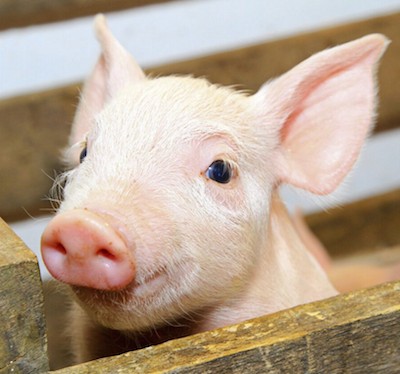 9. And another.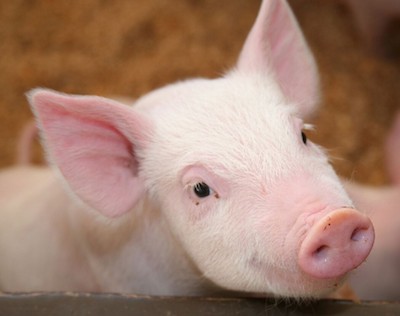 10. These babes who know the importance of friendship.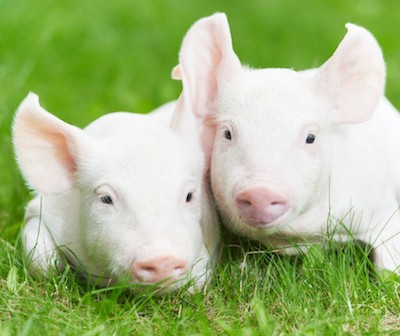 11. This darling one.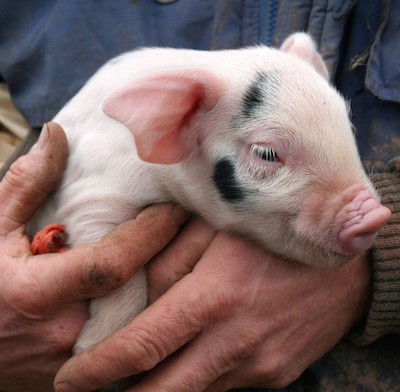 All animals deserve happiness and freedom. You can take a stand for farmed animals by leaving them off your plate.
Click here to order your FREE Vegetarian Starter Guide.