Vegan Valentine's Day Gifts to Express Your Plant-Based Love
This is pretty cheesy of me, but I'm just going to say it: I really feel that being vegan is like celebrating Valentine's Day every day. Both Valentine's Day and veganism are reminders to love and appreciate those around you. Being vegan is a daily expression of love and compassion, a reminder that kindness is limitless. By being vegan, we show we care about all beings, even if we never get the chance to meet them. It's a beautiful thing. So in this spirit, why not get the special someone in your life a little vegan Valentine's Day gift?
Whether you're shopping for your significant other, your best friend, or your companion animal, this list has you covered. Even better, several items in this gift guide can be purchased through Mercy For Animals' online store, which means the proceeds from your gift will go directly to saving animals. Now that's a sweet present!
Happy Valentine's Day from MFA to you!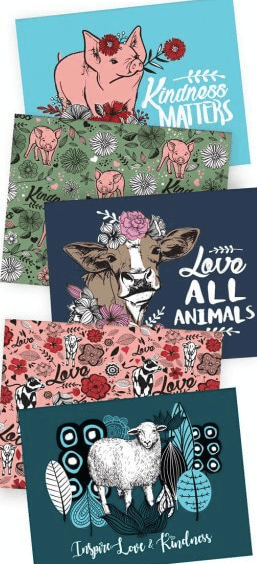 Buy your Valentine's Day cards from Mercy For Animals and you'll help spread the message of love in more ways than one.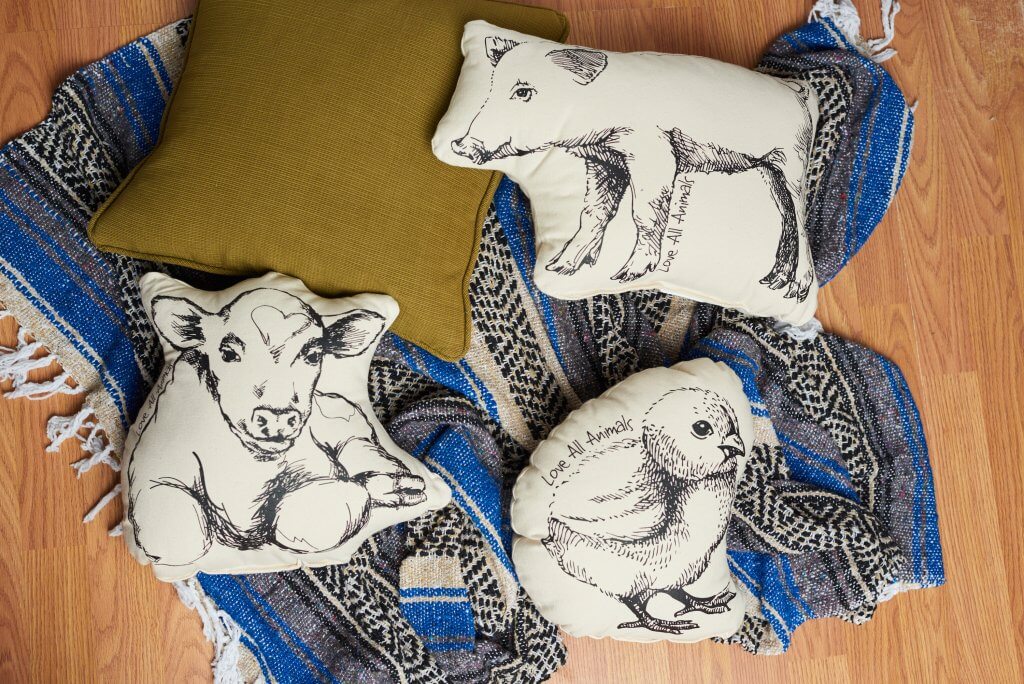 These pillows from MFA are beyond cute and make the perfect gift for the special kid or design enthusiast in your life.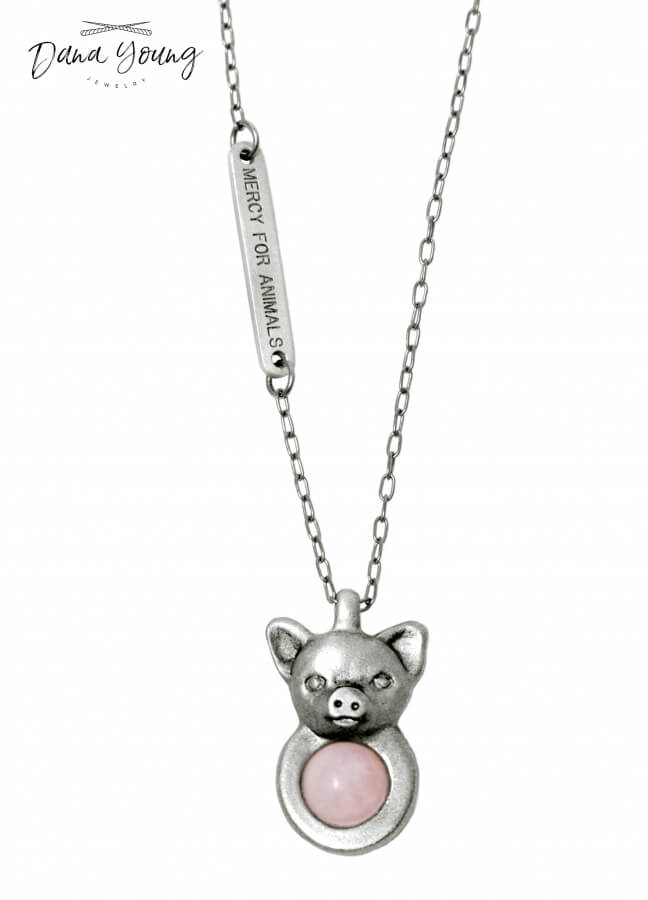 How cute is this? Even better, the proceeds from this rose quartz necklace go straight to MFA so we can help real-life piglets!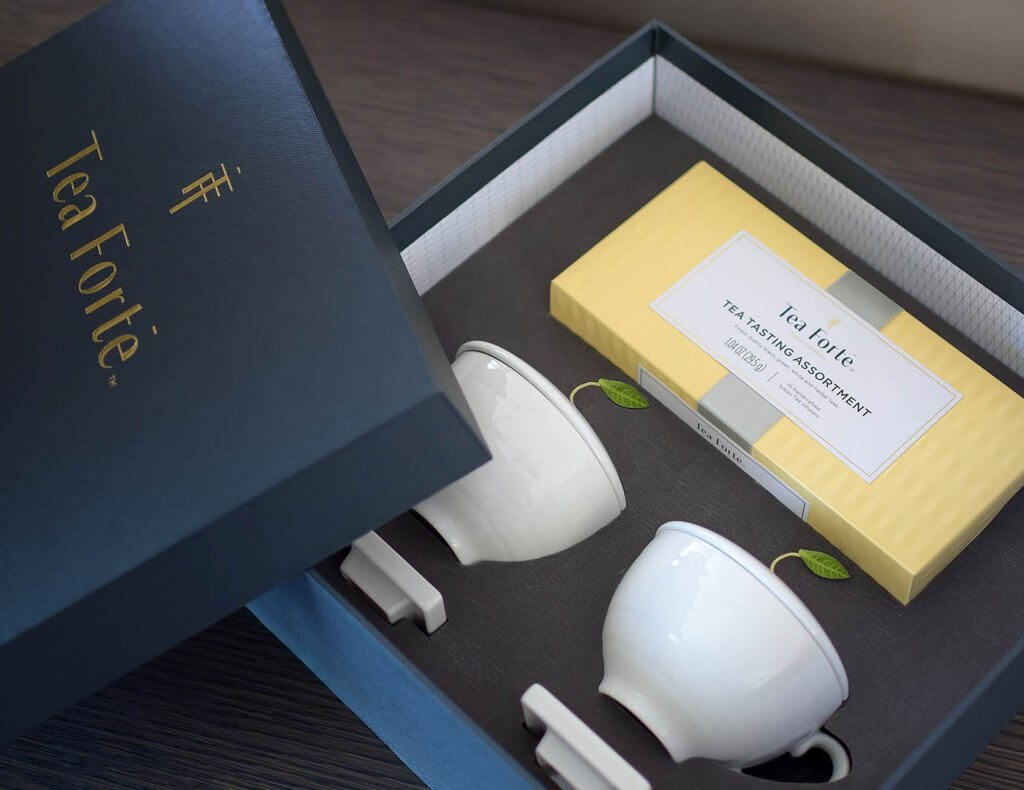 Making time to have tea for two is a sweet gift, and this Tea Forte set comes with everything you need to complete the romantic gesture.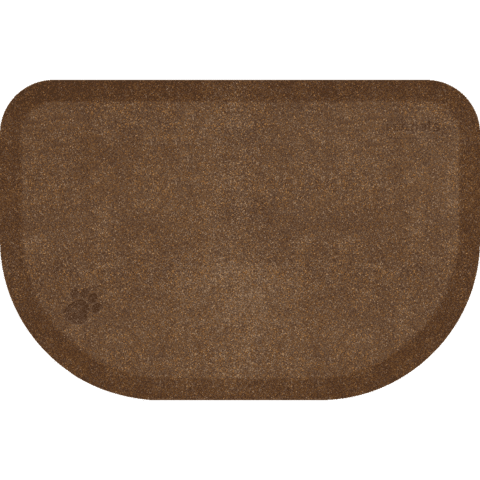 If you seek a gift for both your pup and your stylish boo, consider a mat by Wellness Mats. Made to blend into chic homes without messing up your design scheme, these mats are wonderfully cushy and easy to clean. (I love my fitness mat by them too!)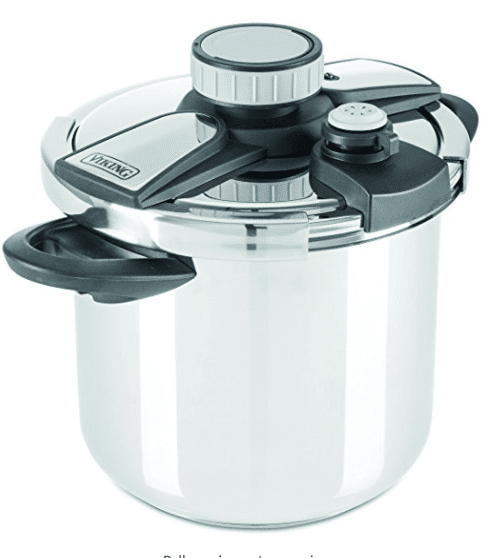 For the vegan chef in your life, this beautiful pressure cooker is a must. It will last a long time—just like your love. This is definitely in the splurge category, but chances are you'll benefit from the yummy vegan food it produces.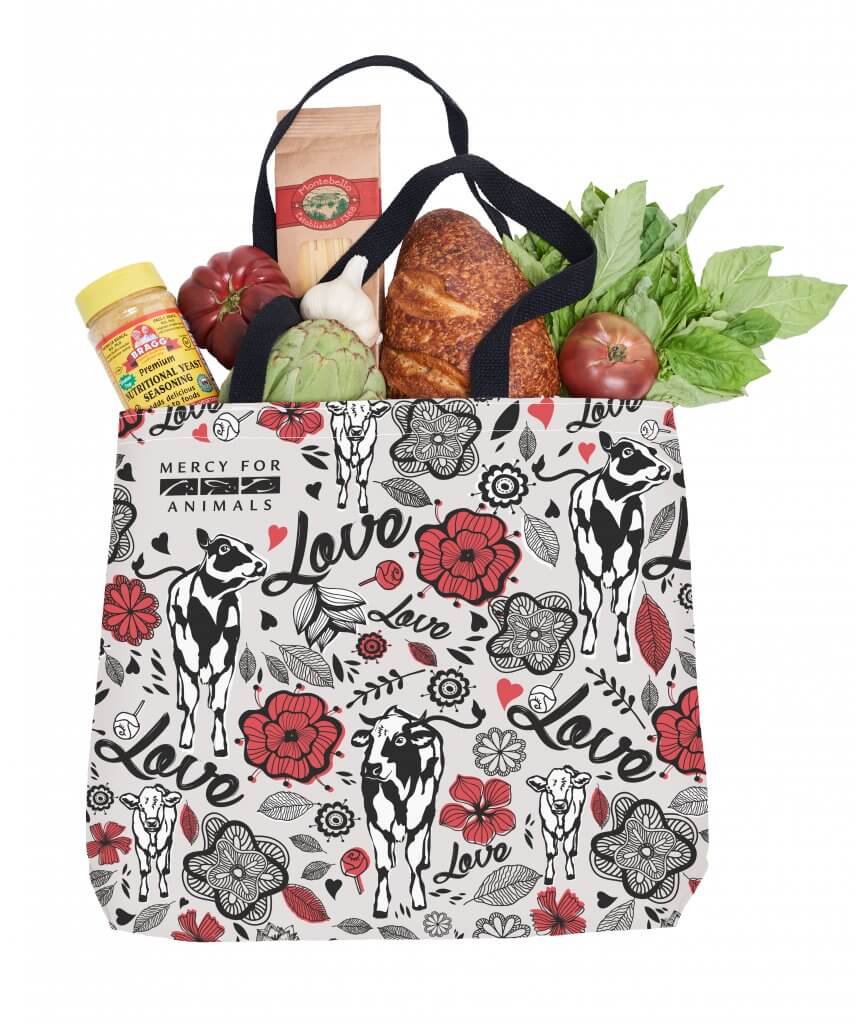 This MFA tote will help you go about town or grocery shop in style. For extra points, use it as the more sustainable wrapping for another present!
A good way to say you're committed to the long term is to get your boo some fancy sunscreen. After all, we want to protect those we love, right? Mad Hippie makes great plant-based products that feel much more expensive than they actually are, without any of the bad stuff.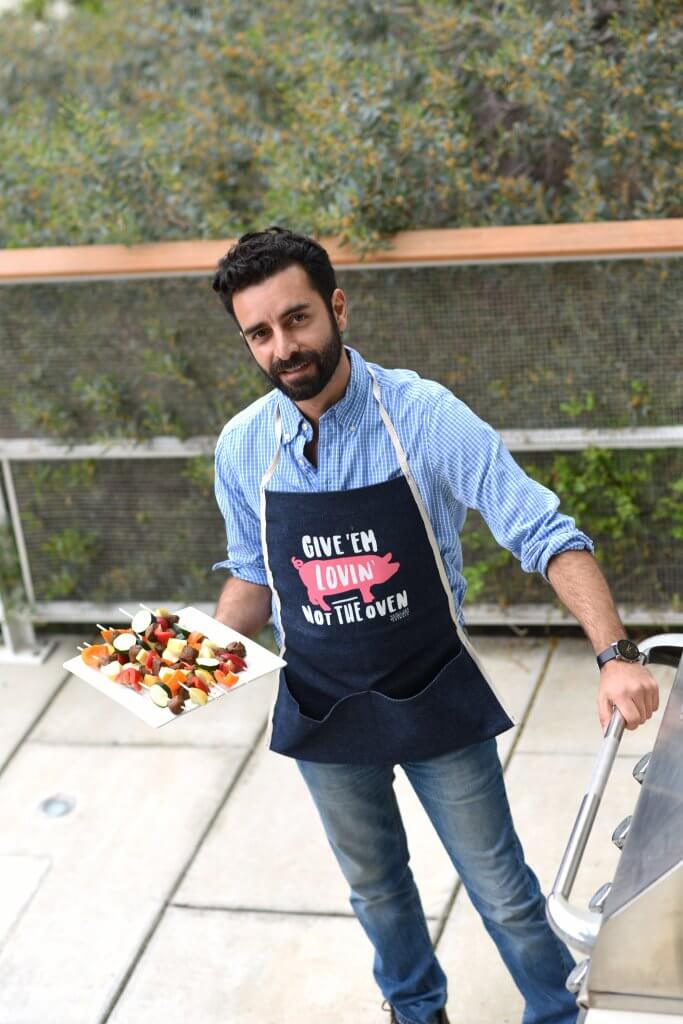 Get this MFA apron for your favorite vegan chef—just be careful not to imply that more time should be spent in the kitchen!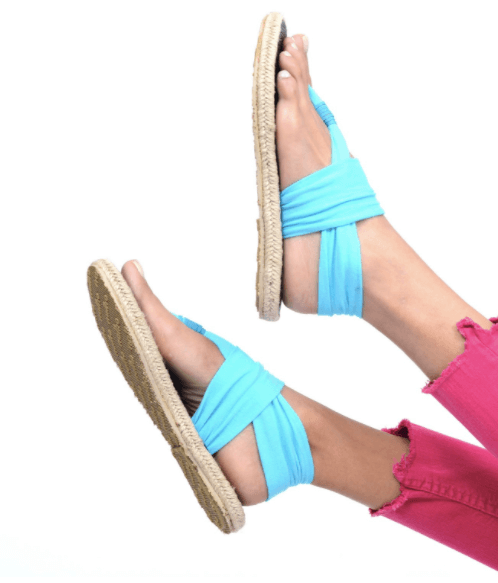 These are some of the most comfy and stylish vegan sandals you'll find—like walking on a cushy yoga mat! Your loved one will think of you with every step.
A Stay at a Vegan Bed-and-Breakfast or Animal Sanctuary, Price Varies
What's better than a romantic weekend away? How about a romantic vegan weekend away? Stay at the Stanford Inn in Northern California for a truly romantic holiday weekend, or take your lucky gift recipient on a weekend getaway to an animal sanctuary—many have lovely B&B accommodations and are quite romantic and cute! Tour the sanctuary and give your partner an unforgettable experience.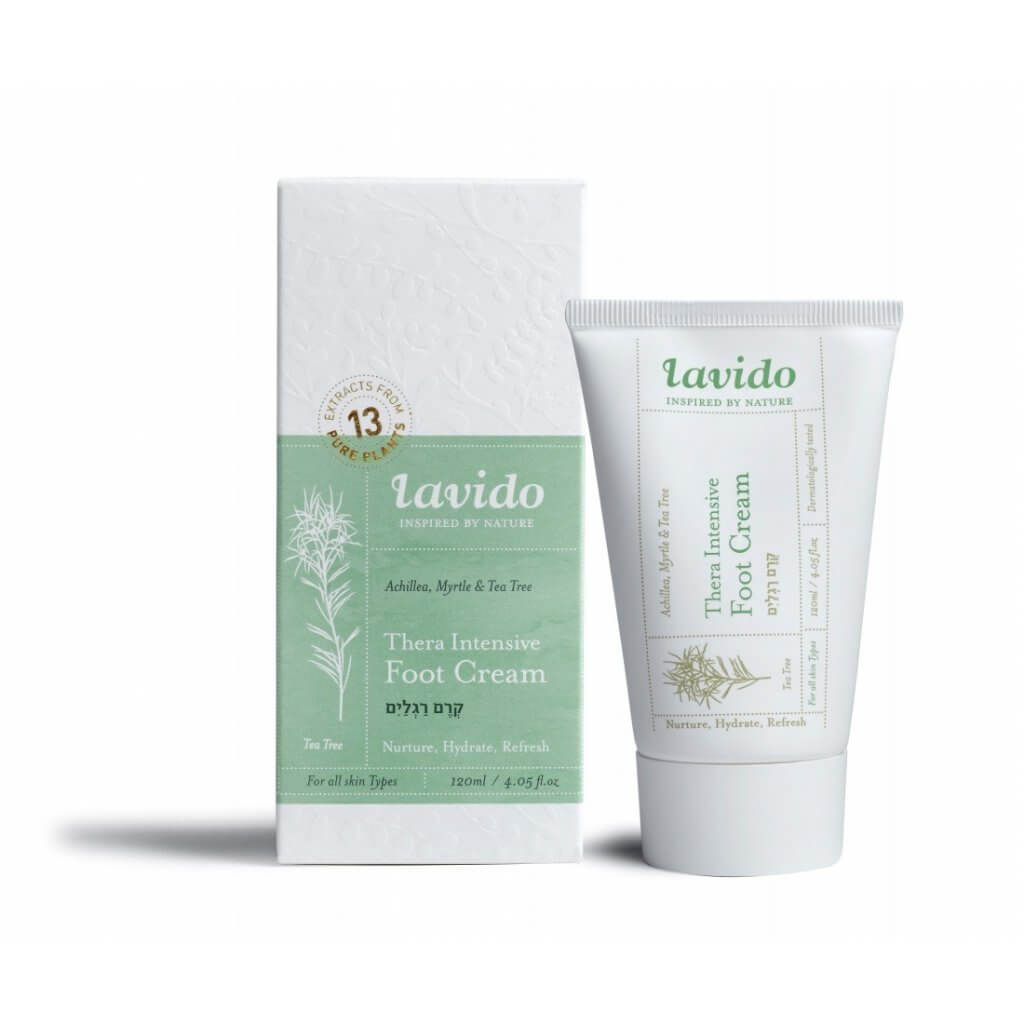 So maybe foot cream seems like a bizarre Valentine's Day gift, but I think it would be very sweet paired with the promise of a foot massage (or seven!). Lavido makes awesome vegan products that deliver incredible moisture, minus any artificial ingredients.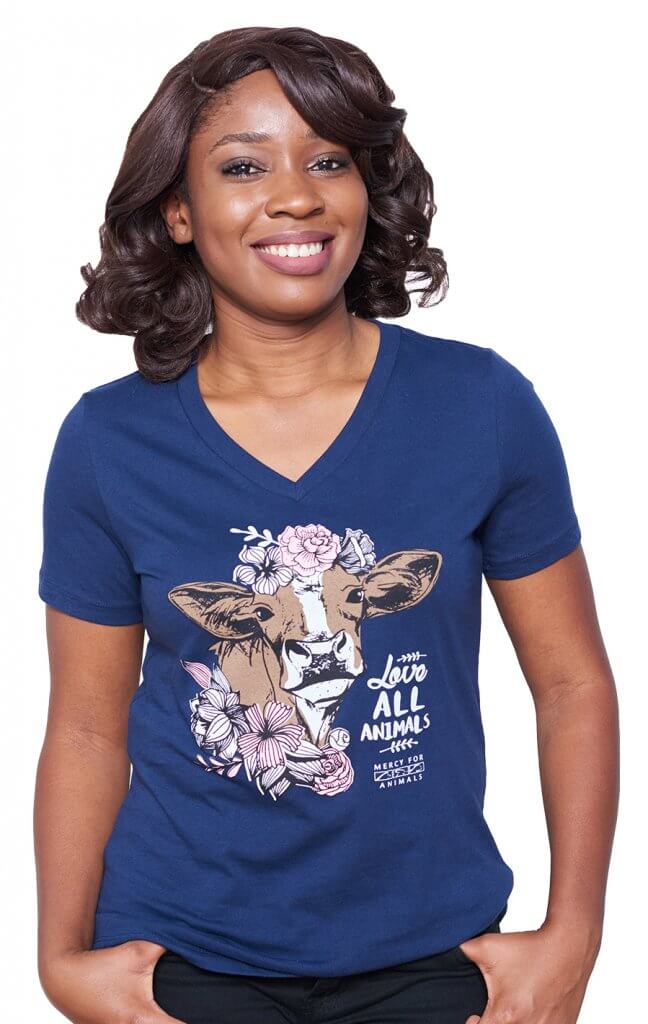 For the animal lover in your life, this MFA T-shirt is a gesture of love for your sweetheart and the animals.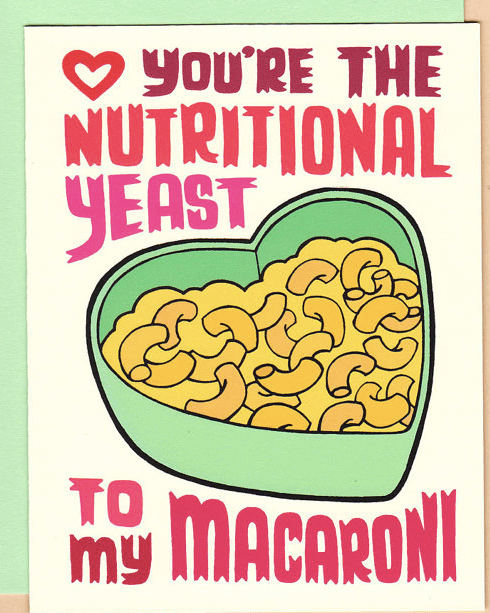 If you have a special vegan in your life who's even half as addicted to nutritional yeast as I am, this Etsy card is perfect.
https://www.instagram.com/p/BebMTz0DGwR/?taken-by=mercyforanimals
For just $1.90 a week (that's 40 percent off the regular price if you sign up for a year), you get on-demand help from food coaches, personalized daily recipes, grocery delivery in select areas, and meal-planning services. Basically, for very little cost (hey, we want to turn the world vegan, not make a profit!) you will give your lucky recipient a vegan nutrition plan and coach. Pretty sweet gift.