Sign of the Times: Vegan Butcher Takes Over Former Cheese Shop
Known locally for their amazing plant-based meats and cheeses, The Butcher's Son in Berkeley, California, has built a base of loyal fans with home-style favorites, such as the steak and egg hoagie, fried mozzarella and meatball sub, and the Hot Deli on Rye.
And in a true sign of the times, this beloved vegan delicatessen is expanding to a new location that just happens to be a former cheese shop. The owners detail the move in a post on the deli's Facebook page:
We've spent the last couple of months developing new recipes, products, meats, cheeses, sandwiches, salads, breakfast items and a new menu. The new space has its own market, a bigger kitchen and more seating inside and out. We'll start announcing what's coming in the next couple of weeks as we start transforming this space into the new butcher's son.
While more of a restaurant than a butcher shop, The Butcher's Son does offer several items by the pound, including life-changing vegan bacon, roast beef, and pulled pork. And with this new space, they are one step closer to world domination.
It's truly amazing to live in a time when we can enjoy all our favorite flavors without harming animals. We don't need to wait until there's a vegan butcher in every town. With the vast variety of mouthwatering vegan products already available at grocers far and wide, there's never been a better time to ditch cruel animal products.
Click here to order a FREE Vegetarian Starter Guide.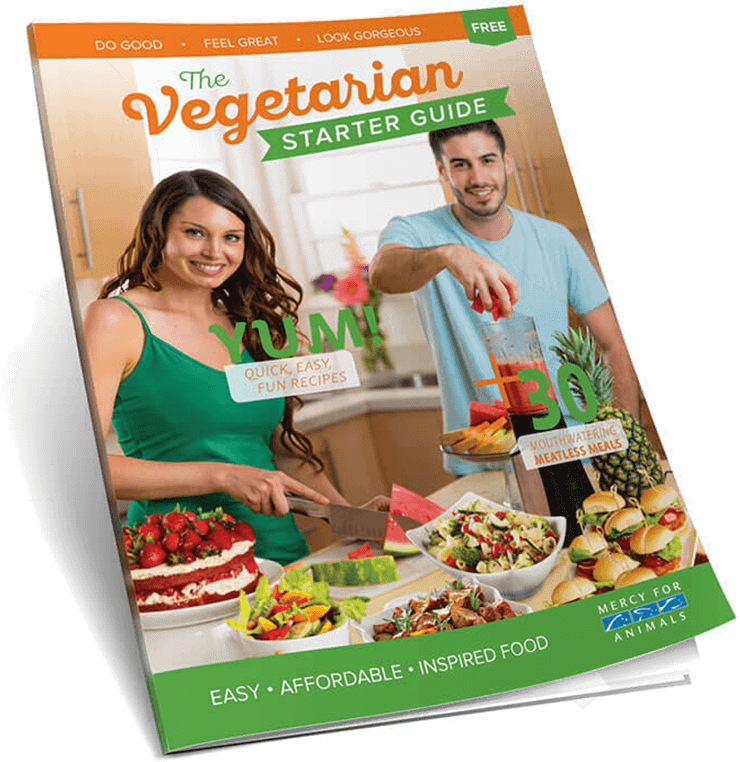 Get Your Free Vegetarian Starter Guide