Trader Joe's Just Rolled Out New Vegan Burgers—and They're Packed With Protein
Yep, you read that right. Trader Joe's has just released a brand-new vegan burger! Available in the store's frozen department, these high-protein burgers are sold in packs of two for $3.49. Together they boast a whopping 26 grams of pea protein!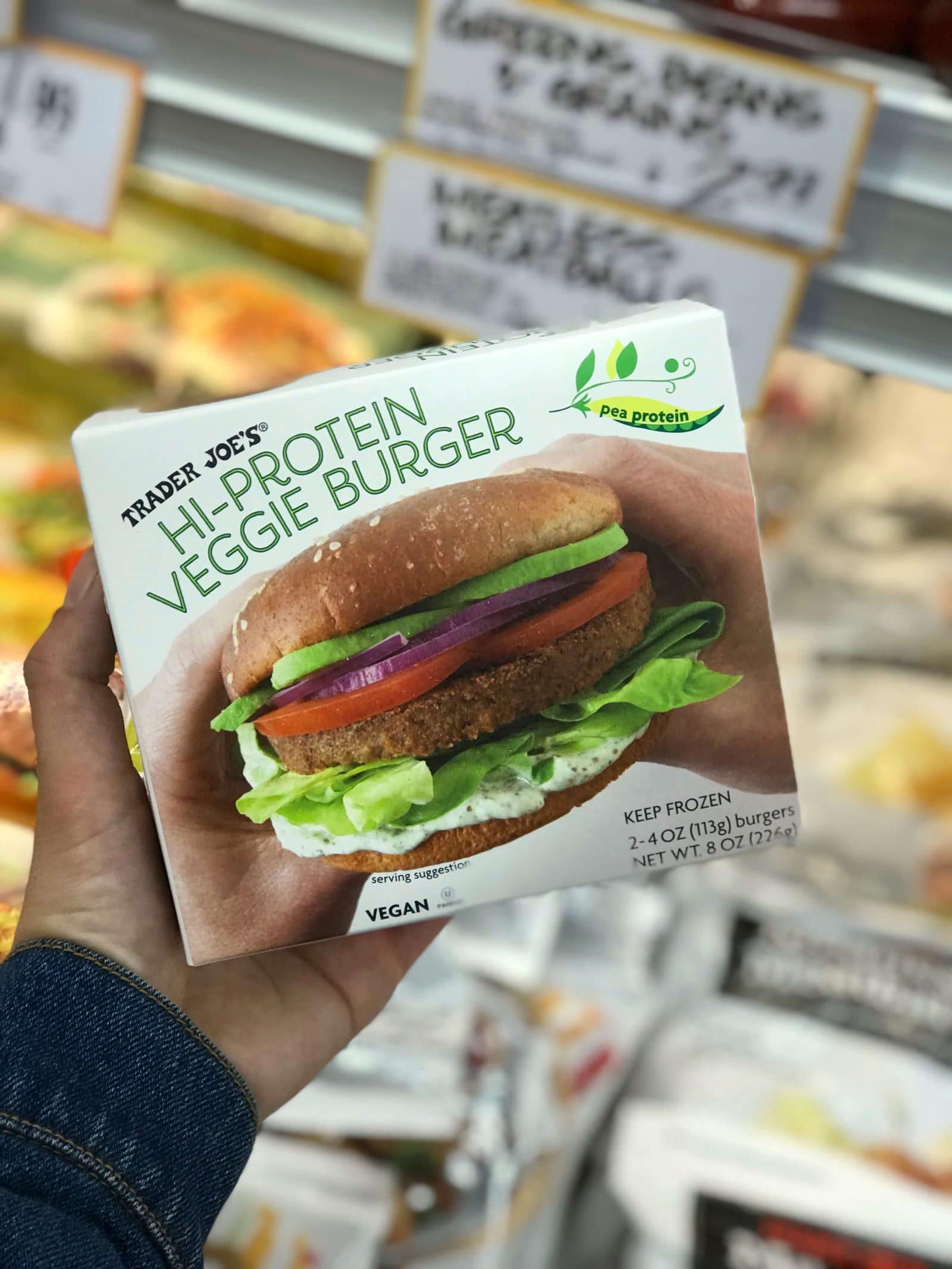 Pea protein is a great protein source used in a variety of meat alternatives. In fact, many companies, including Beyond Meat and Hampton Creek, rely on pea protein to make the high-quality products so many of us love. It's high in fiber and low in fat, making it heart healthy unlike artery-clogging animal-based proteins.
As veganism gains popularity, grocers like Trader Joe's are taking advantage of the expanding plant-based food market. Of course, these are not the only amazing meat alternatives that Trader Joe's sells, so be sure to stop by your local store and ask customer service for a list of vegan products. And don't forget, a bunch of foods are labeled vegetarian but are actually vegan.
Join the growing number of people who are taking a stand for animals, the environment, and their own health by transitioning to a plant-based diet. Click here to order your FREE Vegetarian Starter Guide.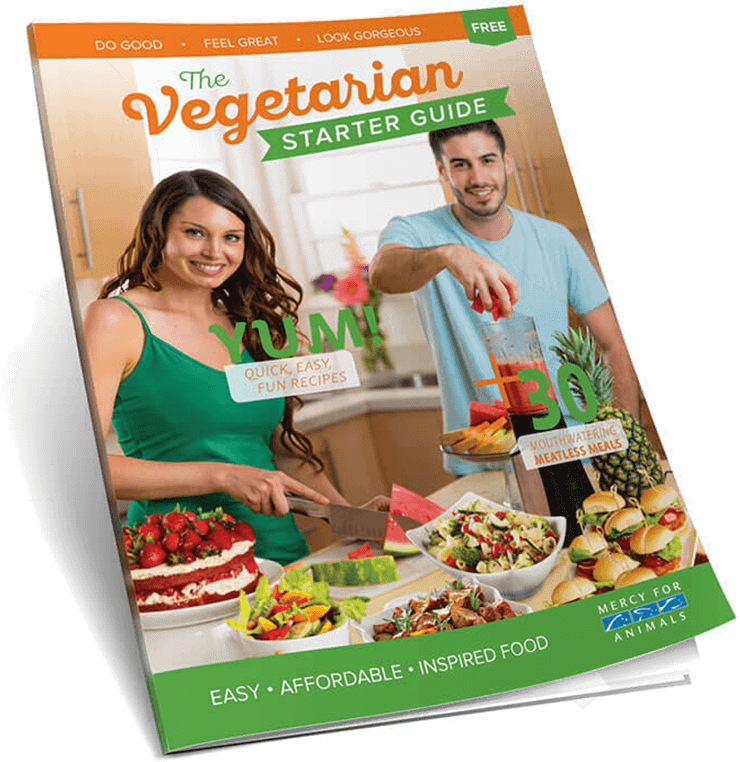 Get Your Free Vegetarian Starter Guide