This Meat-Heavy Pub Just Went Vegan and We're Already There
Beelman's, a restaurant in downtown Los Angeles, has made a name for itself with a variety of beef burgers and other meat-heavy dishes. And yesterday, in true sign-of-the-times fashion, the restaurant went completely plant-based!
Timeout explains:
DTLA's Beelman's Pub, long the home of oysters, sliders, hot wings and hulking burgers, is planting its flag as a plant-based restaurant when it goes all-vegan tomorrow. What began as a European-inspired gastropub in 2014 is shaking up its concept and relaunching as simply "Beelman's" on Wednesday, shifting not only to an entirely vegan menu, but to one inspired by the Asia-Pacific—that includes its cocktail program, which will lean heavily on tiki classics.
New menu items will include some trendy bar snacks, and Beelman's will join the growing list of restaurants serving up the famed Impossible Burger, which has been making headlines for months as one of the meatiest plant-based burgers on the market.
This is far from the first time a restaurant has made headlines for ditching cruel animal products. Just last year, New York City restaurateur Ravi DeRossi decided to make nearly all his 15 restaurants and bars vegan, and business is booming as a result!
Ready to find delicious vegan restaurants near you? Here are some tips!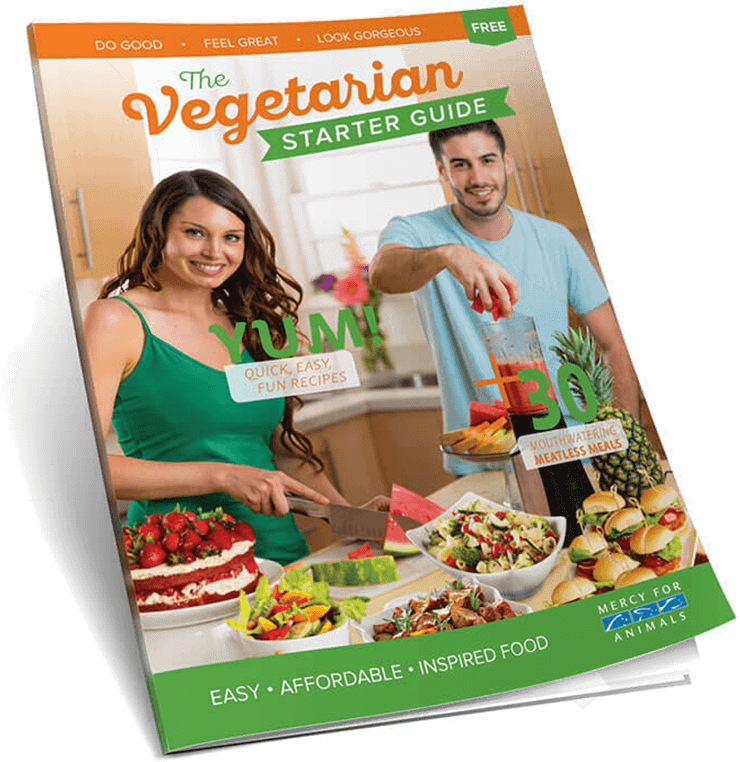 Get Your Free Vegetarian Starter Guide