Here's Why It's Time to Stop the Vegan-Meat Shaming
If you read this blog regularly, you know that I often write about the amazing new vegan products hitting store shelves, including the growing variety of delicious meat alternatives. And these posts are nearly always littered with comments on social media—explaining how these products are processed and that they are for new vegans to help them make the switch and should be eaten only for a short time until newbies are "weaned" off of them.
While these products certainly do help people new to vegan eating, I think I speak for a lot of long-term vegetarians and vegans when I say that vegan meats need not be a "transition" food.
I haven't eaten meat in 14 years, but as a Midwesterner, I also have no interest in giving up some of the foods I enjoyed growing up—and I'm incredibly fortunate to be able to find animal-free versions of pretty much every food. So for me, mock meats aren't to be avoided; they're brilliant alternatives to the cruel and wasteful meat and dairy industries.
Most people don't ditch meat because they hate the taste. And vegan meats let us enjoy our favorite foods while letting animals live in peace. So in honor of my love of plant-based meats, here are five of my favorites:
Gardein Seven Grain Crispy Tenders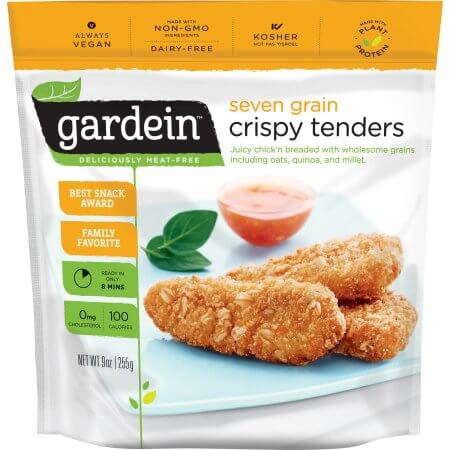 These are perfect as a snack, in wraps, or on top of your favorite salad!
Tofurky Hickory Smoked Deli Slices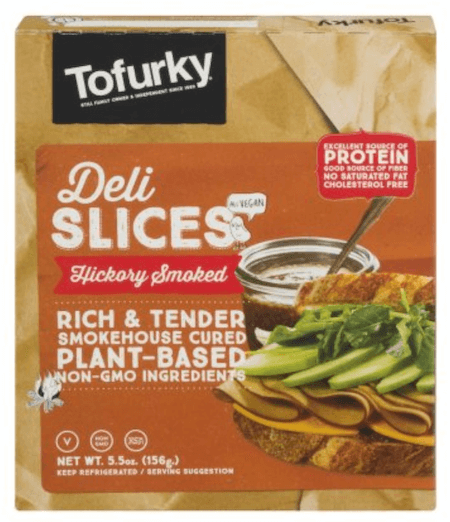 Sandwiches for days!
Field Roast Frankfurters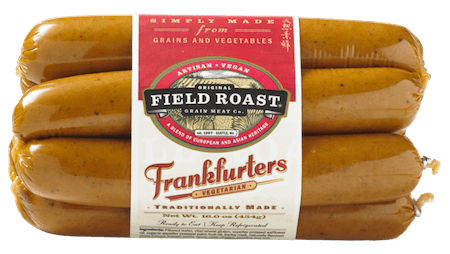 Traditional hot dogs are loaded with nasty stuff. Throw these bad boys on the grill instead.
Beyond Meat Chicken Strips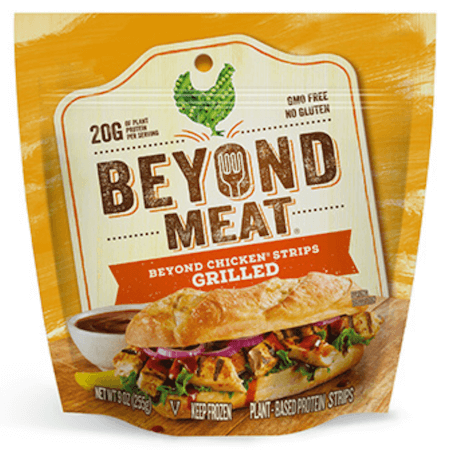 Great in soups, stews, or your favorite chicken salad recipe.
Lightlife Gimme Lean Sausage

You can make links, patties, and more with this beloved product.
And to my fellow "junk food" vegans out there: Don't let anyone make you feel ashamed about your love of Gardein Beefless Burgers. Remember that by leaving animal foods off your plate, you're helping create a better world at every meal.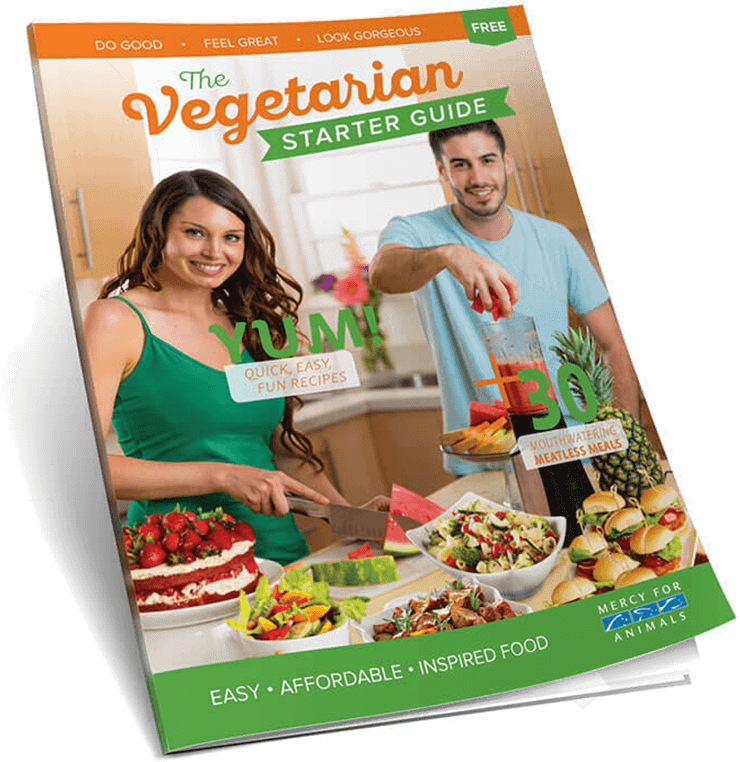 Get Your Free Vegetarian Starter Guide