What You Should Eat on Thanksgiving Instead of Turkey
Fall is in full swing, and millions of Americans are getting ready to celebrate Thanksgiving by feasting with family and friends. This year, you can establish a compassionate holiday tradition by leaving a loveable turkey off the menu and inspiring others to do the same. Here are some ideas for a delicious main dish that will be the star of your plant-based spread:
Herb de Provence Roasted Tofurky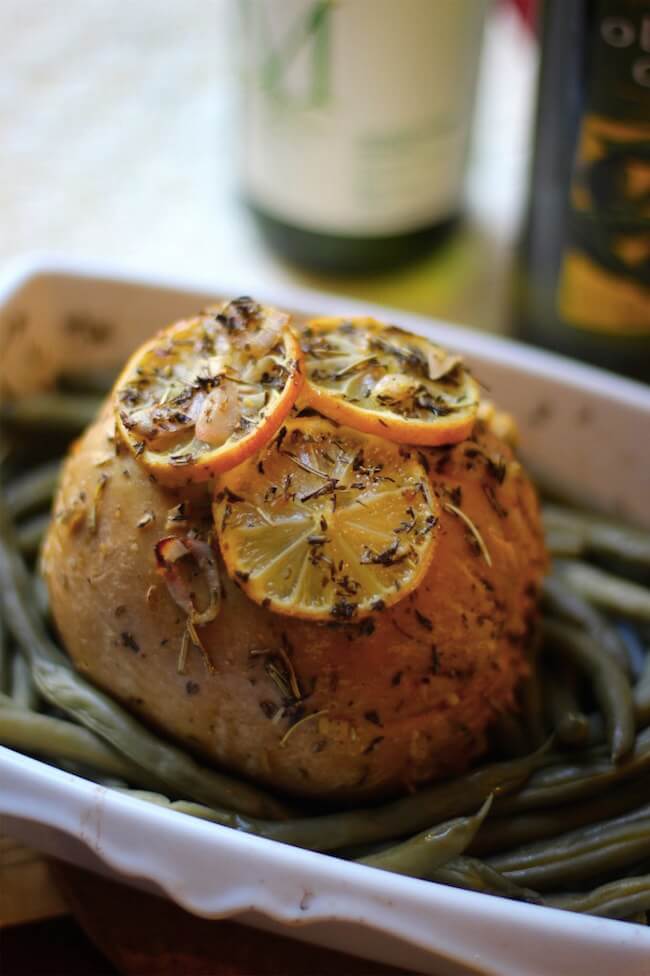 No vegan Thanksgiving would be complete without a Tofurky roast!
Thyme and White Bean Pot Pies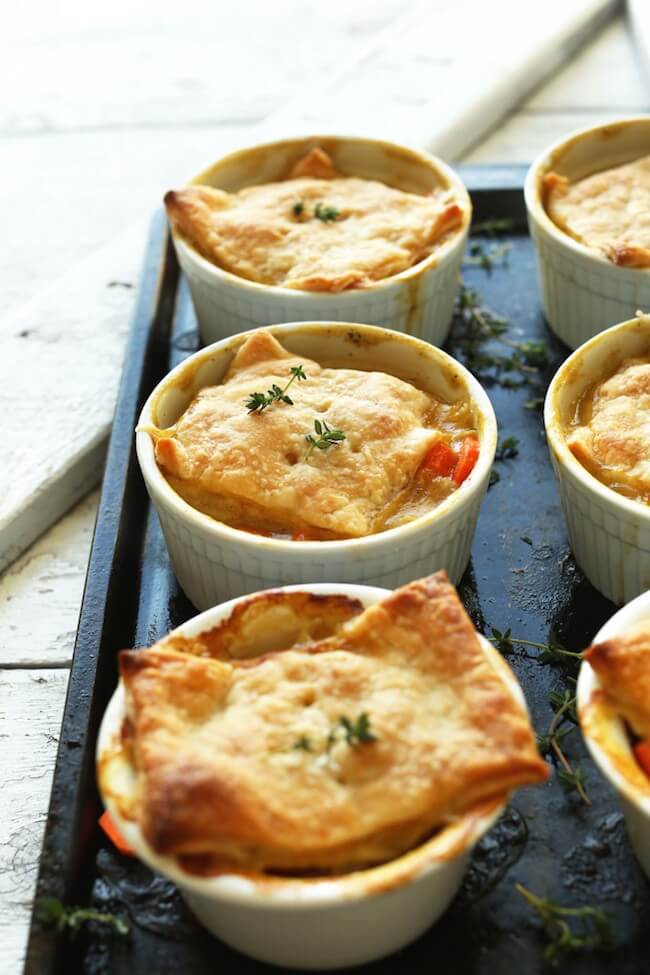 This savory recipe is ready in no time and sure to satisfy!
Vegan Lentil Quinoa Loaf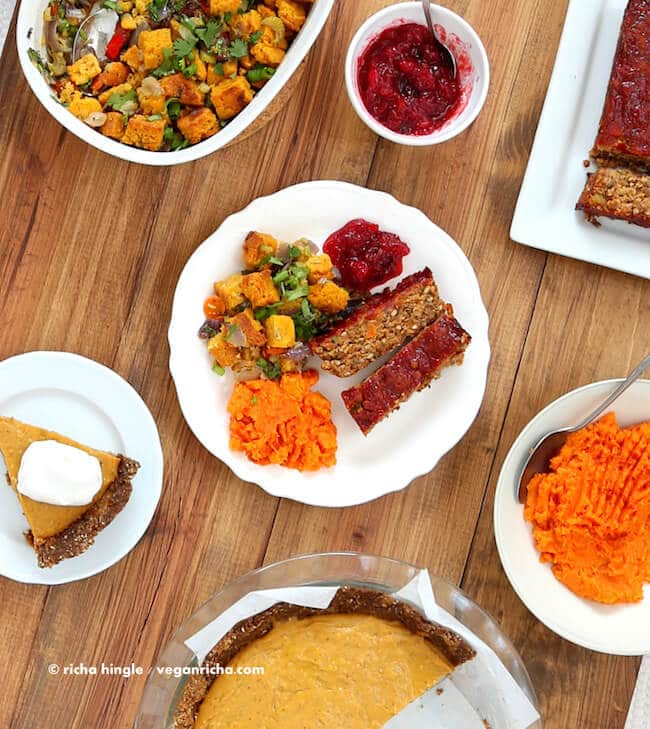 Get the recipe here.
The Best-Ever Vegan Holiday Roast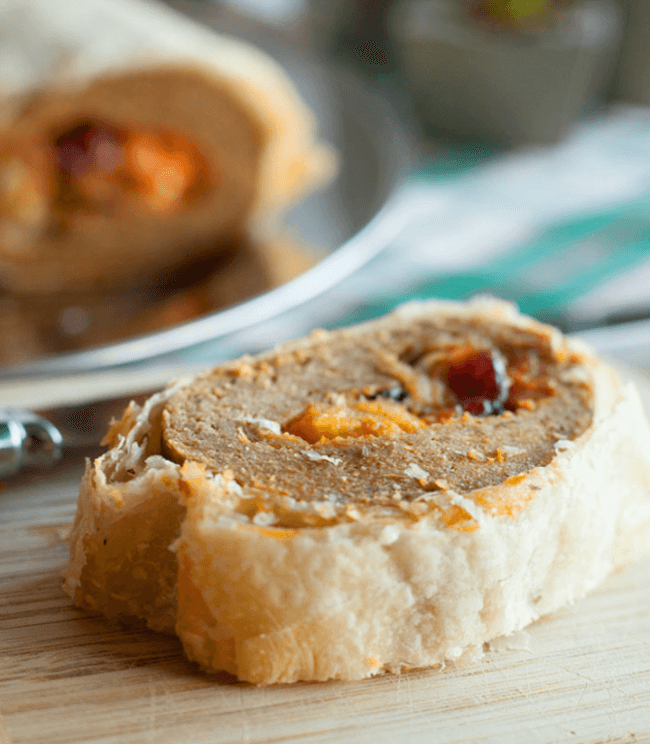 This recipe is decadent AF.
Vegan Butternut Squash and Kale Lasagna With Béchamel Sauce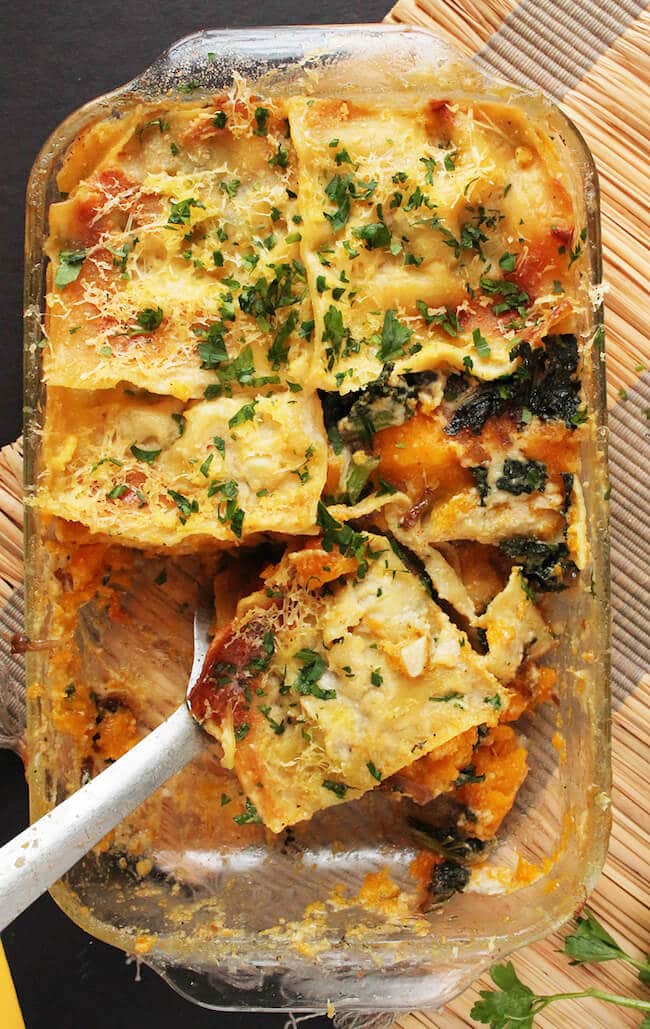 Wow. This recipe is pretty much all you need.
Cajun Deep-Fried Tofurky With Okra Giblet Gravy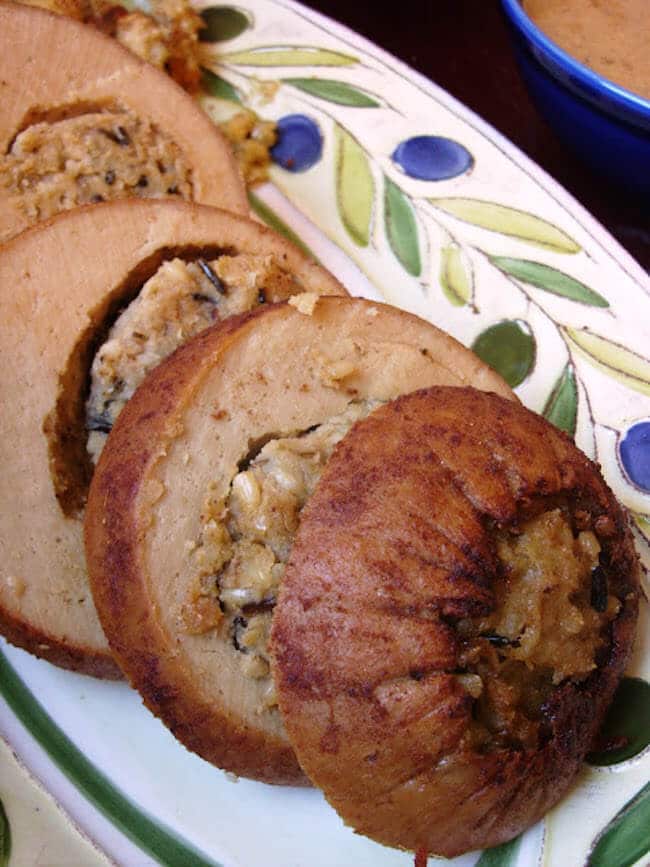 Another delicious way to prepare your Tofurky: Southern–style!
Lentil and Sweet Potato Shepherd's Pie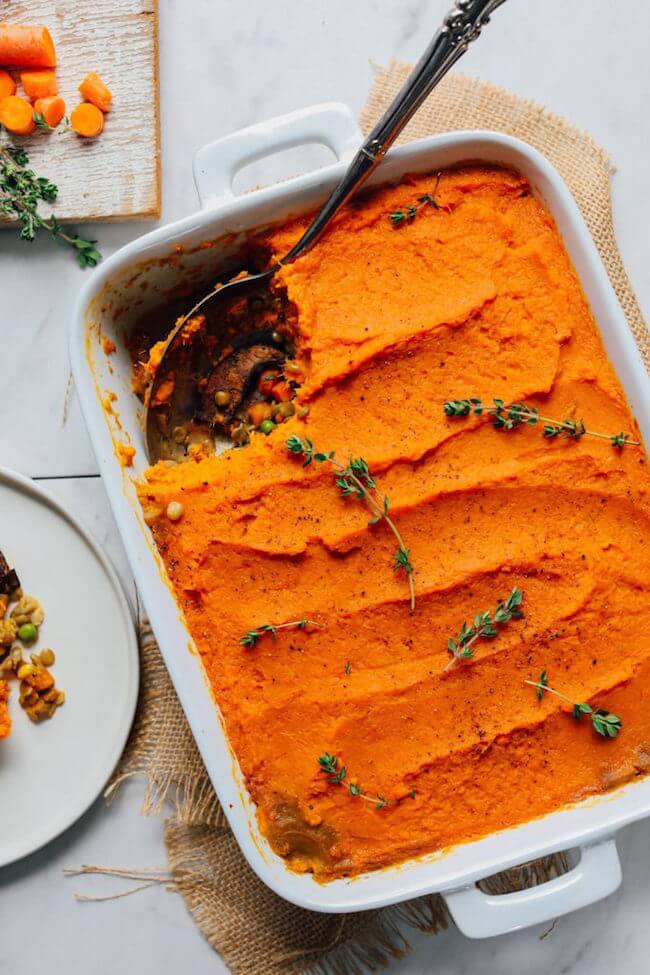 Whoa.
Stuffed Butternut Squash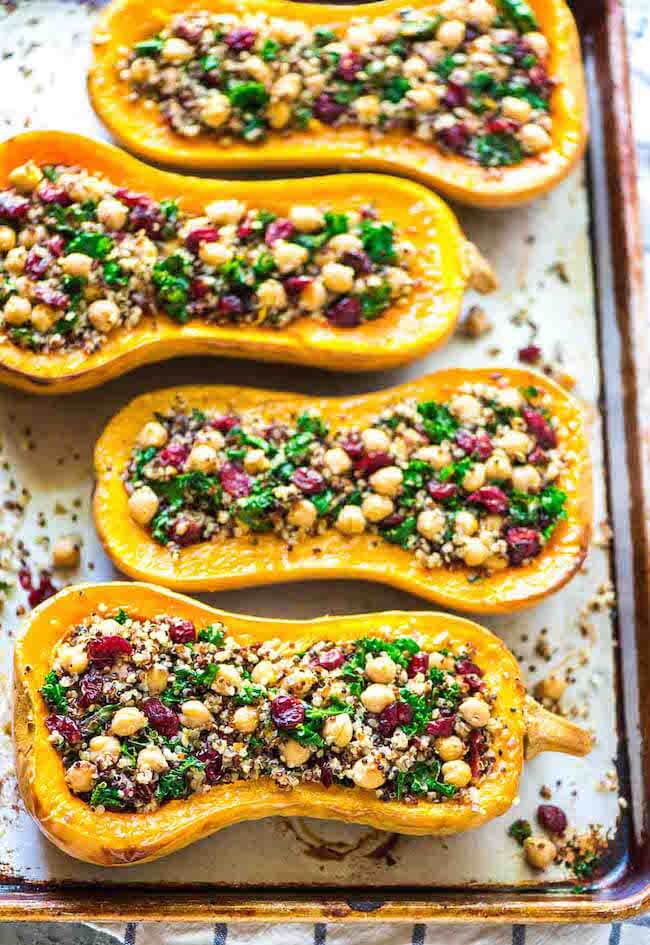 Festive! Get the recipe.
— Spare a turkey this year by enjoying the holidays with compassionate plant-based cuisine. Get more information about celebrating a vegan Thanksgiving here.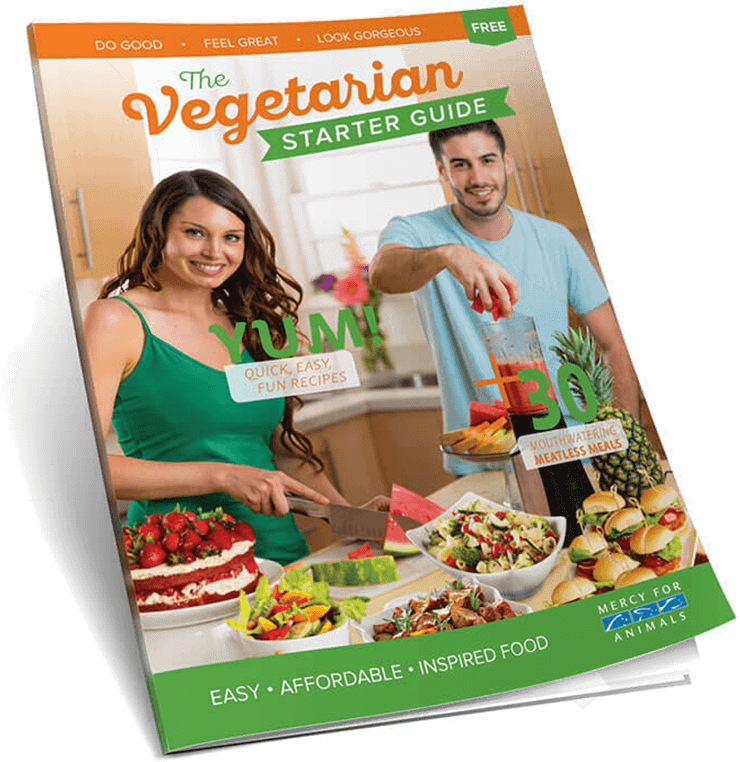 Get Your Free Vegetarian Starter Guide