Ben & Jerry's Giving Away Vegan Ice Cream on Free Cone Day
It's official. Ben & Jerry's Free Cone Day is back (April 10, to be exact)! This is the perfect opportunity to get your hands on some of the dairy-free deliciousness offered by this beloved ice cream brand.
That's right. From noon until 8 p.m. on Free Cone Day, vegan ice cream lovers can enjoy a free scoop of Ben & Jerry's dairy-free goodness! VegNews explains:
Ben & Jerry's scoop-shop locations will feature the brand's vegan flavors during its annual Free Cone Day on April 10. The company debuted the worldwide event 40 years ago as a way to show customers its appreciation.
One of the first major companies to expand into dairy-free territory, Ben & Jerry's currently offers nine mouthwatering, certified-vegan flavors made with creamy almond milk. Here's a quick rundown of the dairy-free varieties, which can be found at stores across America, Canada, and the U.K.:
Peanut Butter Half Baked: 

Loaded with brownie fudge bites and peanut butter cookie dough

Cinnamon Buns: 

Cinnamon-flavored ice cream with cinnamon bun dough and cinnamon streusel swirl

Chunky Monkey: 

Banana-flavored ice cream with walnuts and chunks of dark chocolate

Coconut Seven Layer Bar: 

Swirls of graham cracker, walnuts, fudge chunks, and caramel!

P.B. and Cookies: 

Delicious Oreo cookies smashed with vanilla ice cream and peanut butter swirls

Coffee Caramel Fudge: 

Coffee-flavored ice cream with fudge chunks and a caramel swirl

Cherry Garcia: 

A classic mix of delicious fudge flakes and cherries!

Chocolate Fudge Brownie: 

Chocolatey almond milk ice cream with chunks of fudge brownie

Caramel Almond Brittle: 

Loaded with pieces of almond brittle and salted caramel swirls!
—
As more people discover the animal cruelty and vast environmental destruction inherent in animal agriculture, they're eating fewer animal products or ditching them altogether in favor of plant-based foods.
Want to try vegan ice cream for yourself but don't live near a Ben & Jerry's scoop shop? Click here for 12 of our favorite flavors you can find at a store near you!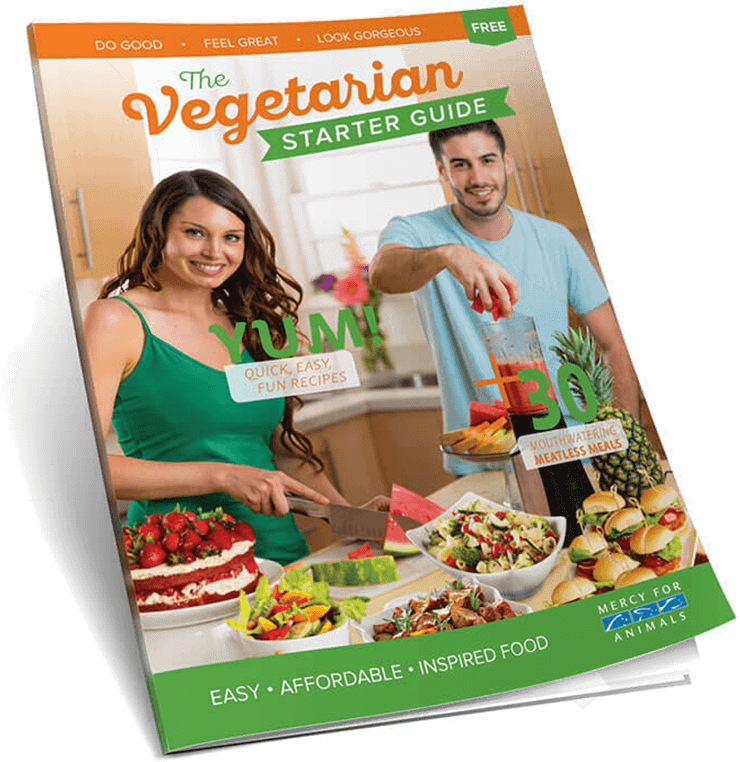 Get Your Free Vegetarian Starter Guide