Amy's Just Rolled Out Vegan Pizza Rolls and We're Freaking Out
Amy's Kitchen has made a name for itself with delicious meat-free frozen meals, including its beloved vegan mac and cheese and tasty tofu scramble breakfast burritos!
And two years ago, the company made headlines after opening an all-vegetarian drive-thru restaurant in Northern California. The restaurant has been so successful that Amy's plans to expand locations nationwide!
Now the company is blowing our minds all over again with its new Vegan Cheeze Pizza Snacks, made with organic vegan cheeze and tomatoes.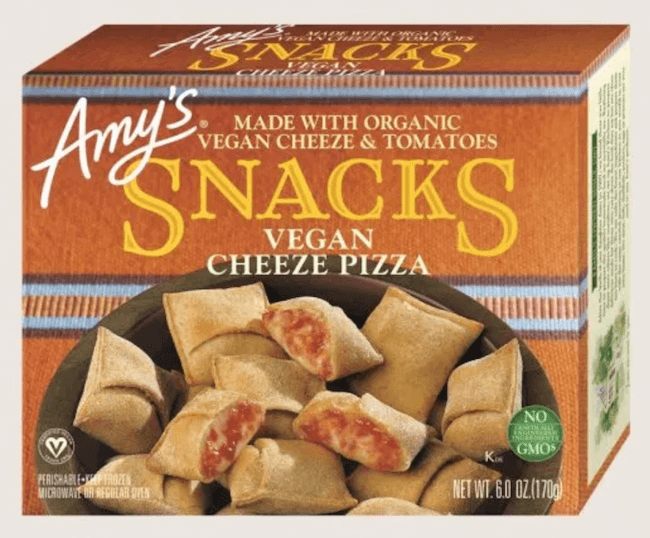 Amy's site describes them:
We turned one of your favorite pizza flavors into a bite-sized vegan snack. Each bite is filled with our house-made organic tomato sauce and vegan mozzarella cheeze, all wrapped up in a soft flour crust. They're warm, satisfying and easy to pop in your mouth.
This move is yet another sign of changing times. Whether out of concern for their health, the planet, or the cows suffering at factory farms, more and more people are moving away from dairy products and choosing plant-based foods instead.
While these new snacks are far from a "health" food (they are called snacks, after all), they will make vegan eating that much easier. To learn more about ditching dairy, click here.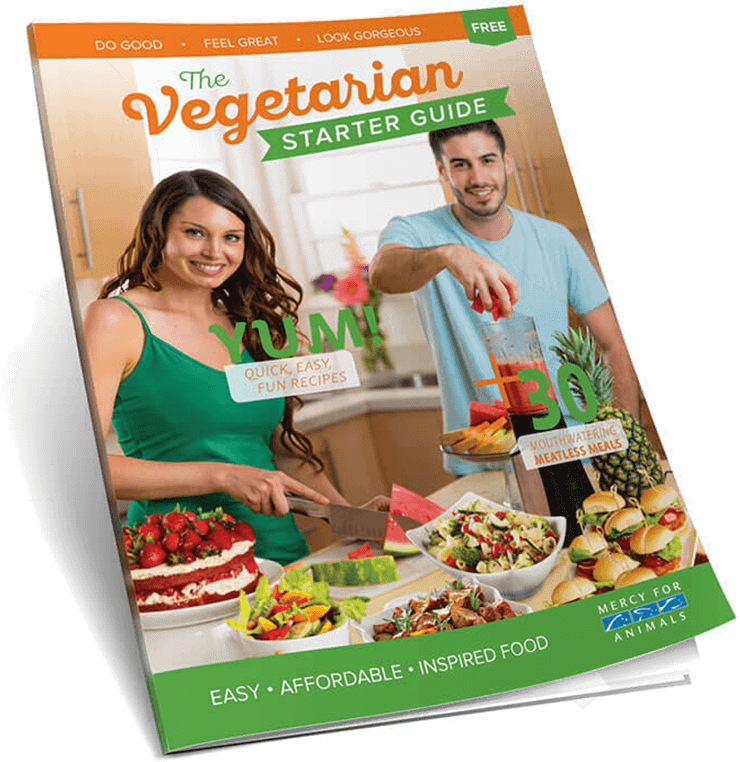 Get Your Free Vegetarian Starter Guide