All-Vegetarian Amy's Drive Thru Just Announced Plans for Expansion
Amy's Kitchen has made a name for itself with delicious meat-free frozen meals, including my favorite easy-to-make vegan mac and cheese and some tasty tofu scramble breakfast burritos!
Two years ago, the company made headlines after opening an all-vegetarian drive-thru restaurant in Northern California. Well, the restaurant has been so successful that the company plans to expand nationwide!
Fast Company explains:
Business has been so booming at Amy's Drive Thru in its two years of operation that it's beginning a chain. A new location is slated to take over an abandoned Denny's further south off the 101 in Corte Madera in 2018, with an eye to five more Northern California locations soon to follow. The ultimate goal, director of operations Paul Schiefer tells Fast Company, is to open Amy's Drive Thrus all across the country.
But this is just the beginning. While Amy's Drive Thru is certainly the best known, it's by no means the only vegan-friendly fast-food place.
In June, Globally Local, an all-vegan restaurant in Canada, opened a second location in Ontario with the world's first-ever vegan 24-hour drive-thru. And in September, Plant Power Fast Food leased an old Burger King in Encinitas, California, transforming the former meat-promoting restaurant into a fully plant-based one!
Looking for delicious vegan fast-food options near you? Click here for some of our favorites.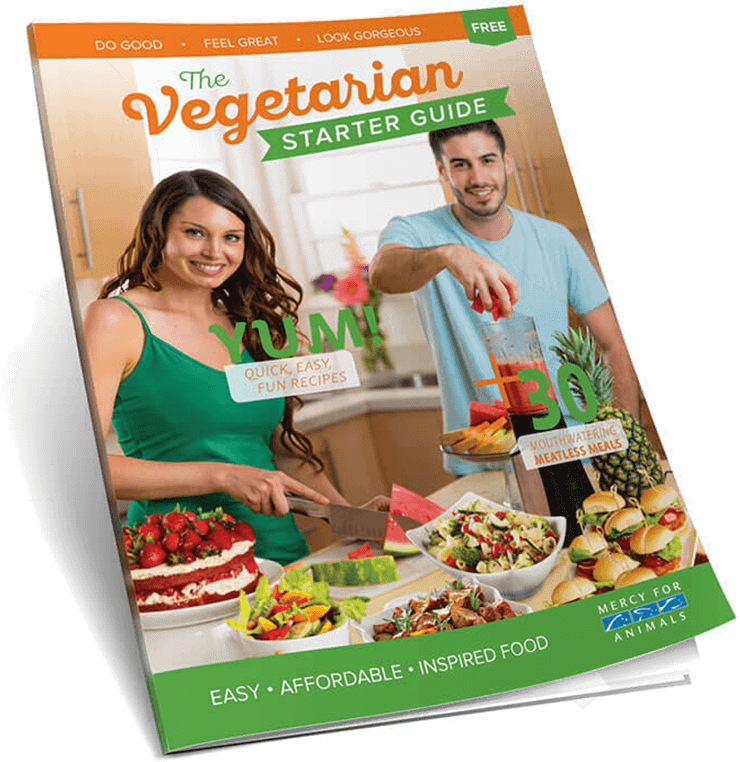 Get Your Free Vegetarian Starter Guide